Beautiful rustic house in Sant Joan, Mallorca, Balearic Islands
Sant joan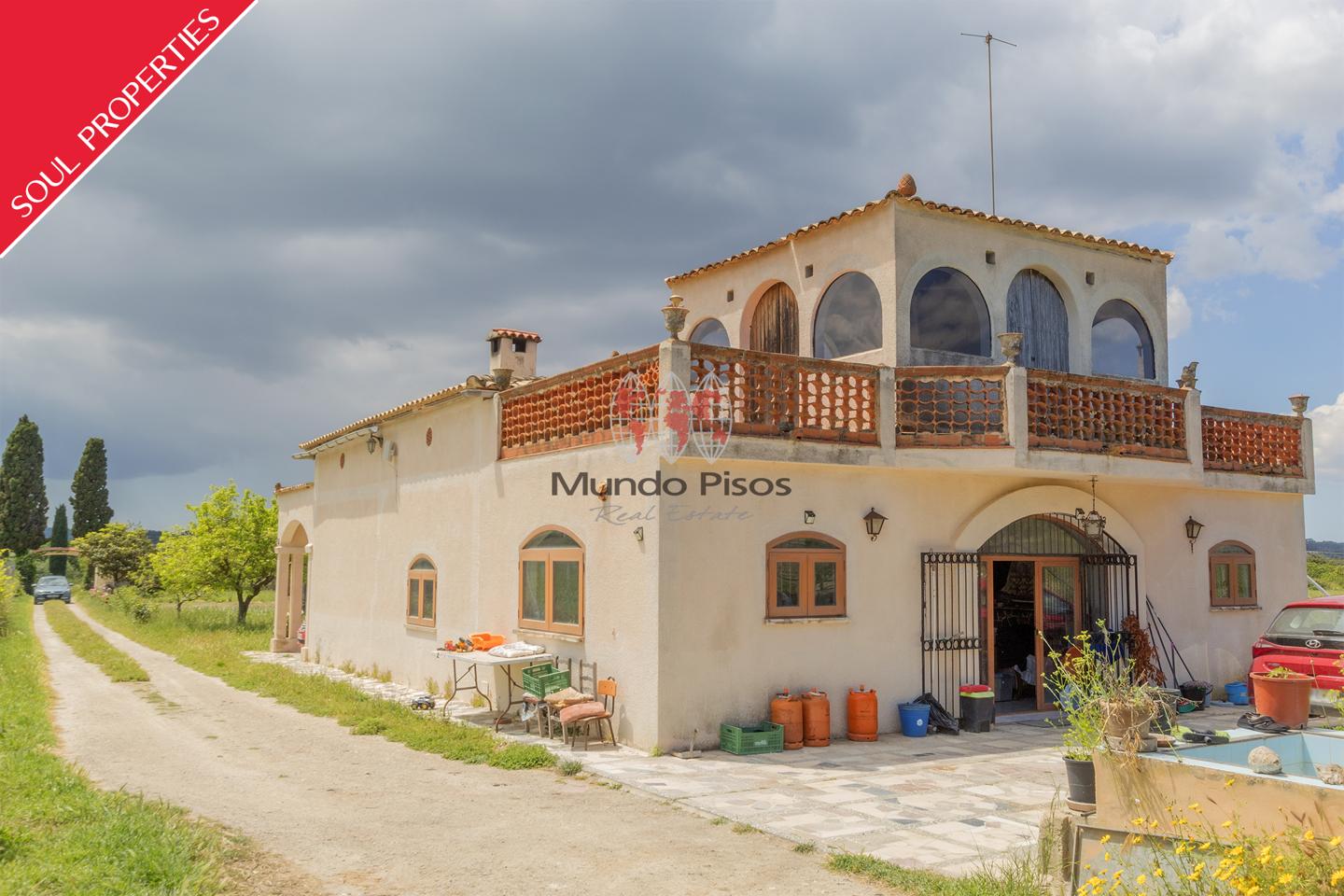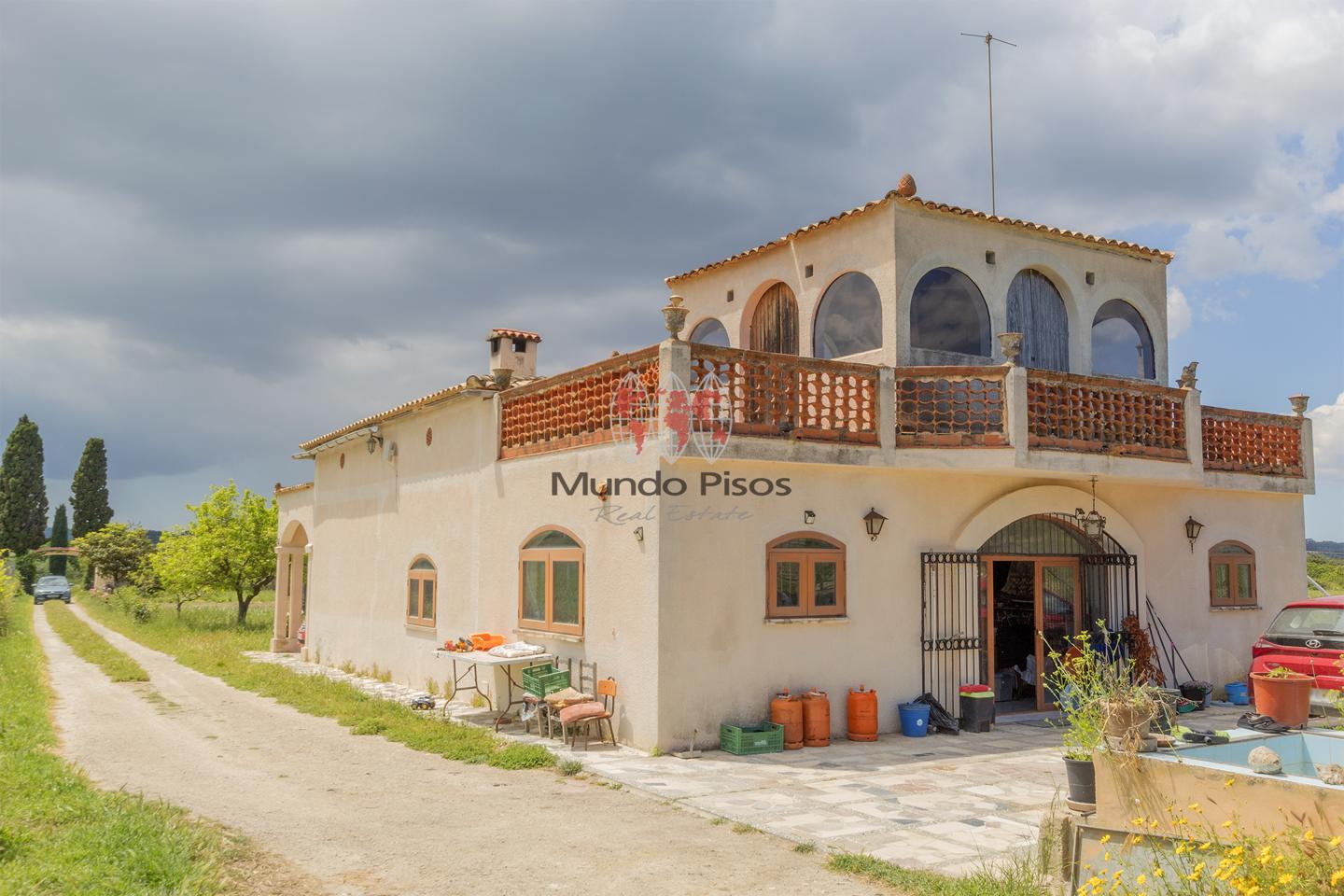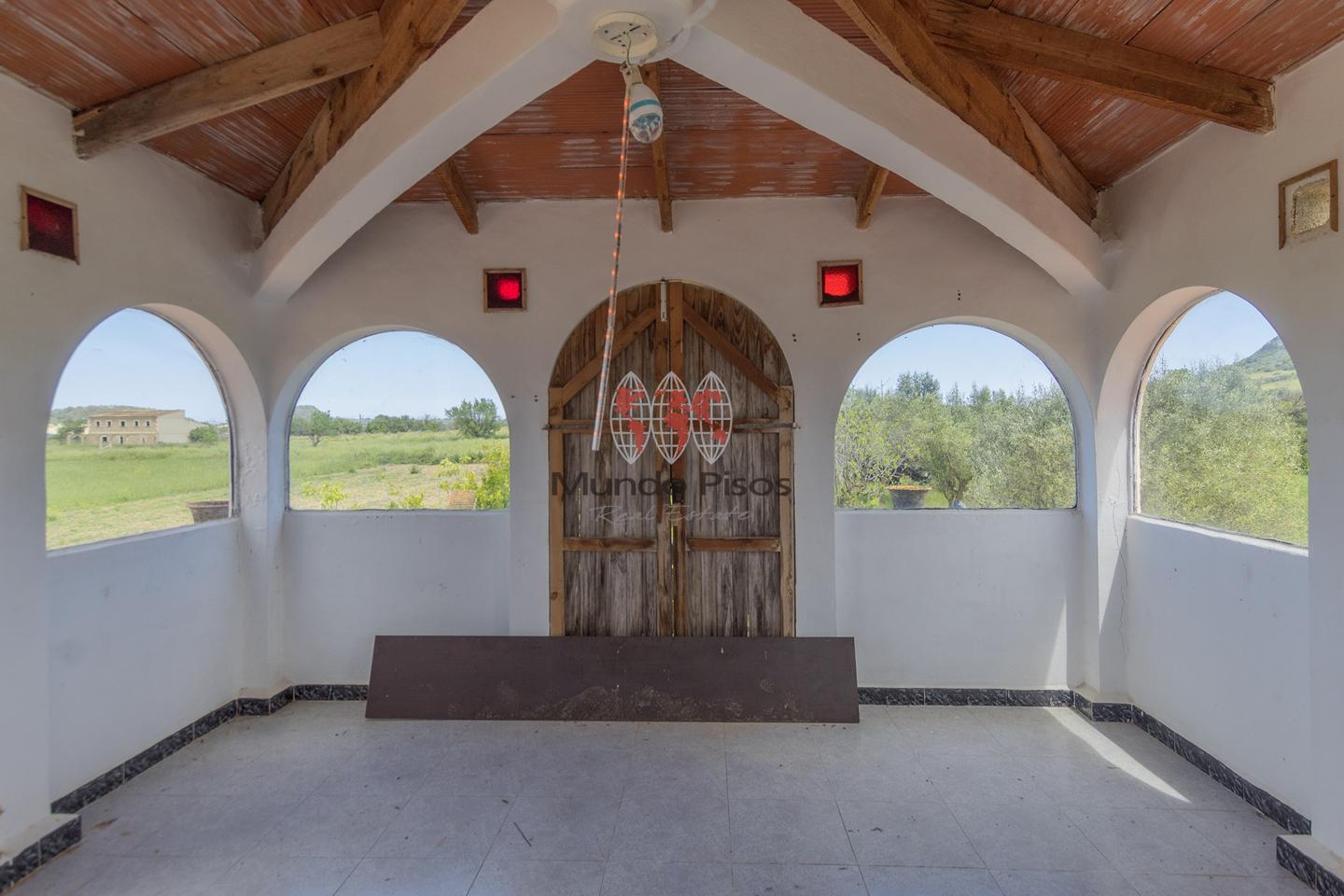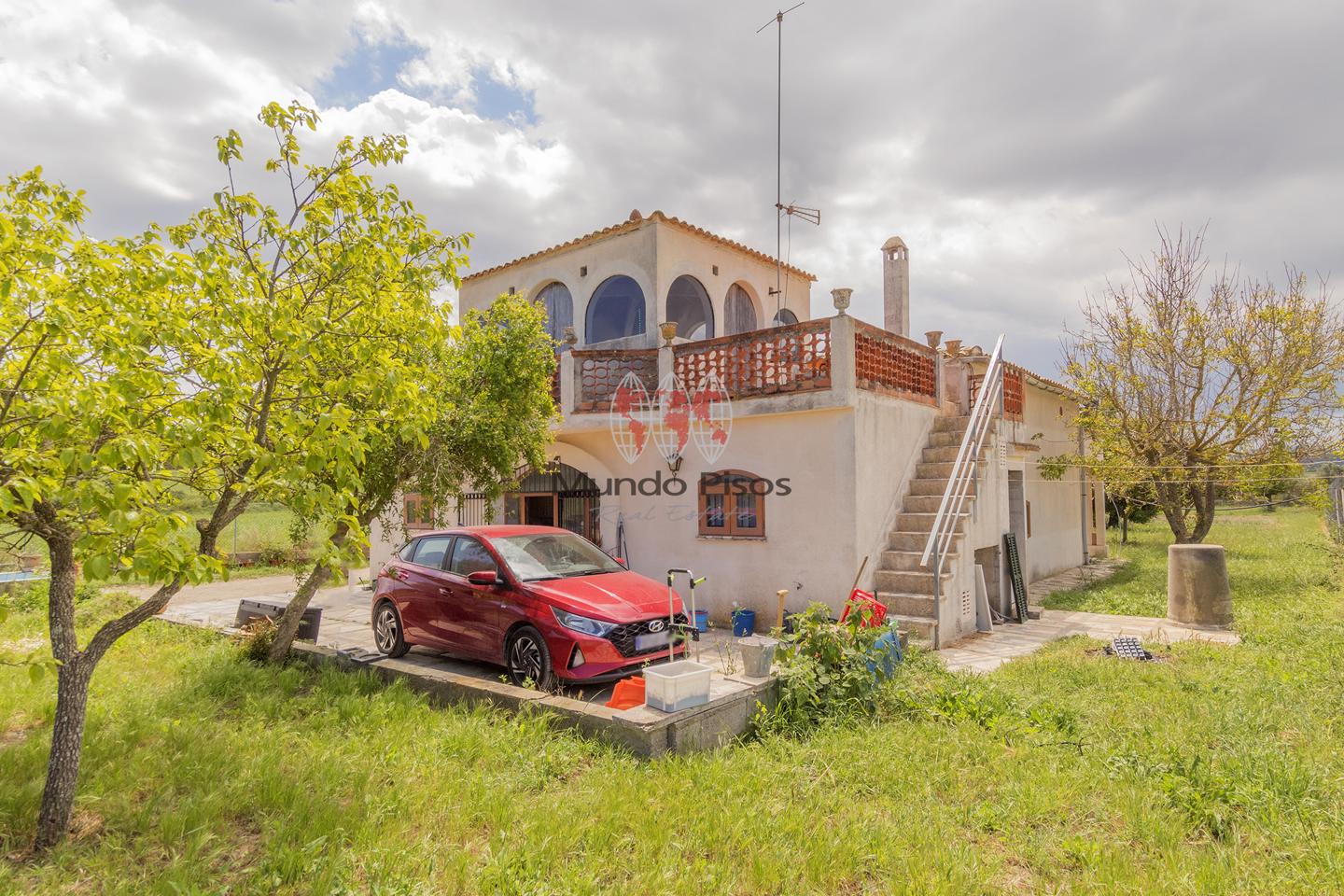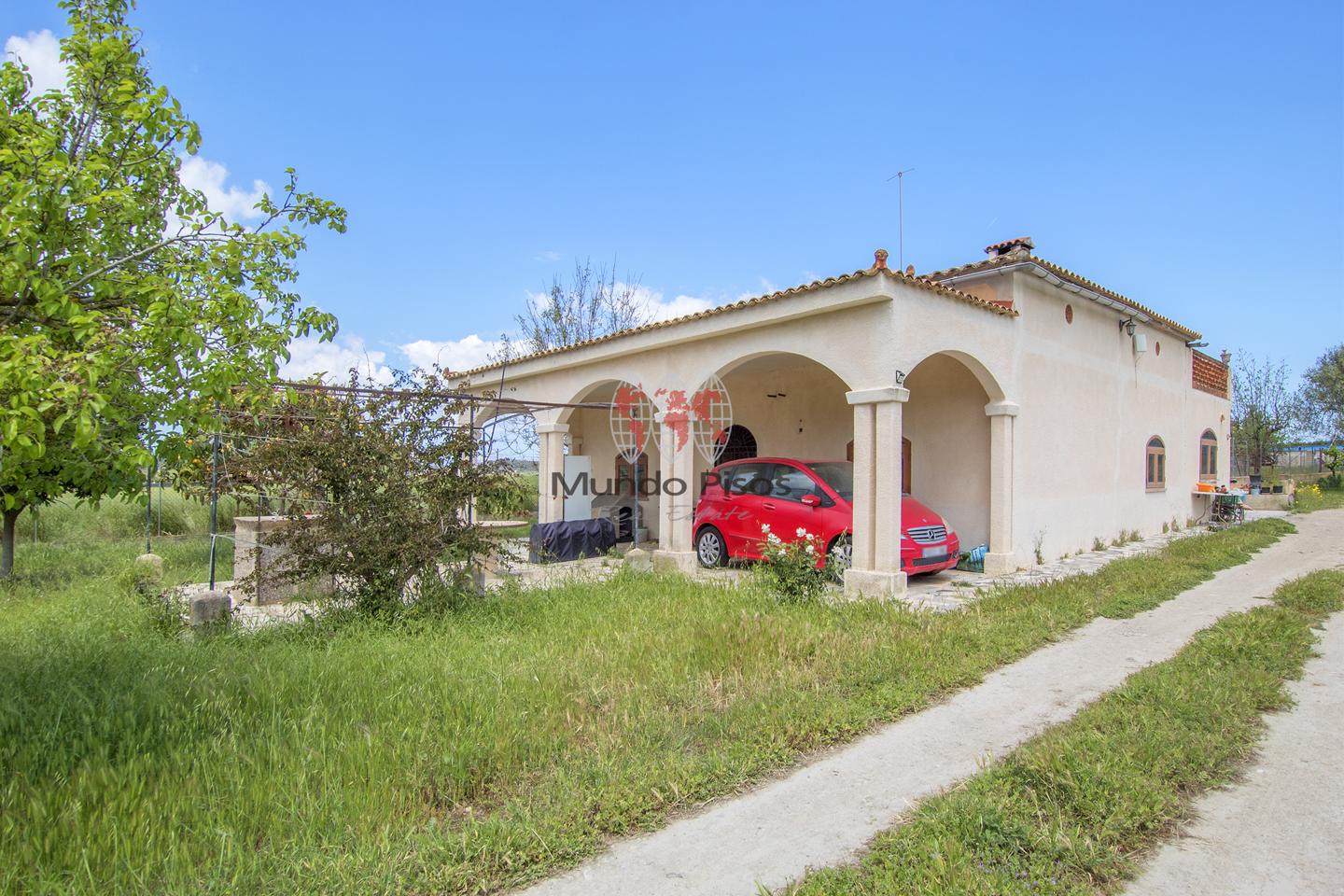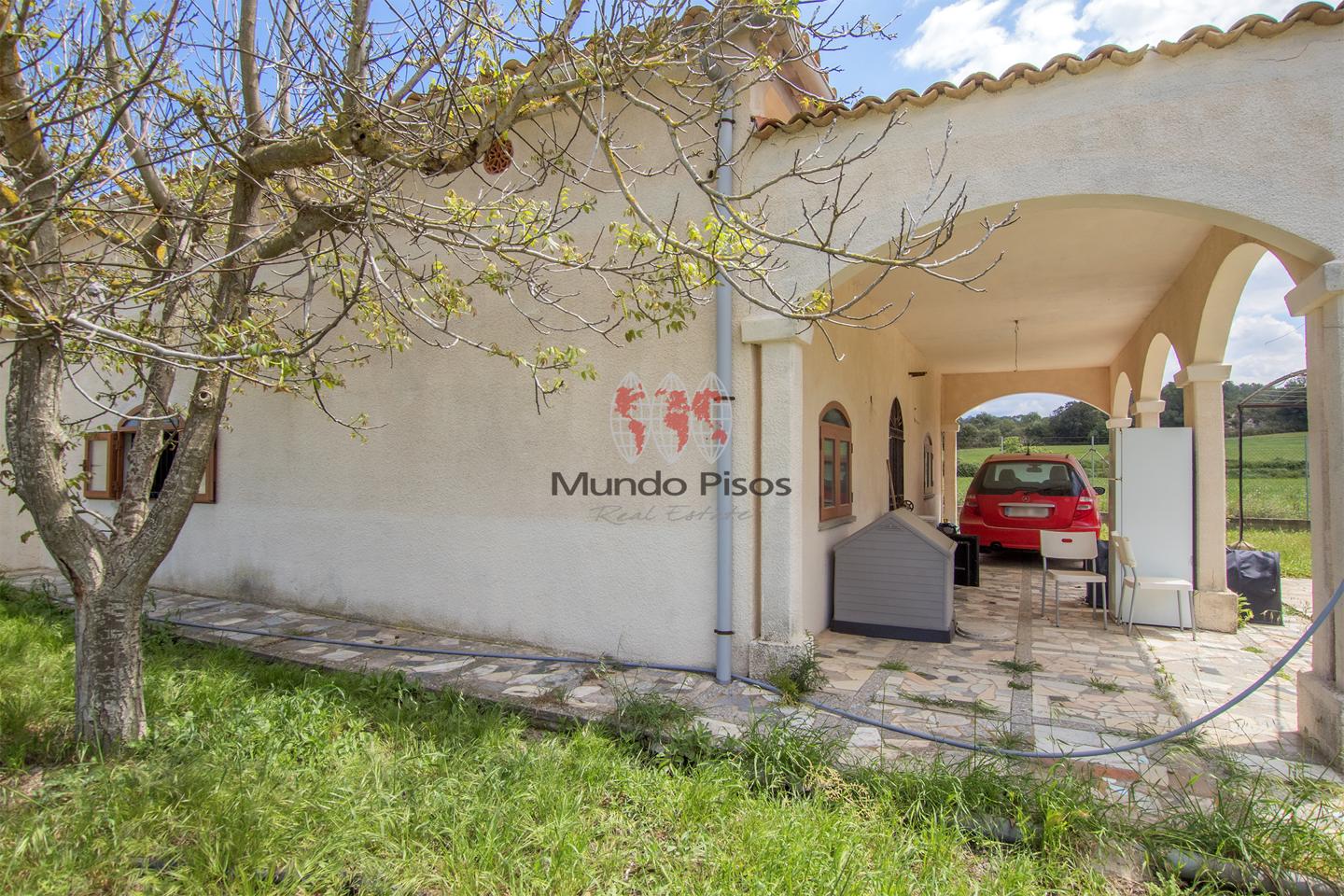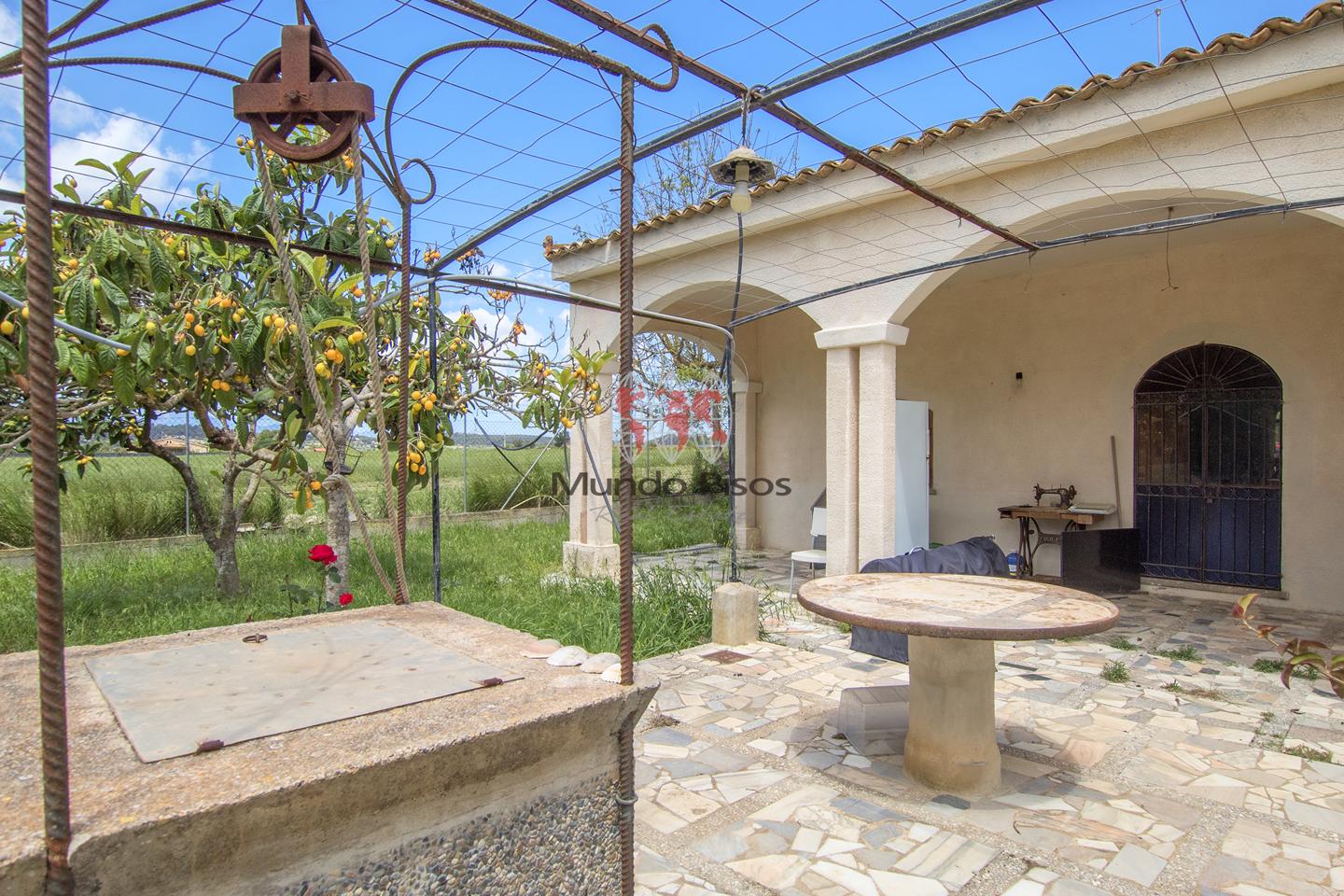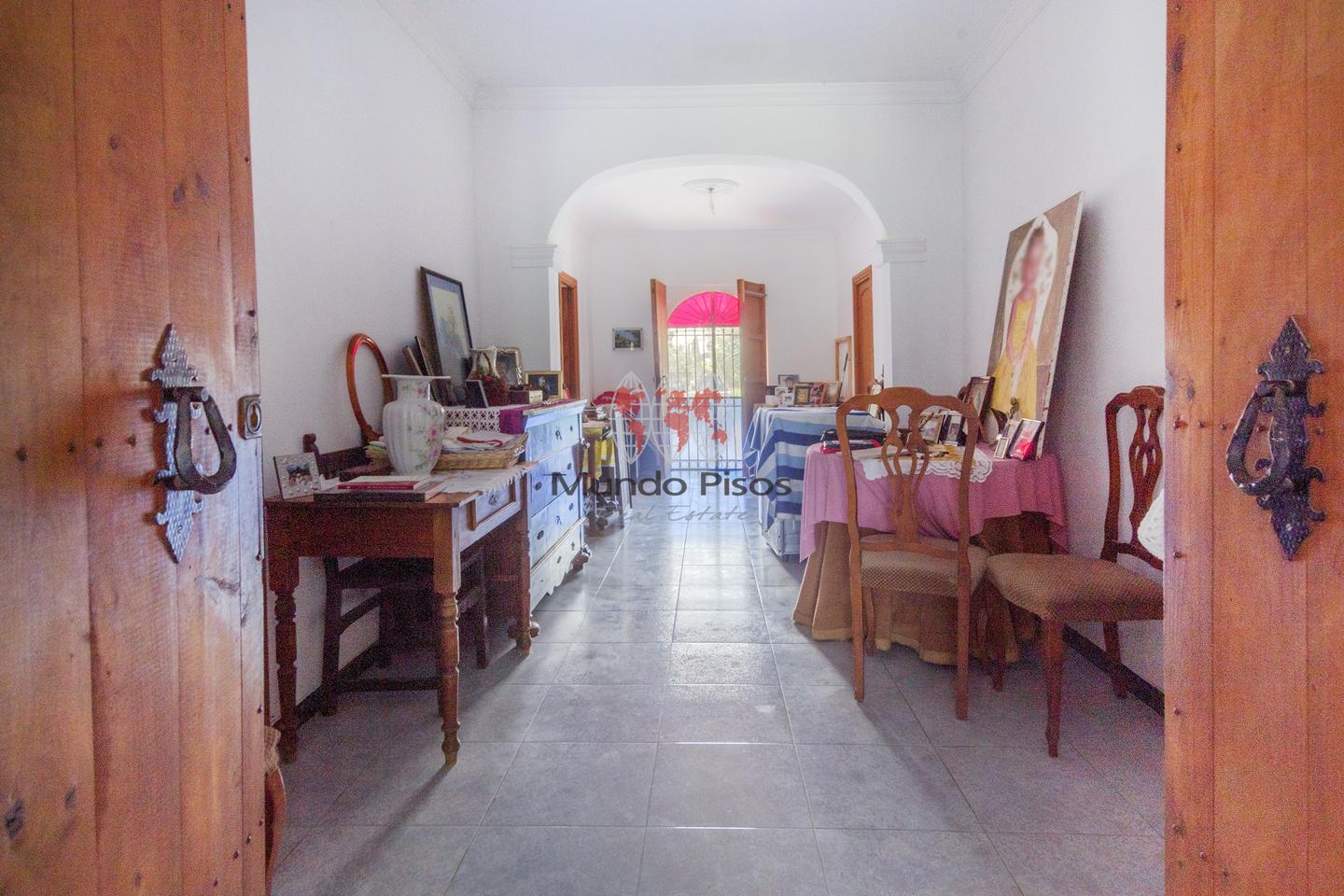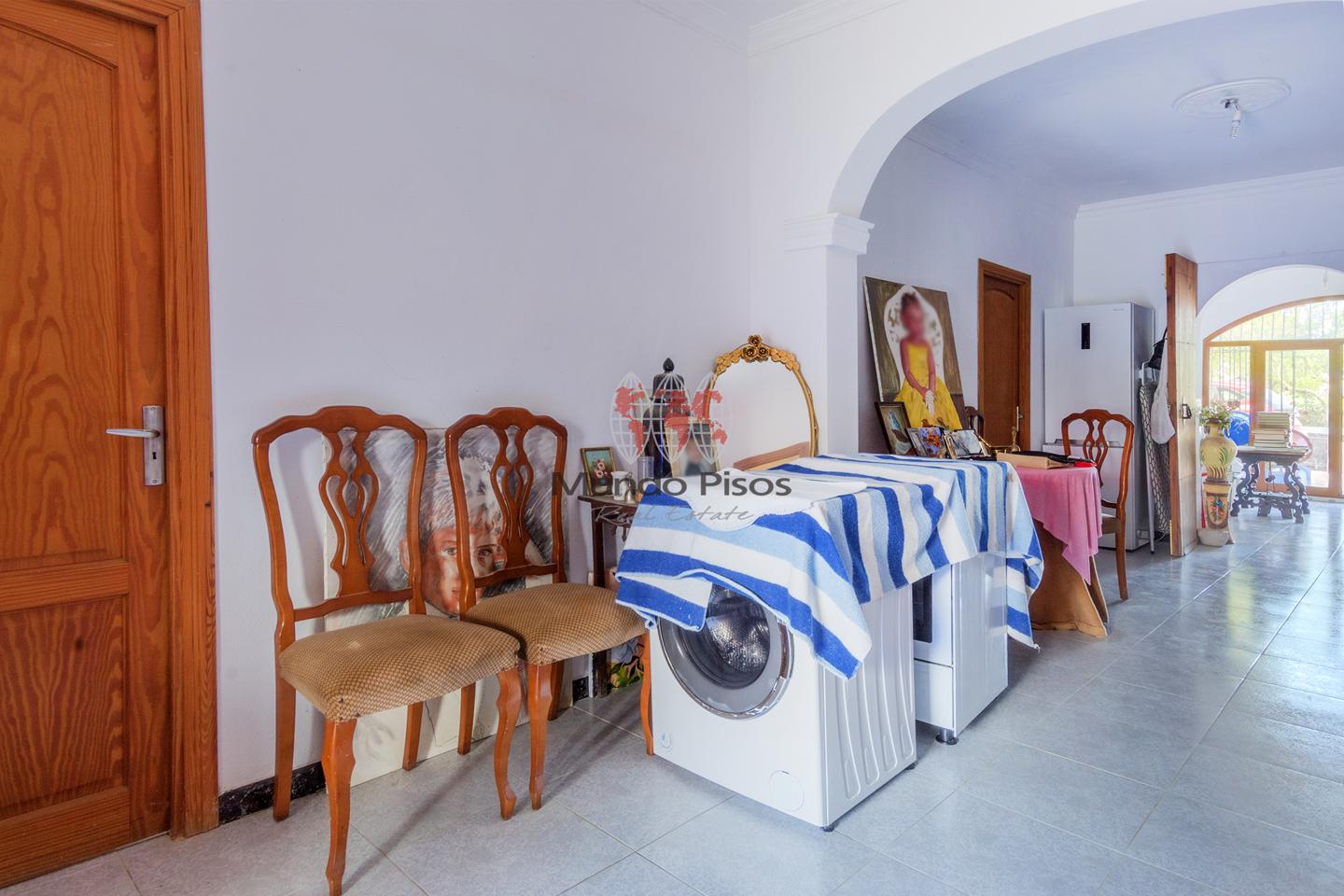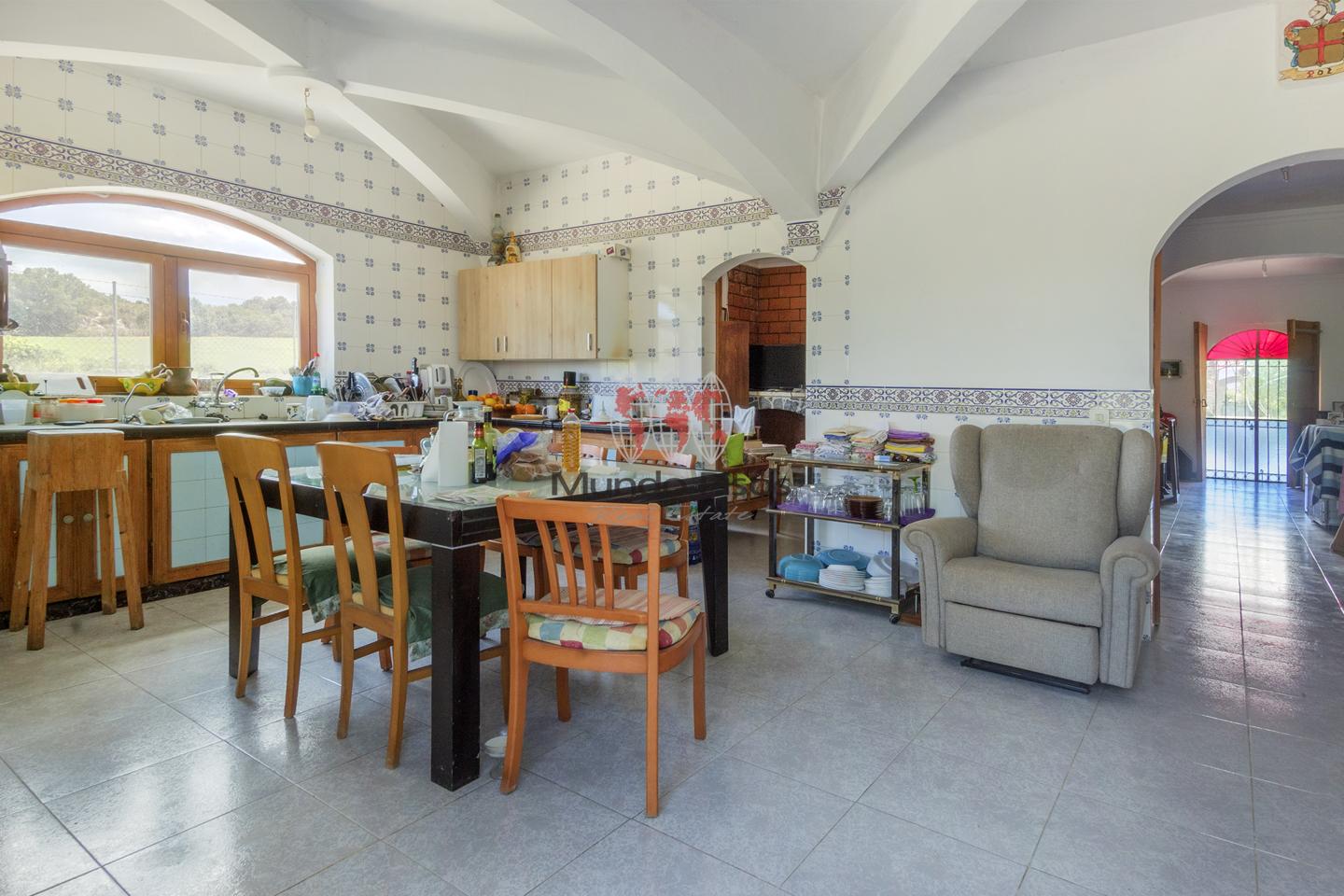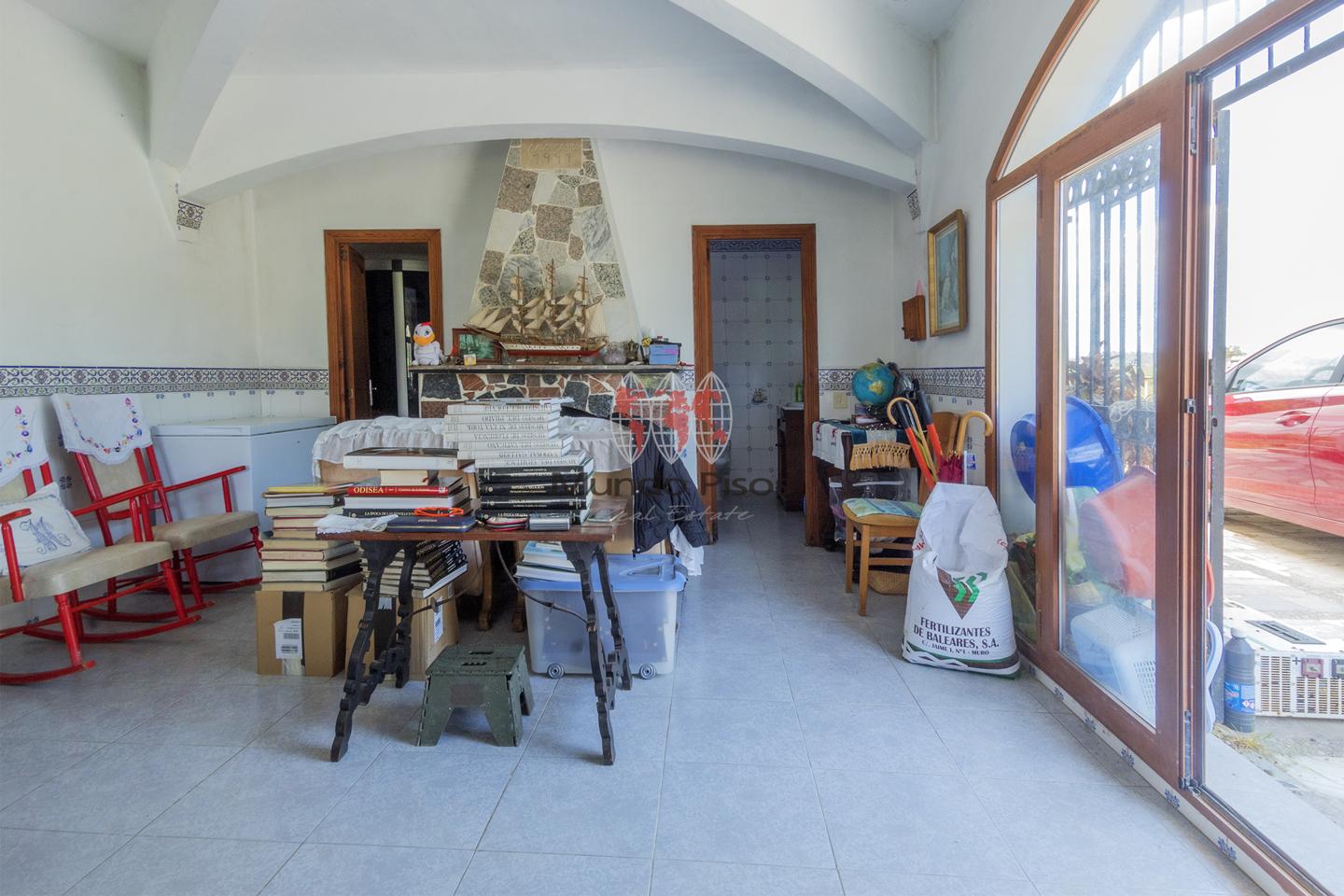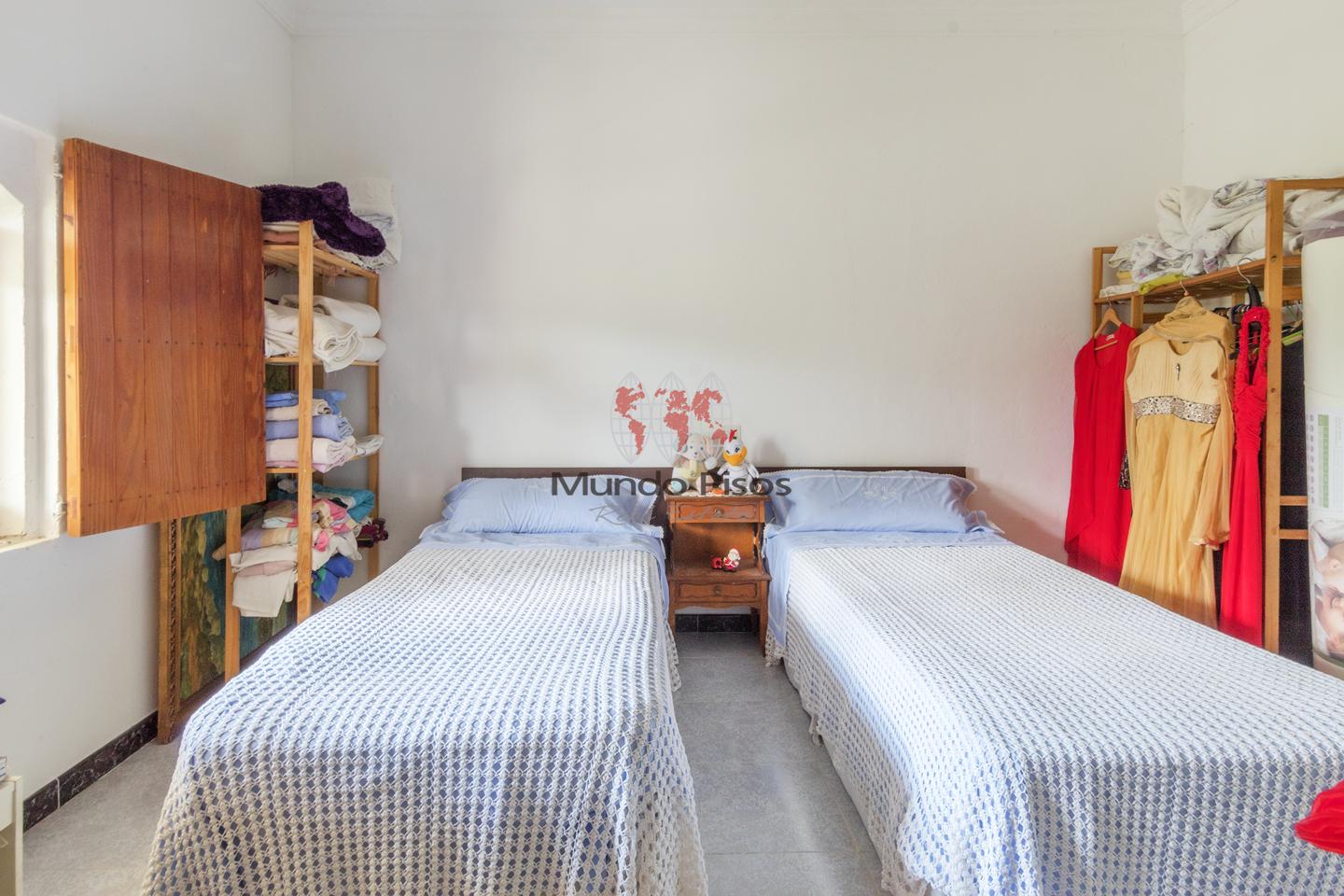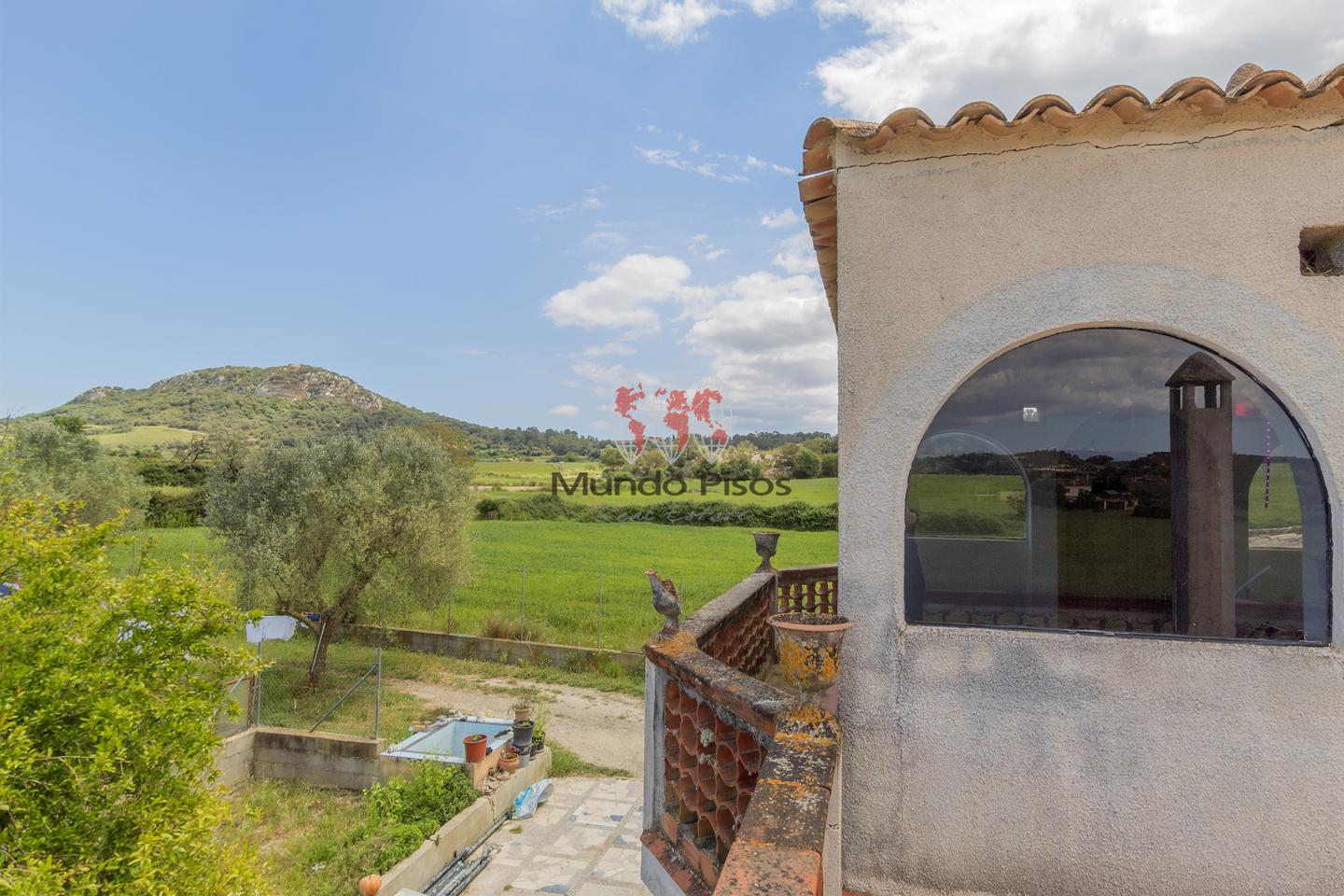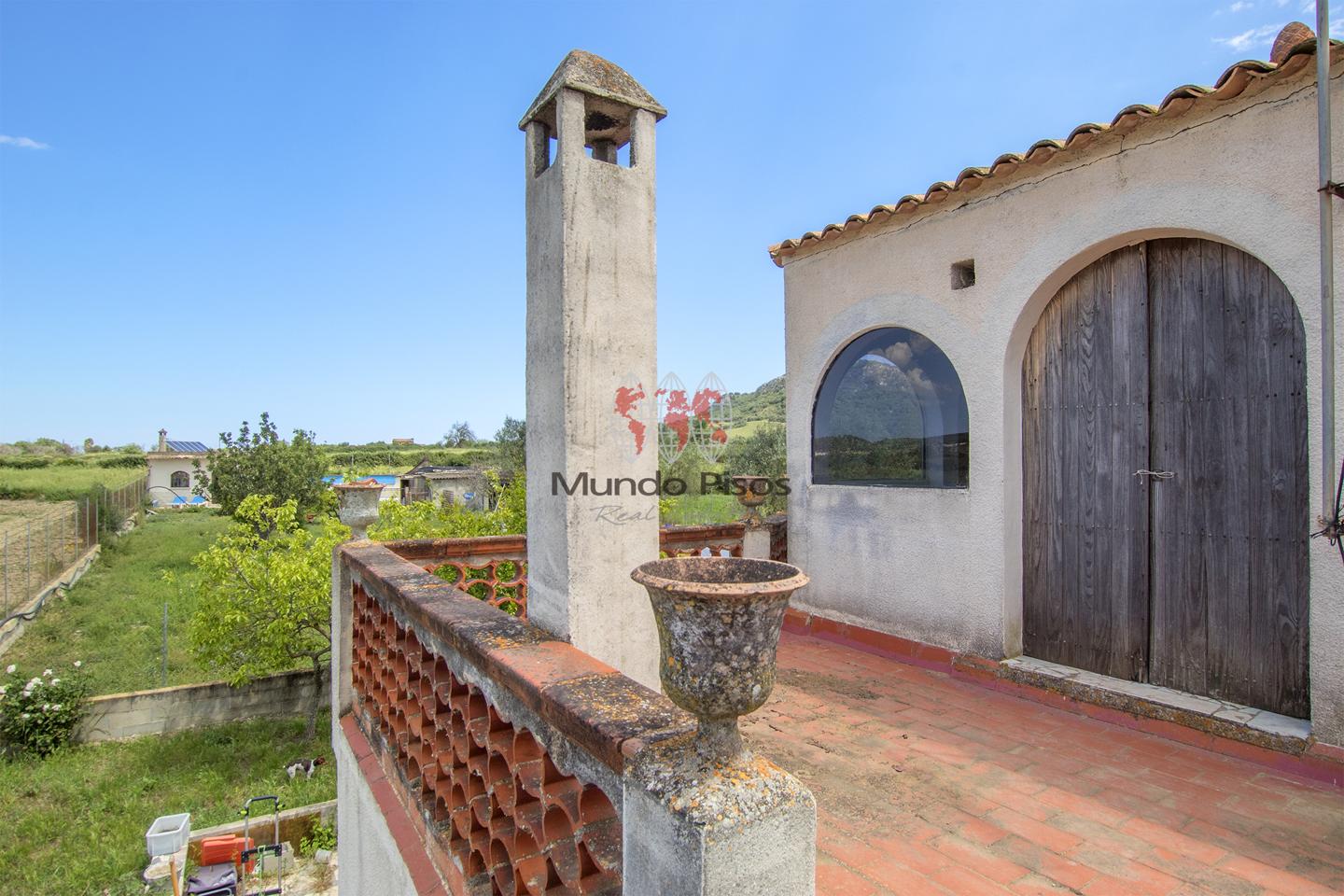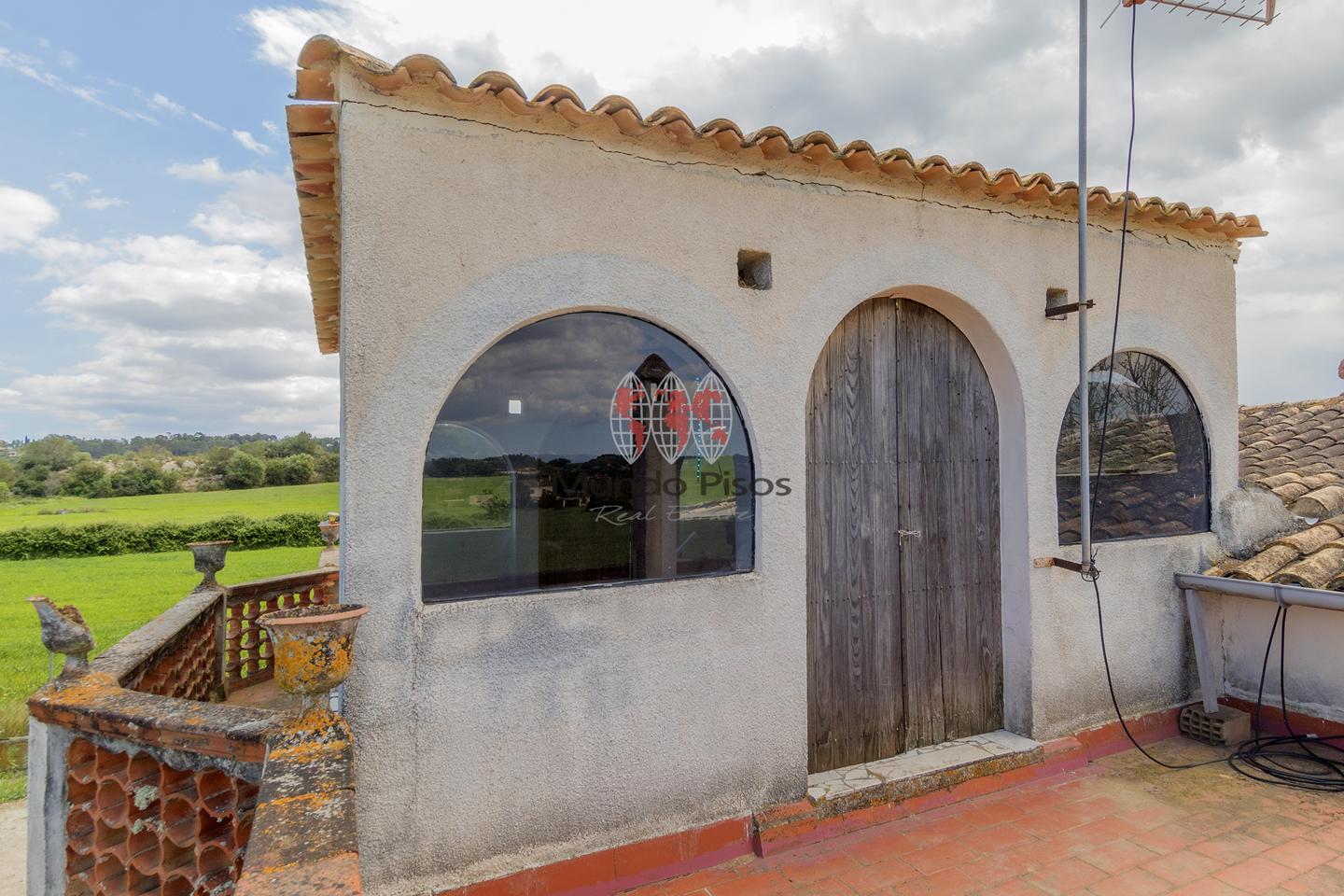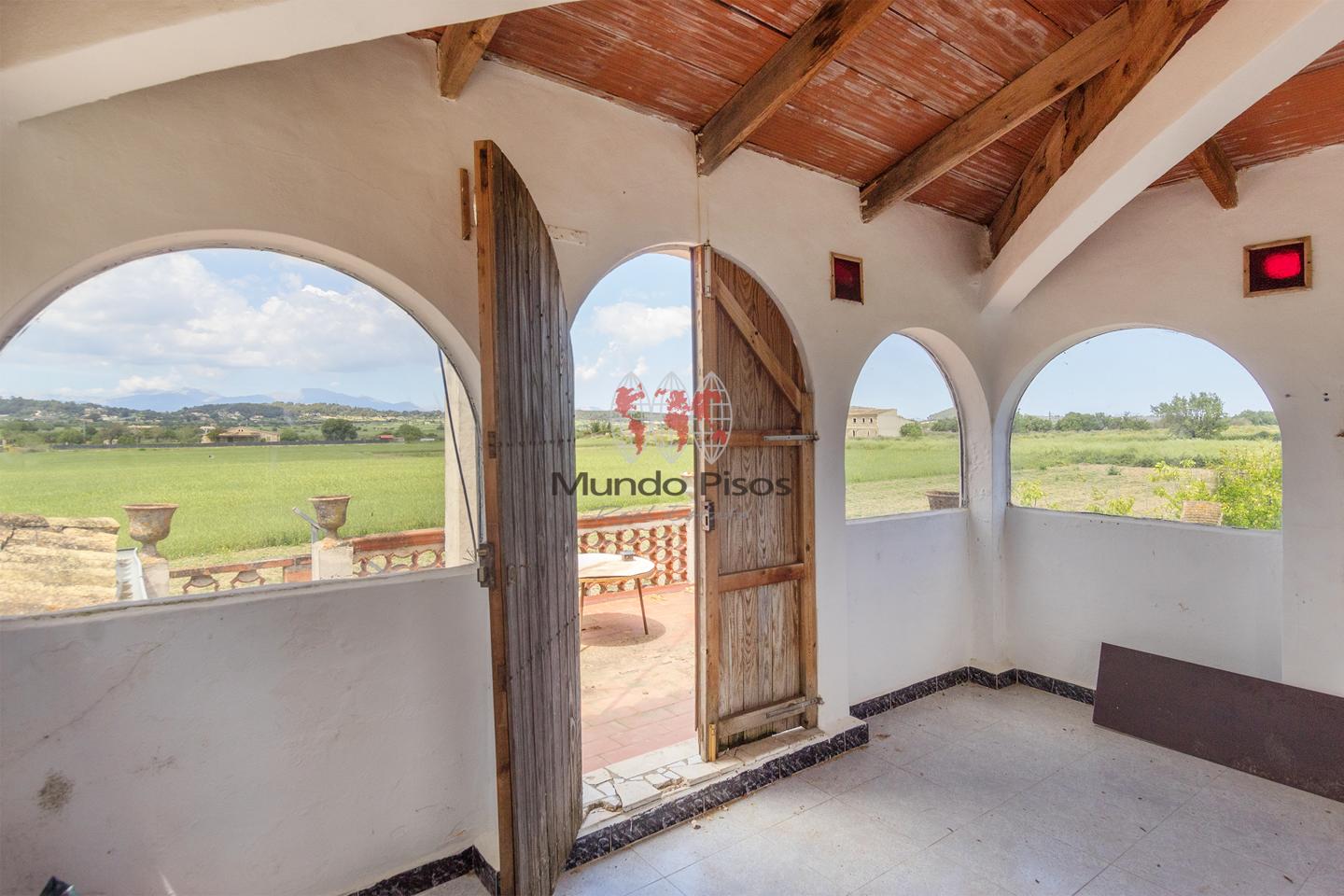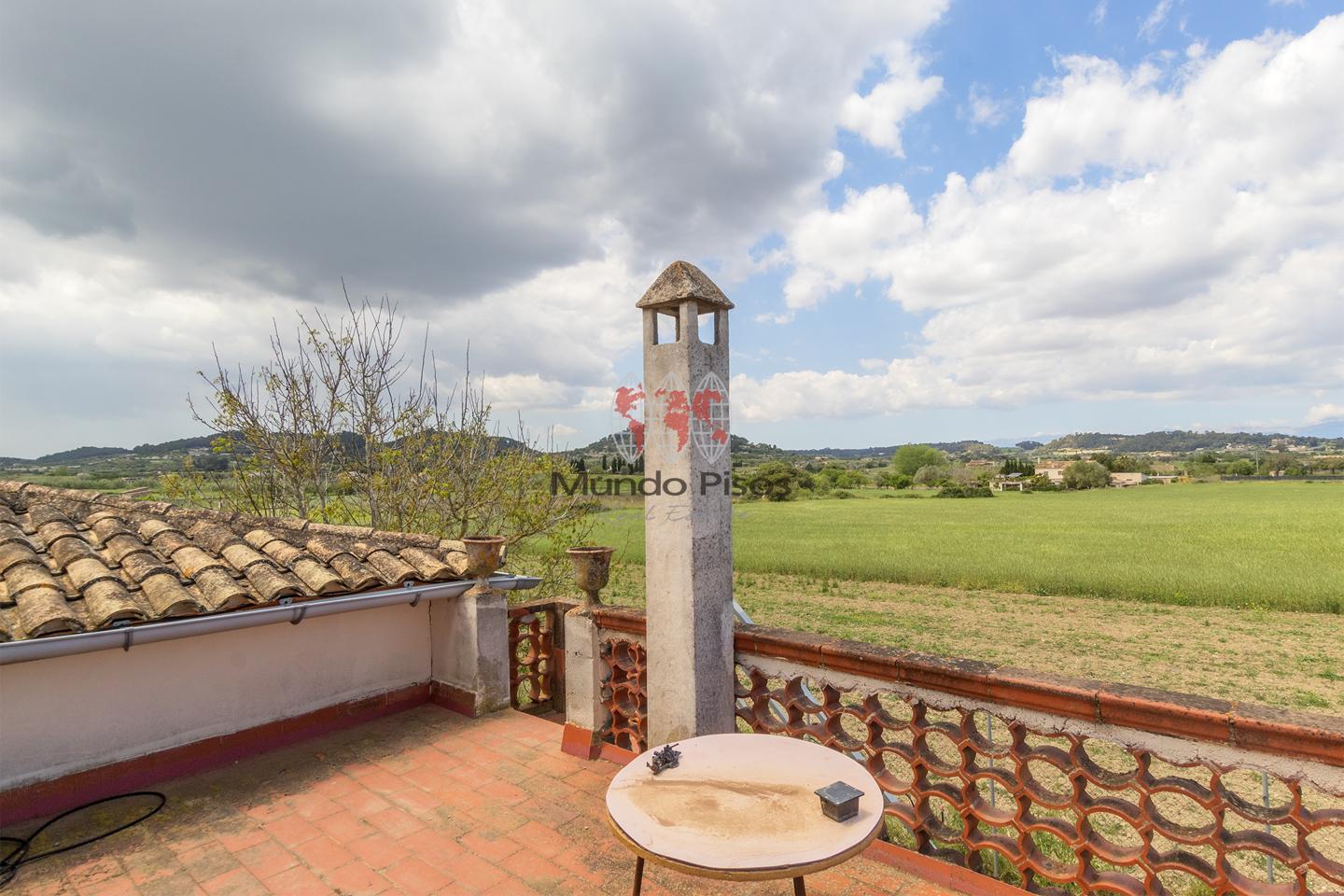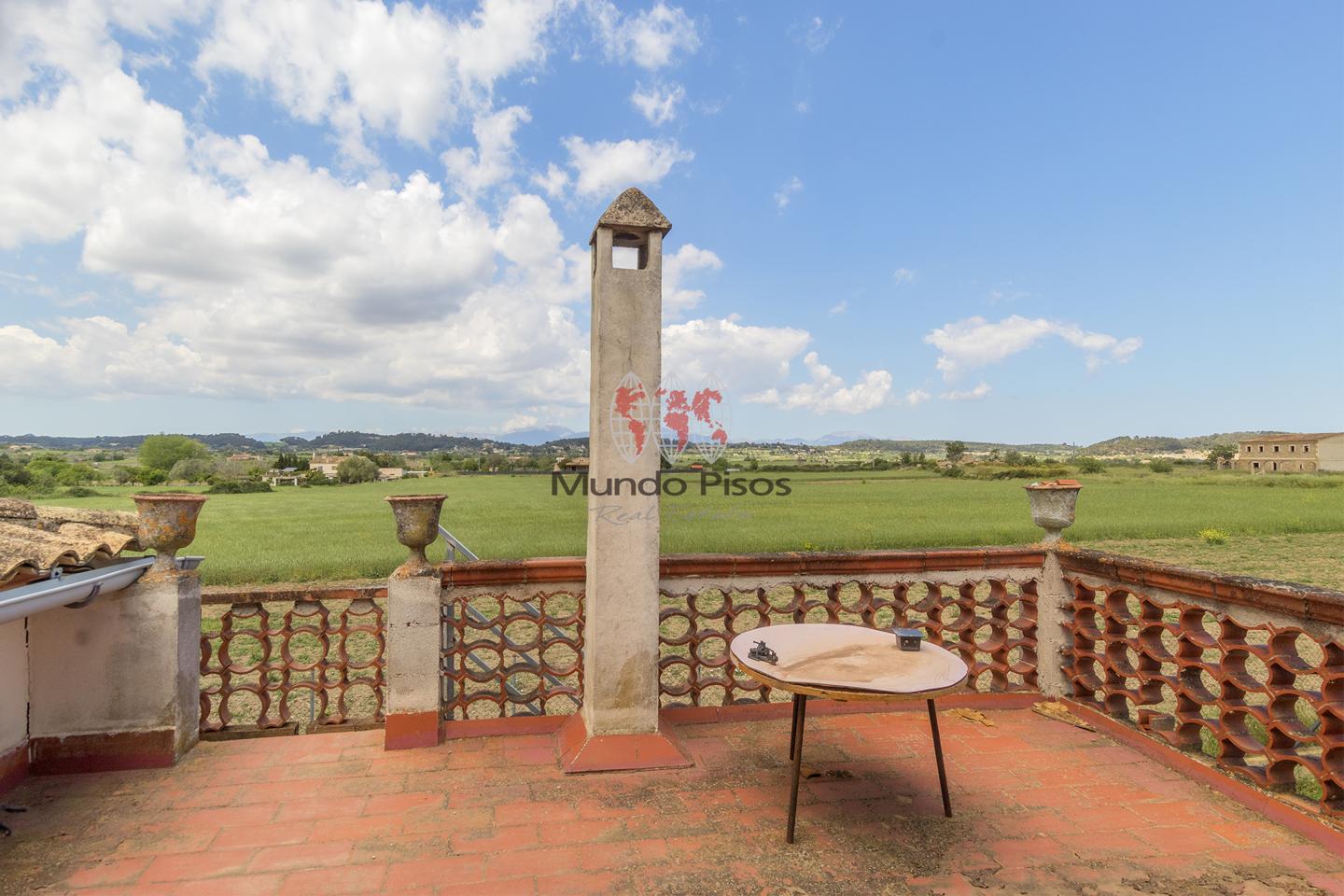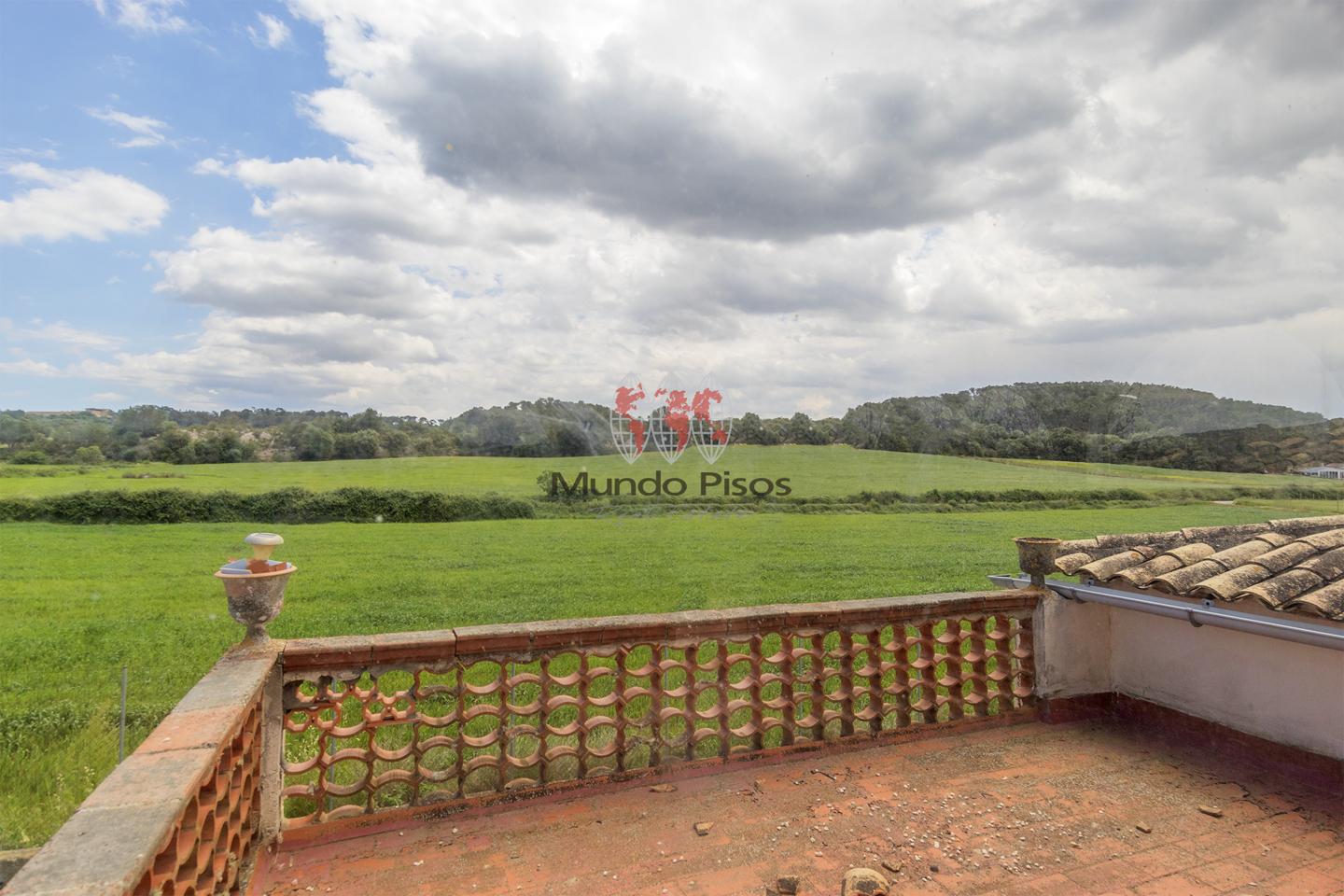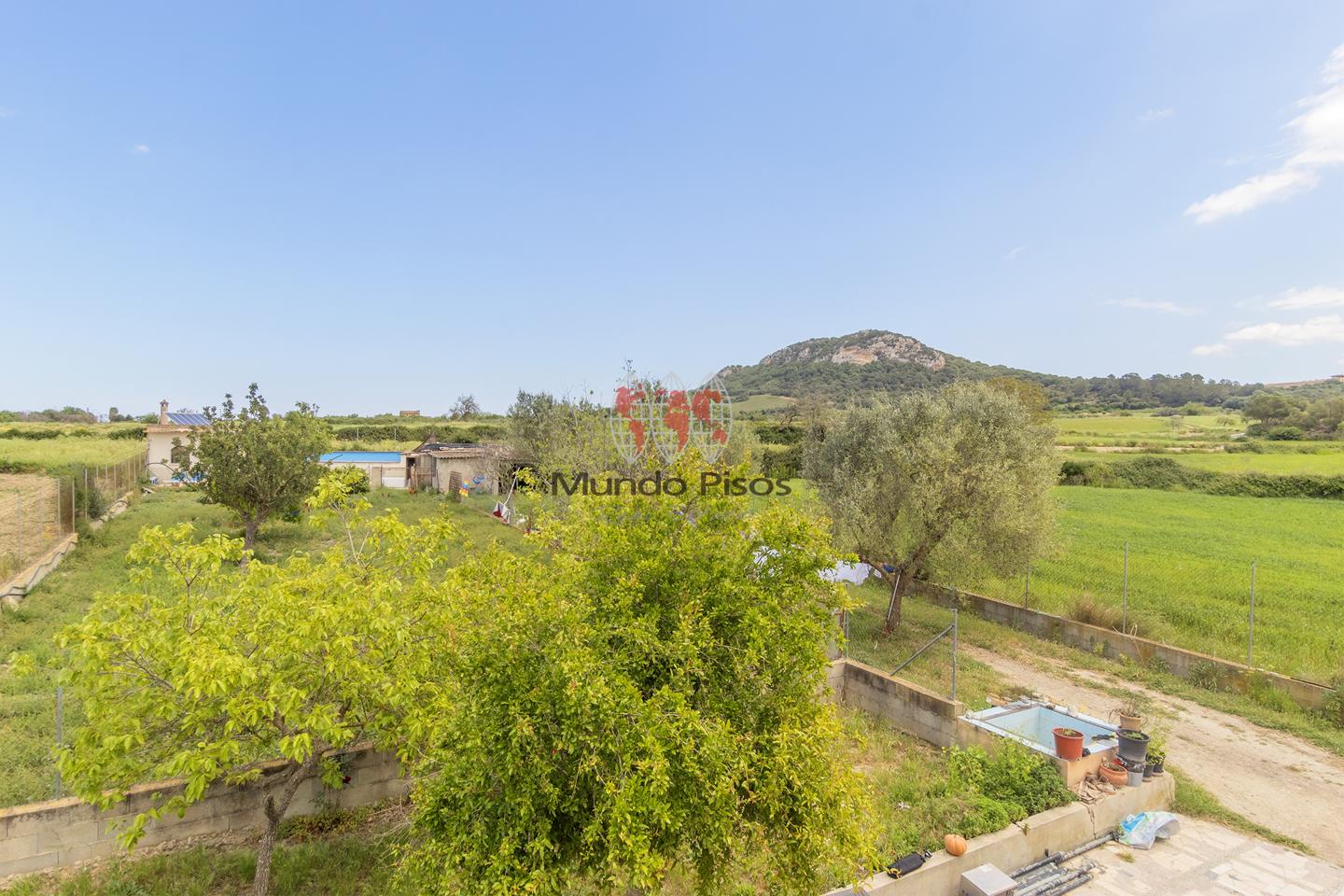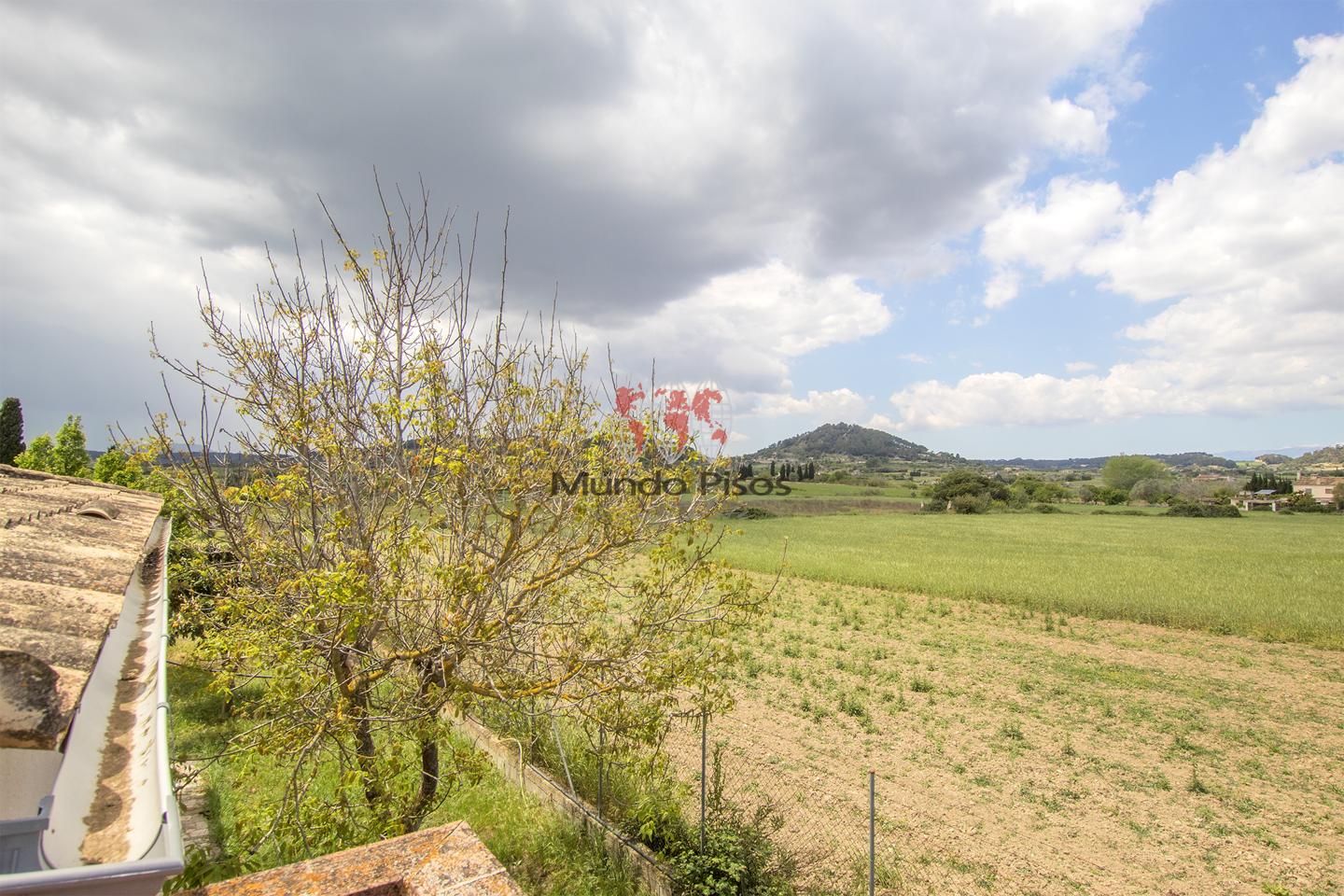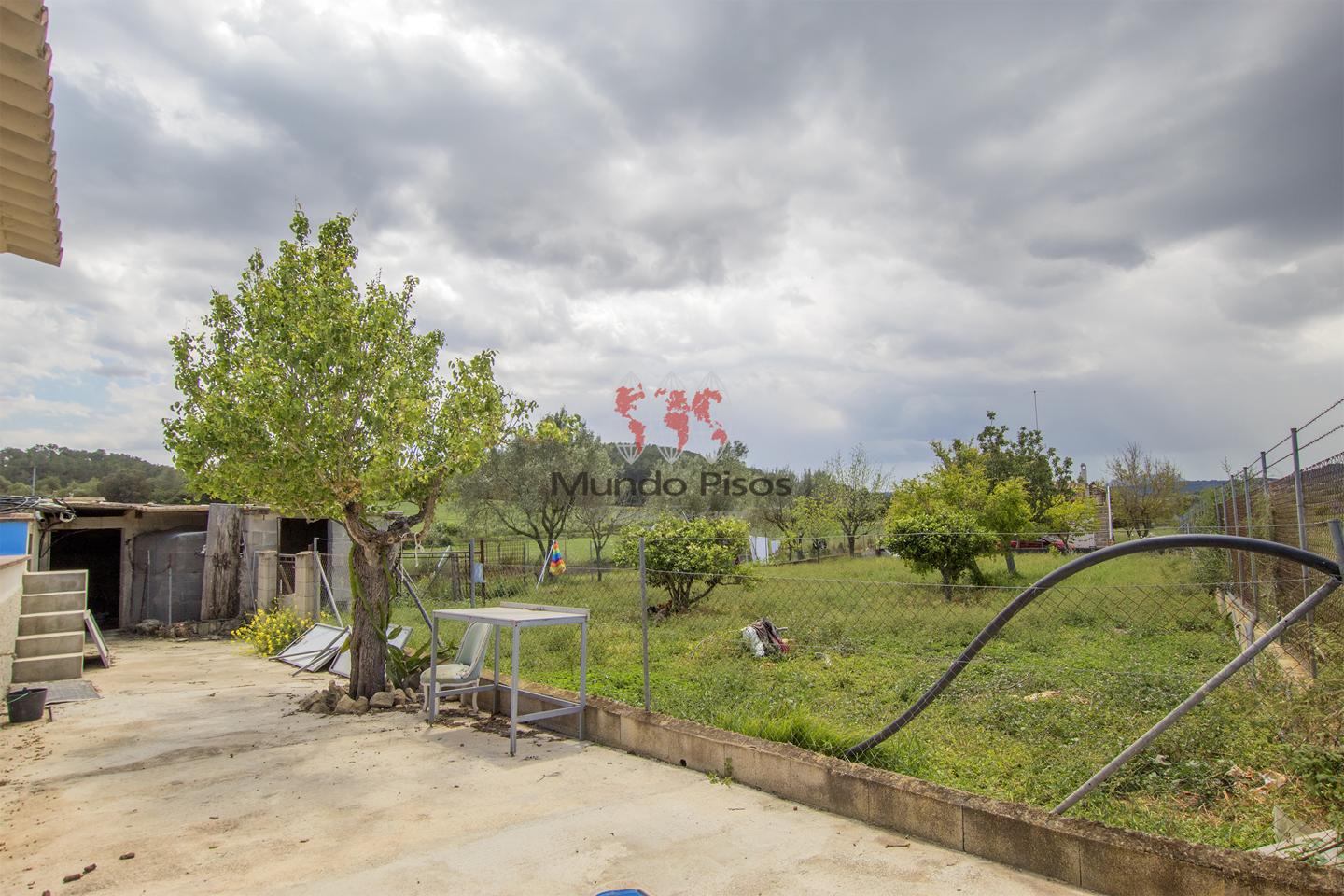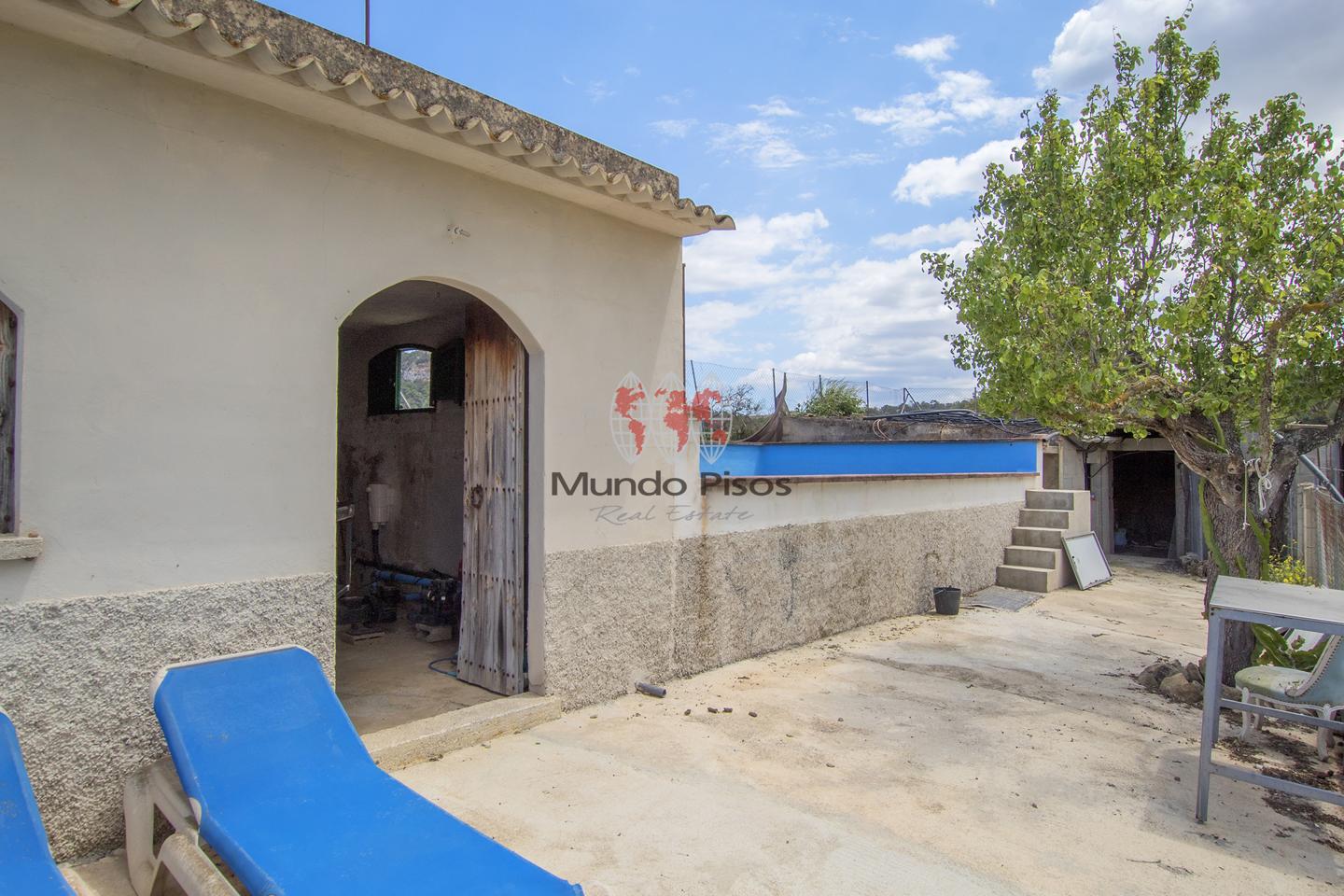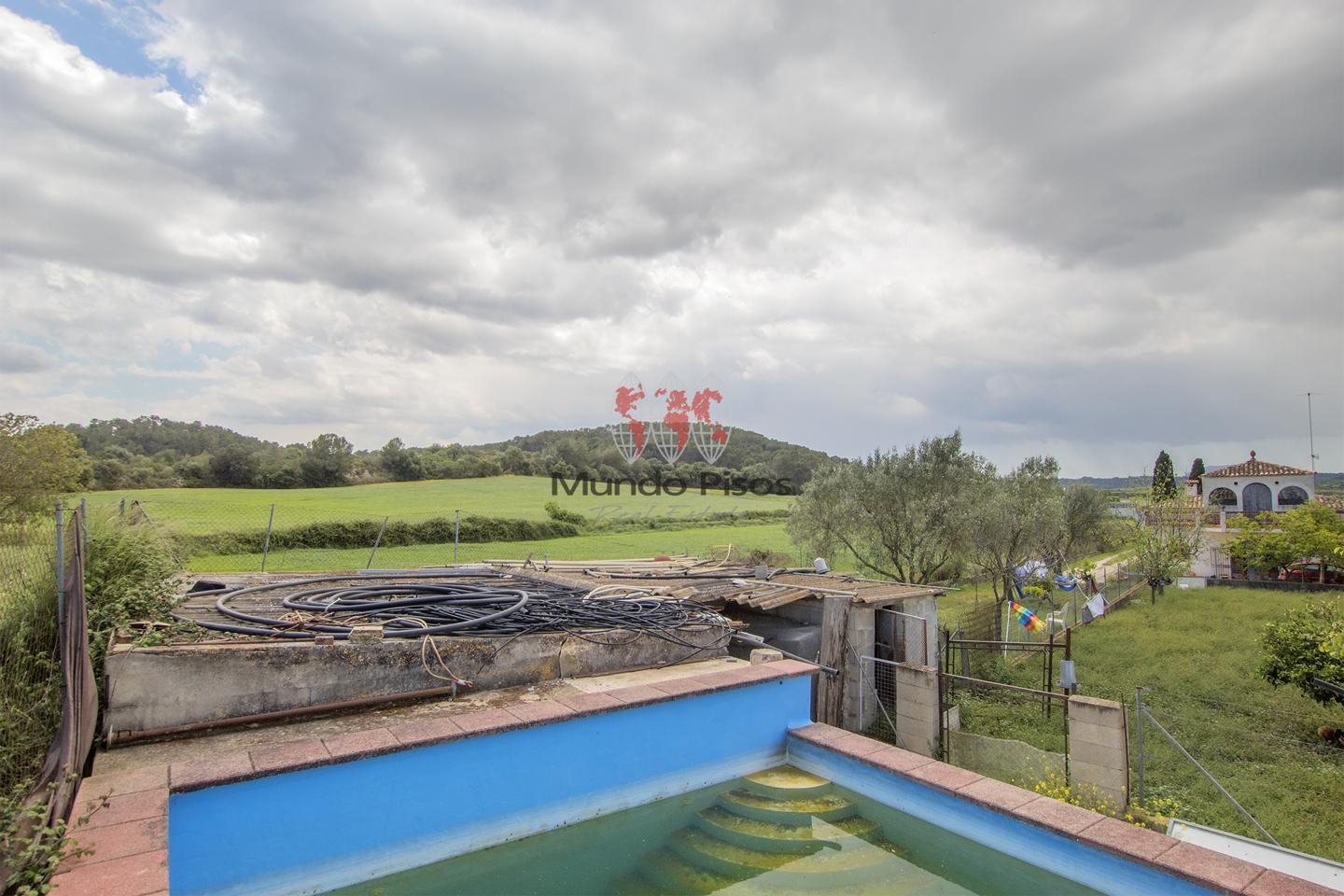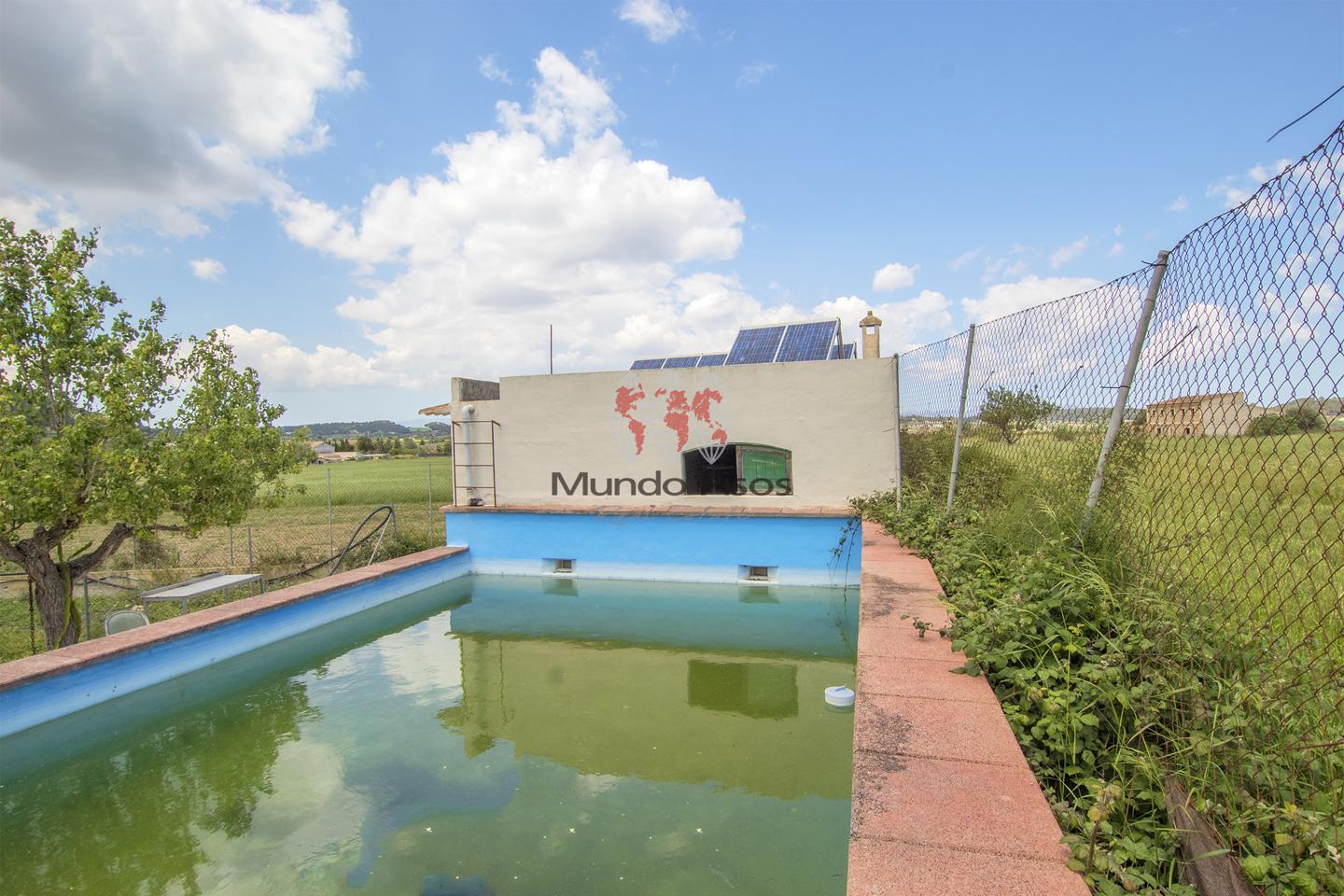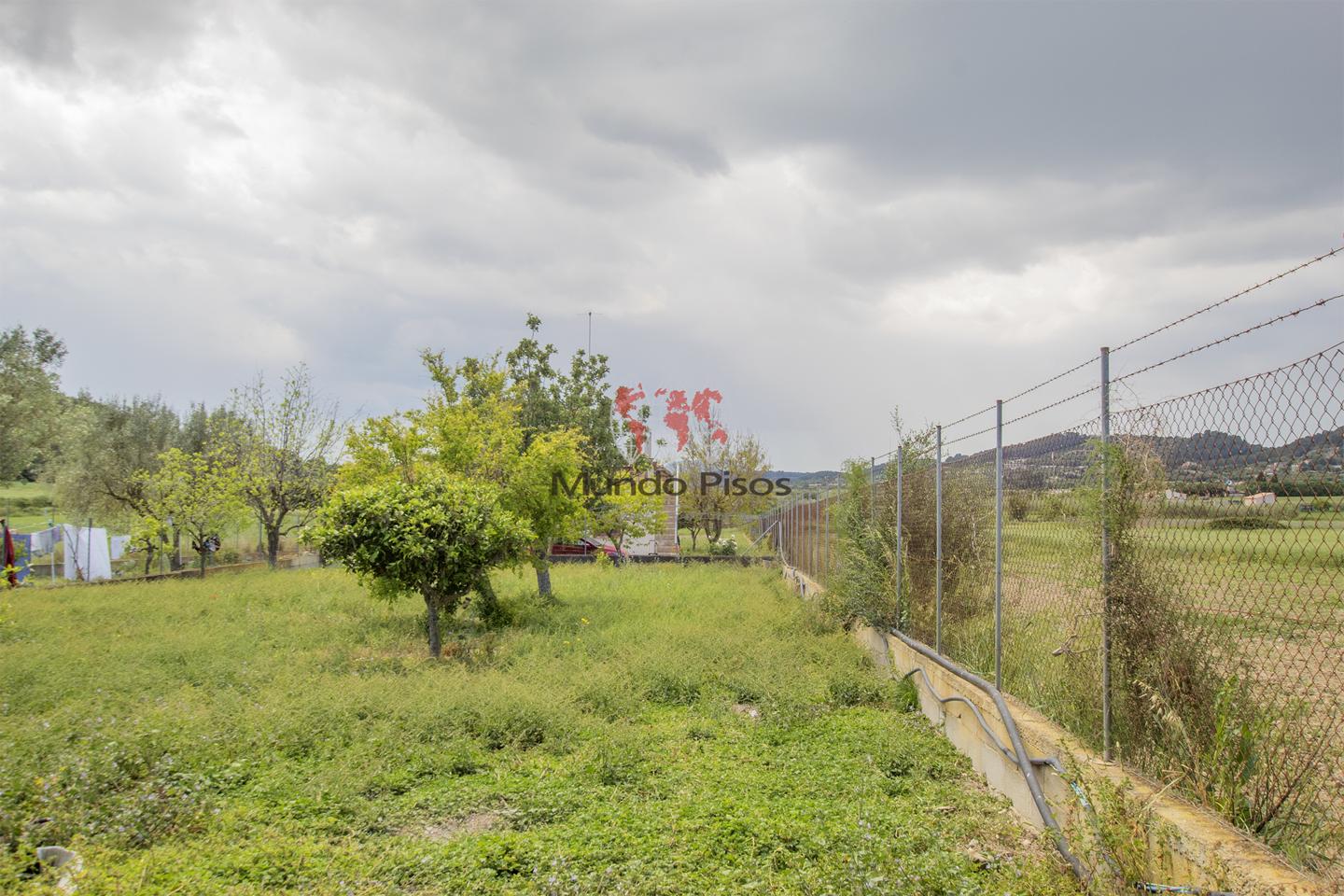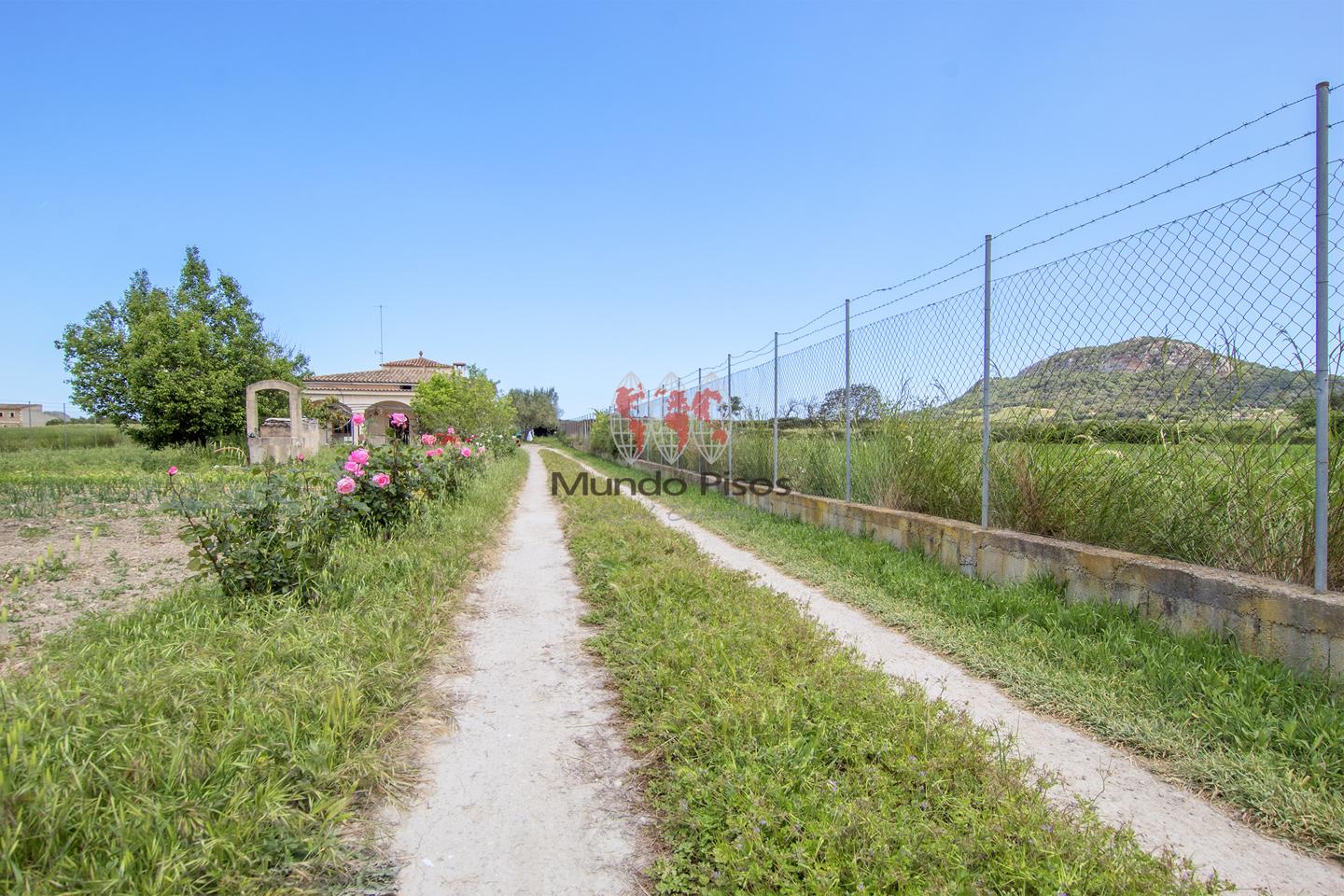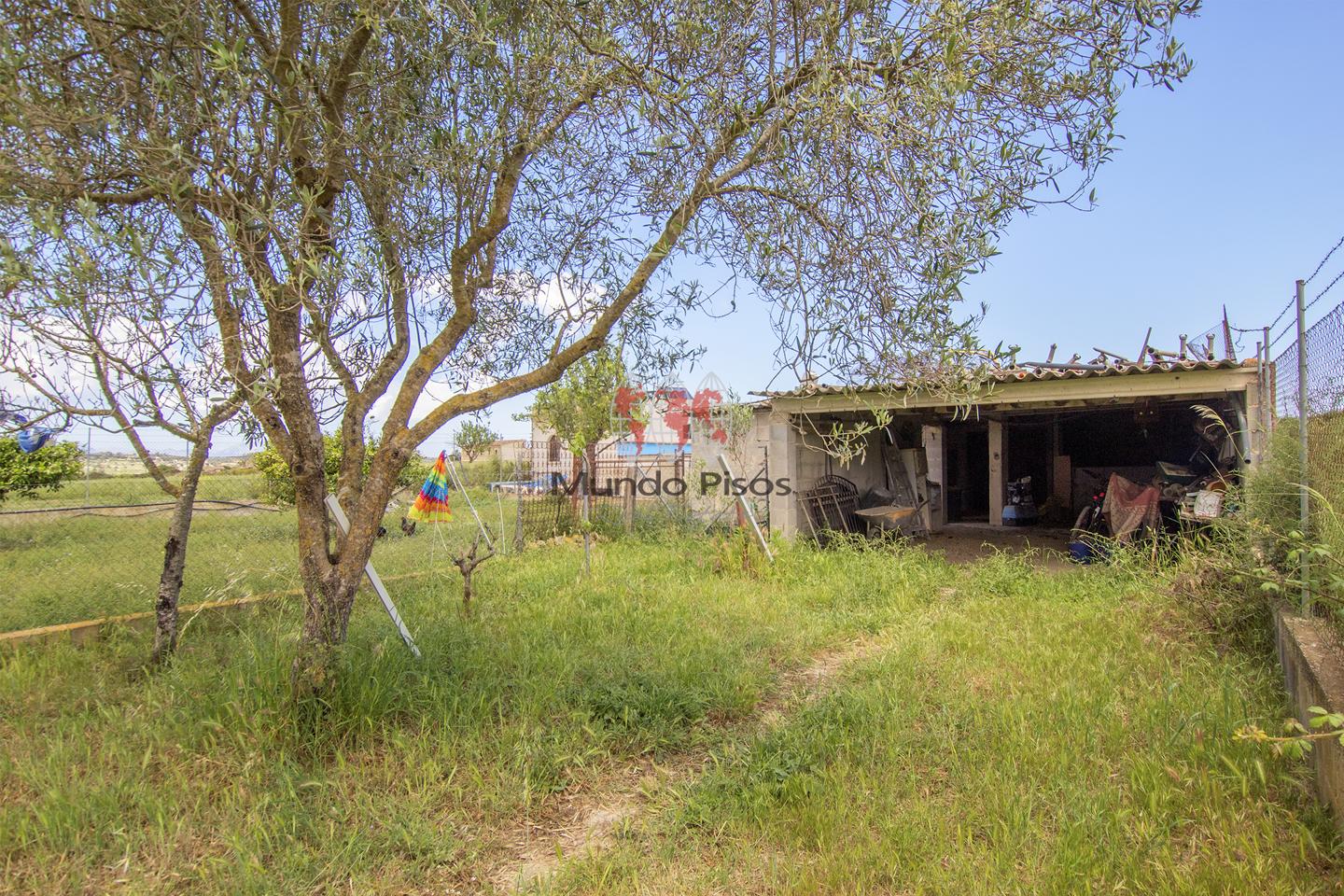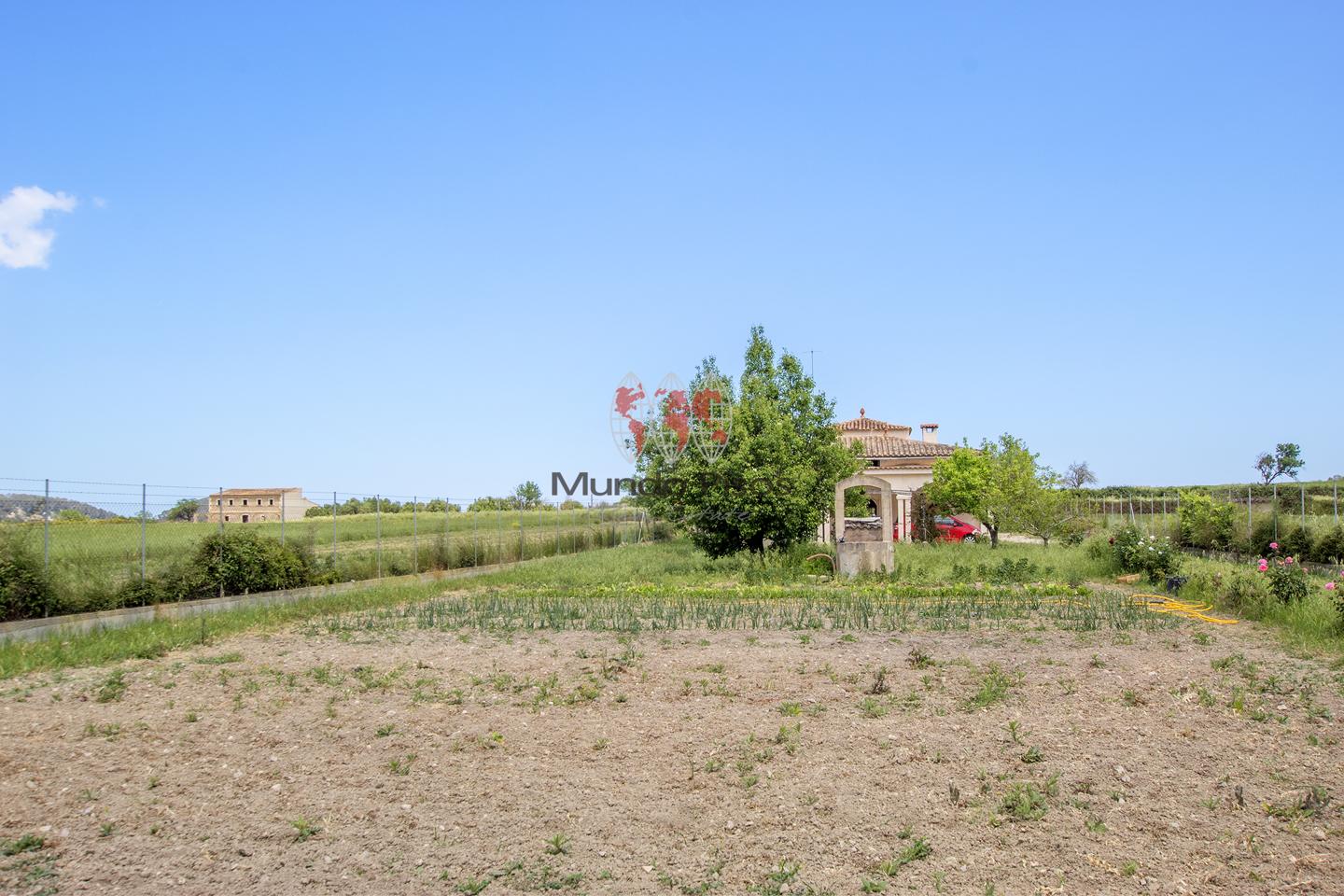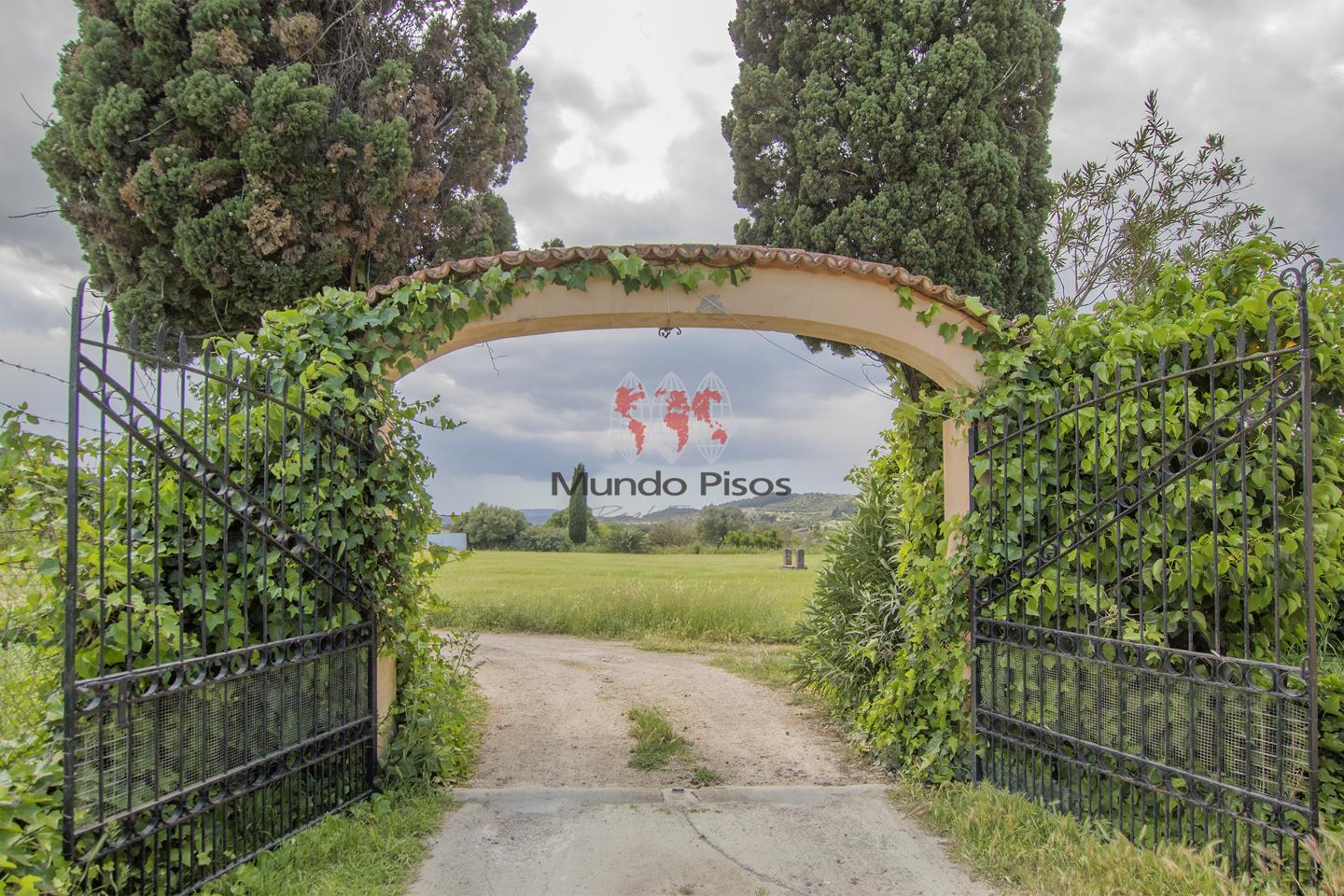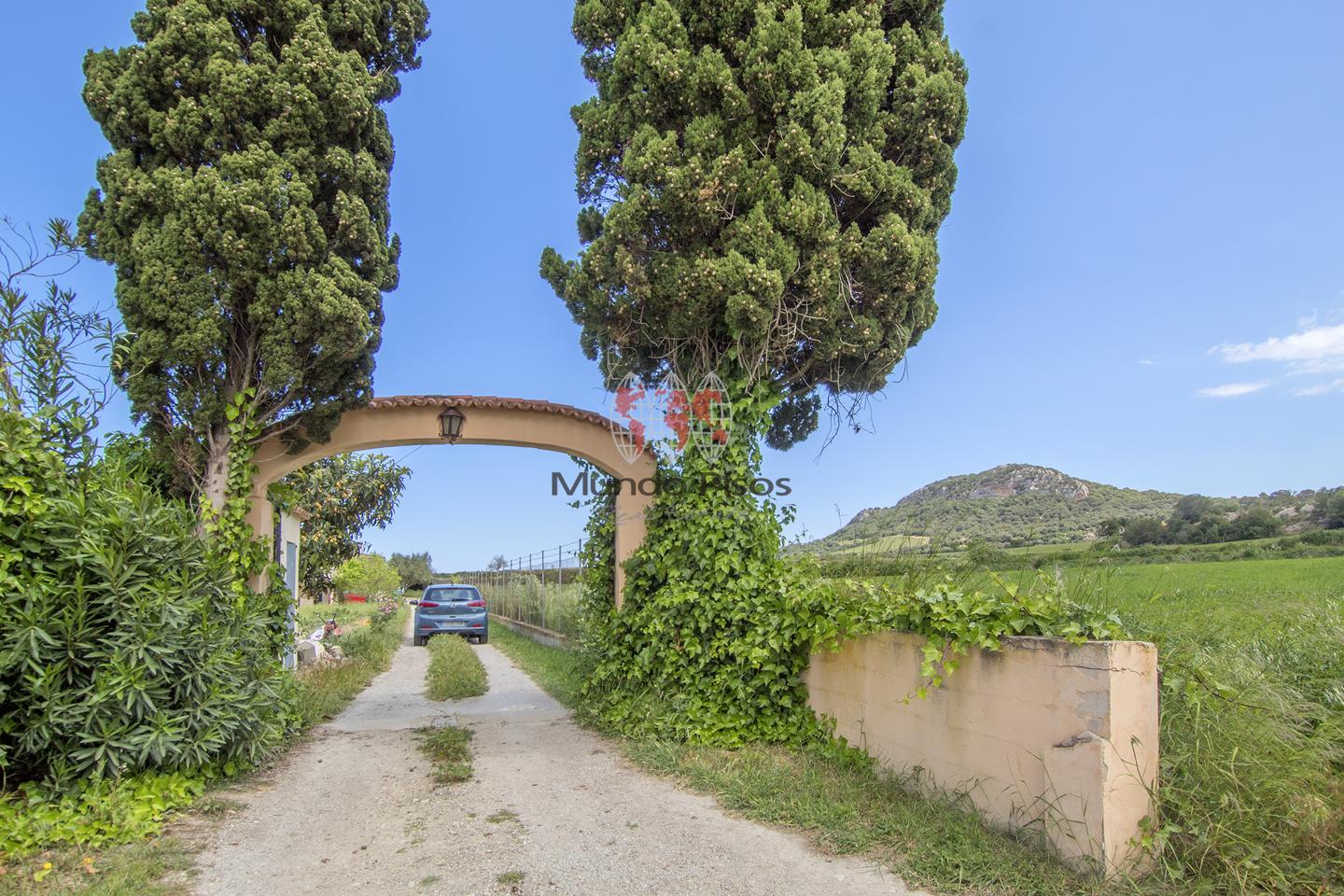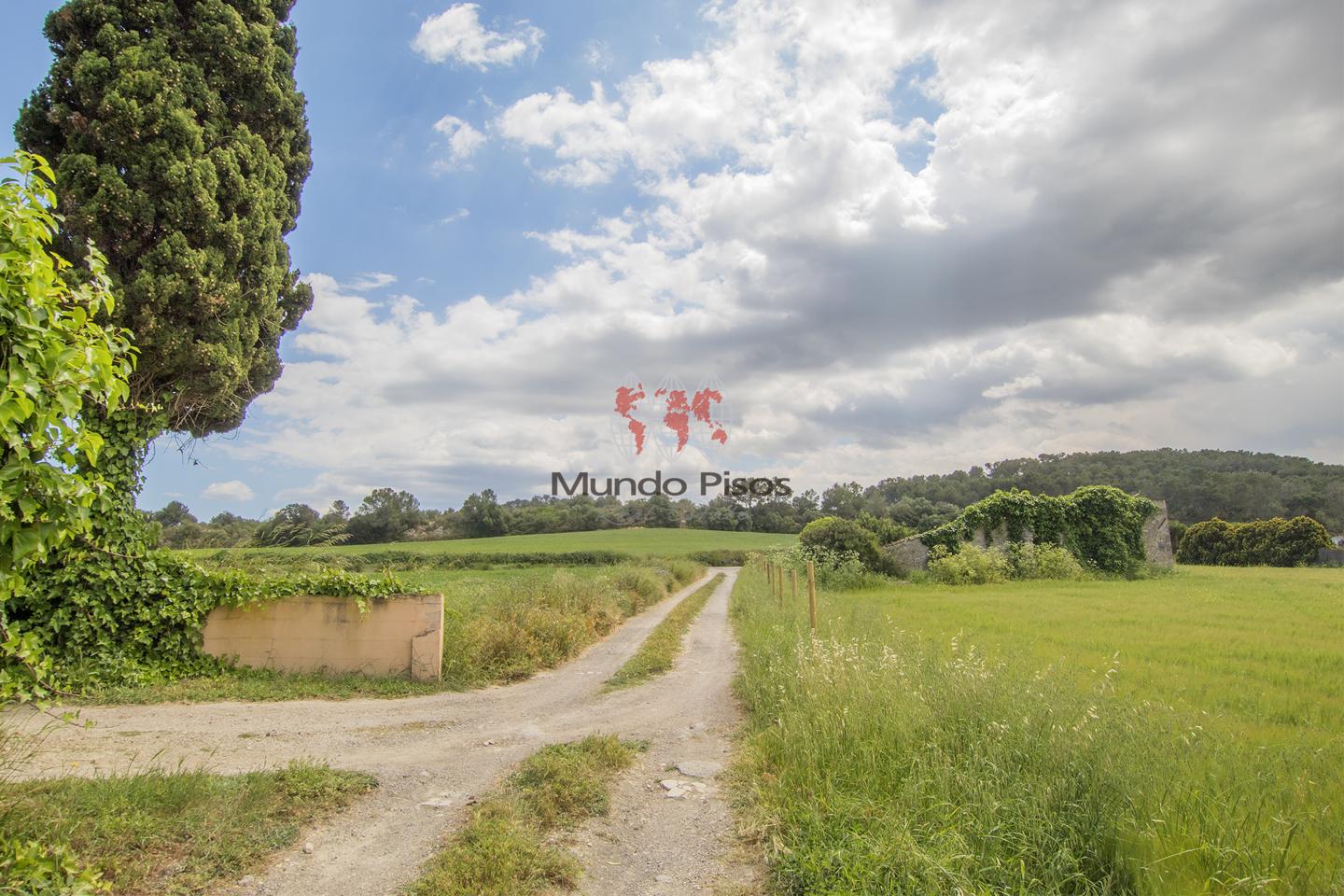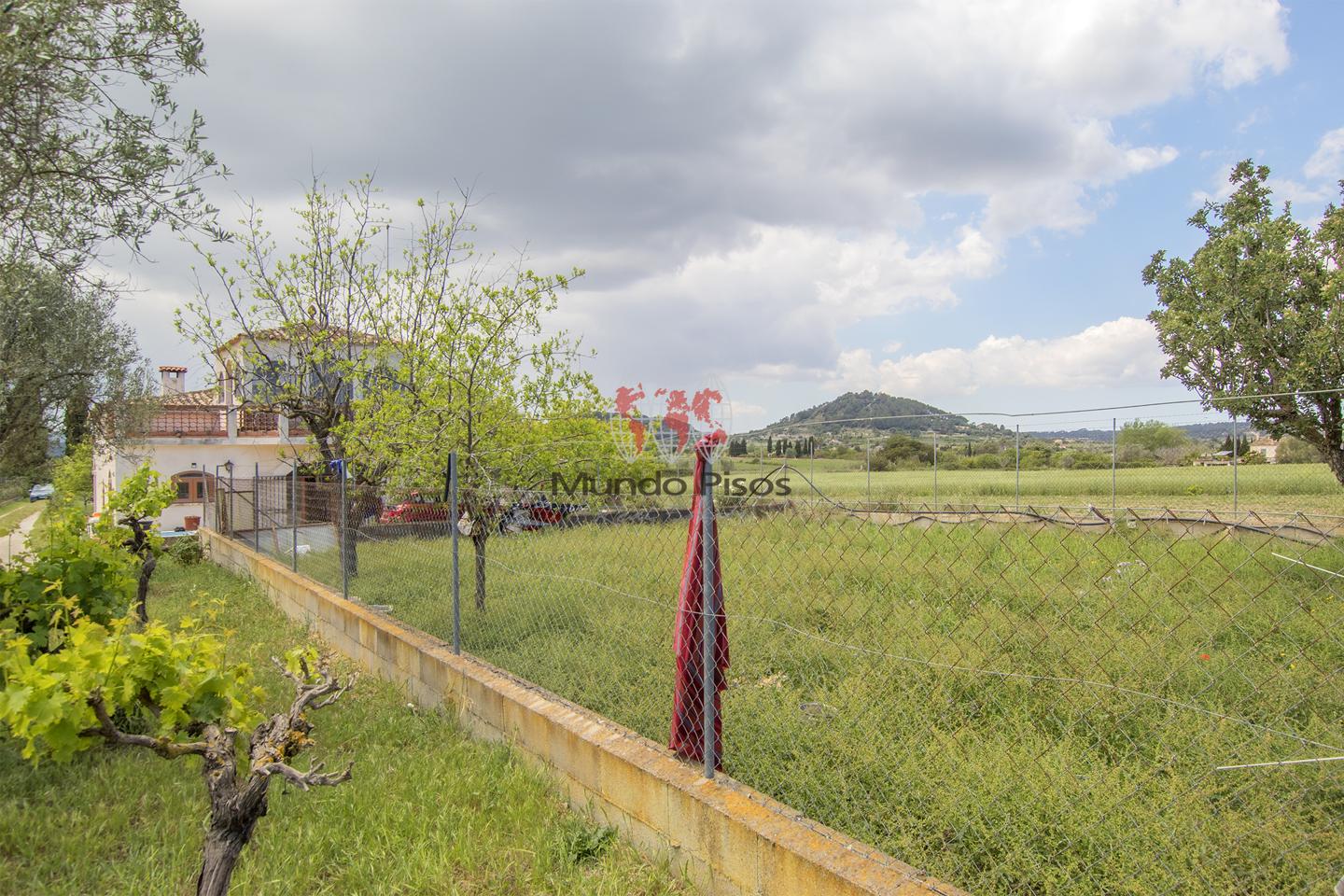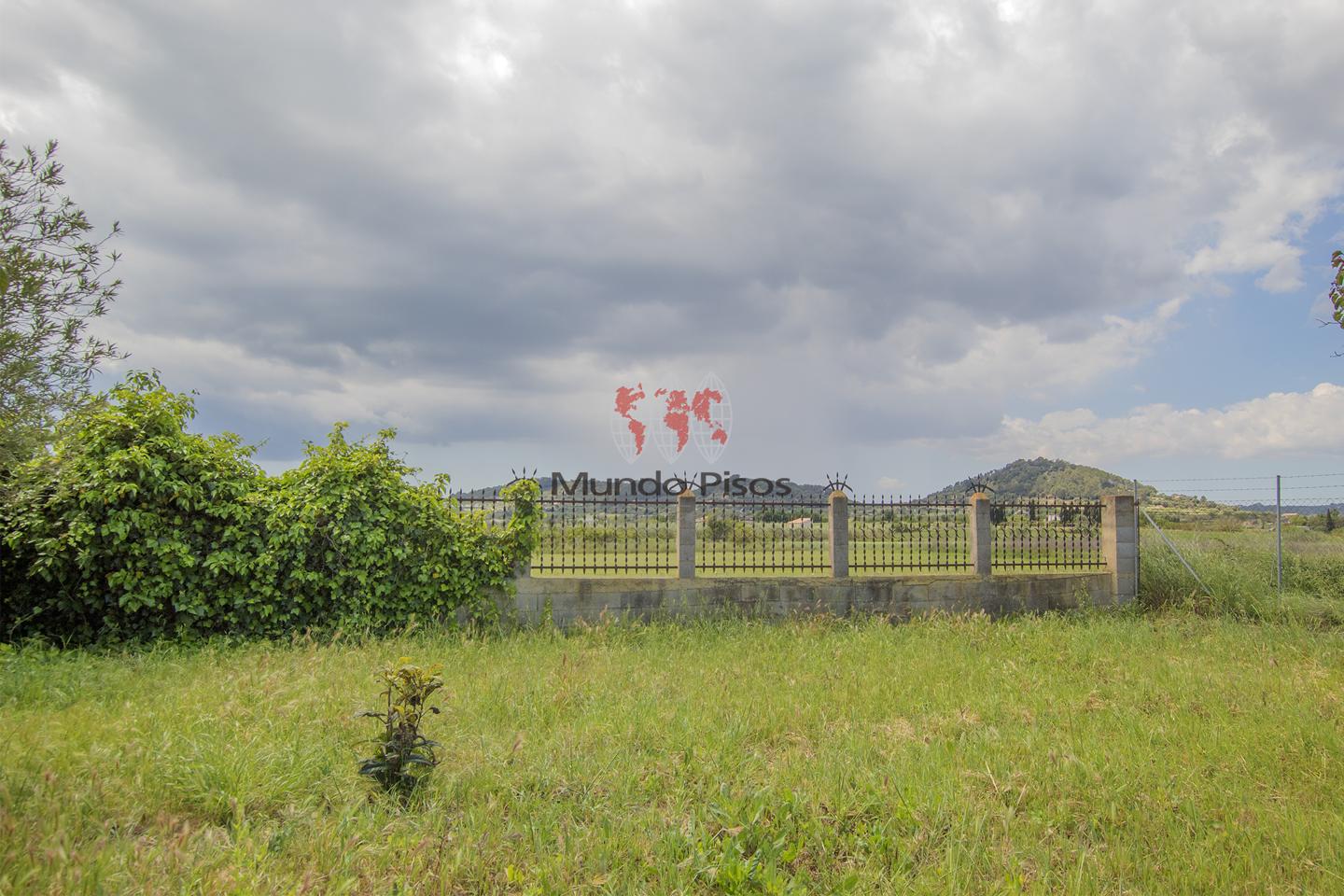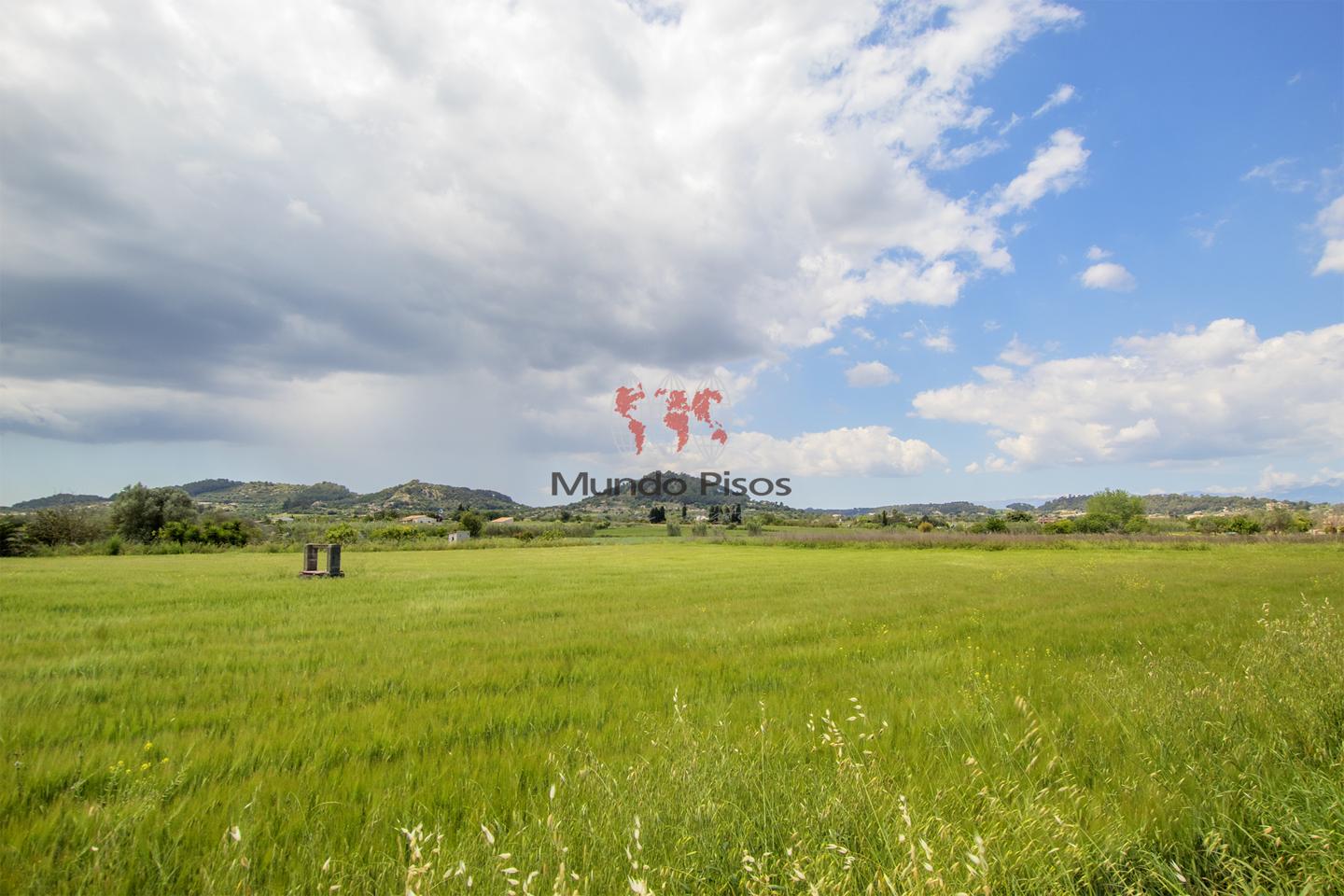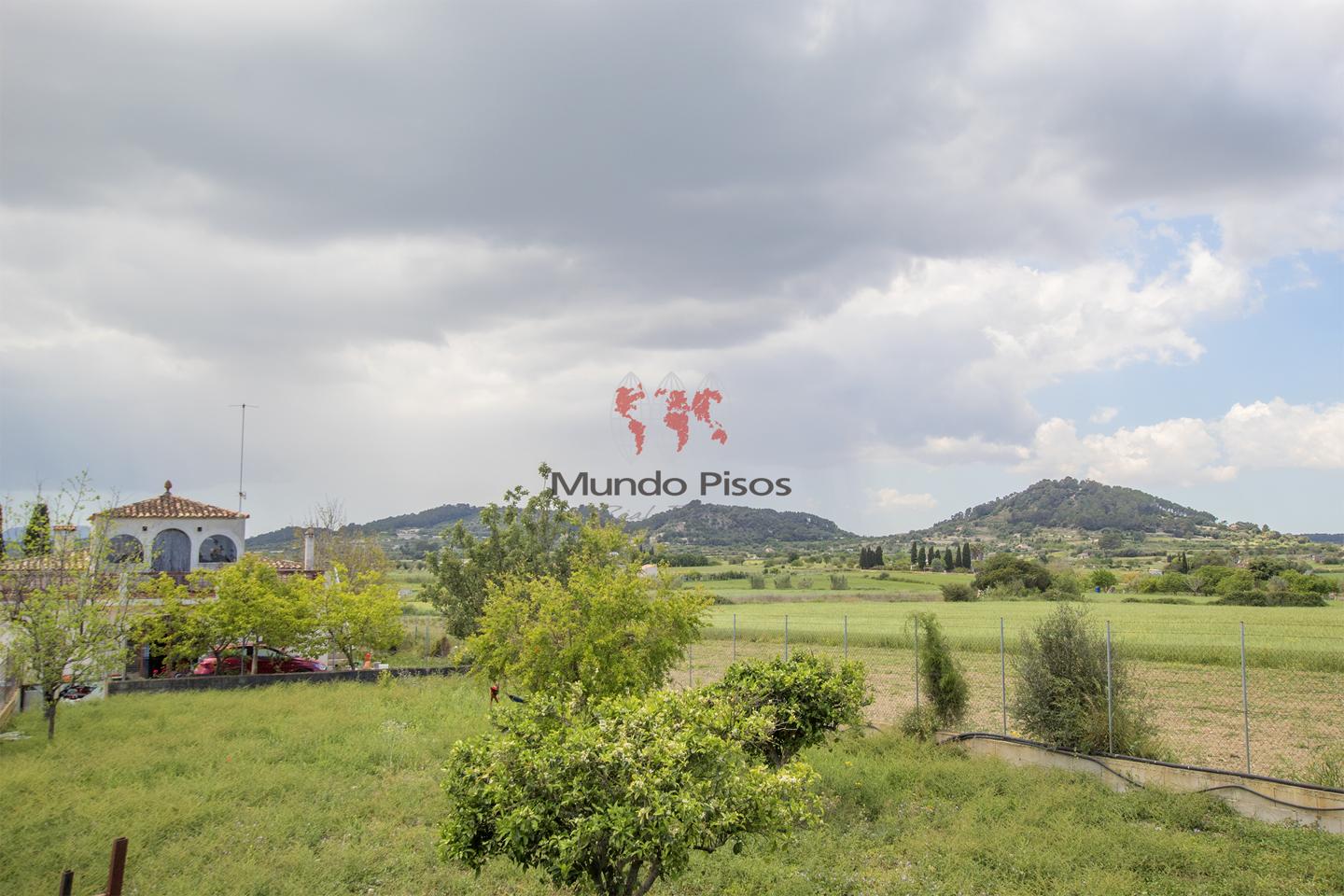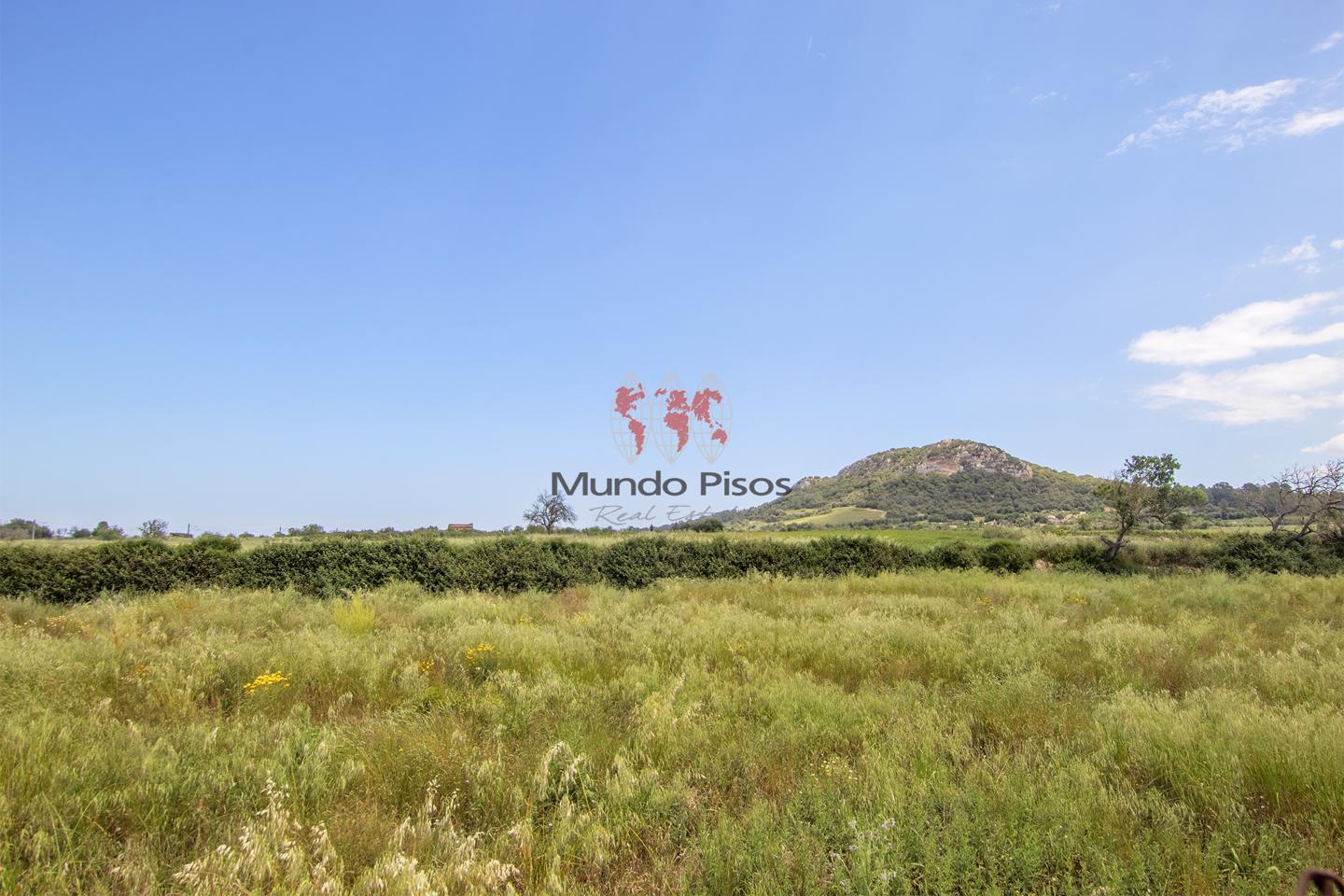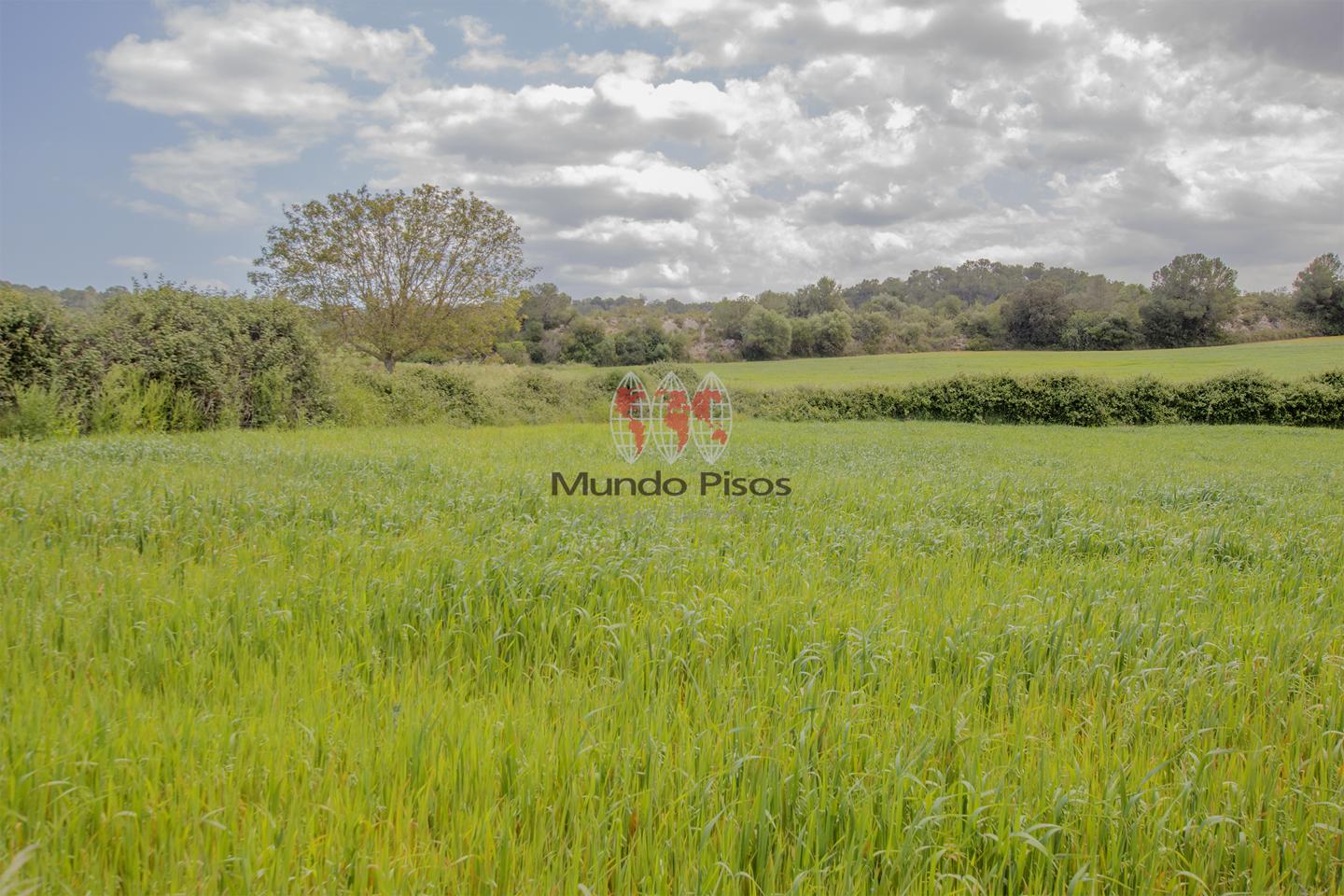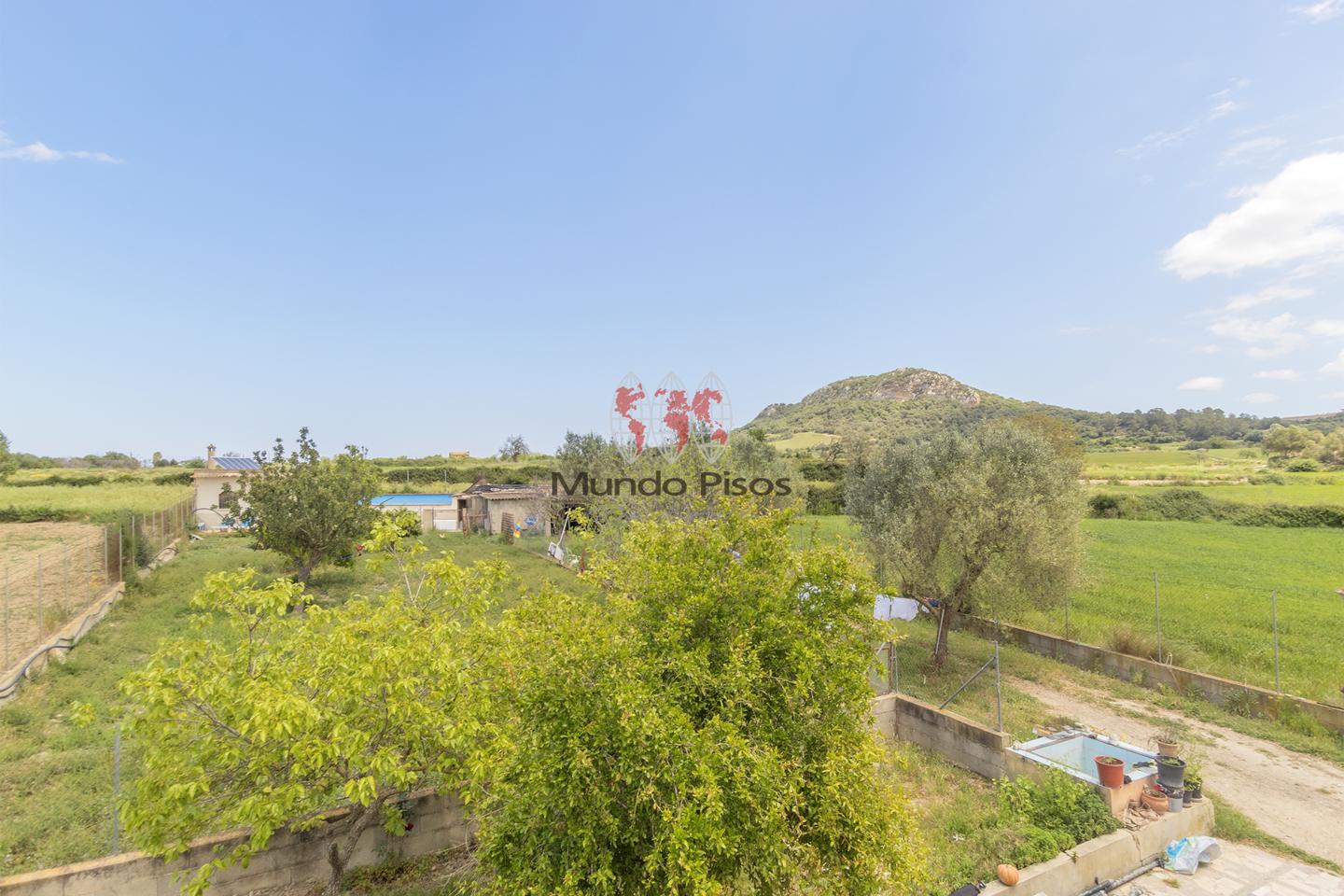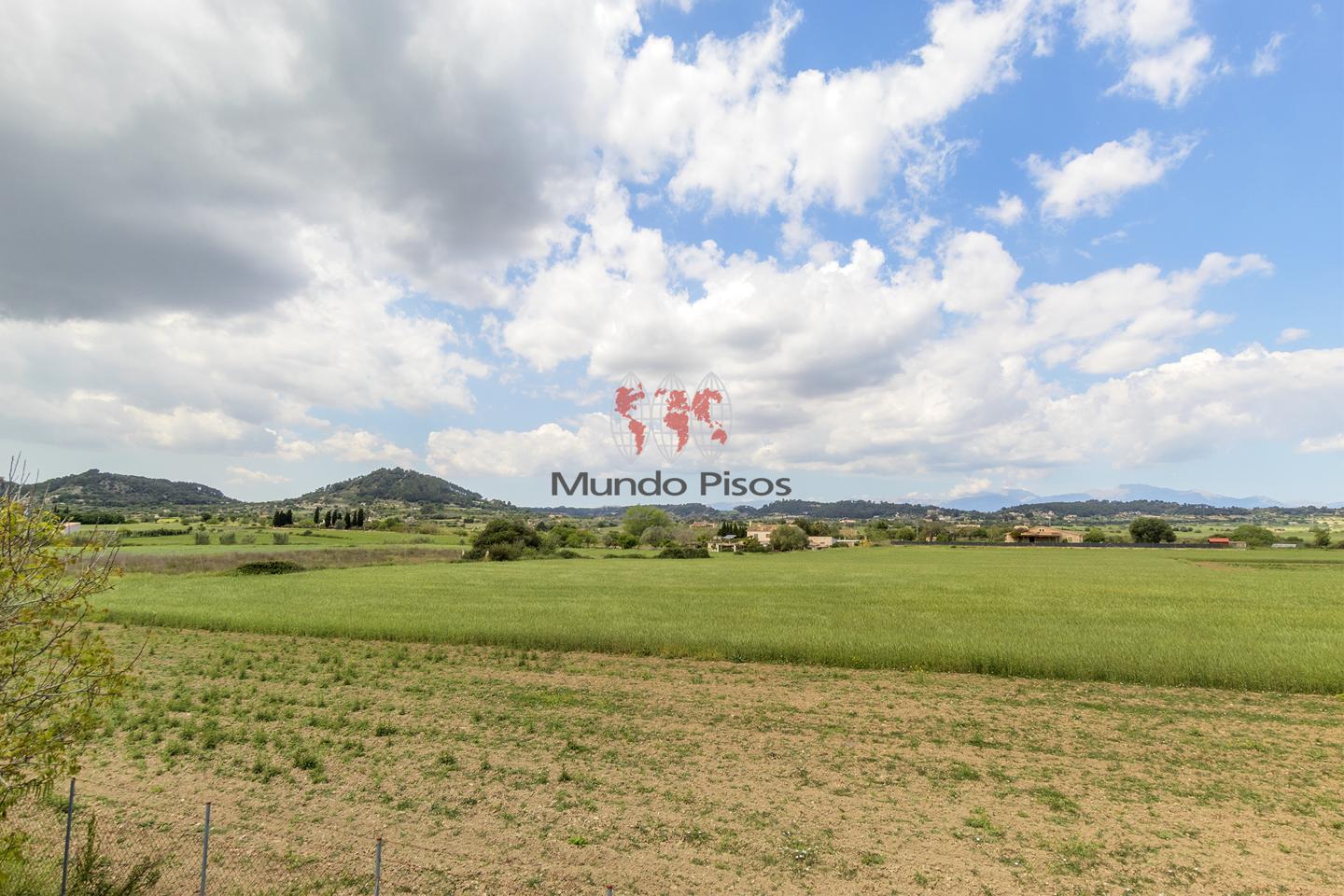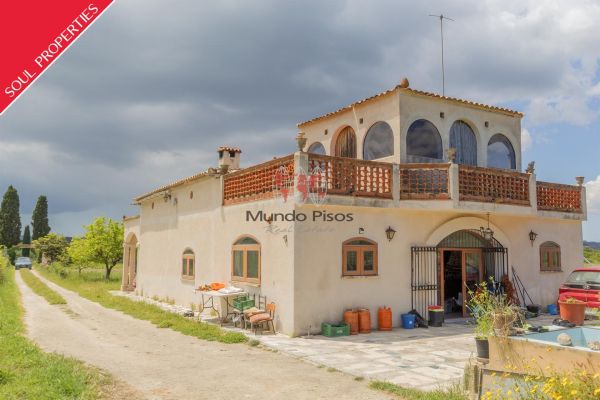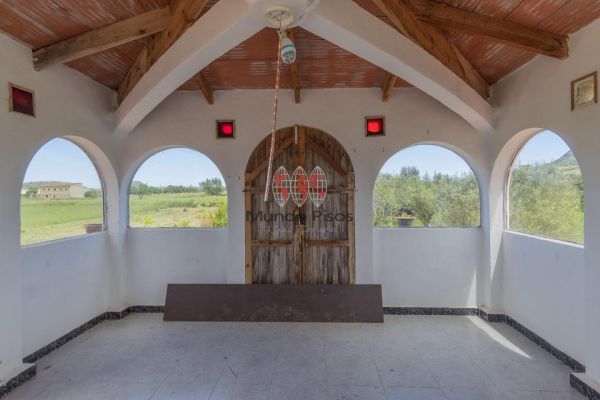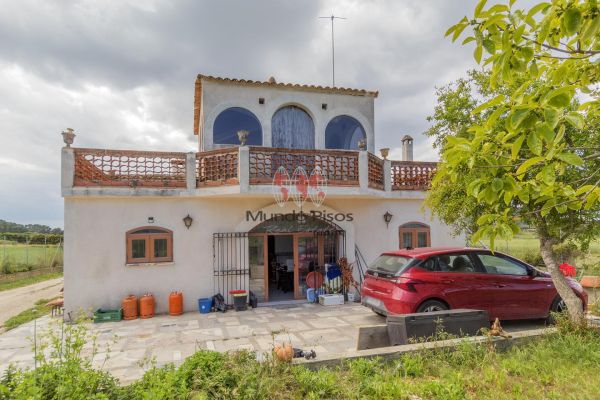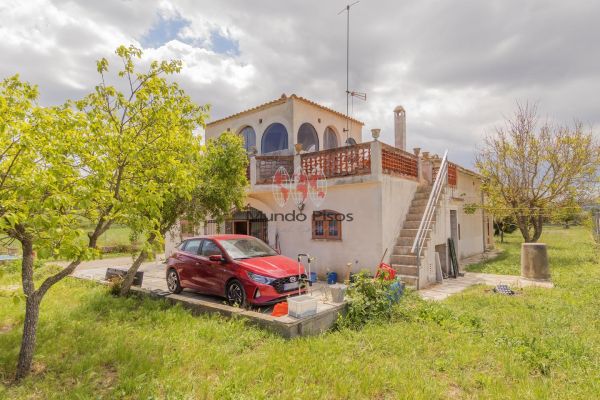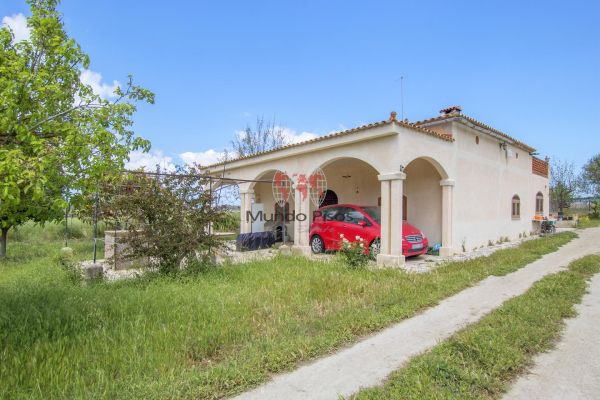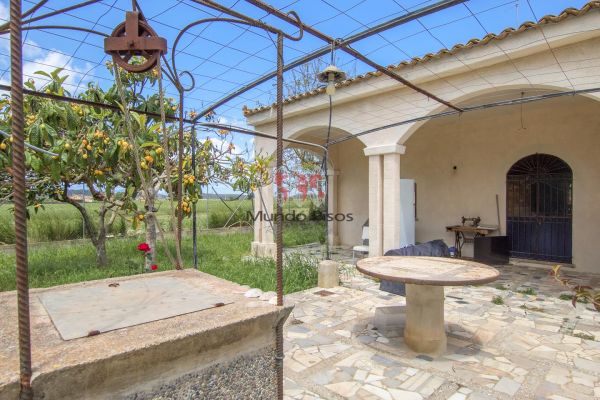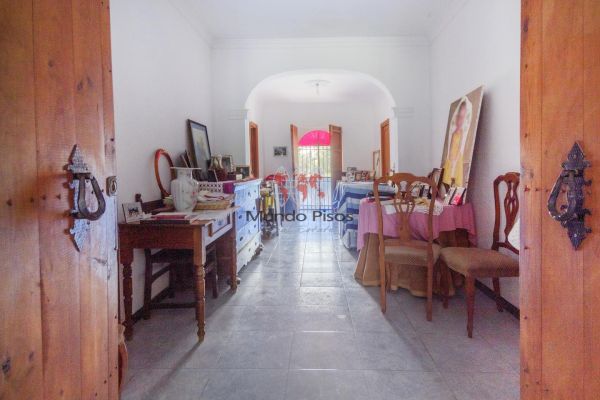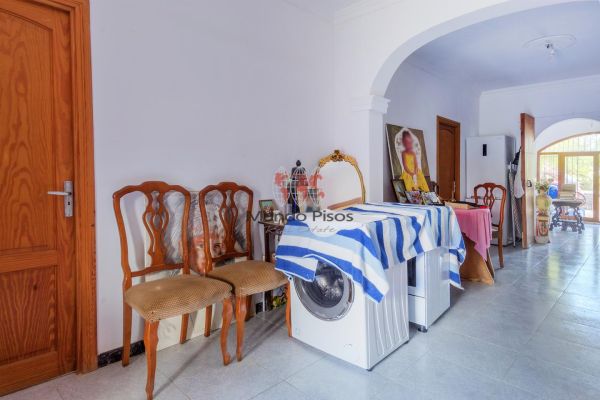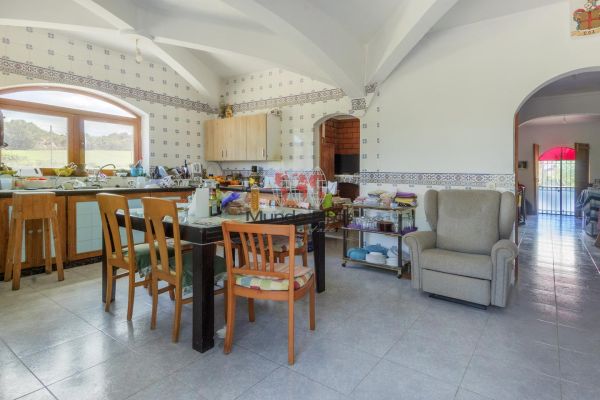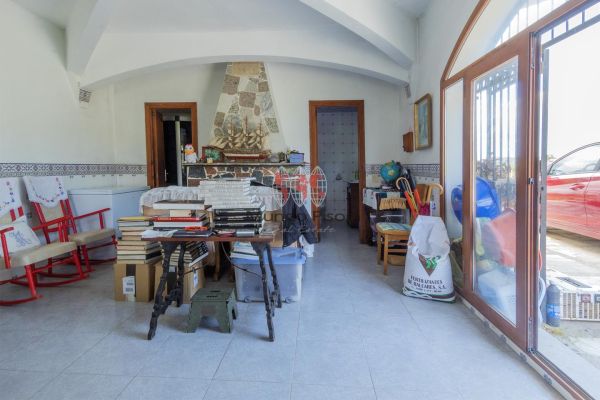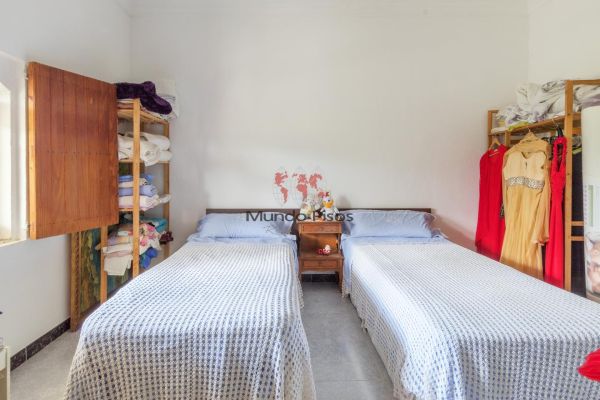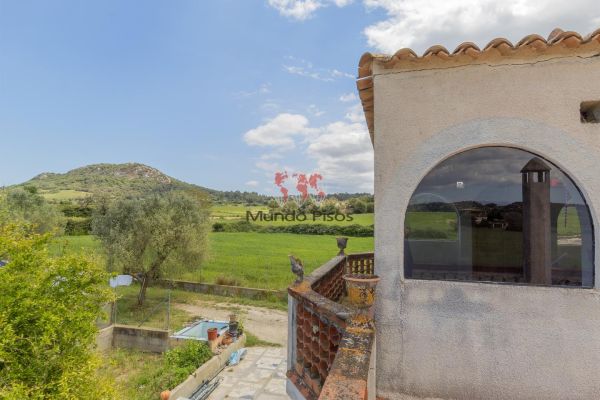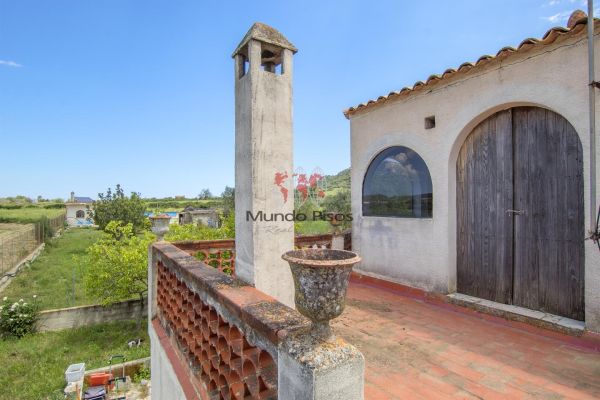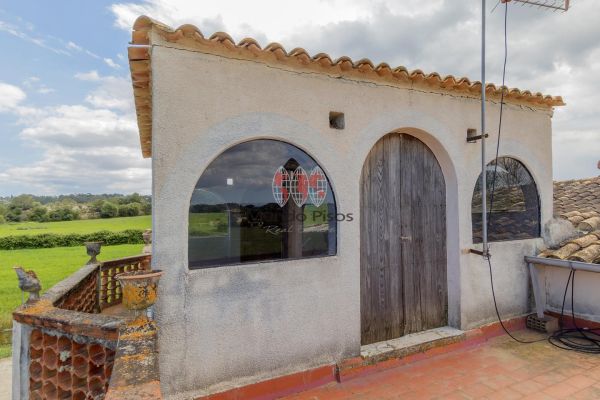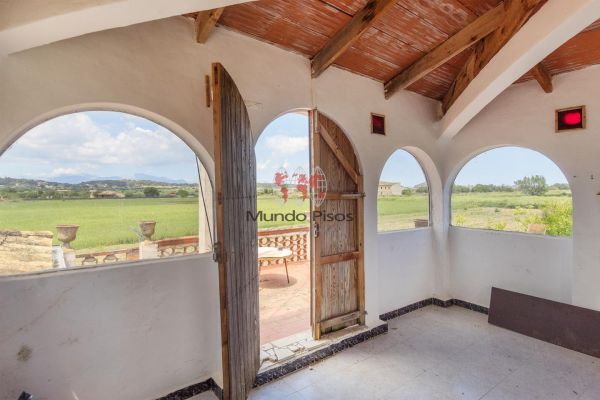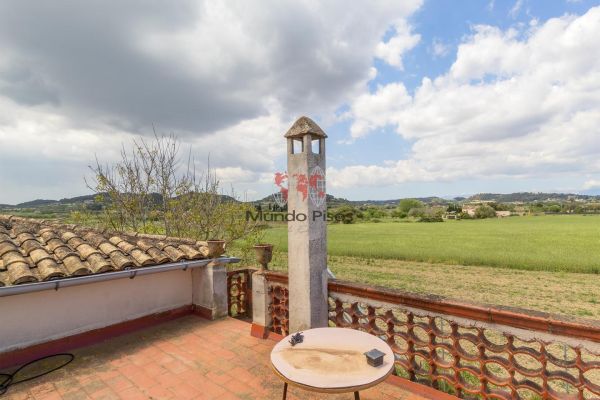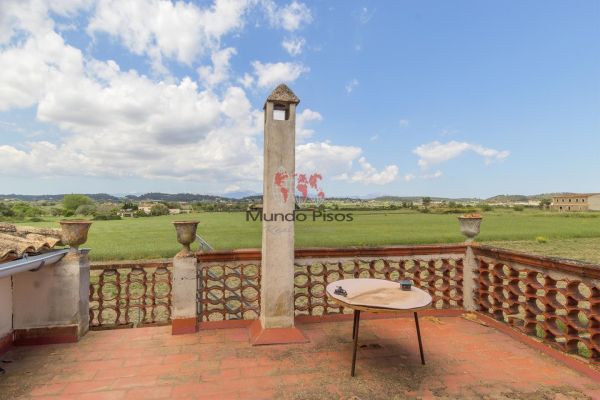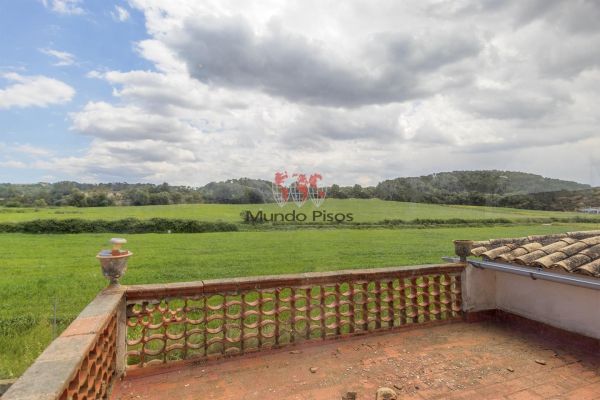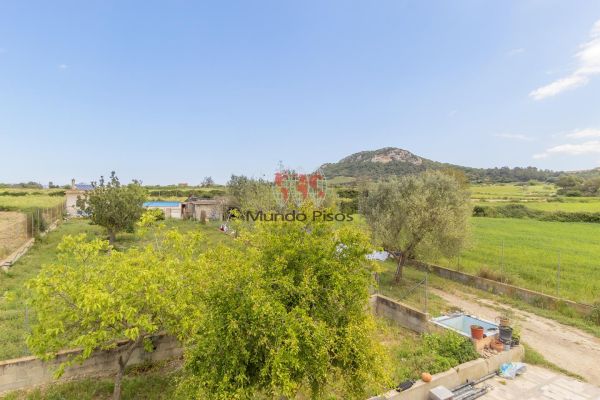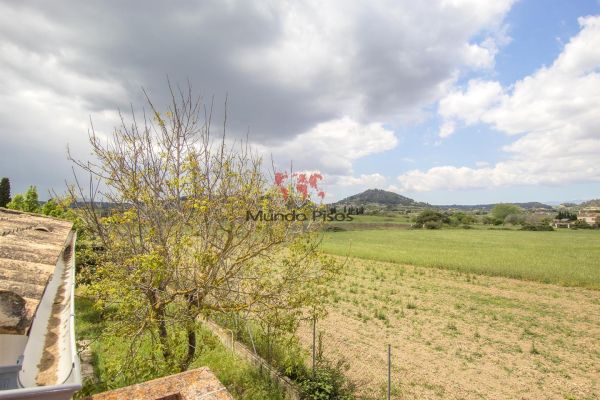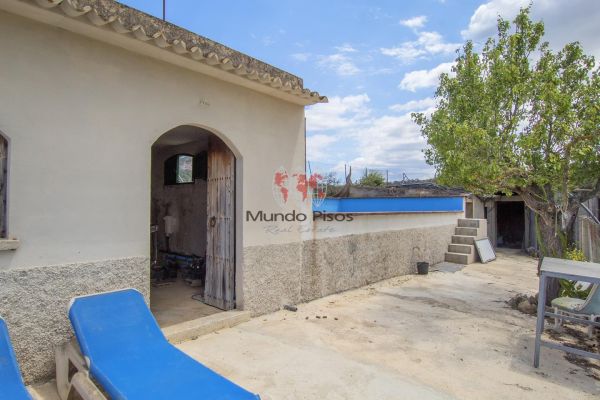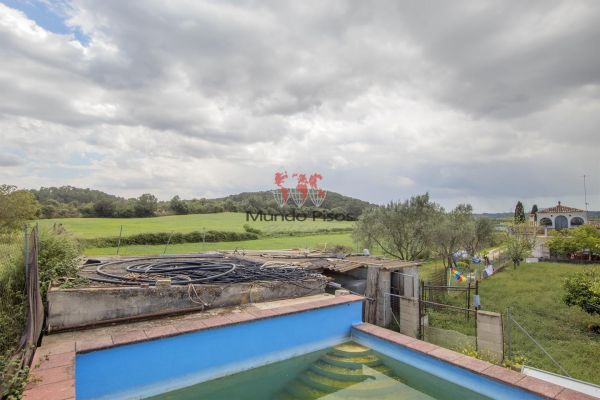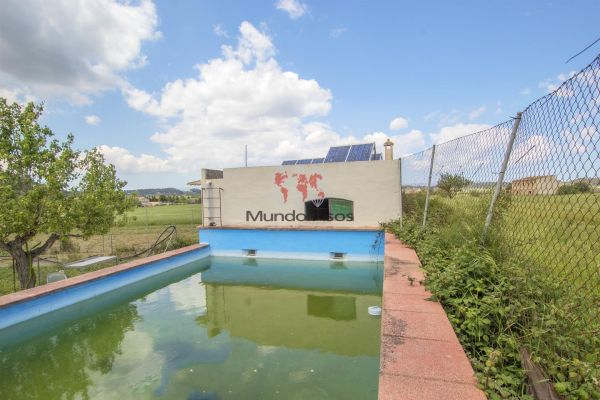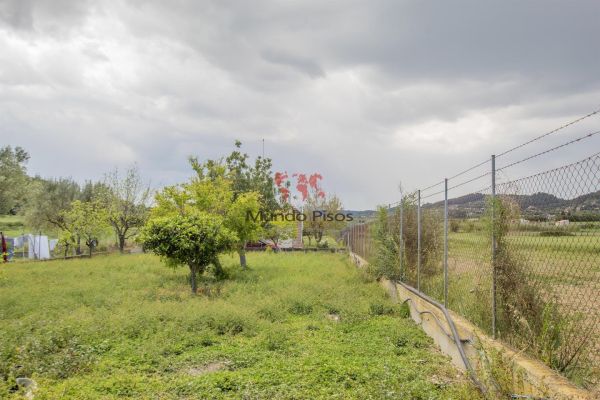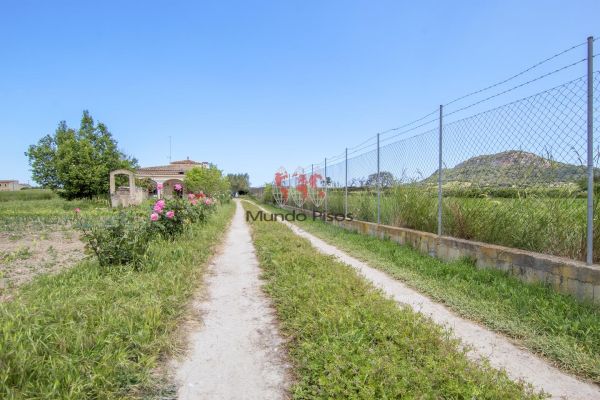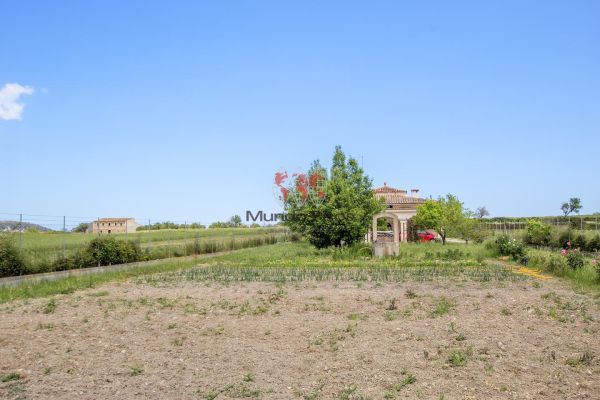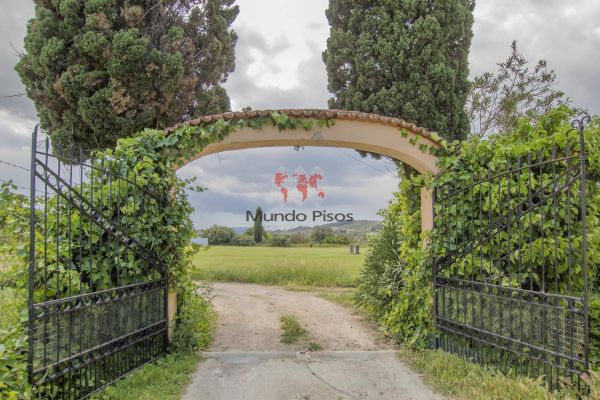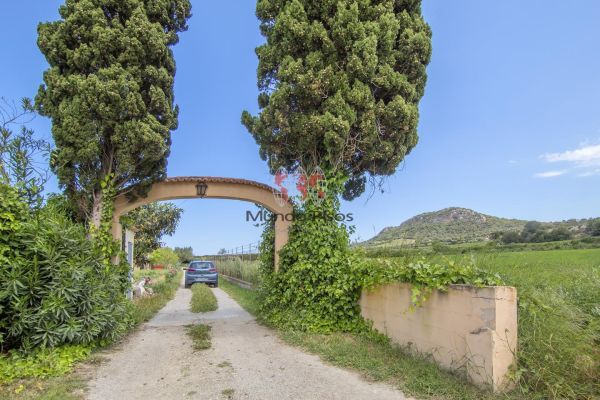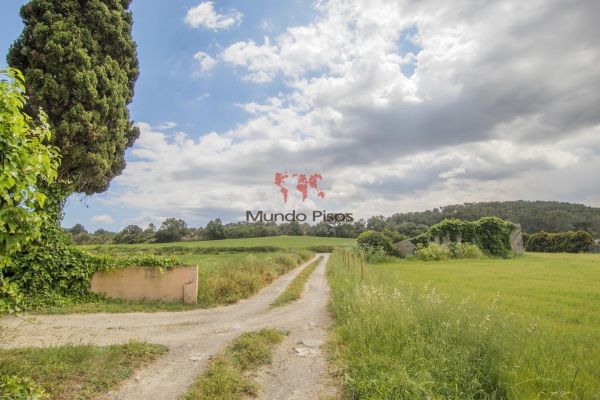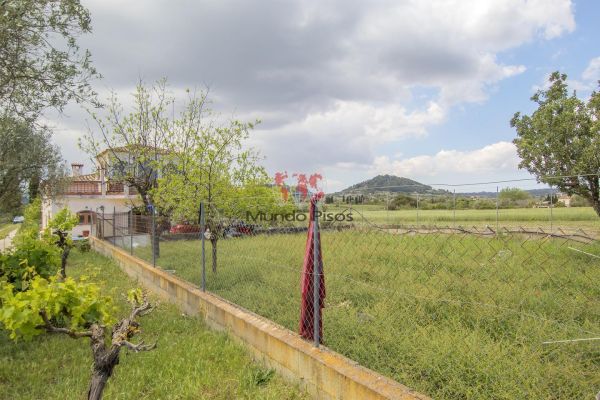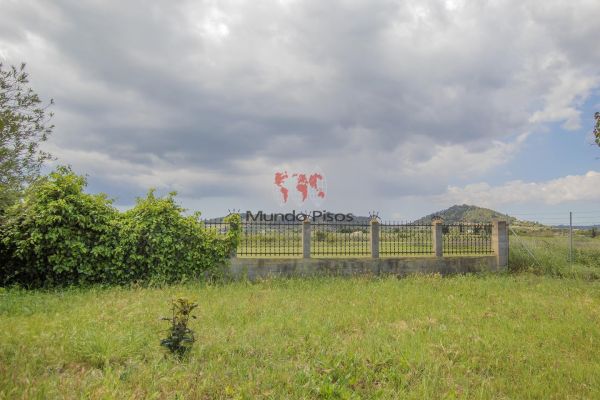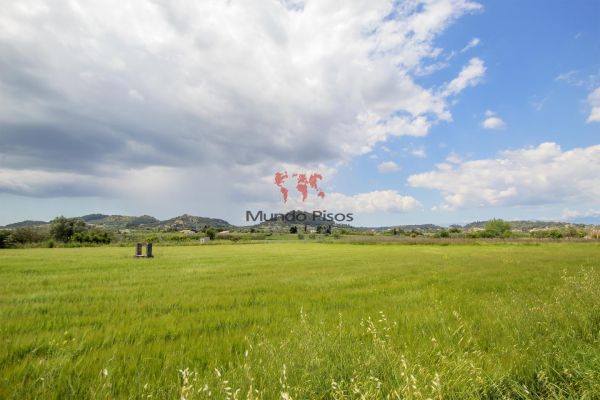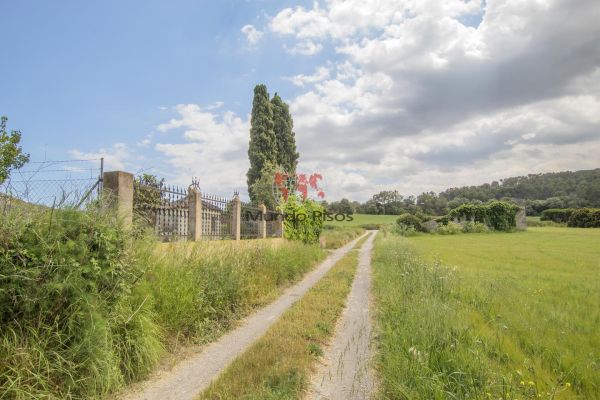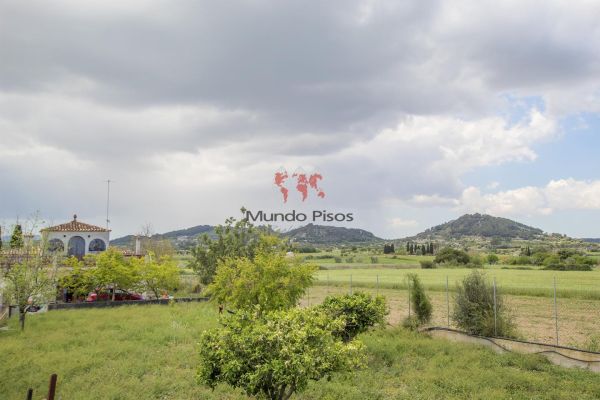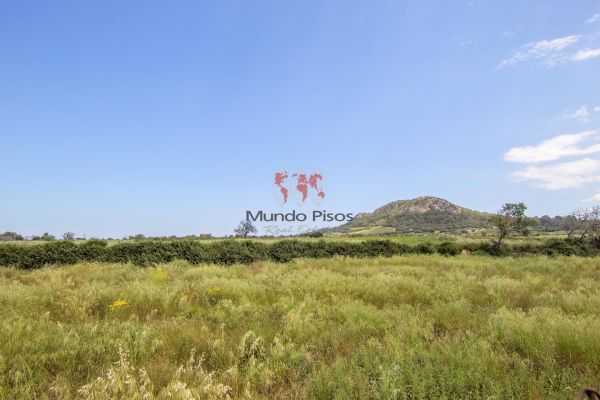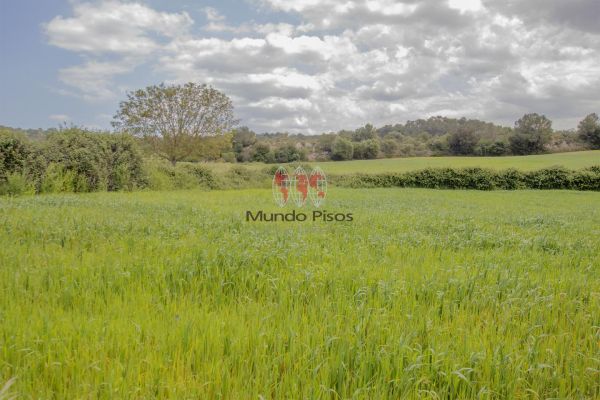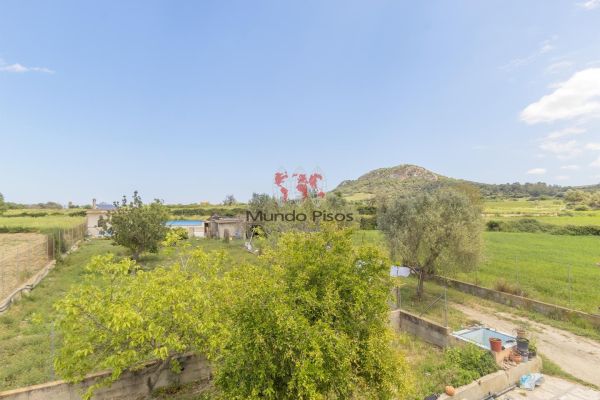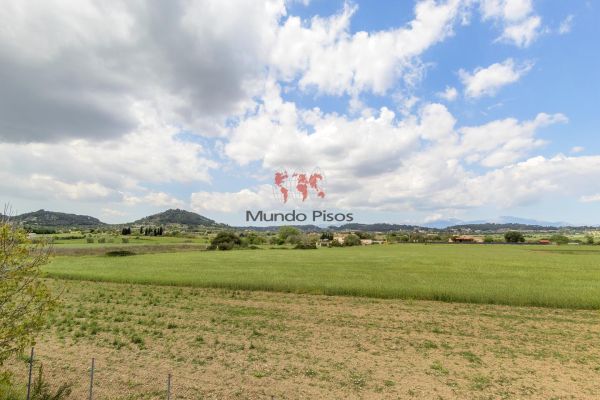 Beautiful rustic house in Sant Joan, Mallorca, Balearic Islands

San Juan is a village and municipality in the autonomous community of Balearic Islands, Spain. Located in the centre of the island of Mallorca, San Juan, formerly known as San Juan de Sineu, was founded in 1300. It is located between the villages of Sineu, Montuiri, Petra, Lloret de Vista Alegre and Villafranca de Bonany. The location is perfect, as you are right in the middle of the island, so you can easily reach any point of the island. It is equipped with all the services you need to lead a comfortable life without having to go to the city.

And only 9 minutes by car from the centre of this village, and in beautiful surroundings, we find this rustic house from 1991, on one floor, and distributed in a large living-dining room with integrated kitchen, two complete bathrooms, and four spacious bedrooms. The whole house is exterior and there are approximately 120 useful meters, in addition, and with access by exterior staircase, we find on the first floor, a large space that you can use as a living room, or office, or whatever you need; with spectacular views, and on each side a terrace where you can enjoy wonderful evenings and sunsets.

The plot is approximately 2400 meters, and there are other buildings on it that have many possibilities to transform into whatever you want, and a swimming pool (originally it was a safareig) that you will enjoy most of the year. It has 143 m2 built on the ground floor plus 22 m2 built on the first floor according to the title deeds.
It is worth mentioning that this is an autonomous house, as it has solar panels to provide the house with electricity and its own well, as well as a cistern to collect rainwater, and all the installations for the house to function correctly. IT DOES NOT HAVE A CODE OF HABITABILITY, but it DOES HAVE AN ENERGY CERTIFICATE, and all the constructed metres and even the swimming pool ARE WRITTEN IN WRITING.

I want to tell you that I have really enjoyed being there; the surroundings, the views, the tranquillity, and the peace that you breathe is priceless, I know it will not leave you indifferent!

Ref: C707.
____________
* Furniture not included in the price.
* Expenses of the sale and purchase not included in the price, to be paid by the purchaser in accordance with the law, except for the capital gain, to be paid by the seller.