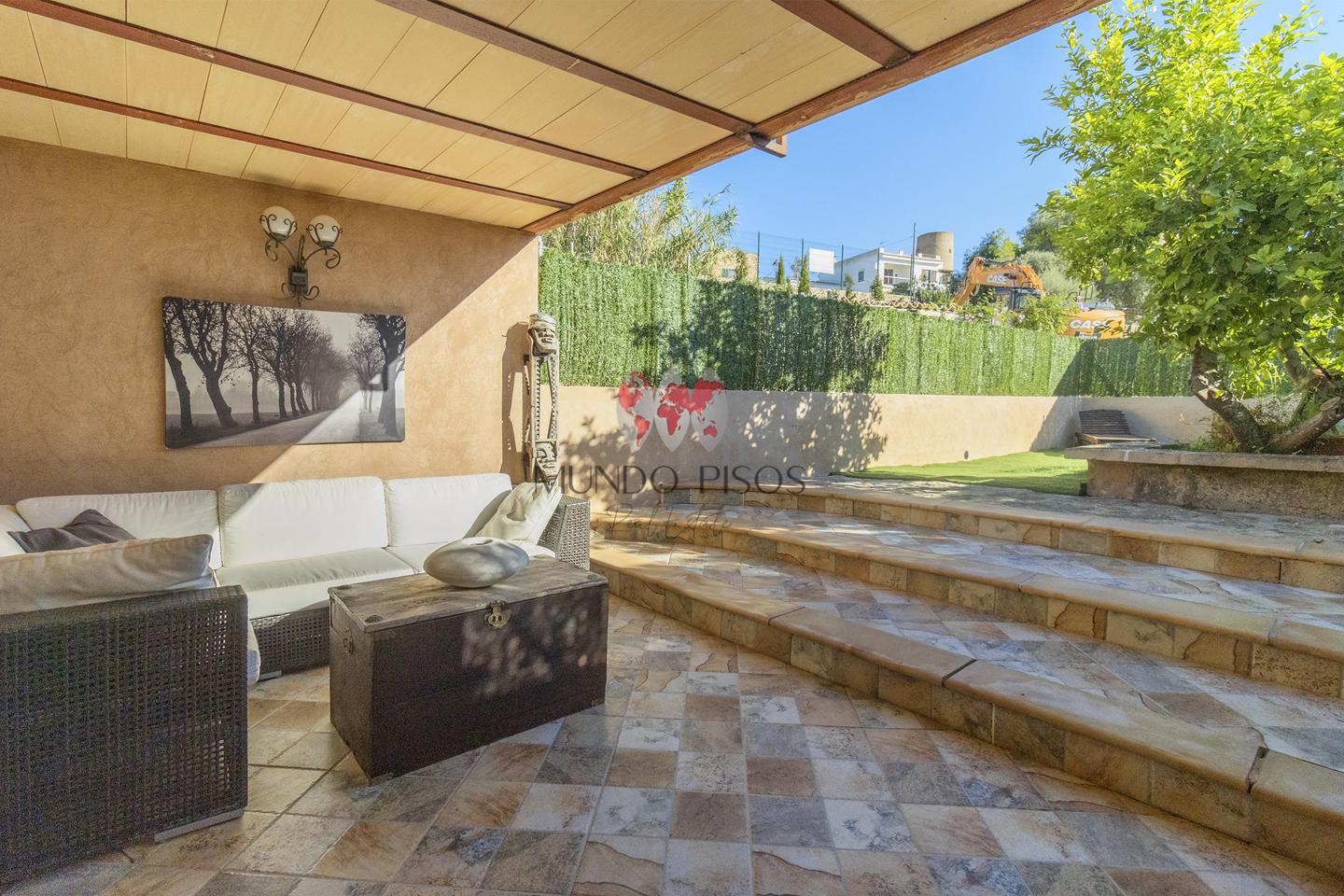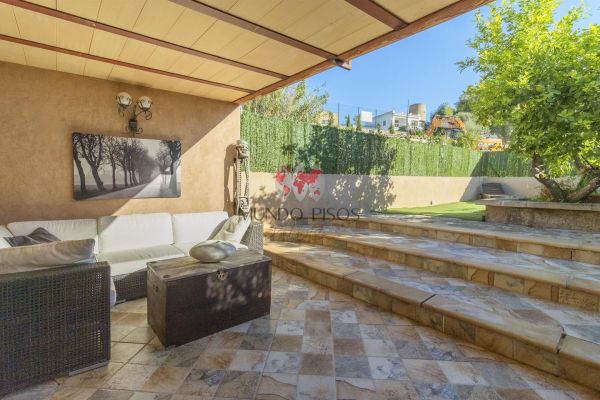 Ref. C761
Town house in Santa Eugenia, Mallorca, Balearic Islands
Santa Eugenia - Santa Eugènia

Parcela:

200 m², 206 m², 4 dormitorios, 3 baños

548.500 €
Wonderful townhouse in the charming village of Santa Eugenia, Mallorca, Balearic Islands

In a privileged location, this property preserves the authentic essence of a Mallorcan stone house but has been completely renovated. It features a spacious porch, a cozy barbecue area, a rear garden, as well as terraces from which you can enjoy incomparable panoramic views of the Pla de Mallorca.

It's located 20 minutes from Palma, 5 minutes from Santa Maria, 10 minutes from shopping centers and cinemas, and you can also enjoy various hiking routes with family or friends right from the village.

The constructed area is 205 square meters distributed as follows: the ground floor is 122 square meters, the first floor is 83 square meters, there's a 19-square-meter terrace, exclusive use of a garden plot of 61 square meters, four bedrooms, 3 bathrooms, a spacious kitchen and living room, in addition to the rear garden, porch and garden where you can enjoy magnificent moments of leisure, relaxation, and rest.

Come and live with the quality of life you deserve! Call us for more information without obligation.

REF.: C761
______________________________________
* Furniture not included in the price.
* Purchase expenses not included in the price, to be borne by the buyer as per the law except for the capital gains tax, which is the responsibility of the seller.
Detalles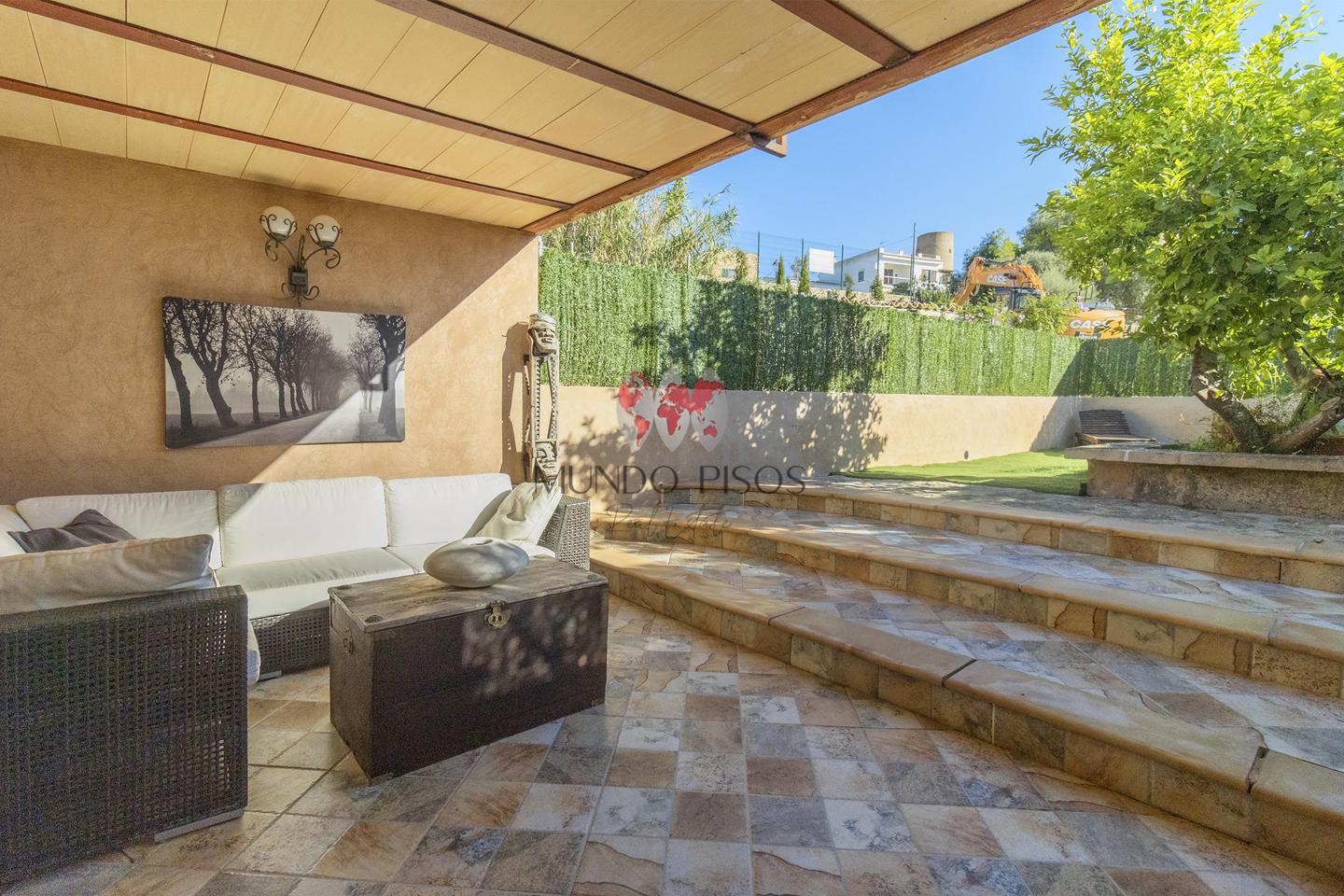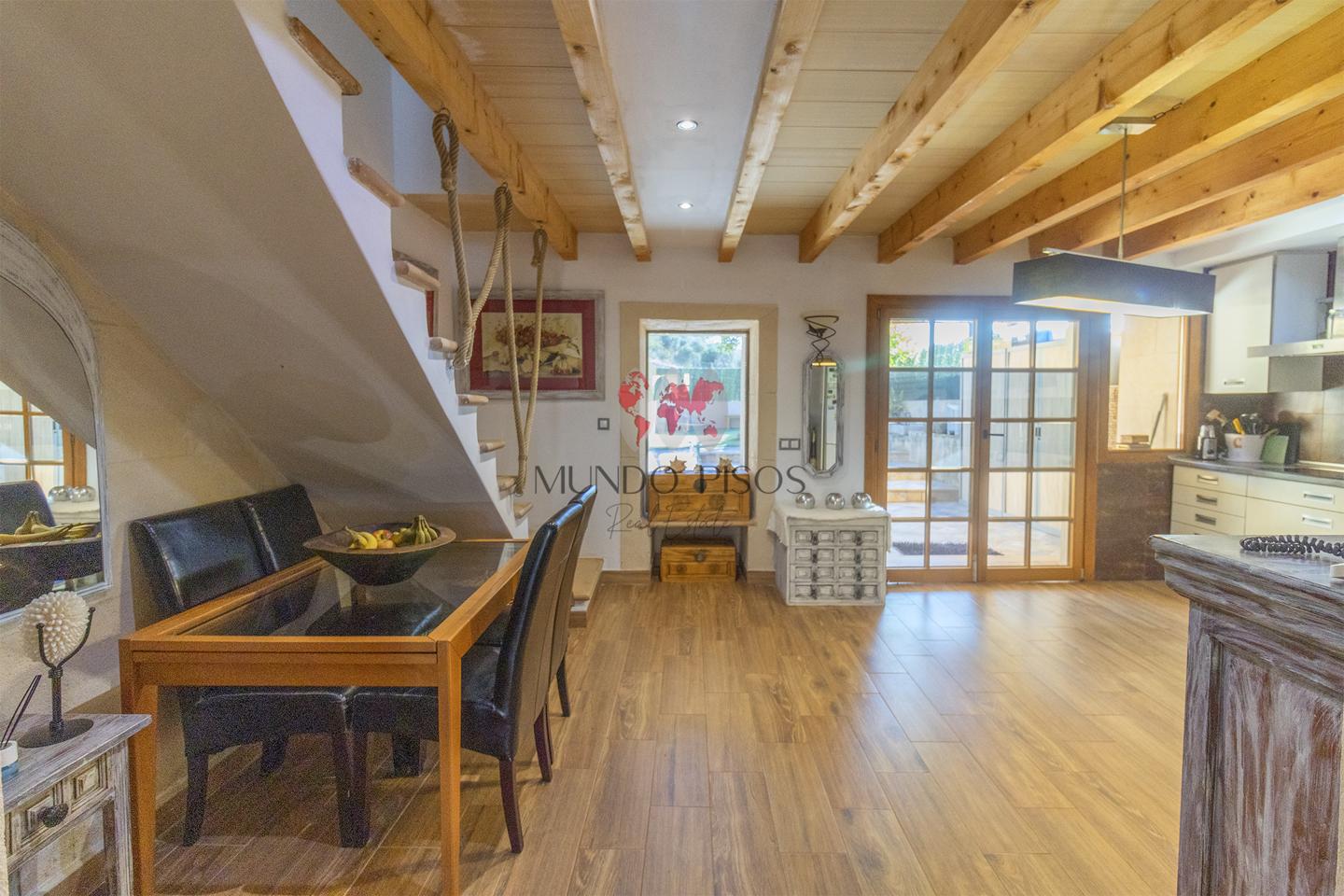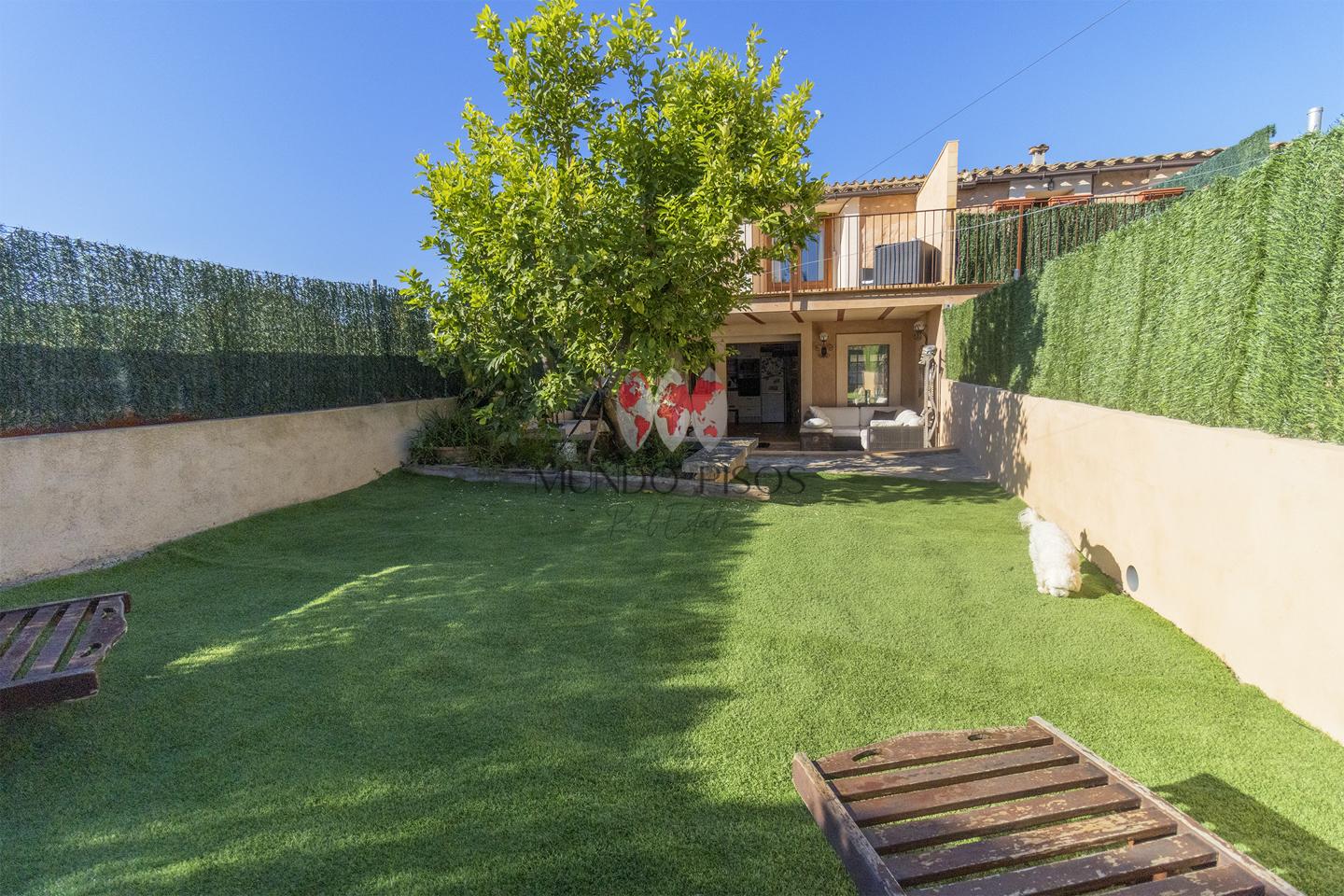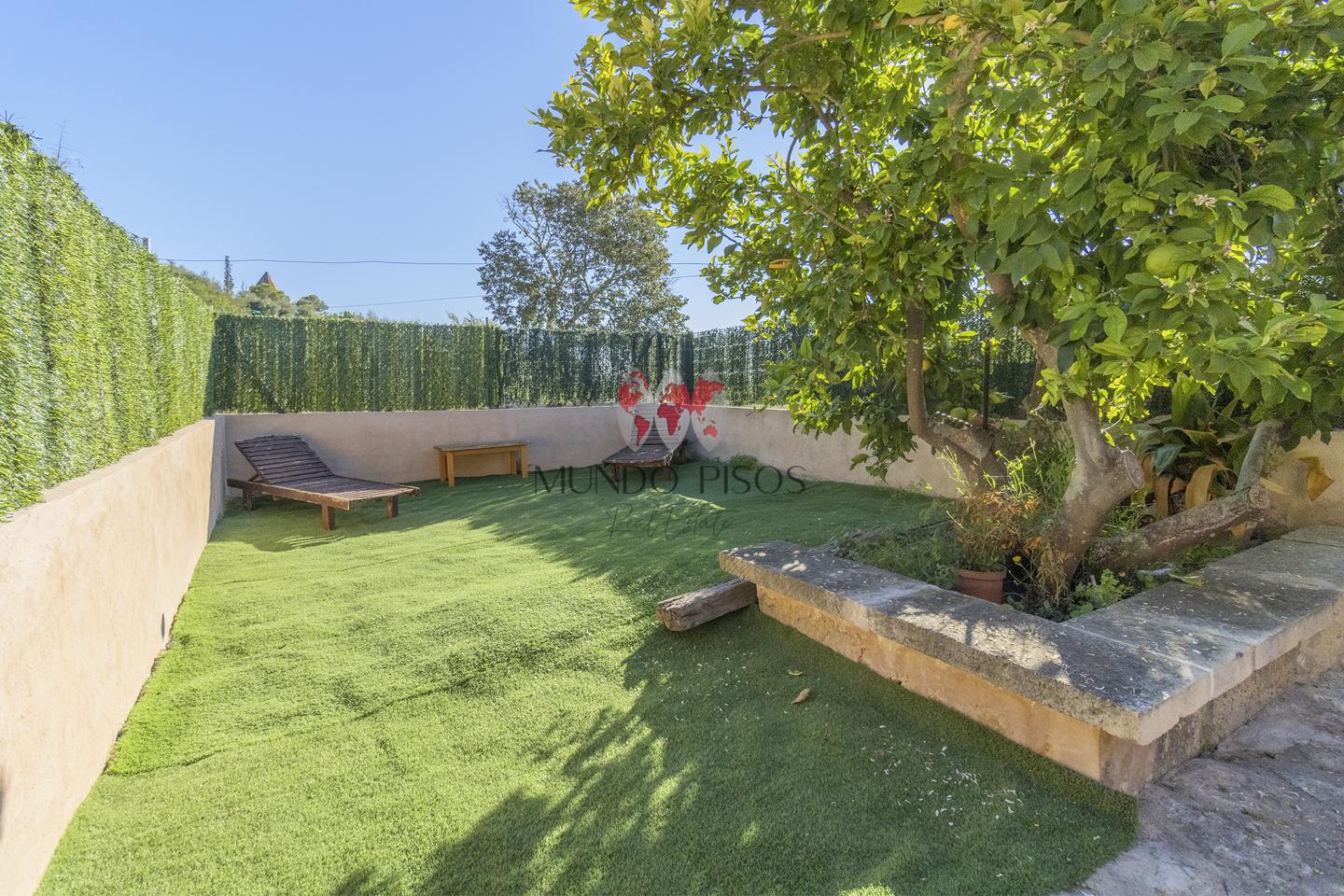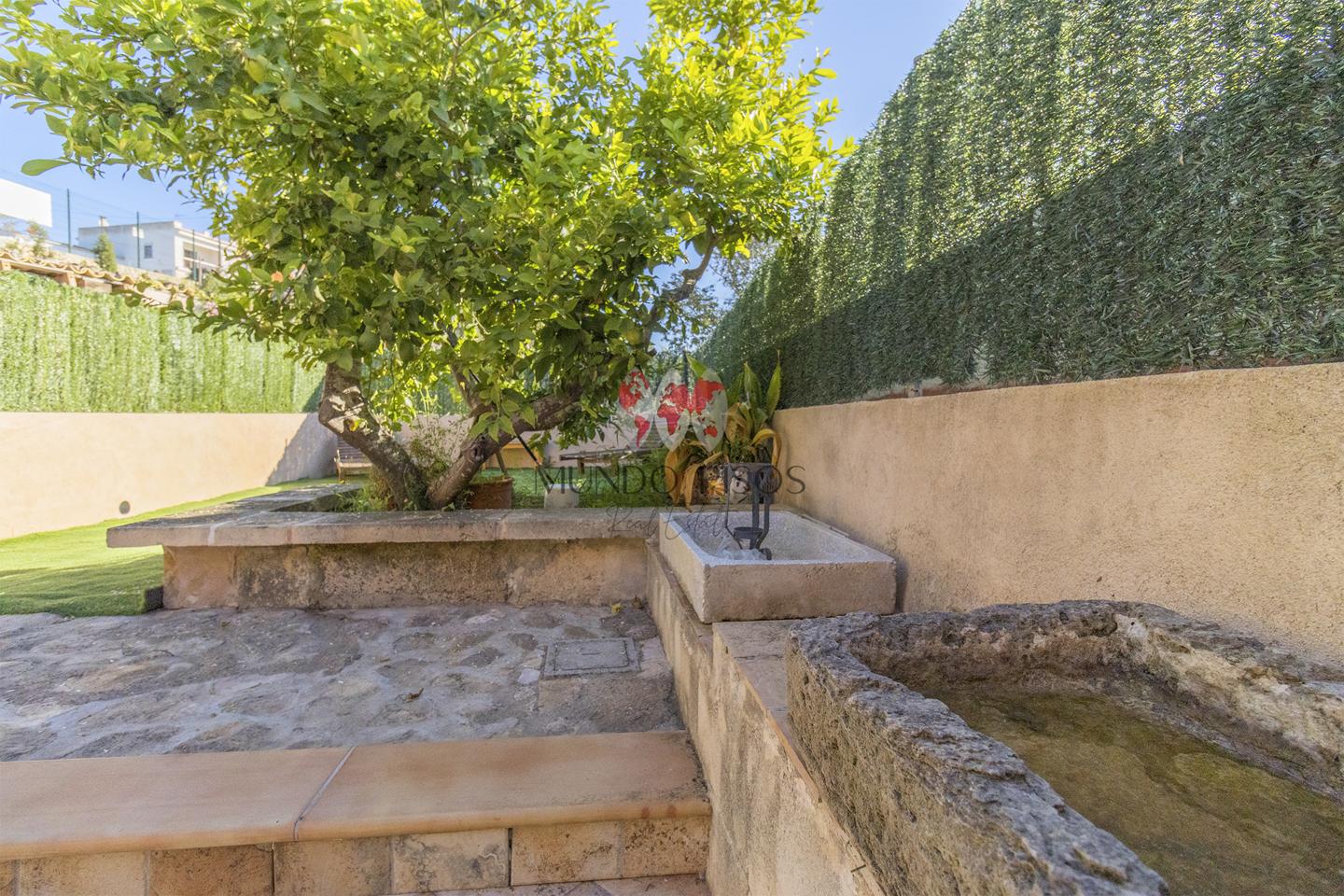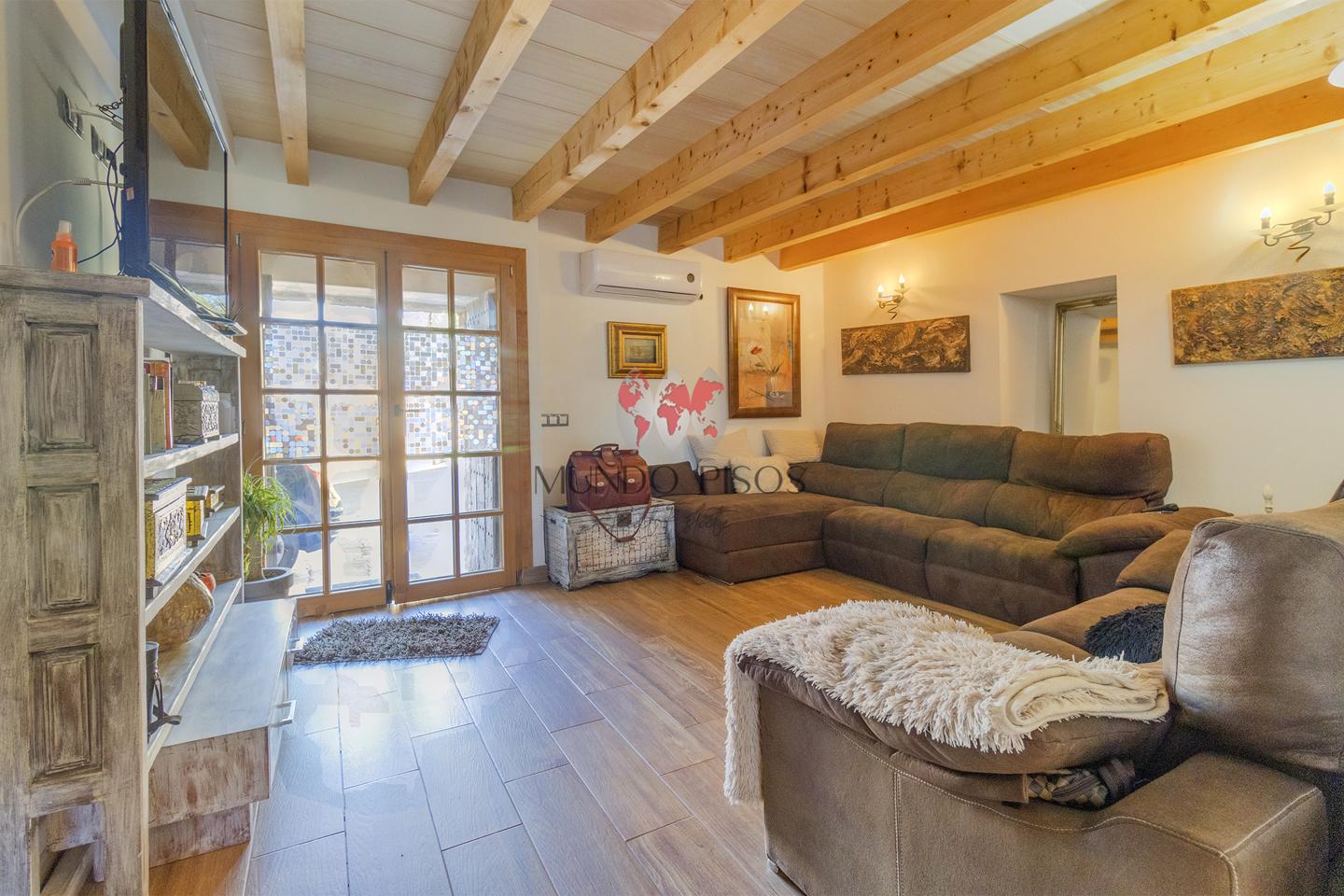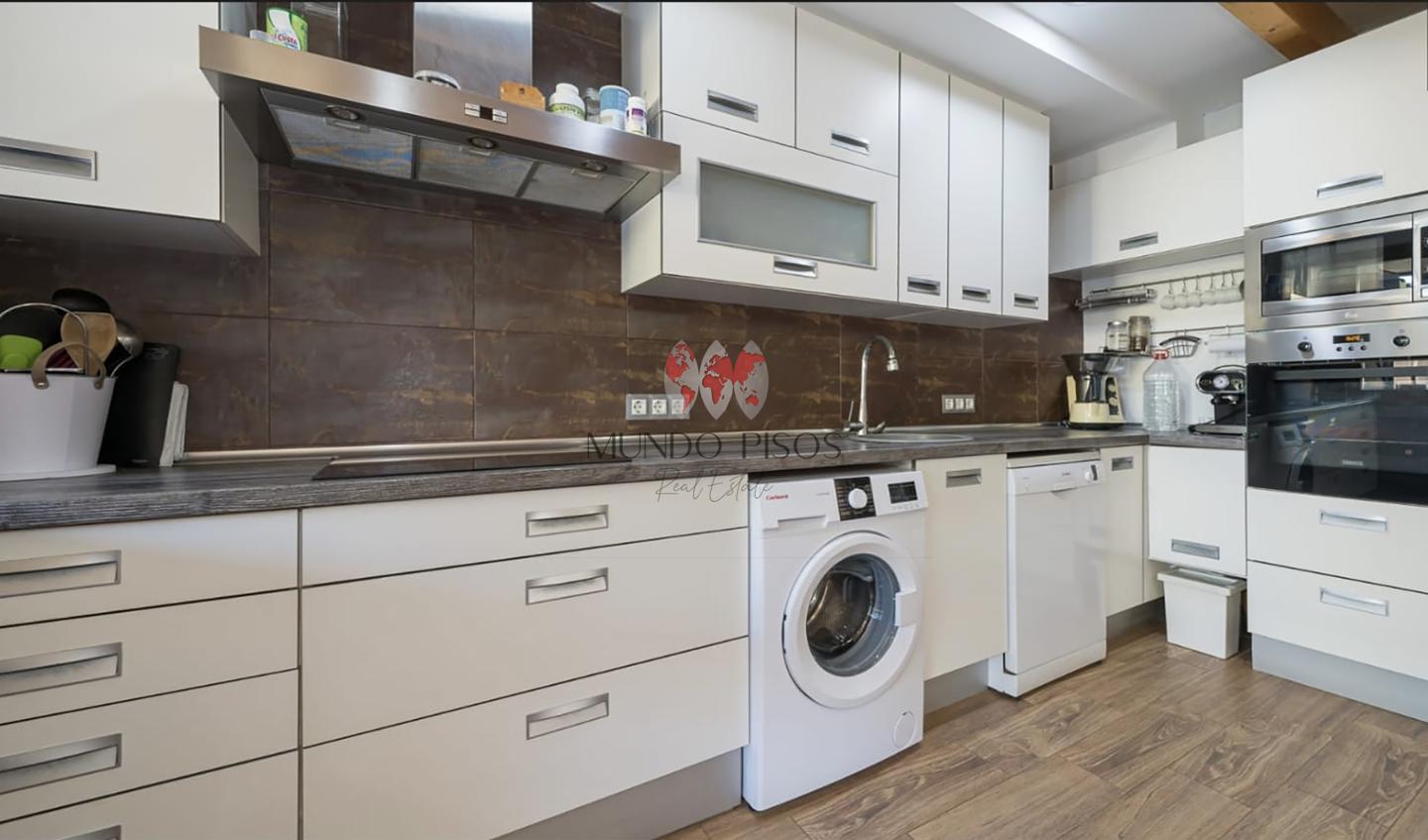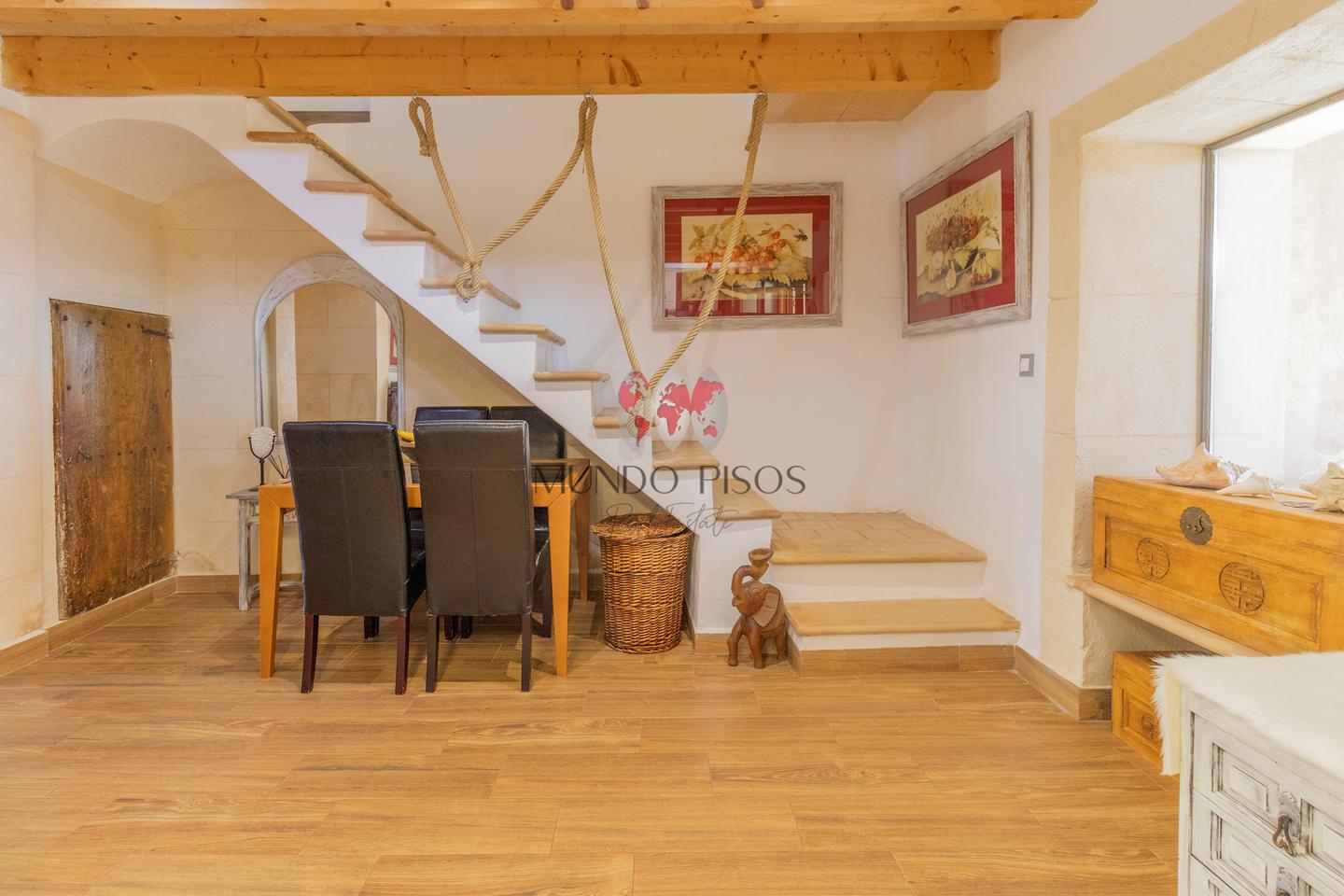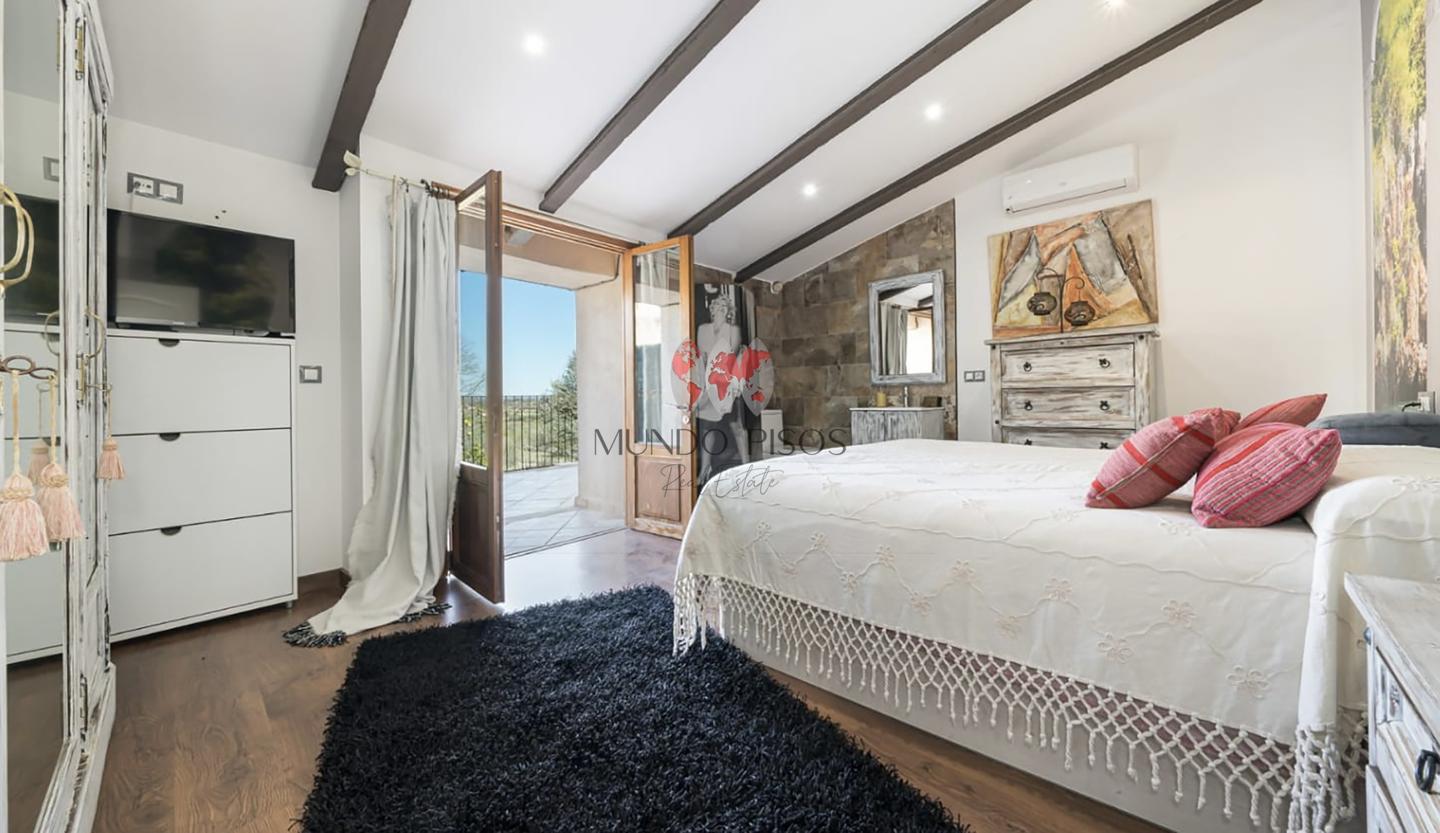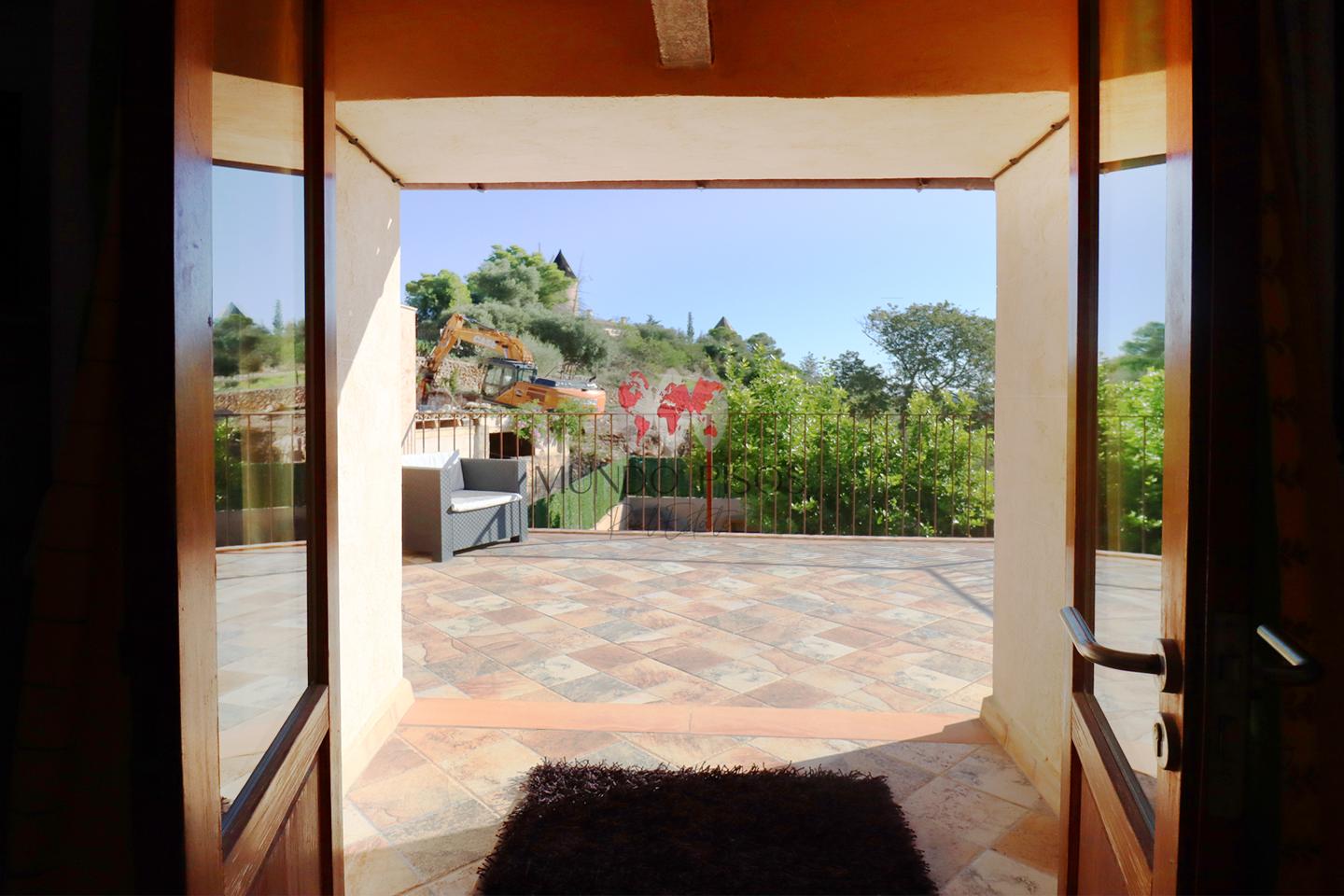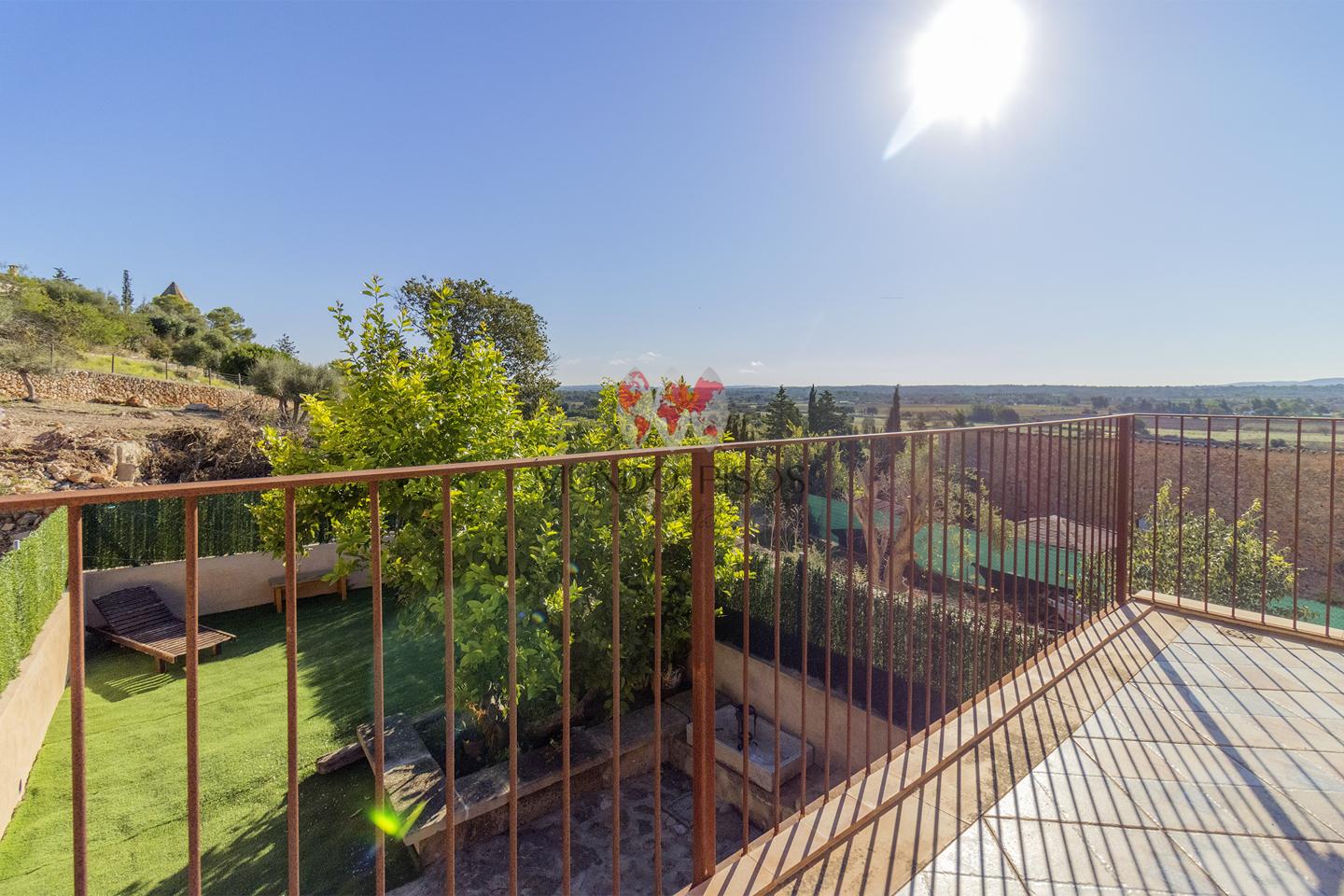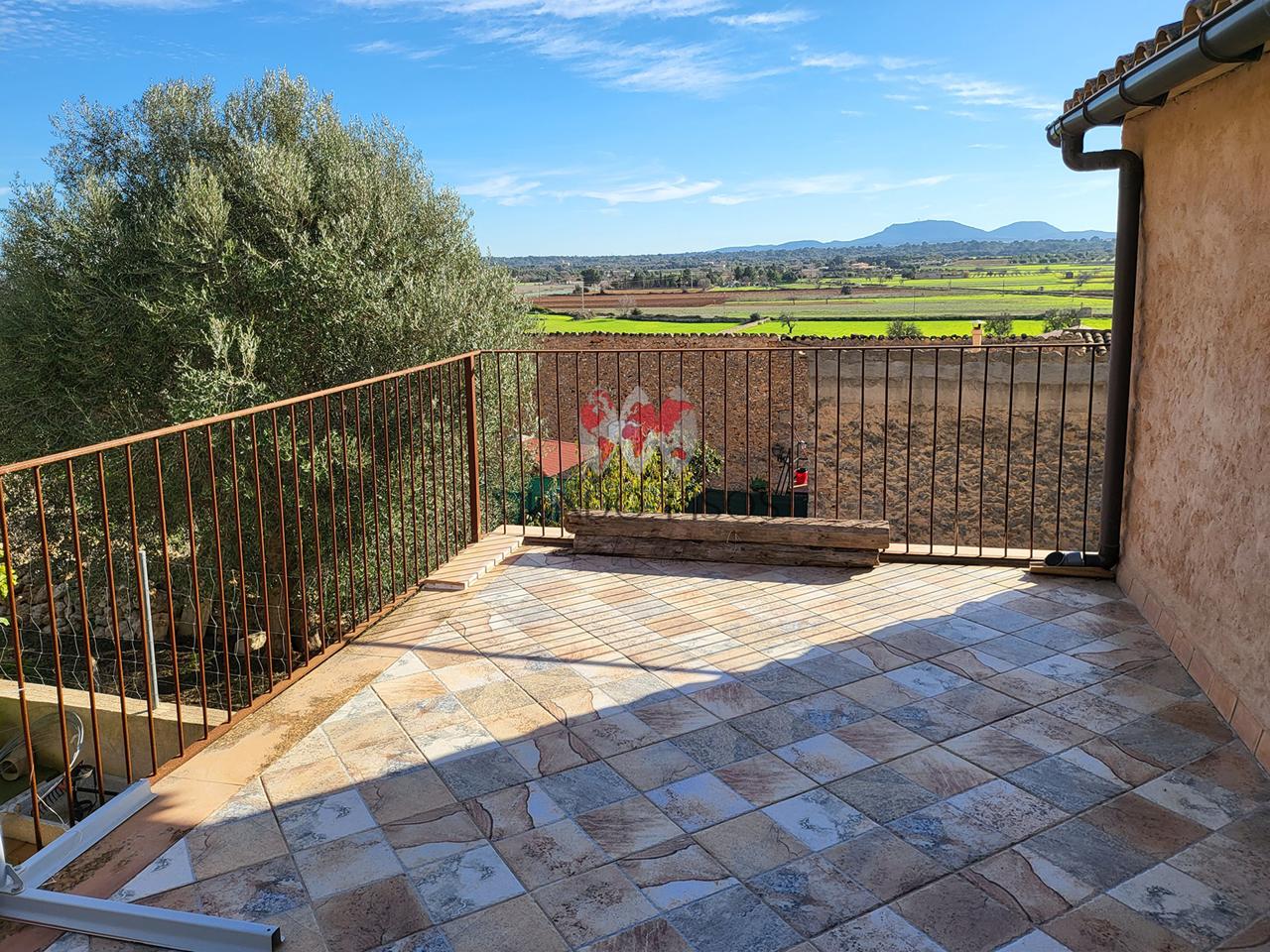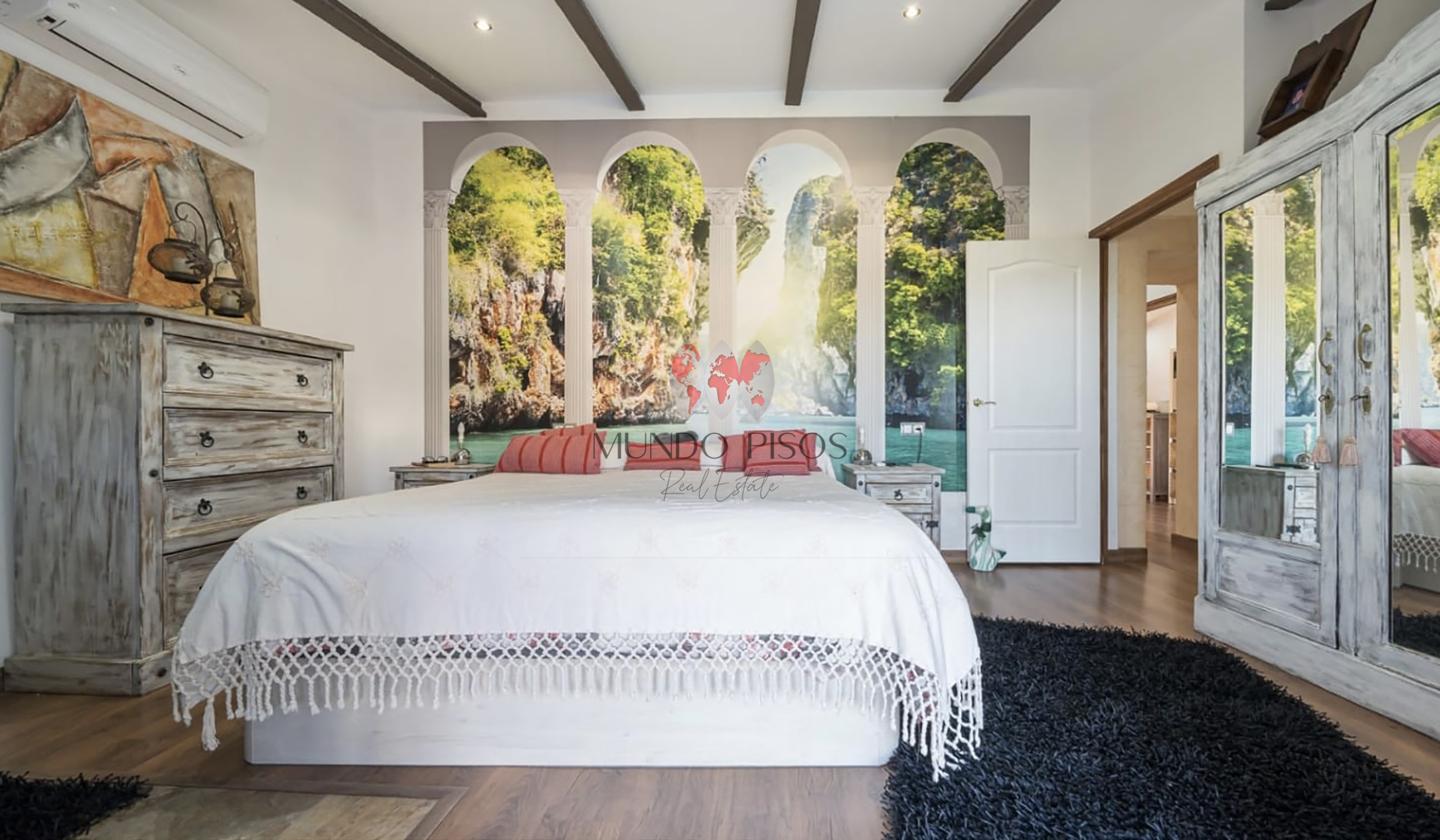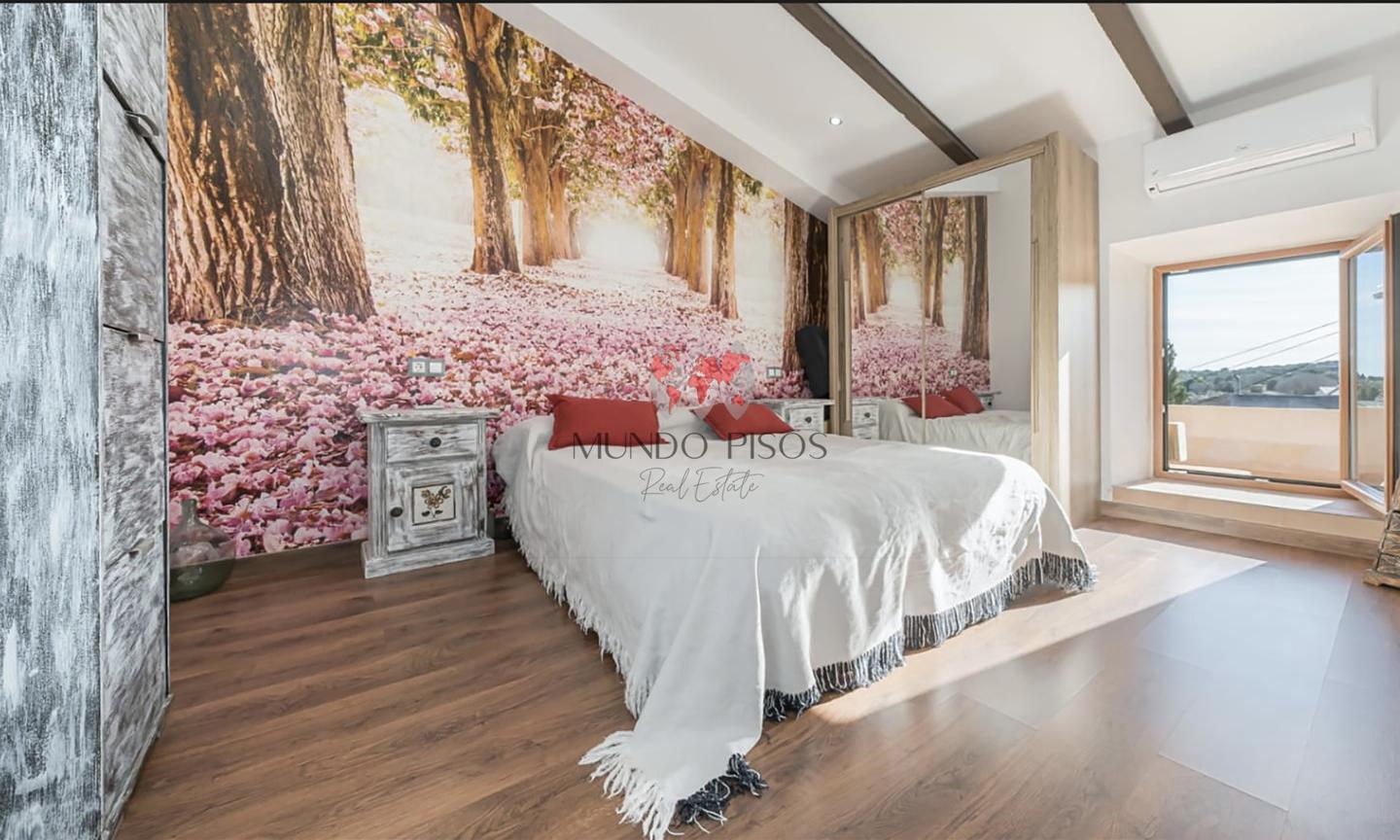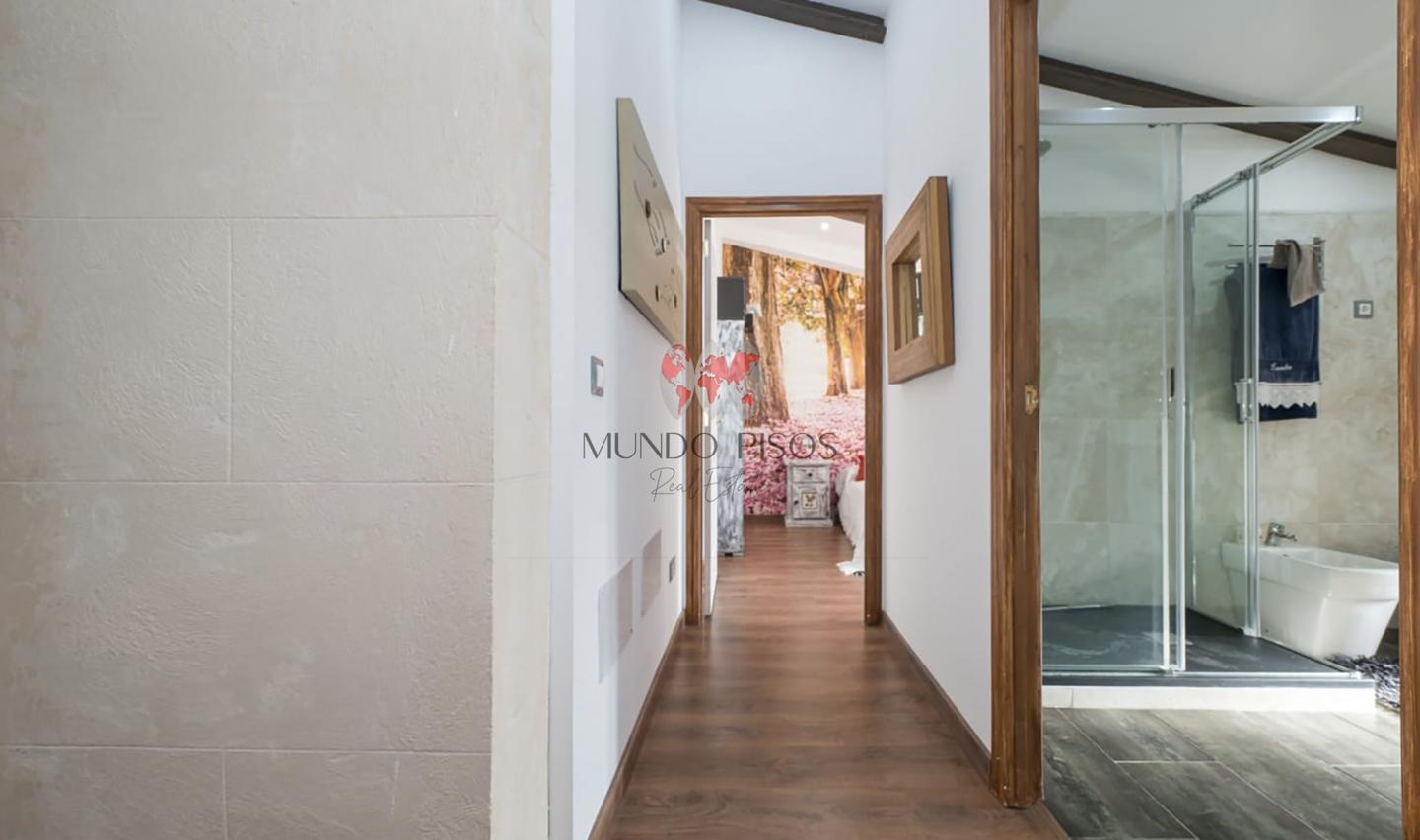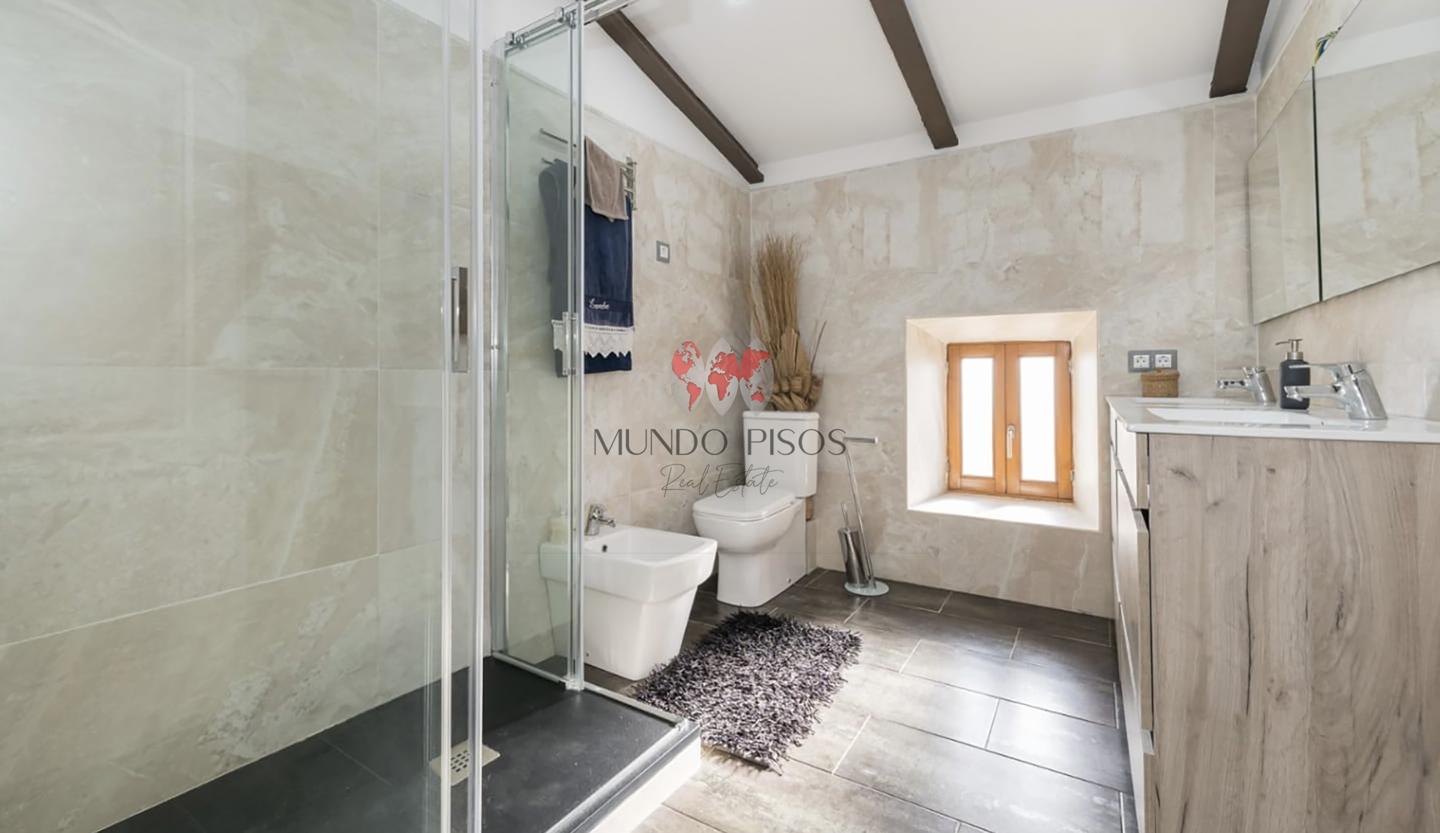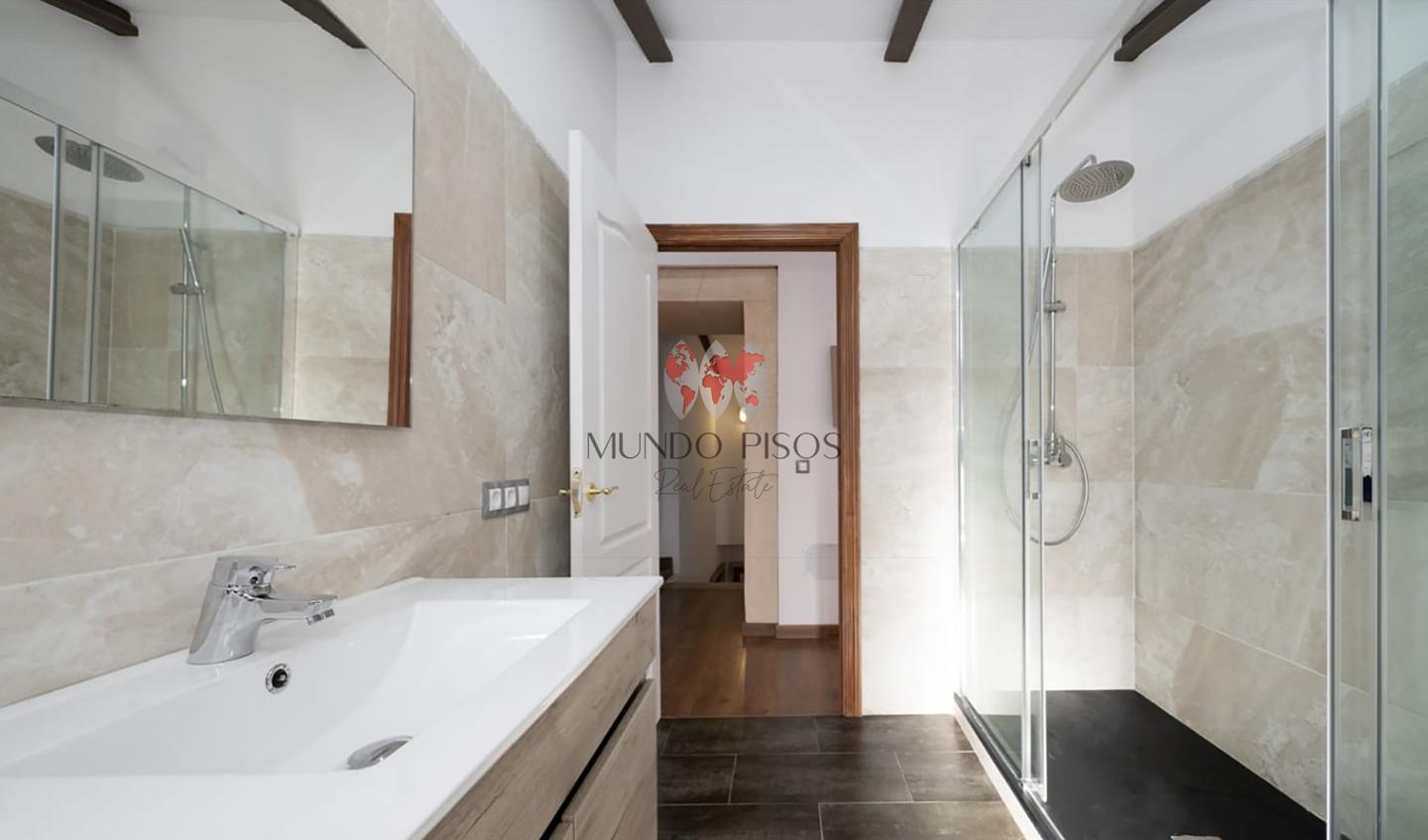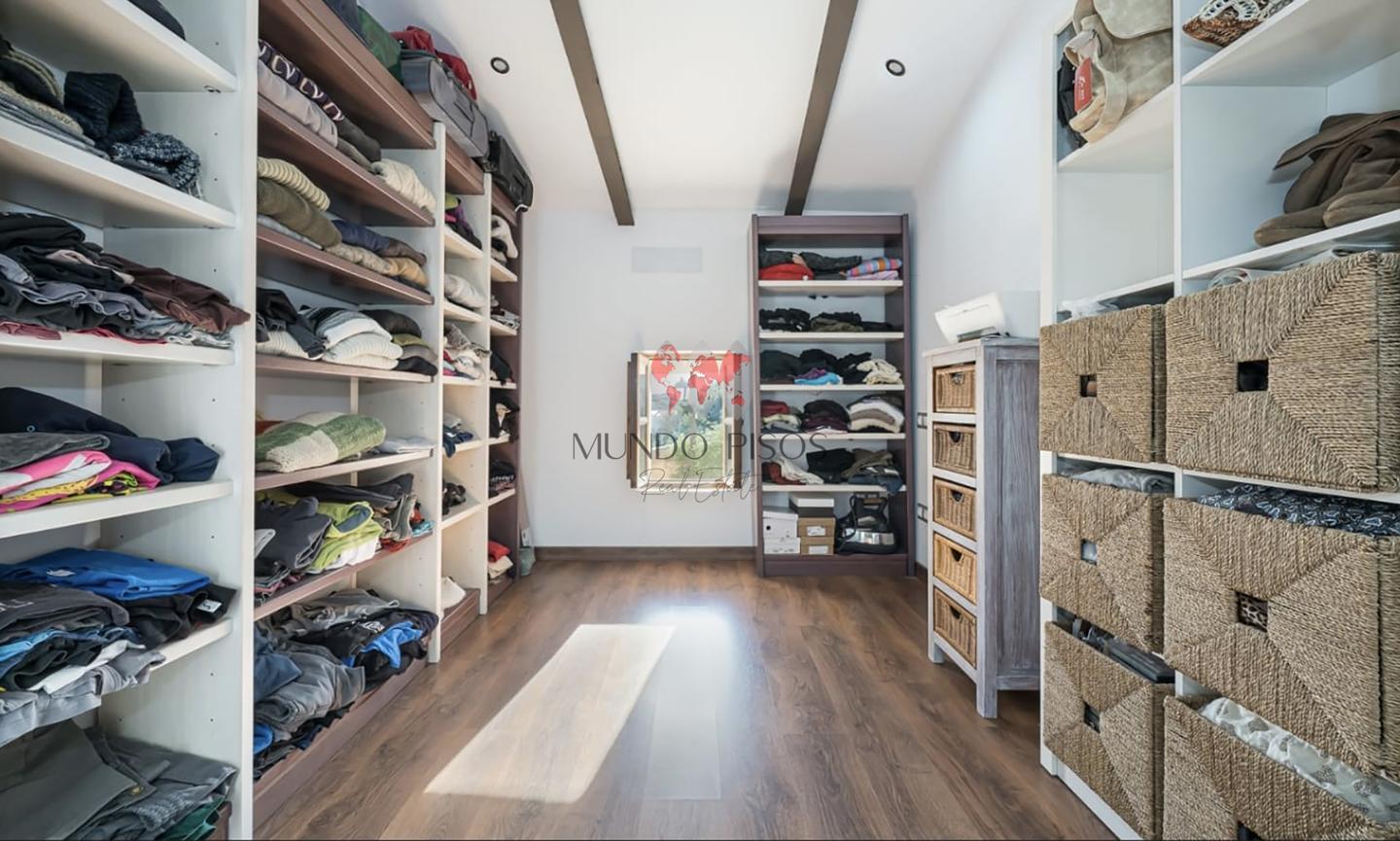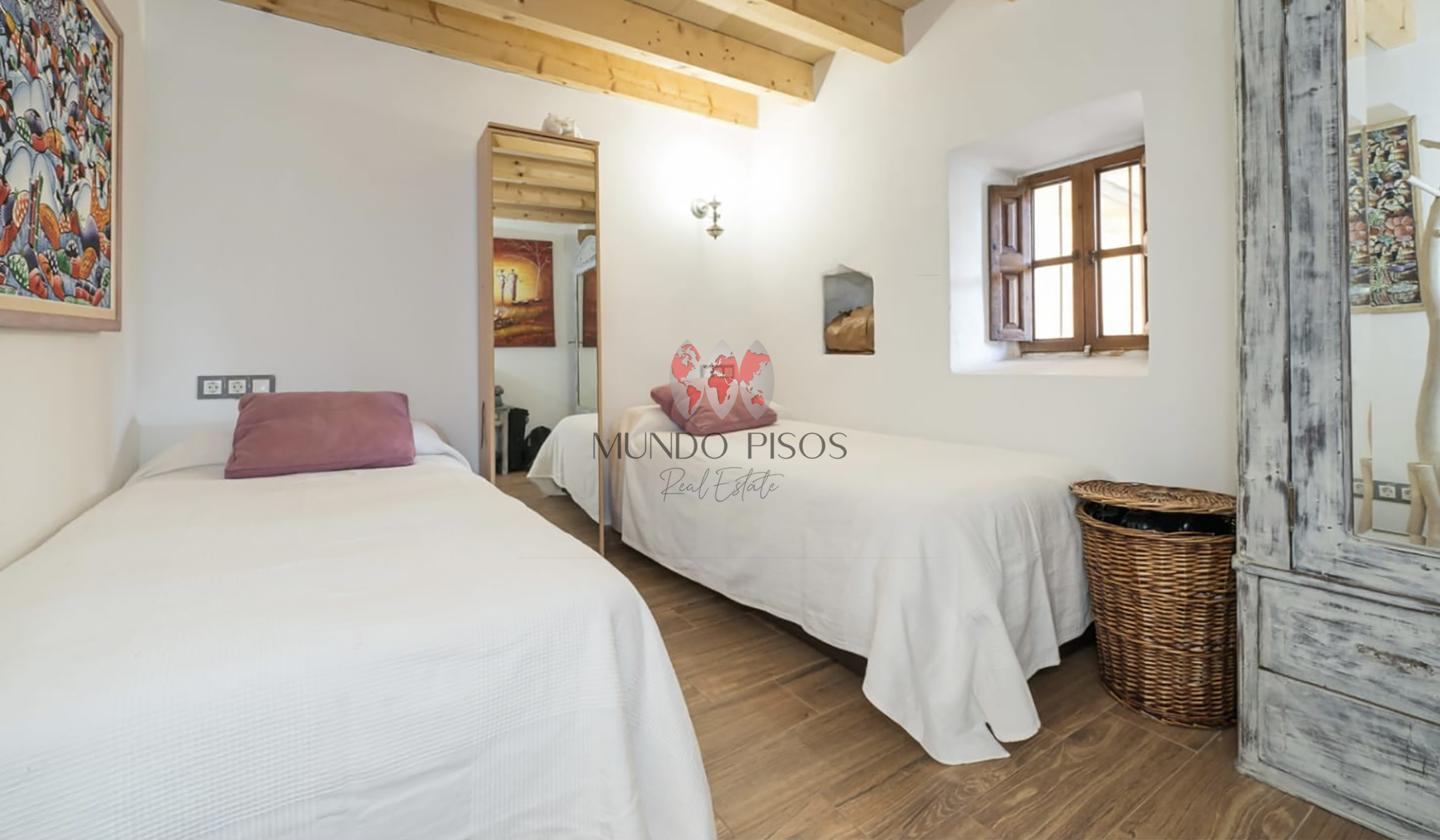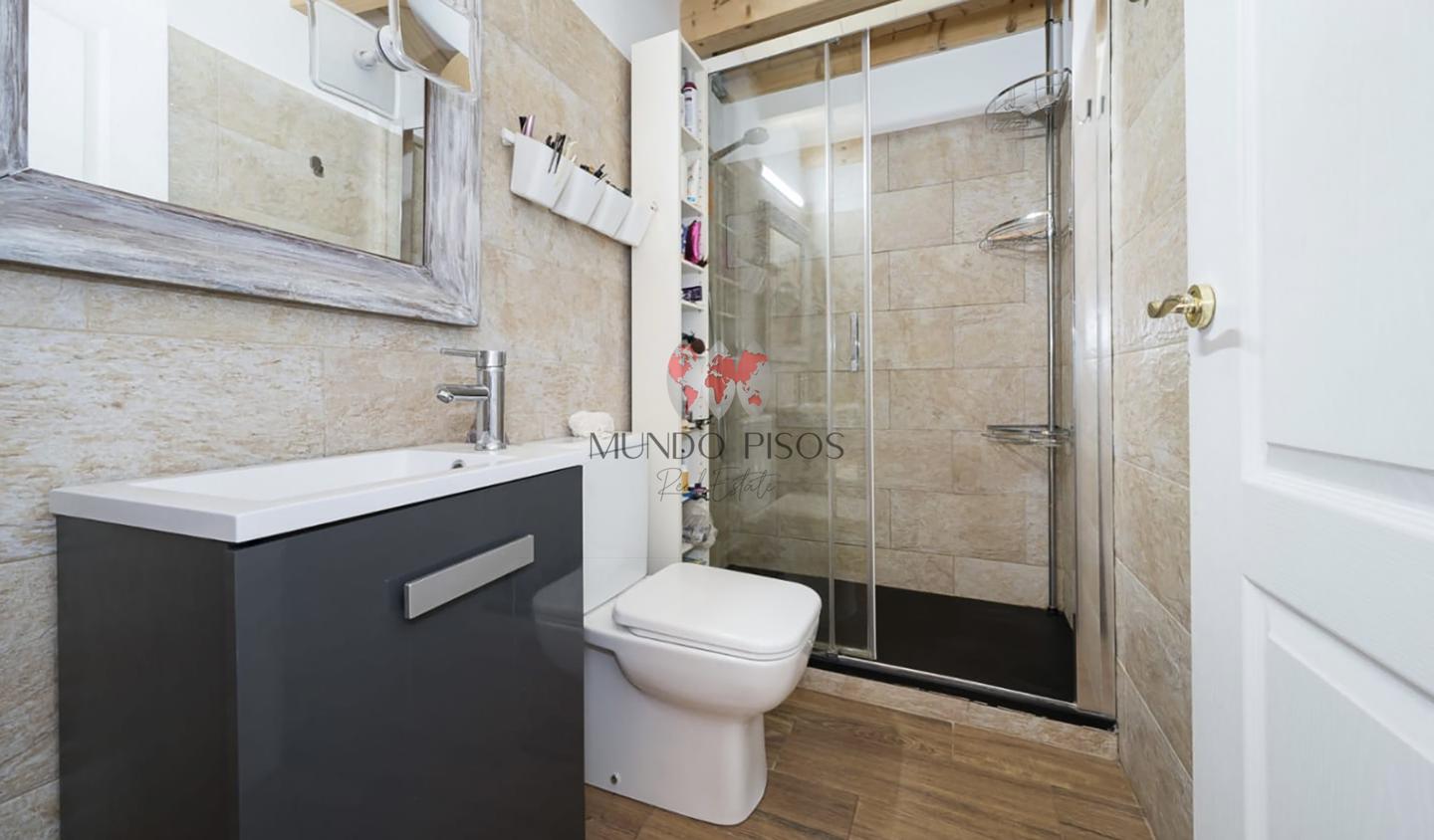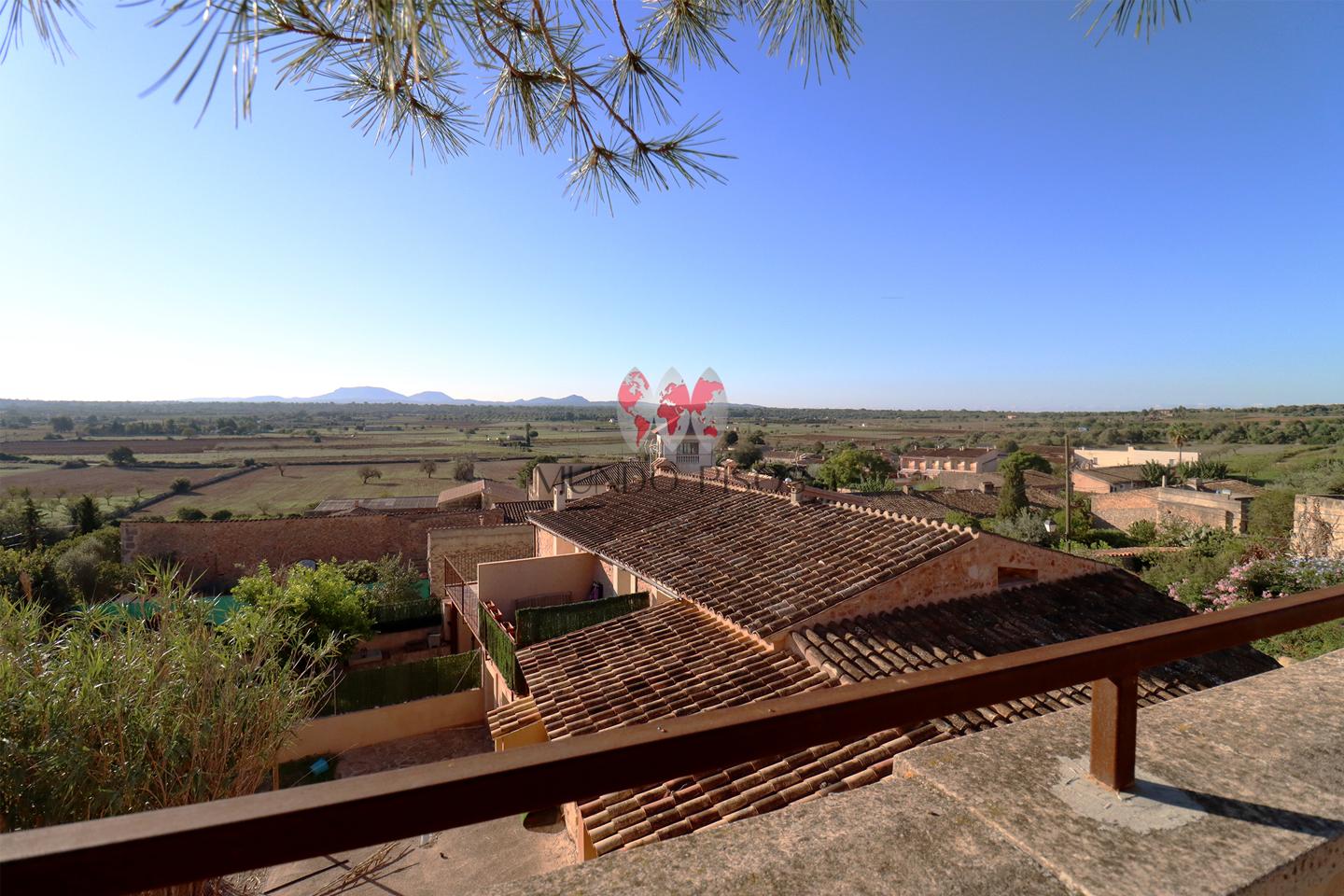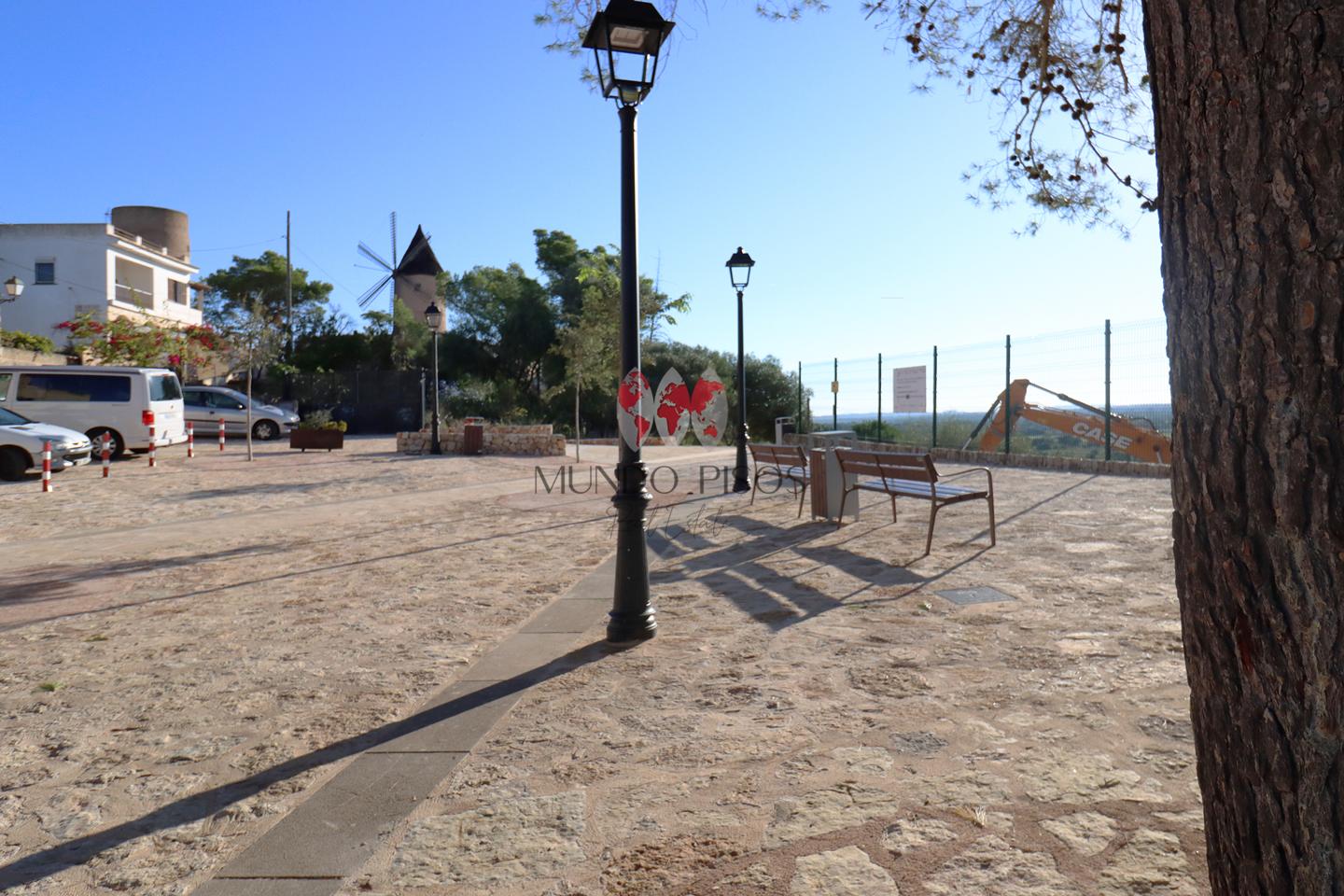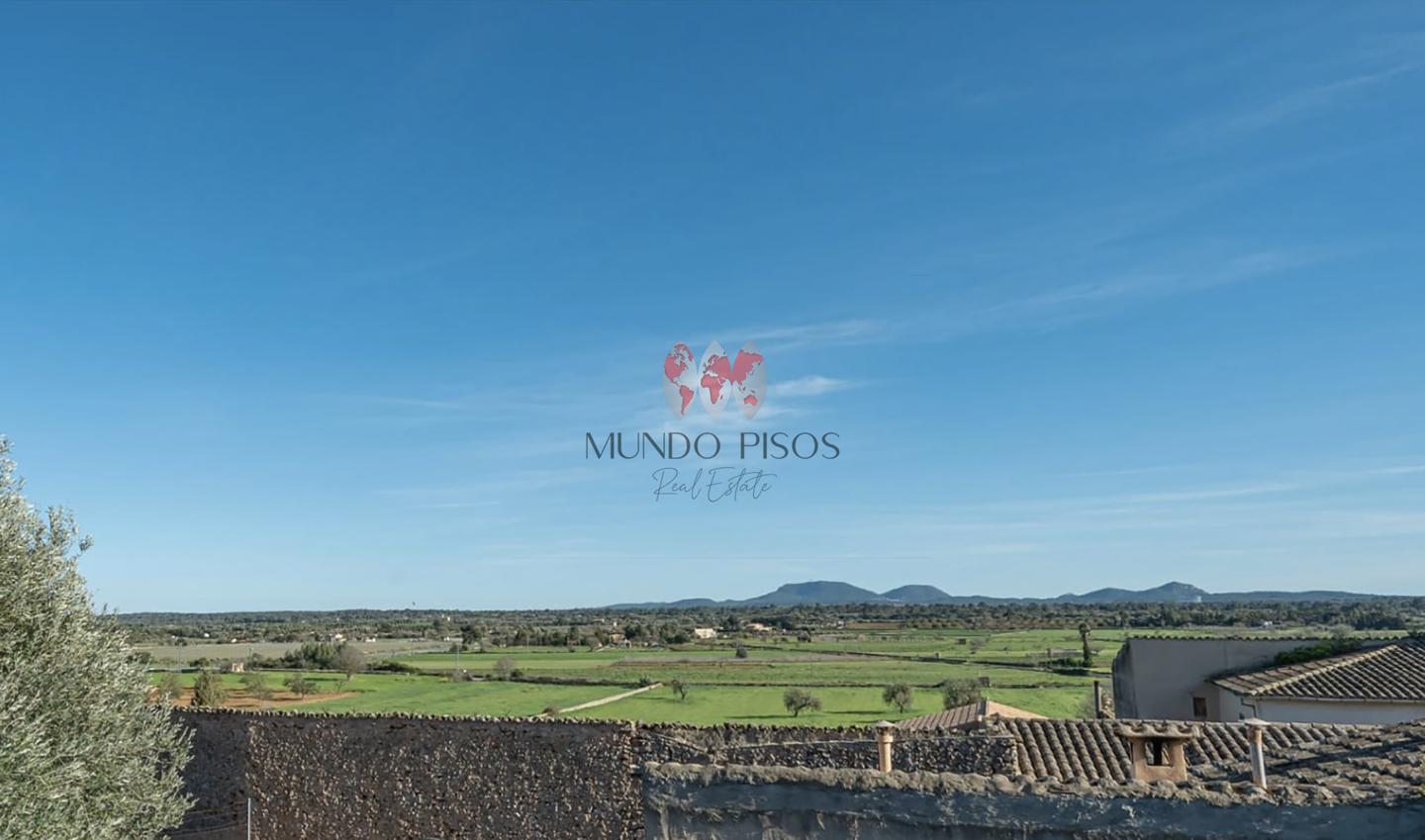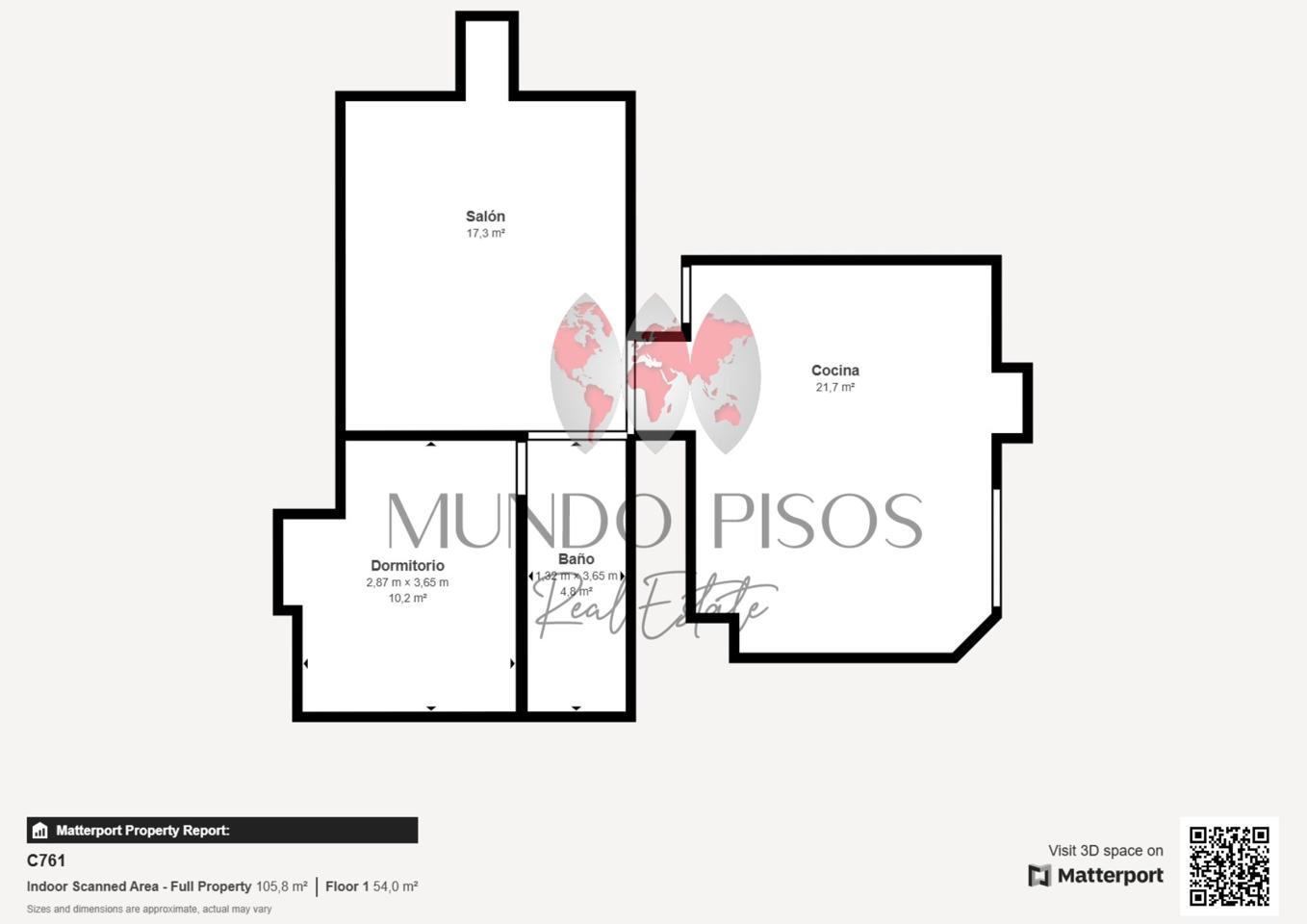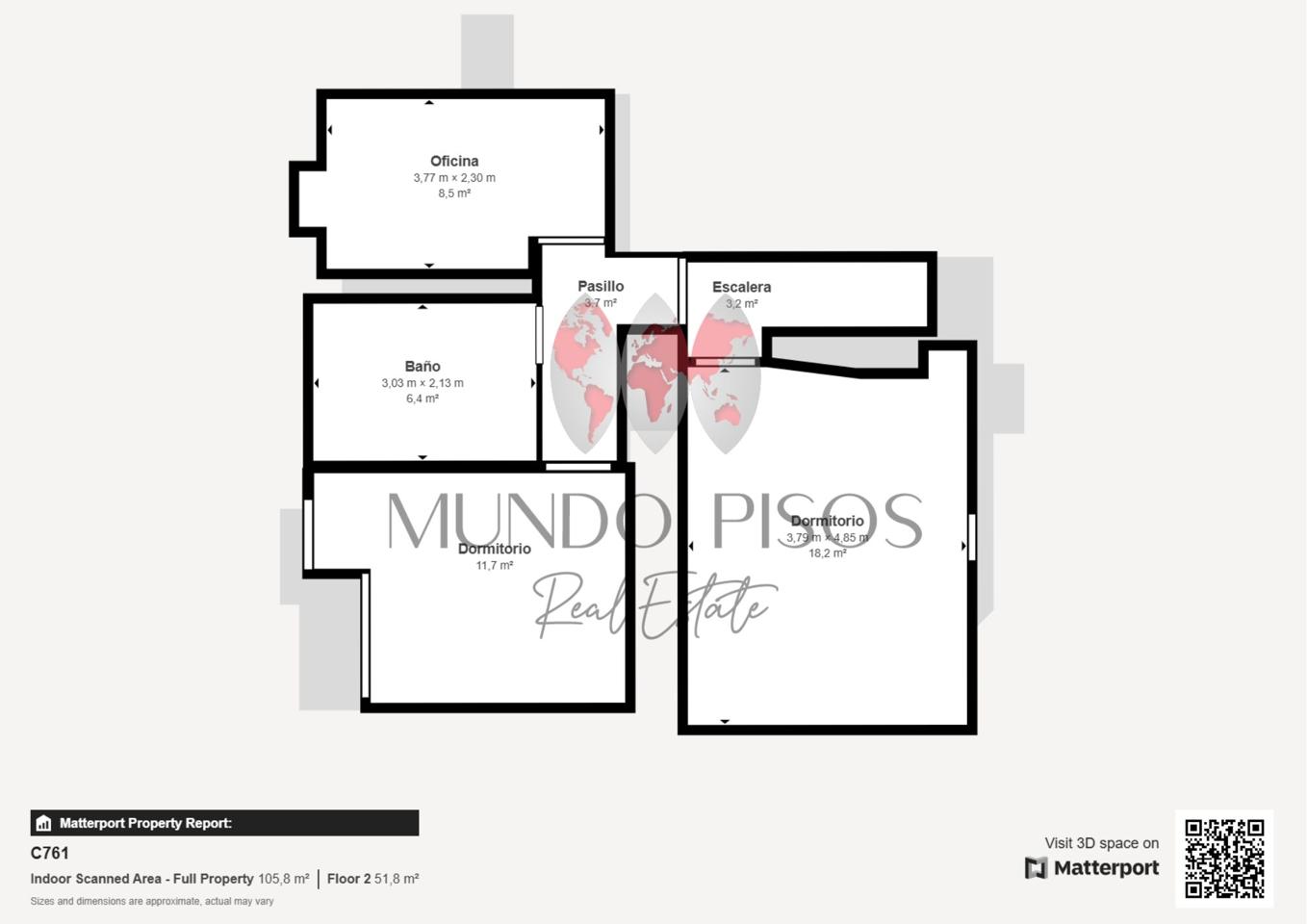 Mapa
La ubicación del inmueble es a modo orientativo. Contacte con nosotros para saber la ubicación exacta.
¿Estás interesado?
¿Necesitas más información?
Rellena este formulario y nos pondremos en contacto contigo en el mayor brevedad posible. Seguro que juntos encontramos la mejor solución para ti.
Ref. C761
Hubo un problema en su solicitud, verifíque que el reCAPTCHA ha sido completado
Su petición ha sido enviada correctamente
Debe aceptar las politicas de privacidad.