Large office for offices or companies in the heart of Palma de Mallorca, on the main avenue, Balearic Islands
Bons Aires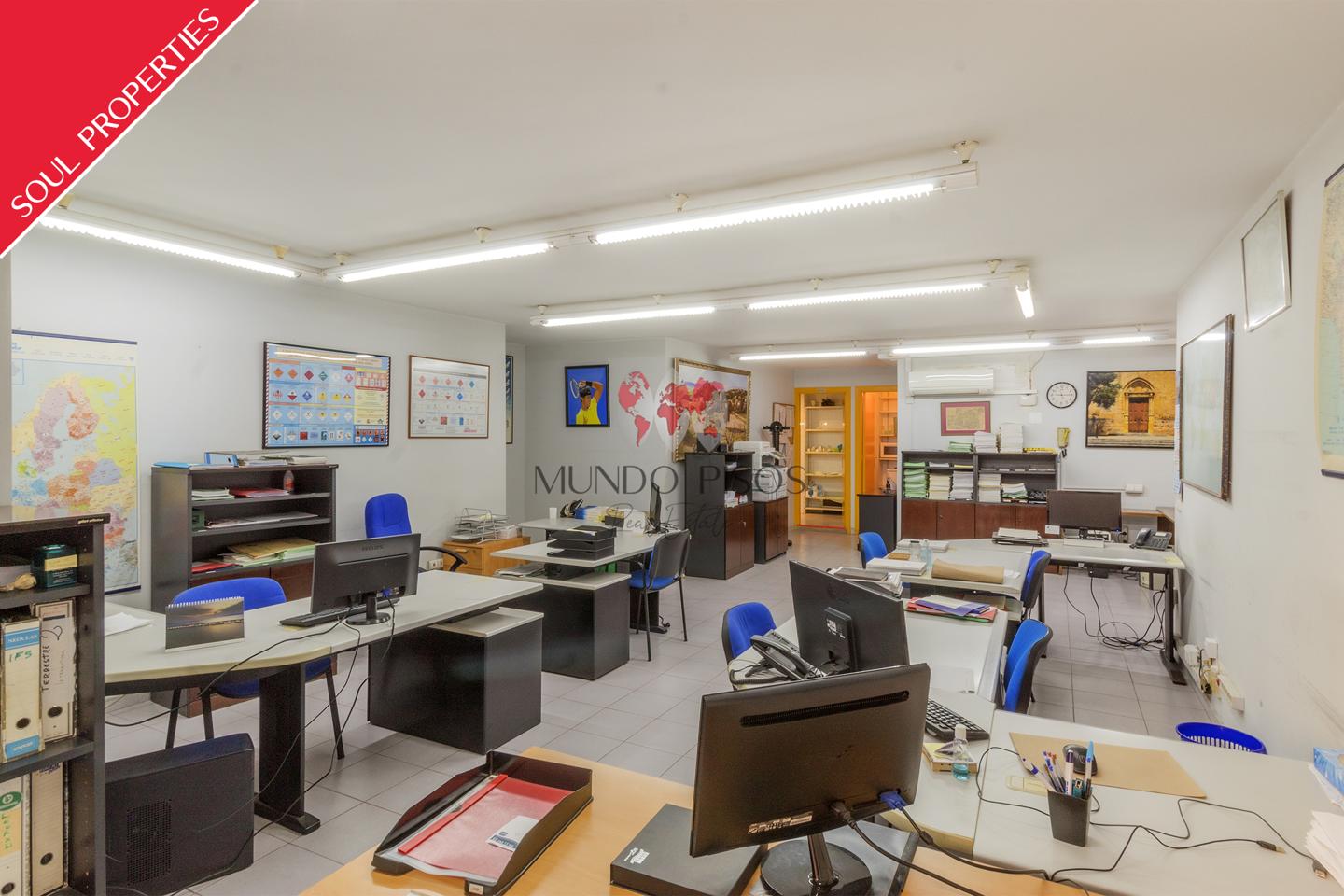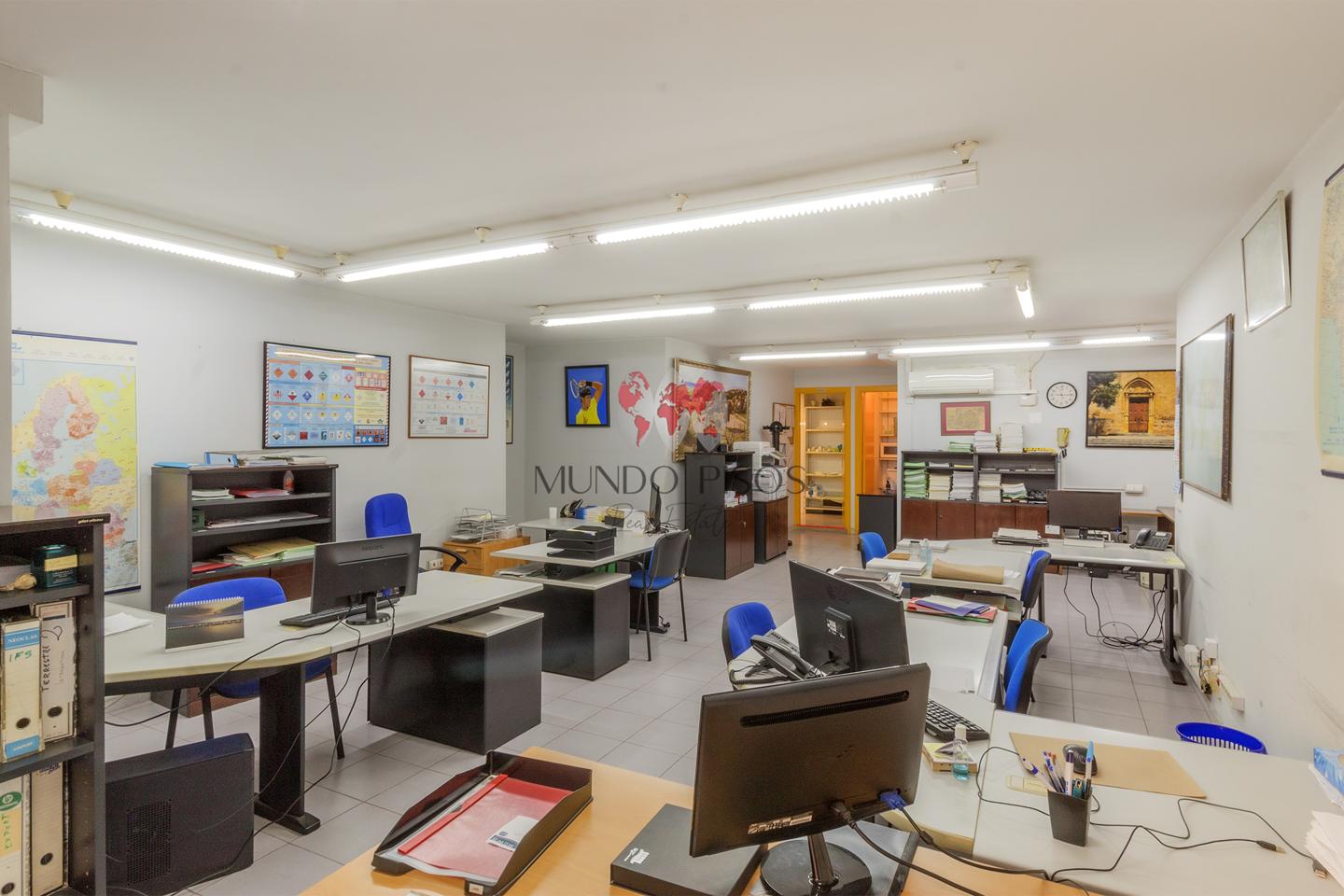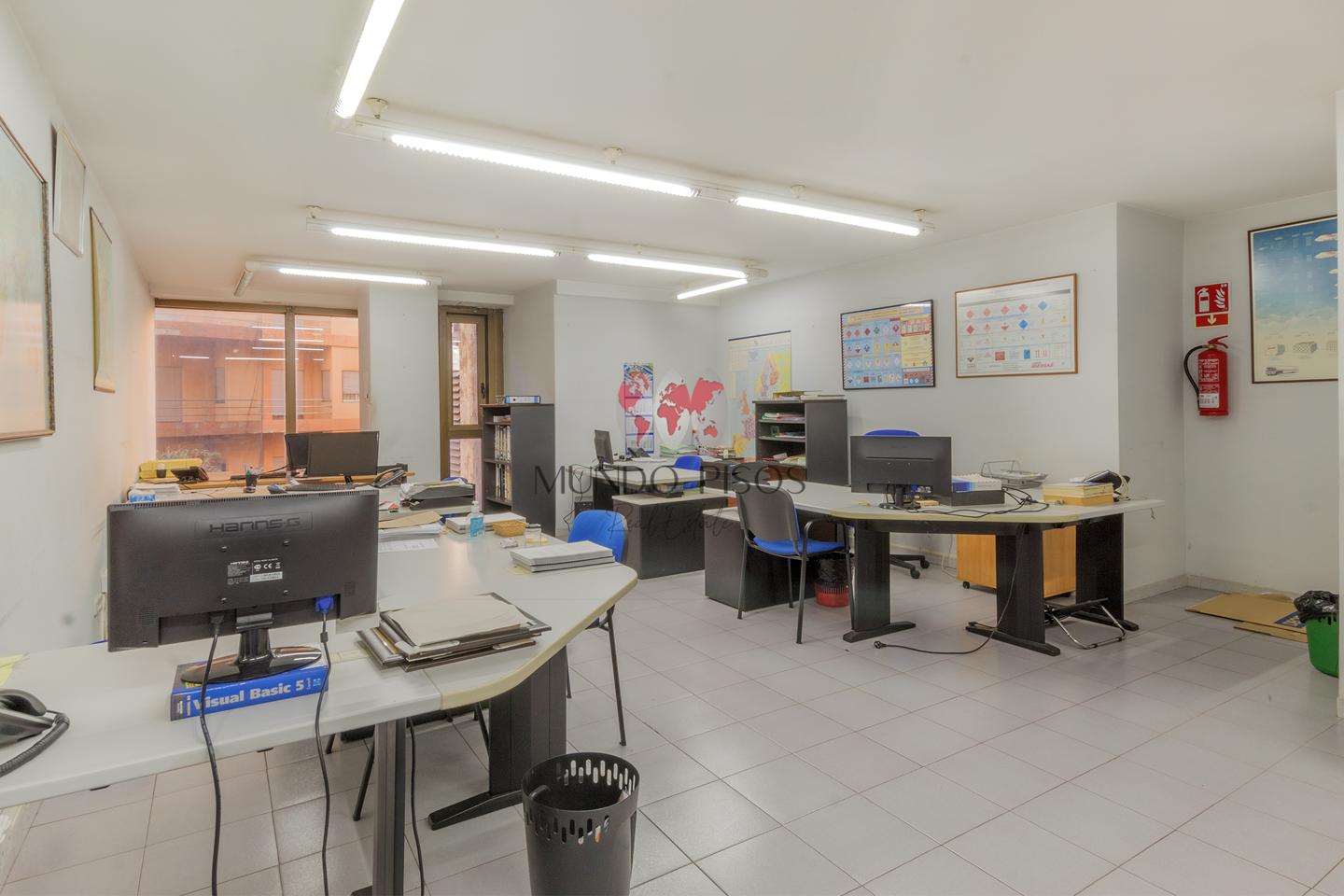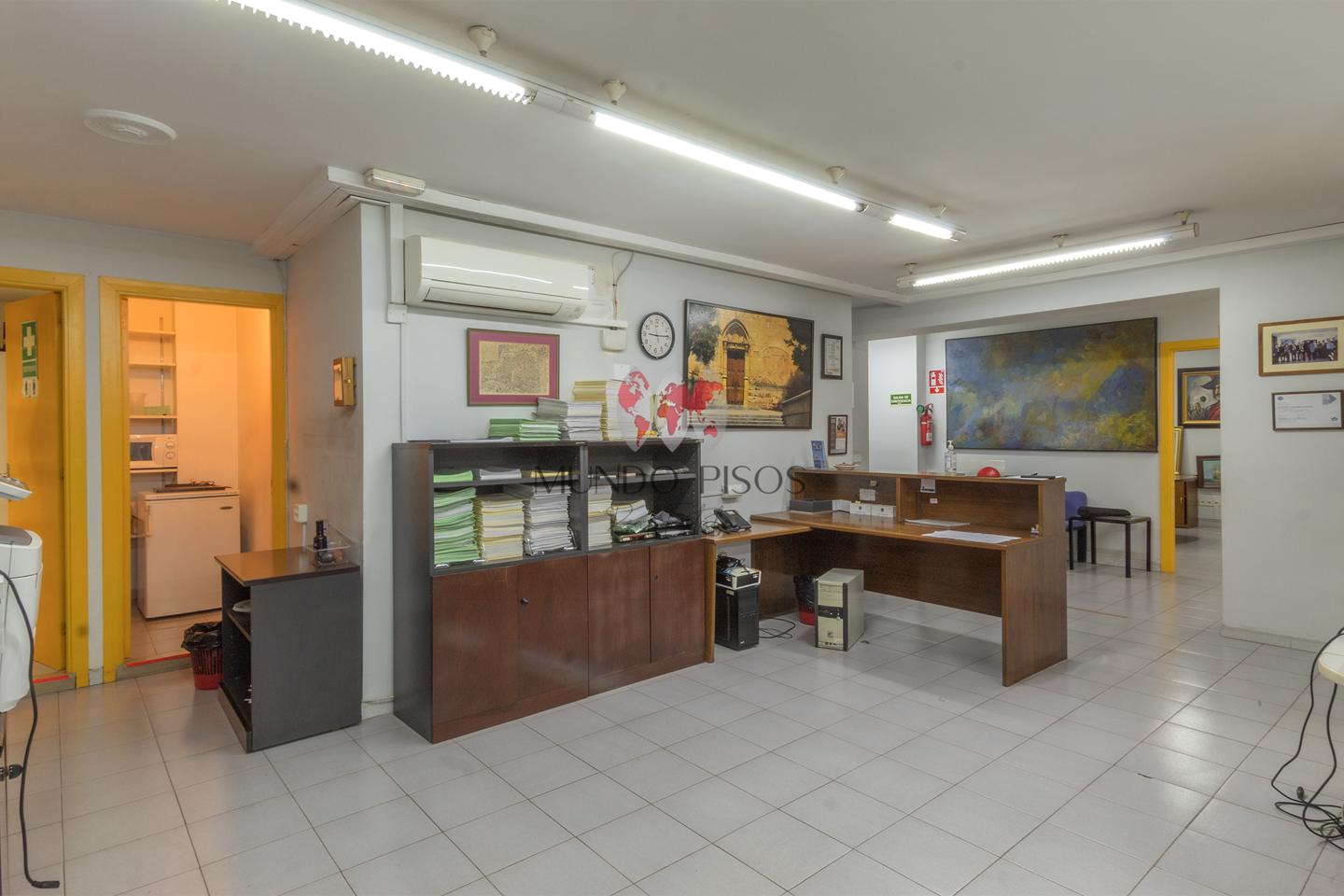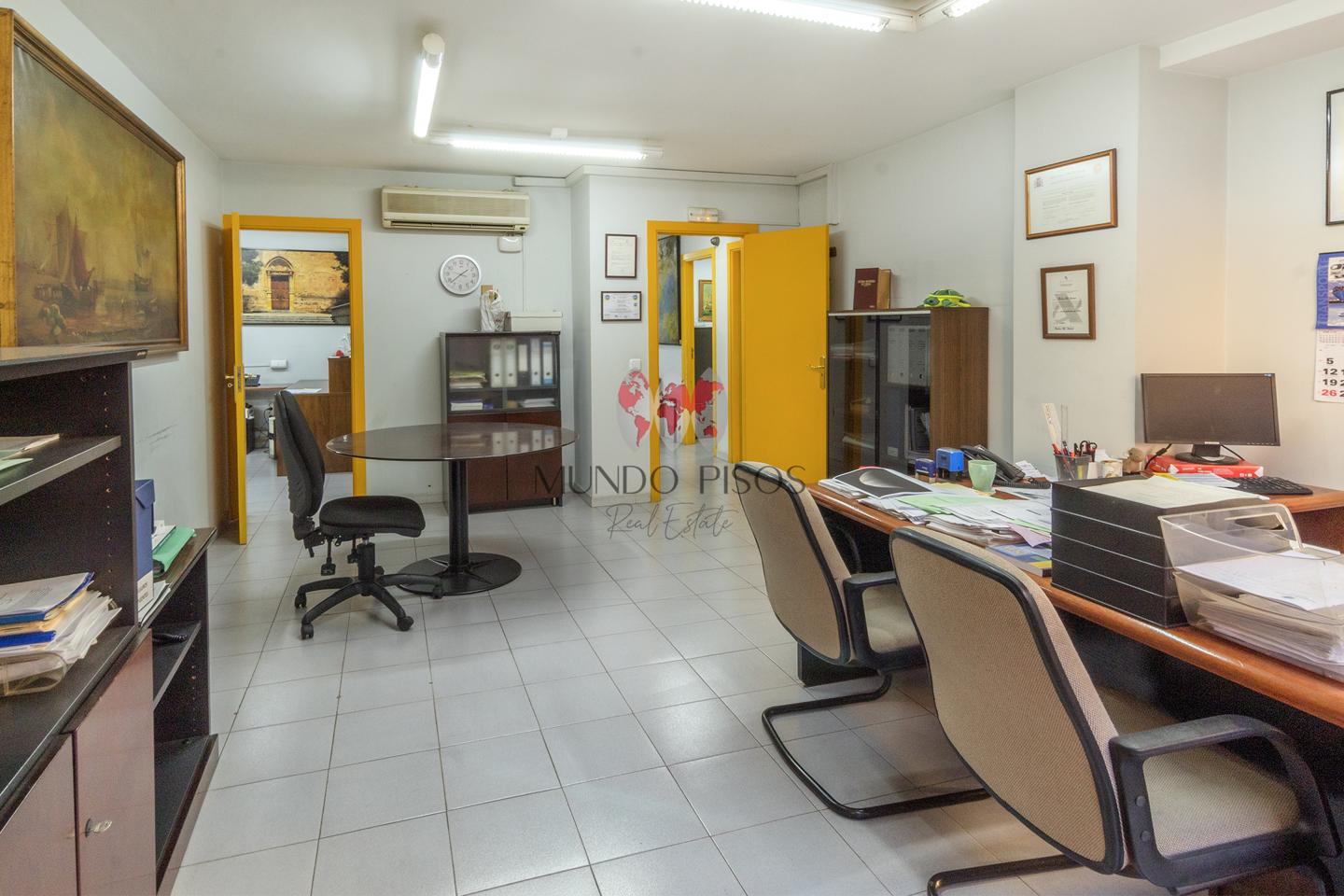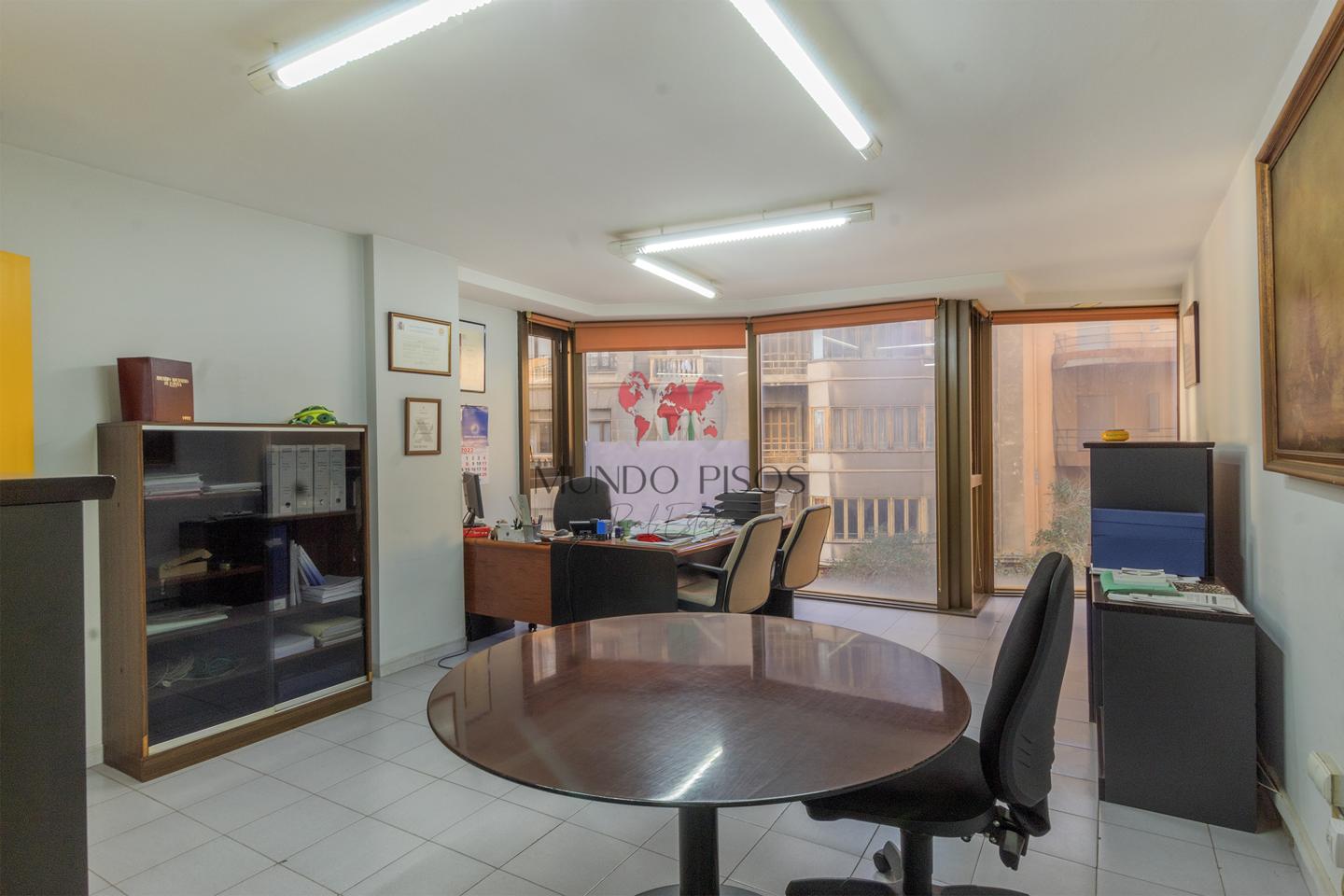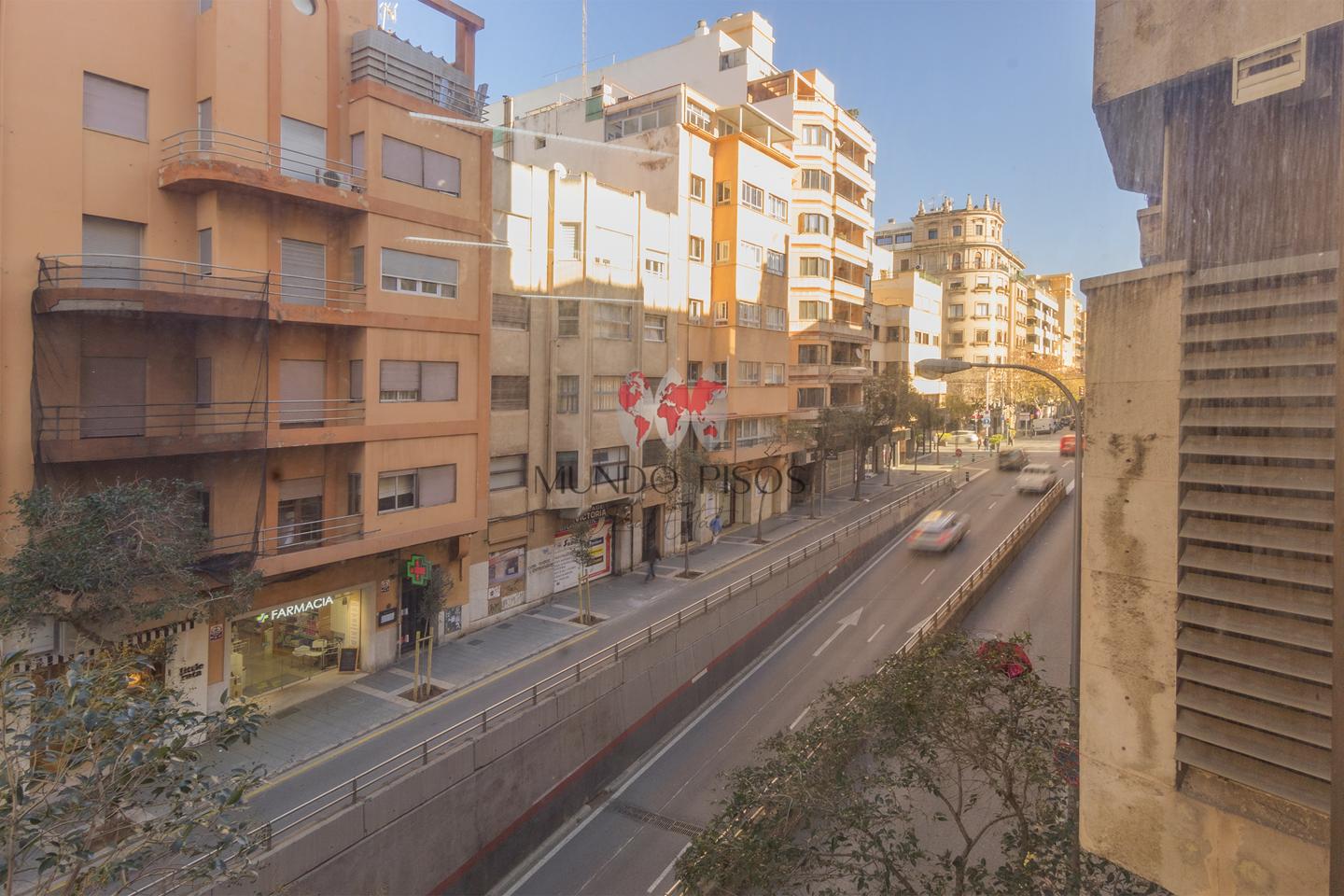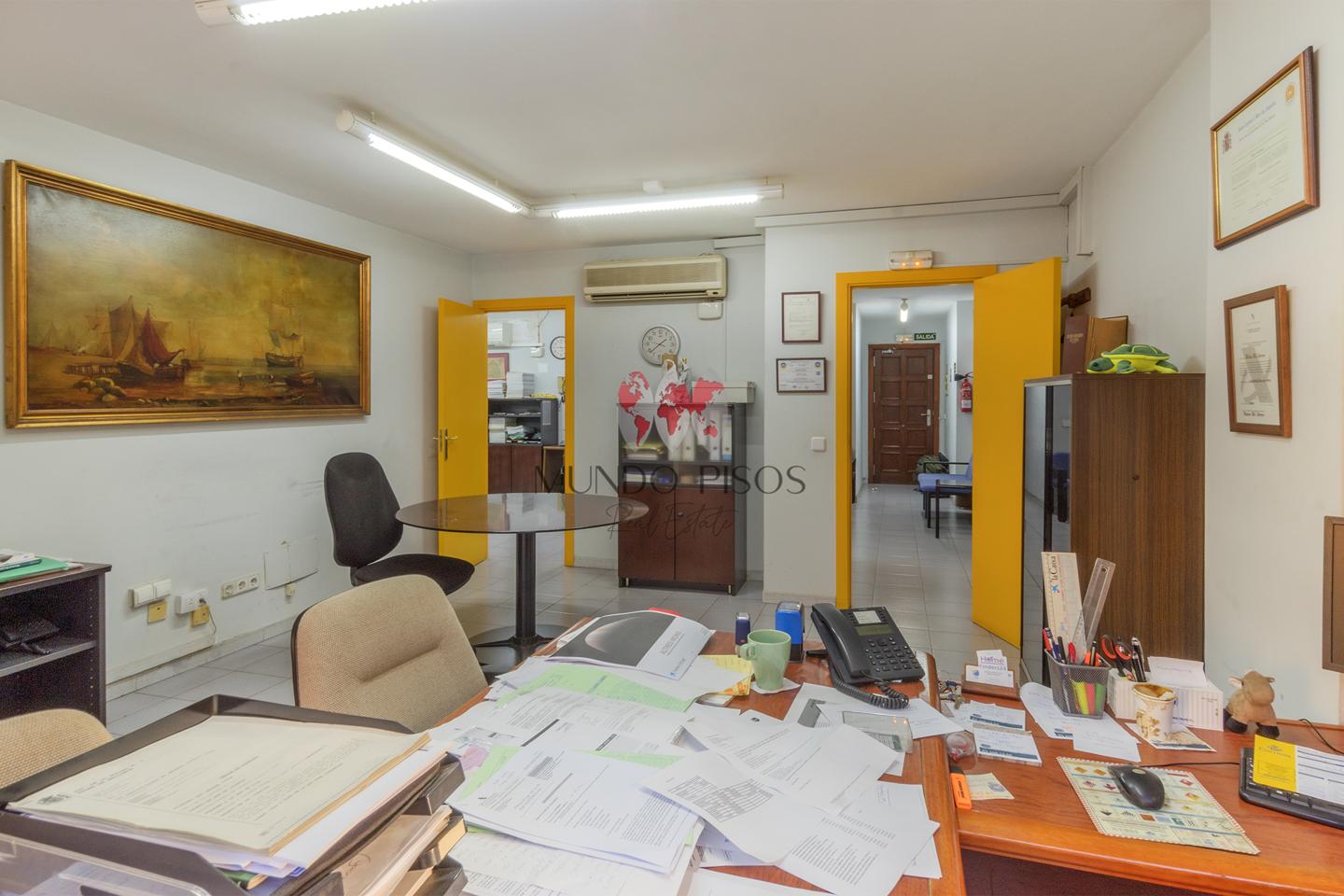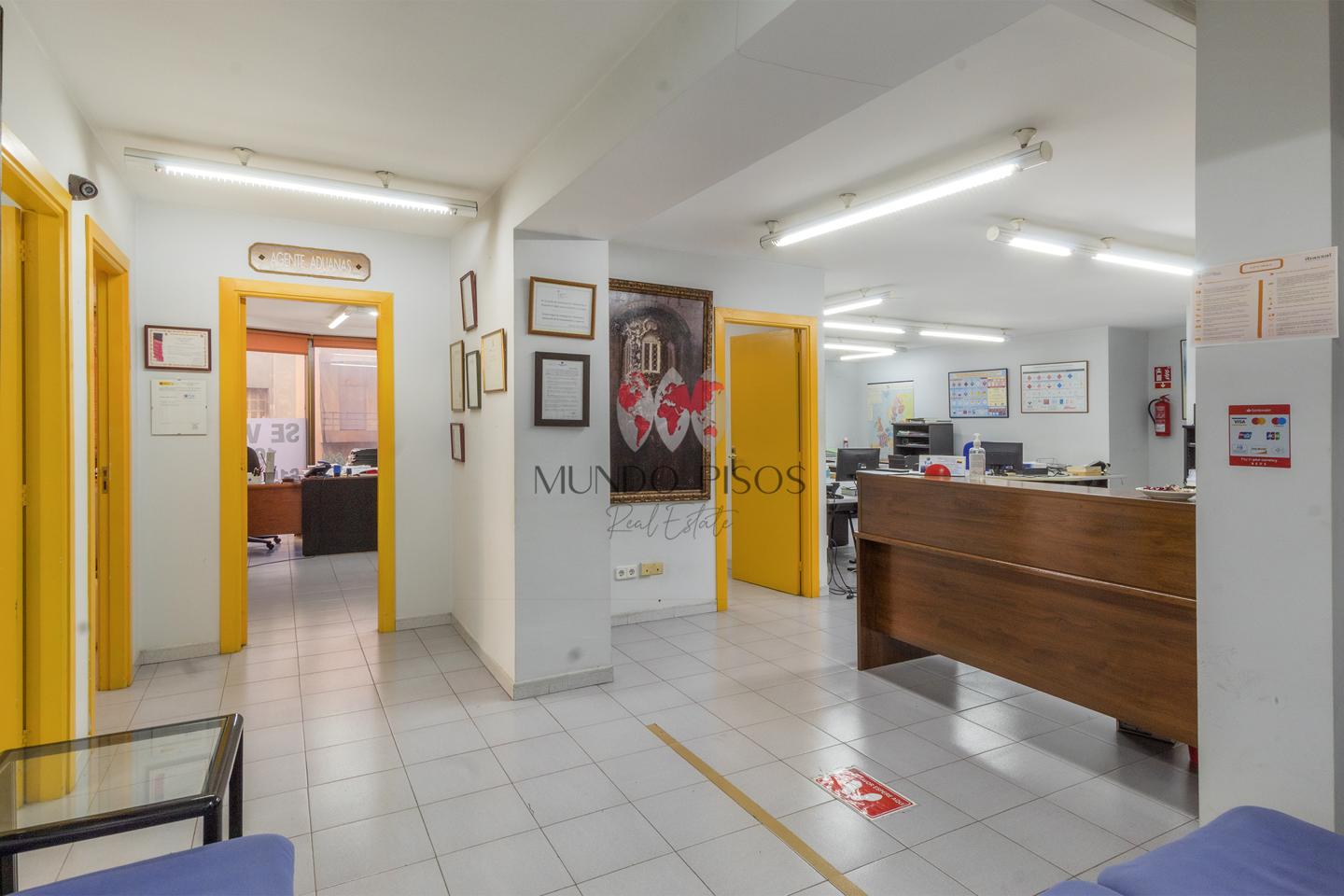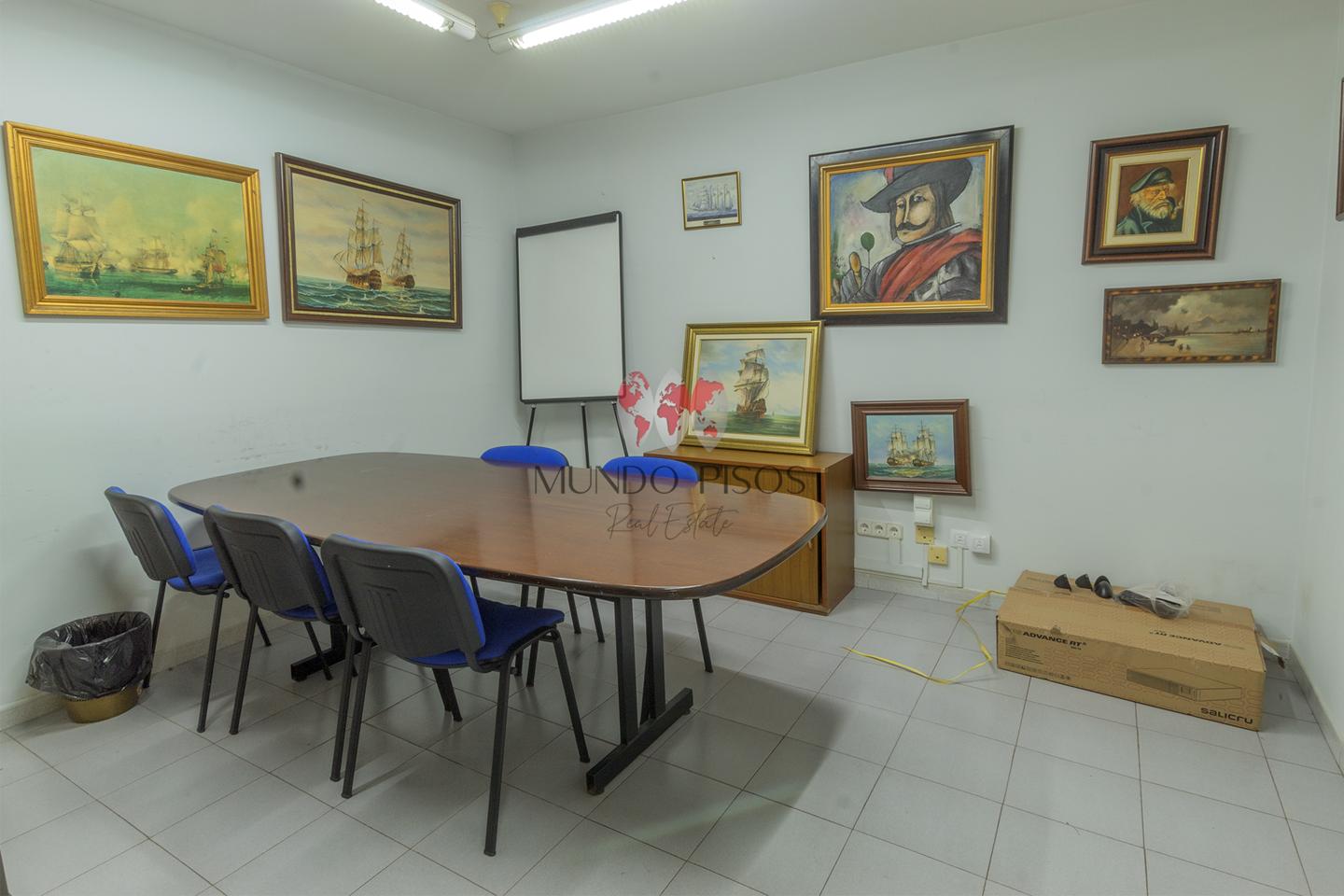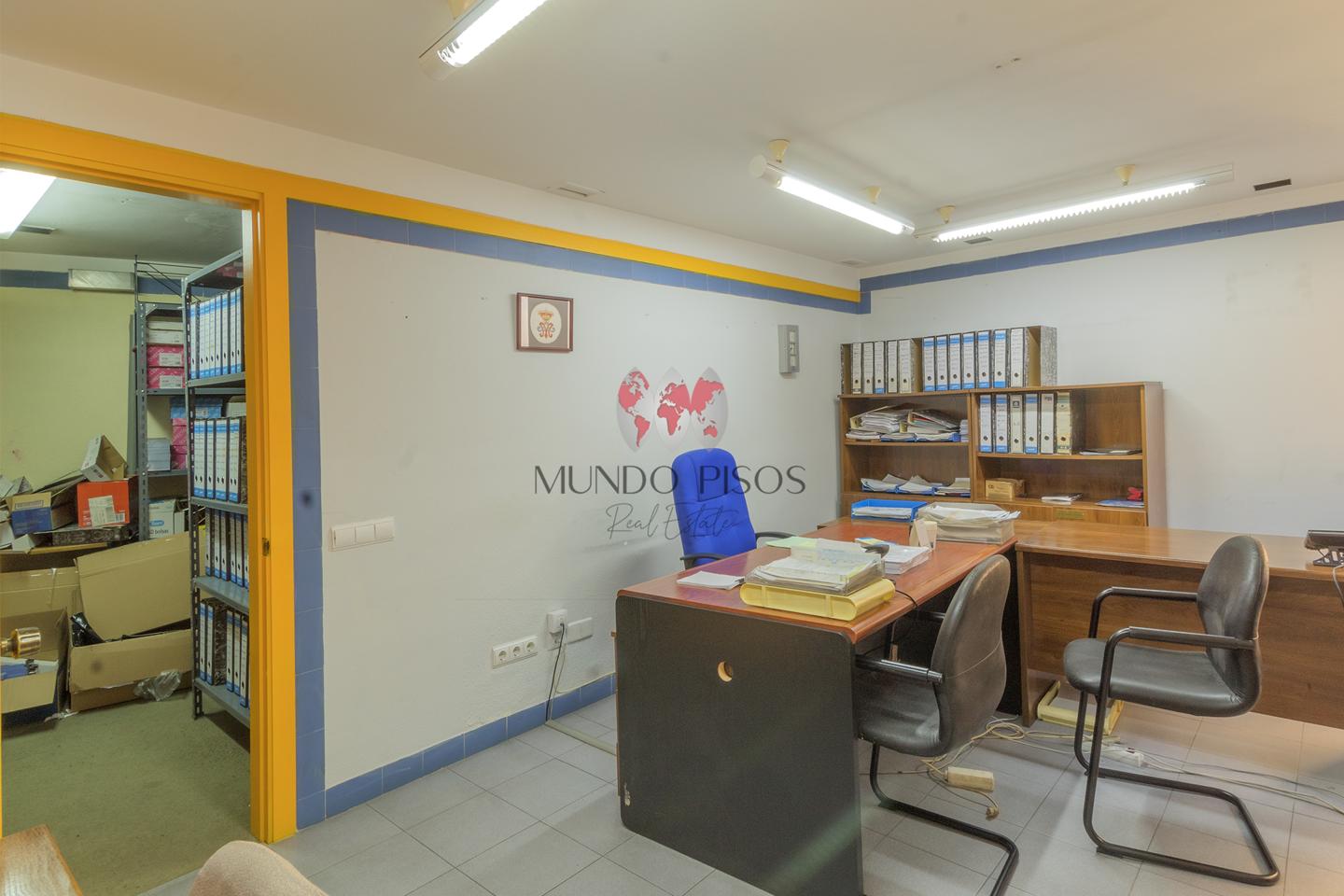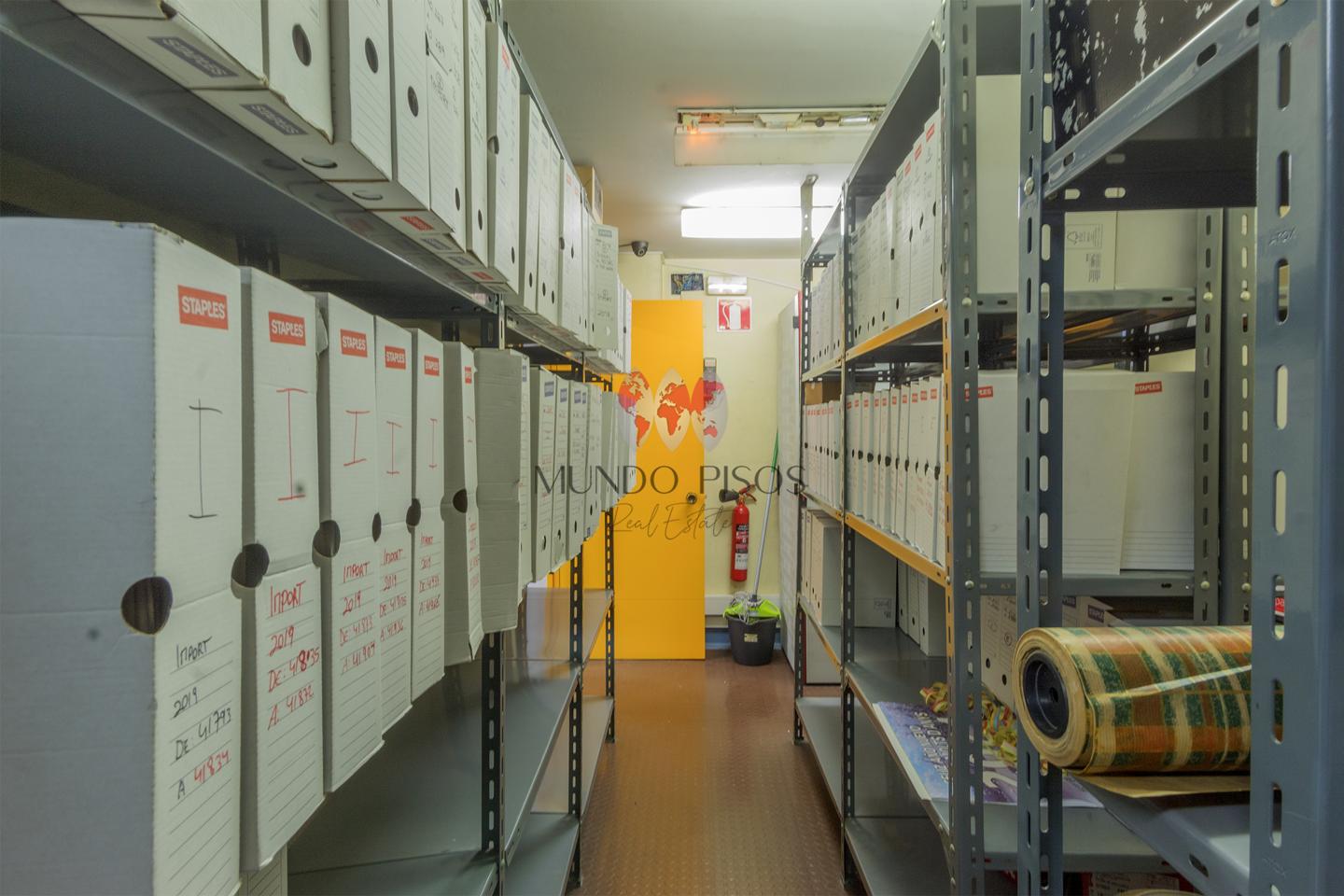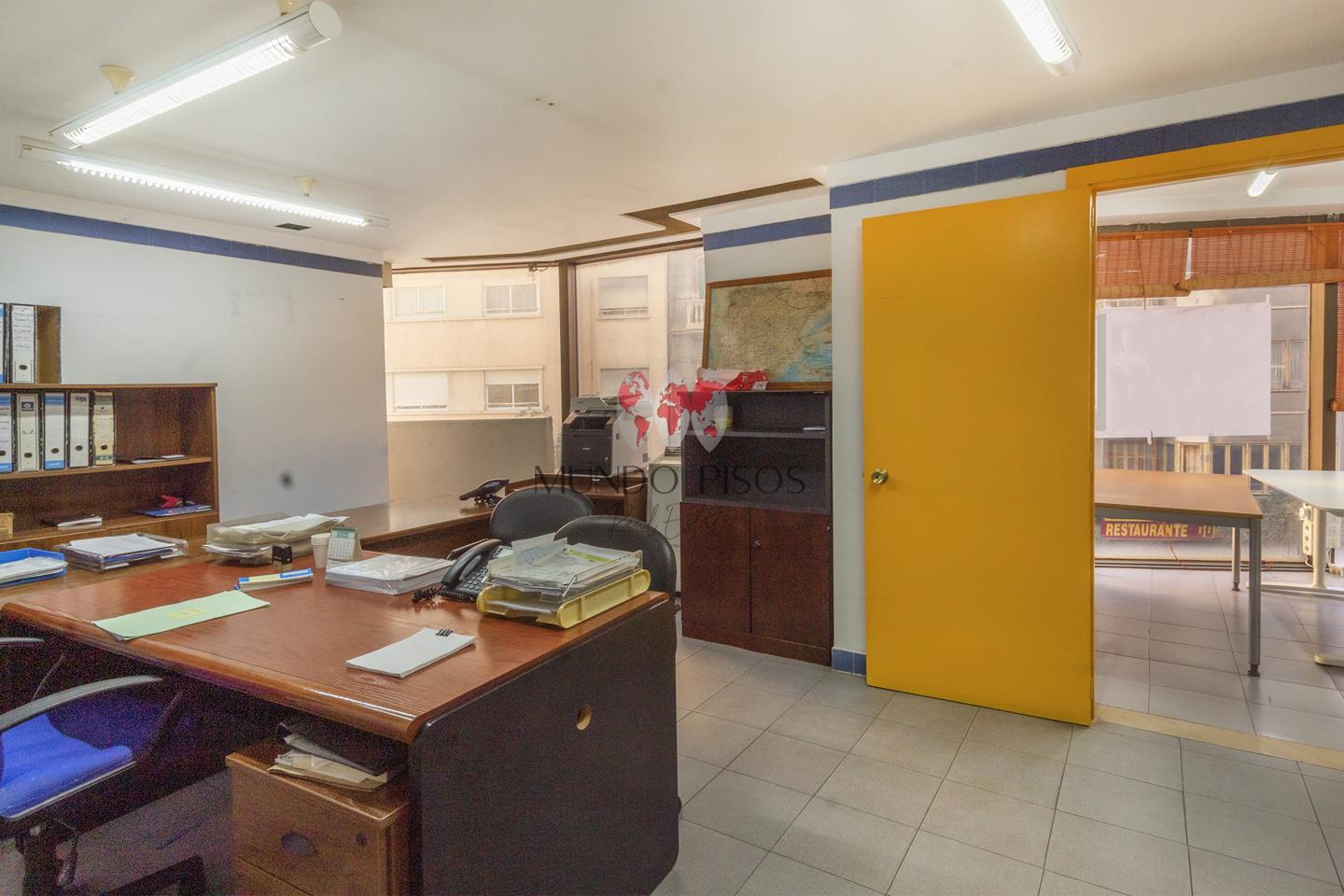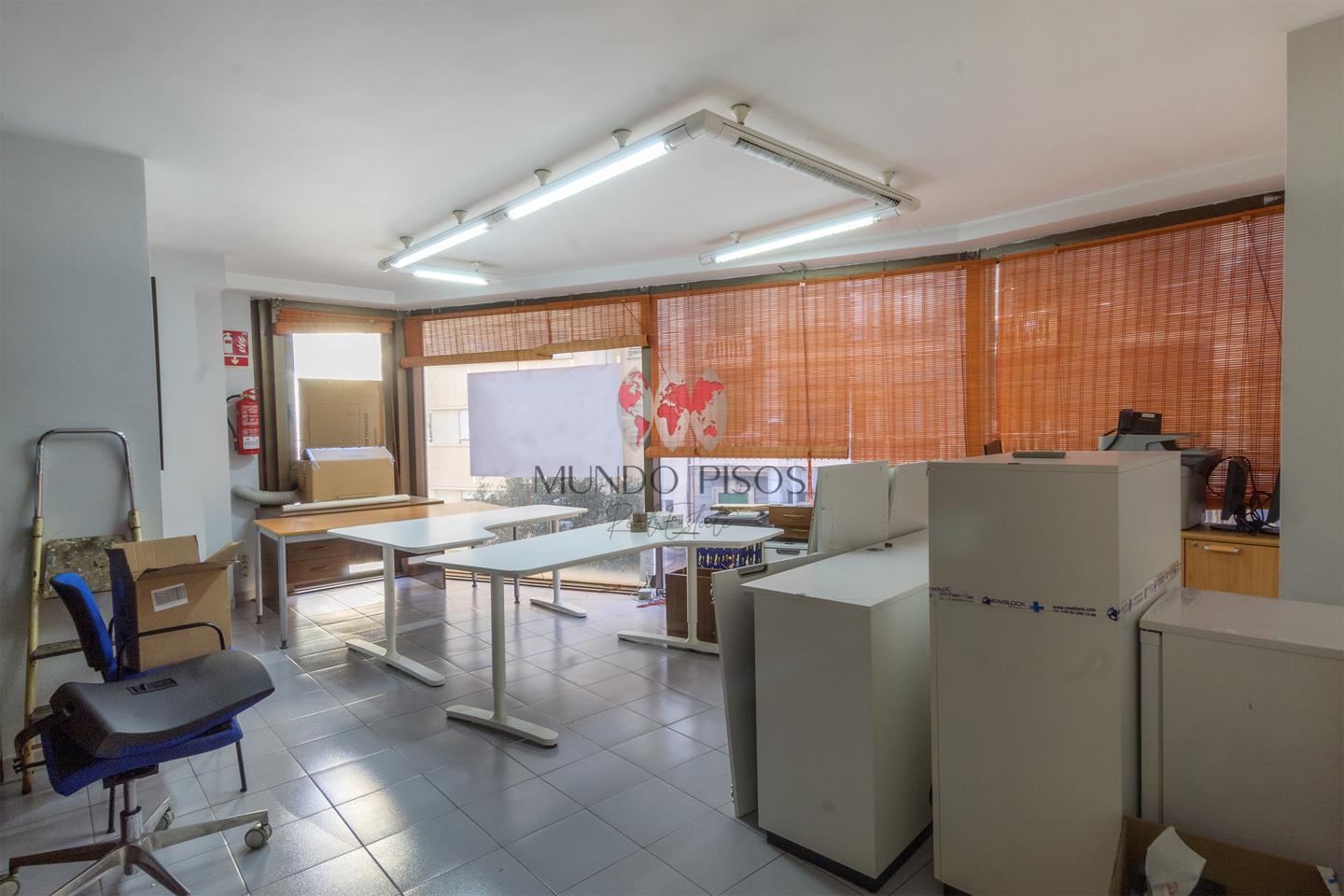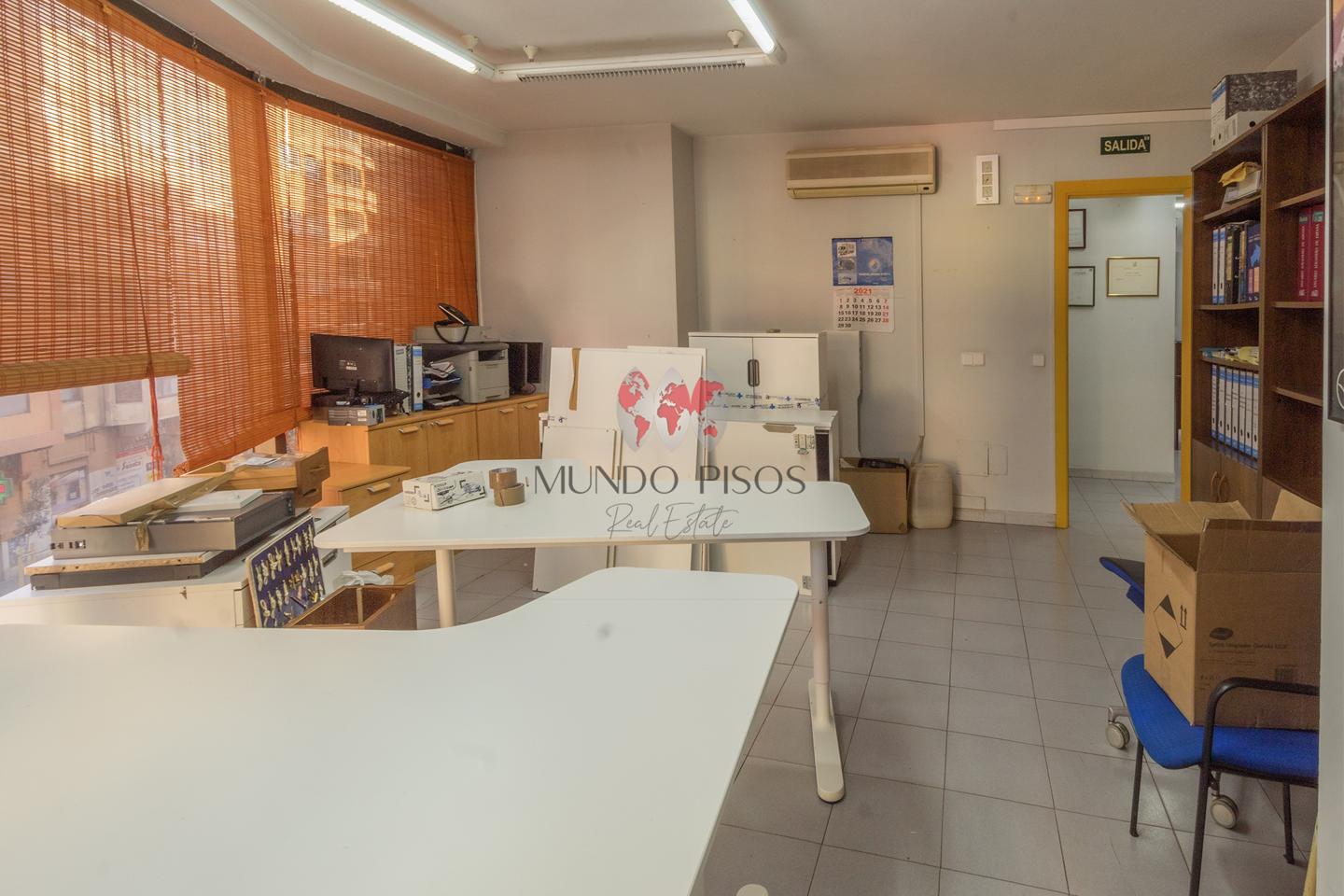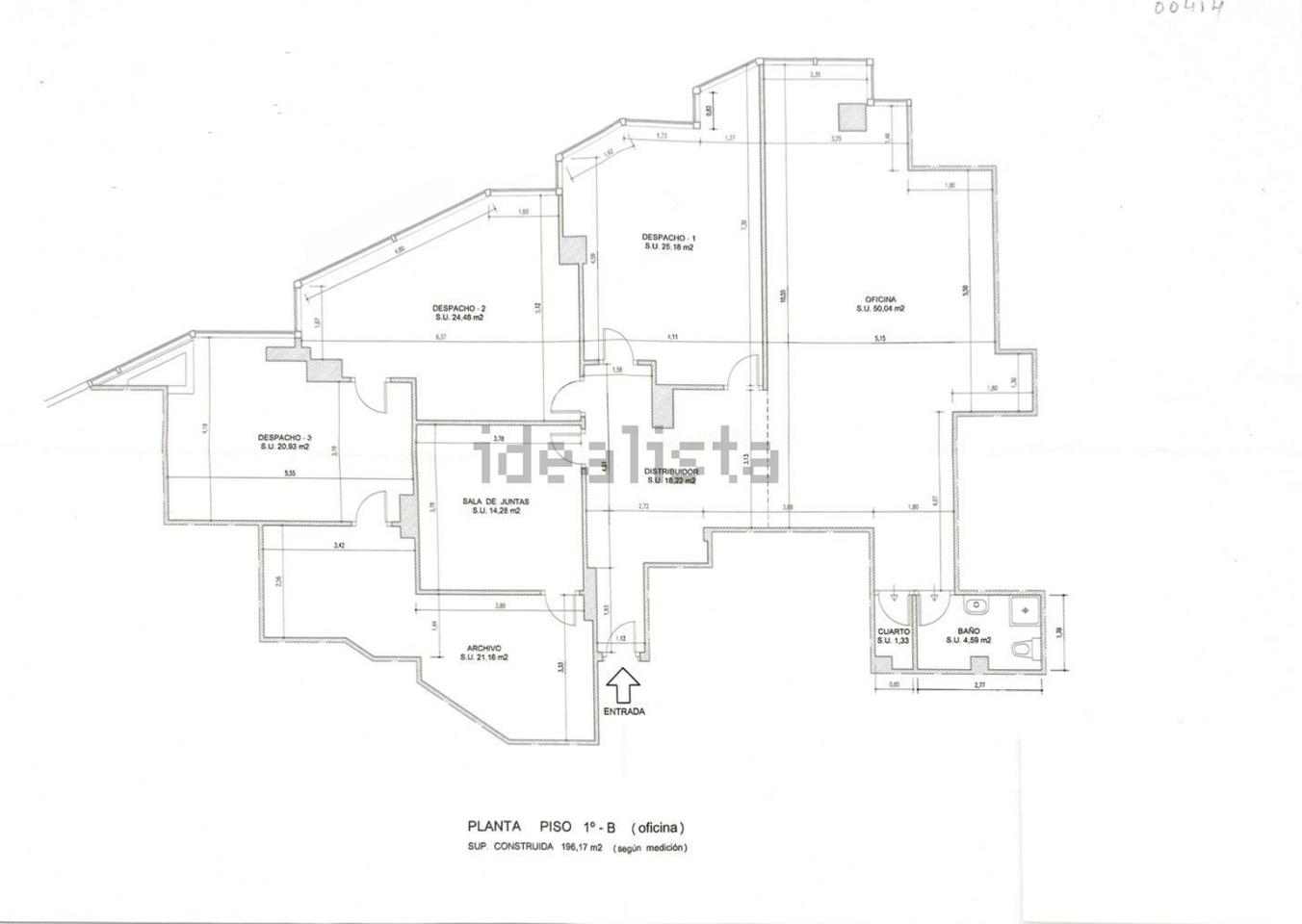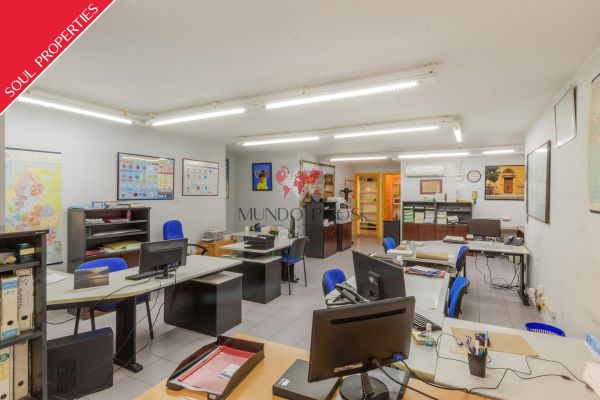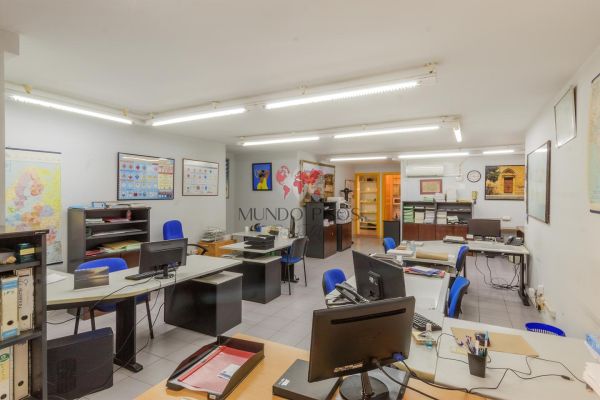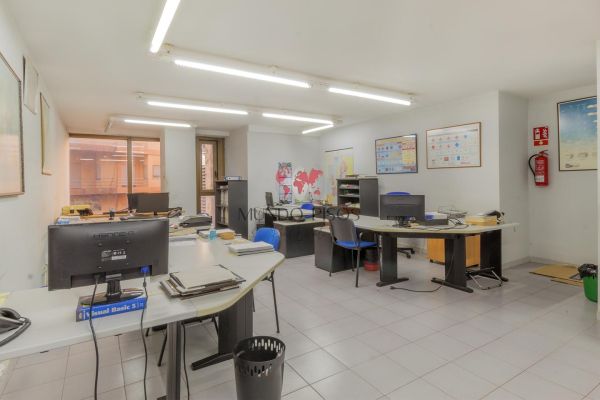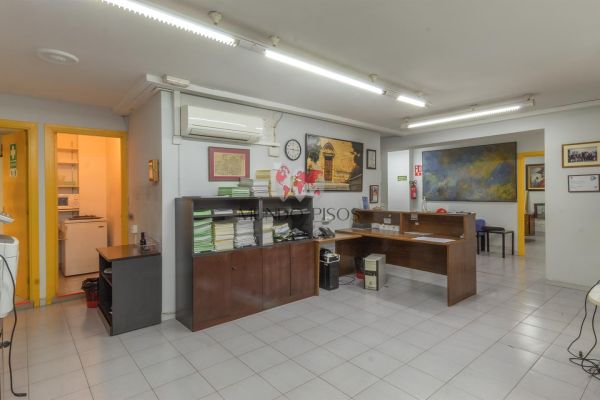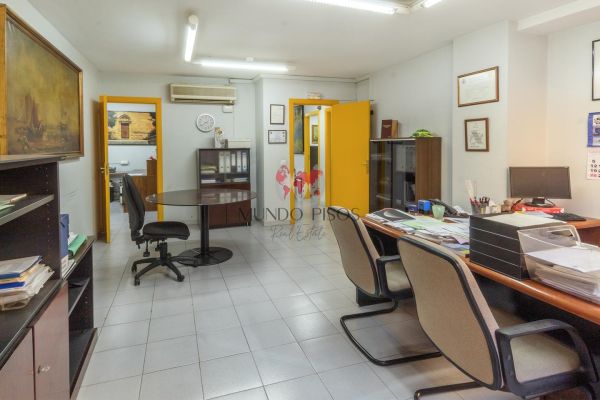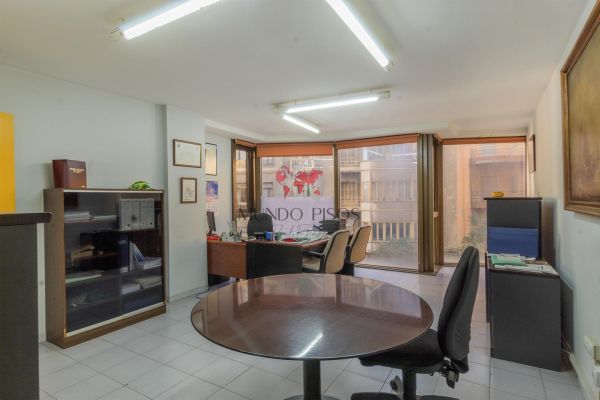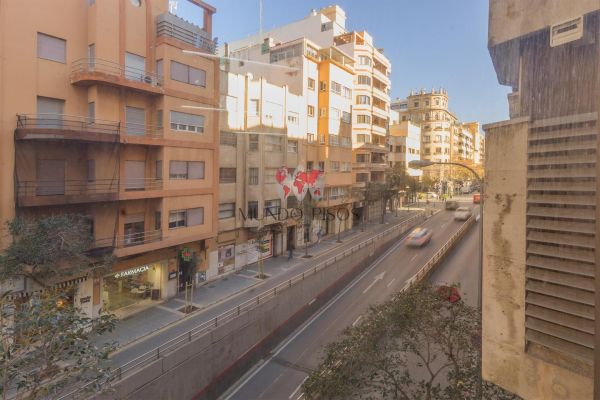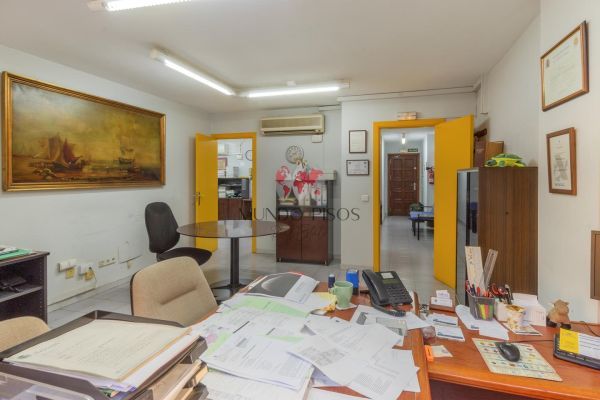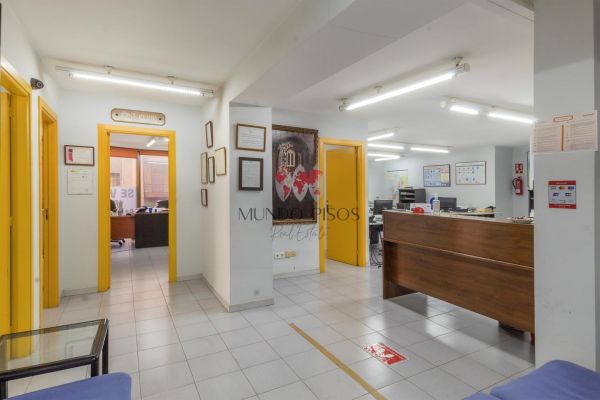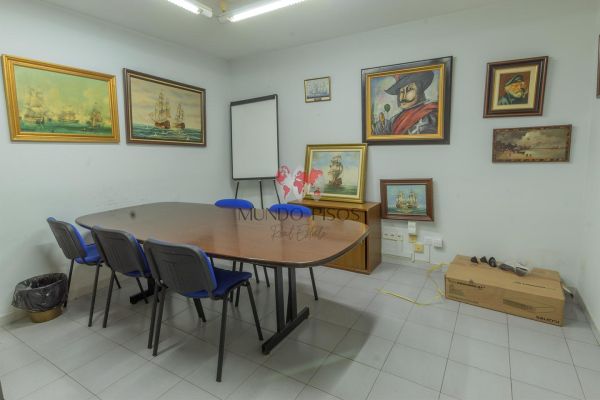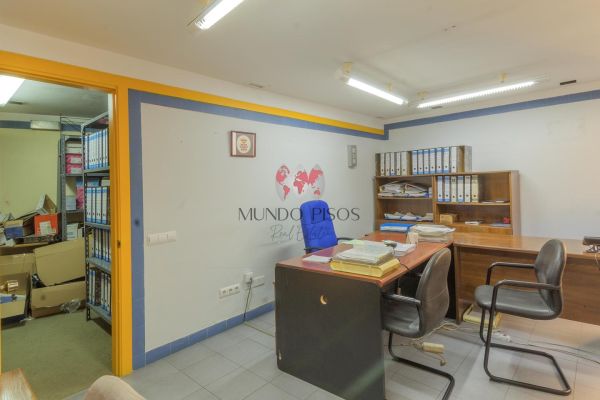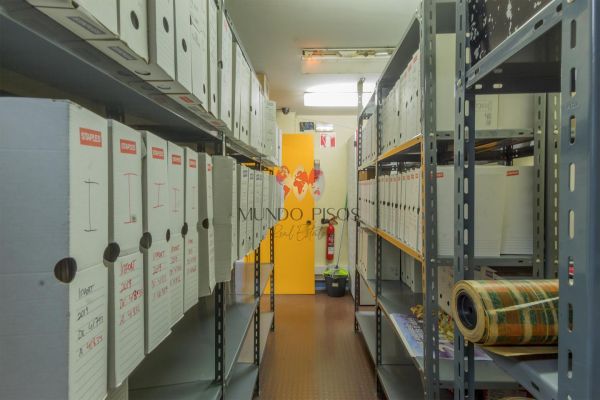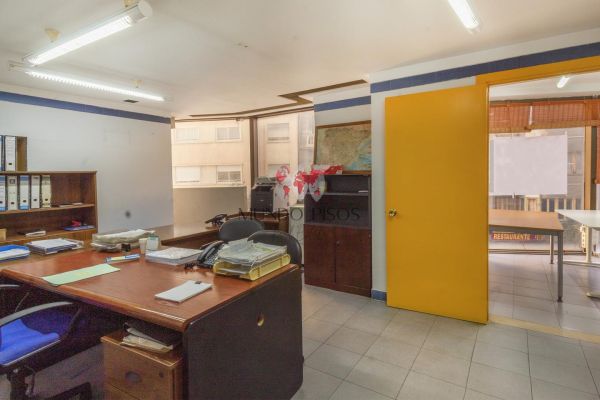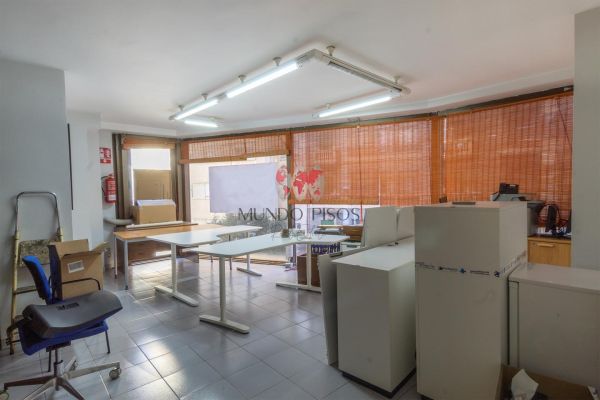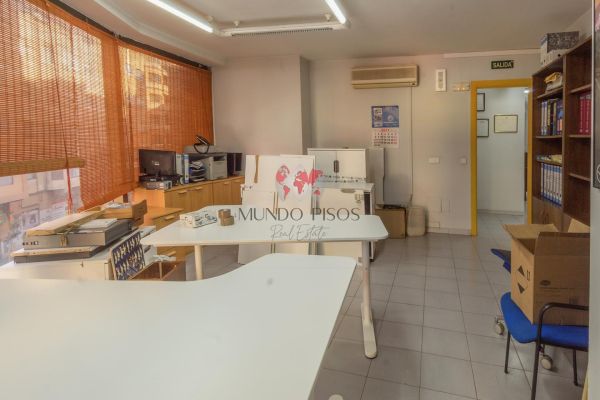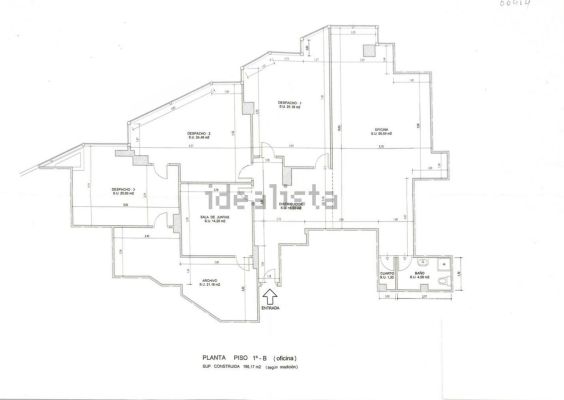 Large office for offices or companies in the heart of Palma de Mallorca, on the main avenue, Balearic Islands

Attention companies, investors, lawyers and office workers! Unbeatable location: give it the prestige that your brand or name deserves. Main entrance on avenues, a few meters from the Courts and Treasury. Bordering between the neighborhoods of Bons Aires, Central District, Arxiduc and Plaza de Patines.

This office located in a stately building on the first floor with an elevator has 196 m2 according to plans, distributed in six sectors and large offices. Possibilities for redistribution and expanding the number of offices. The offices require updating although they were operational until a few months ago.

There is no doubt that we are in the presence of an office for long-term projection, with a great future and prestige. Here you can build the necessary foundation for your project or business to grow without limits.

Visit him!

REF.: L162
____________
*Furniture not included in the price.
* Purchase and sale expenses not included in the price, borne by the purchasing party in accordance with the law, except for capital gains, borne by the selling party.