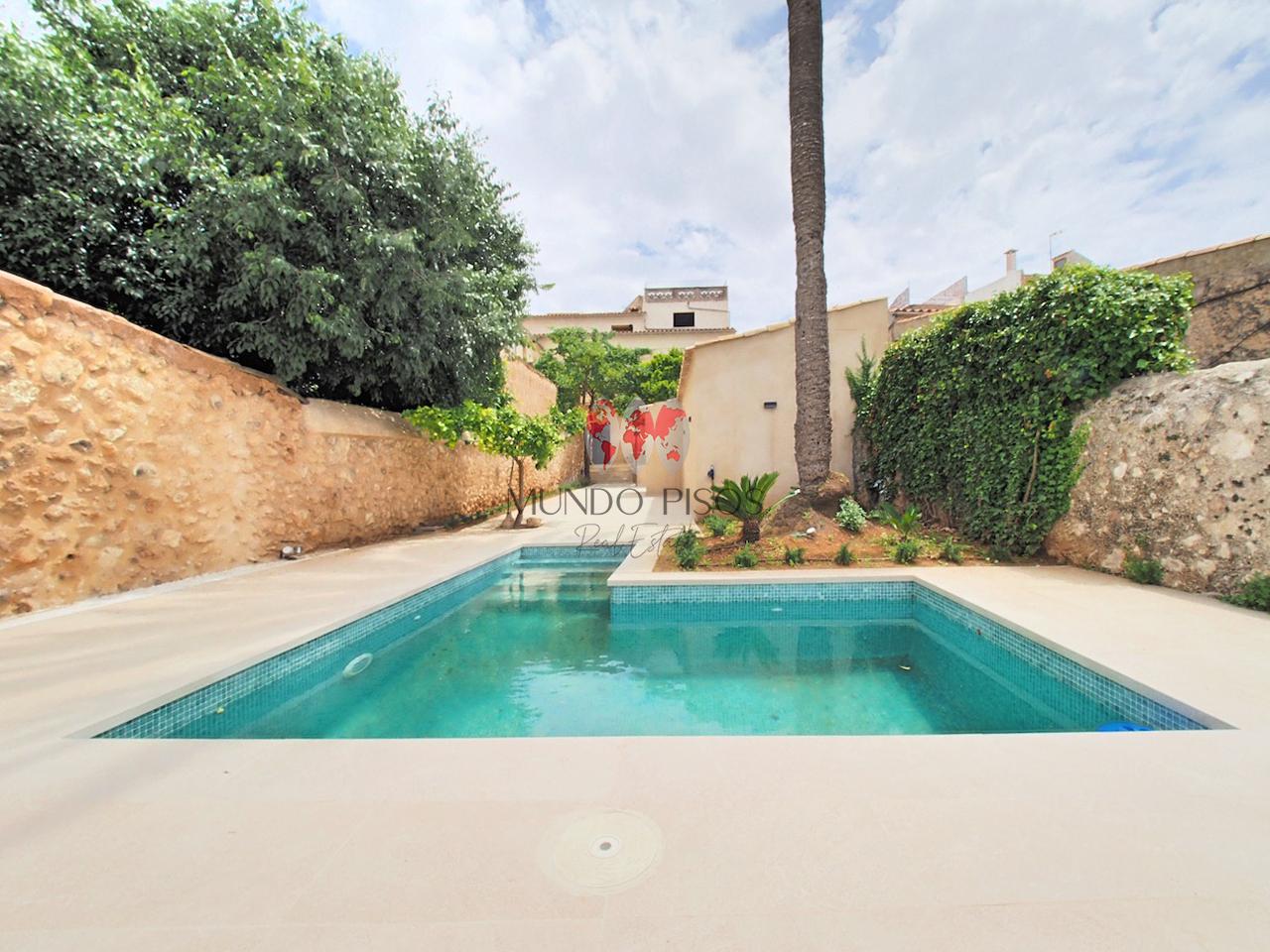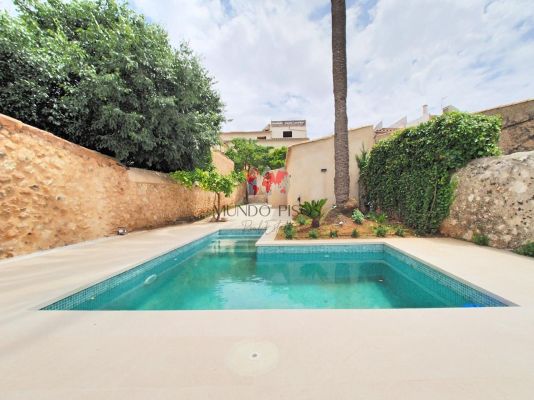 Ref. H001
Hotel in Sineu, Mallorca, Balearic Islands.
Sineu - Sineu

Parcela:

525 m², 729 m²

2.100.000 €
Spectacular hotel in Sineu, Mallorca, Balearic Islands.

Welcome to paradise in Mallorca! If you've ever dreamt of living on a Mediterranean island, enjoying the warm climate, and running a highly profitable tourist business, now is the time to pay attention.

We present you with a unique project that allows you to build the house of your dreams, embrace the Mediterranean lifestyle, and manage a Boutique Hotel that will be the preferred choice of our Nordic, British, and German customers who visit our beautiful island year after year.

This brand-new property is located in Sineu, in the heart of Mallorca, perfectly positioned to attract sustainable tourism seeking to escape seasonality. Here, nature enthusiasts can enjoy mountain climbing, hiking, and, of course, cycling, which is one of the most popular activities in Mallorca. This ensures a loyal clientele who return year after year to explore the island's beauty.

The property, a majestic 1890s house, seamlessly blends Mallorca's authentic charm with a touch of minimalism. Additionally, you can make it your primary residence, providing you with the convenience of living where you manage your business.

The establishment already holds a HOTEL LICENSE for 9 rooms, with a total of 18 beds. You even have the opportunity to expand it in the future to 12 rooms with 24 beds, a highly relevant fact considering the freeze on new licenses in the Balearic archipelago due to Decree-Law 3/2022.

The 9 double rooms, each with its own en-suite bathroom, are spread across the ground floor and the first floor. Moreover, the second floor offers the potential to host 2 or 3 additional suites or be transformed into your dream penthouse in an idyllic corner of Mallorca.

The ground floor is a spectacular space with 3 rooms, a reception hall, a foyer, an elegant staircase leading to the first floor, a spacious dining room, a kitchen, a wine cellar with a marés vault at the basement level, and a beautiful outdoor terrace with a garden, pool, and an auxiliary building that includes a bathroom and bike parking.

The first floor accommodates 6 double rooms, hallways, and a shared terrace between two of the rooms, overlooking a charming courtyard. The second floor features a machinery room and access to a tower with stunning views of the church.

Dream big and live life in Mallorca! Create wealth and enjoy a Mediterranean lifestyle filled with sunshine and quality. Call us now to learn more about this incredible opportunity!
Detalles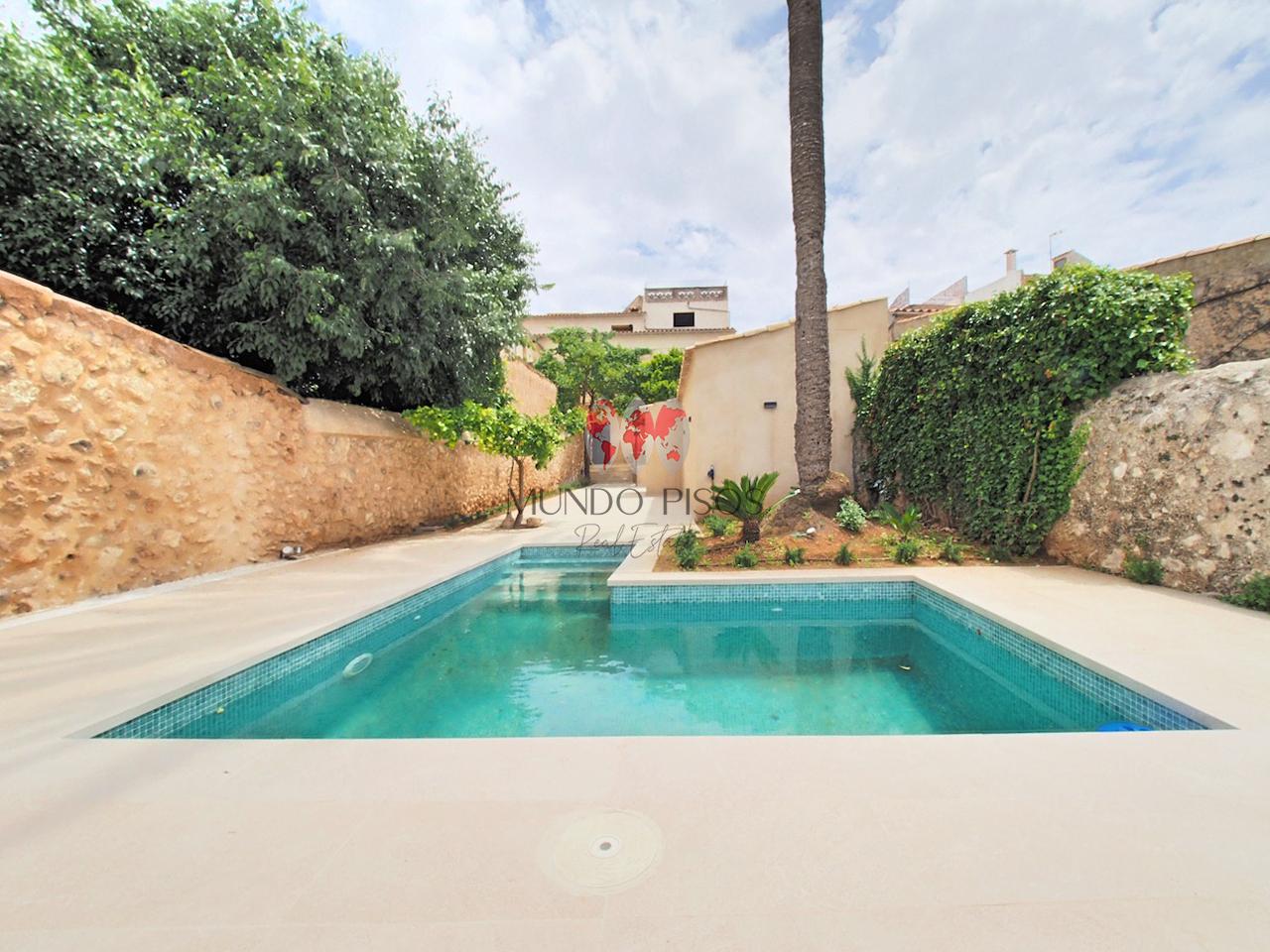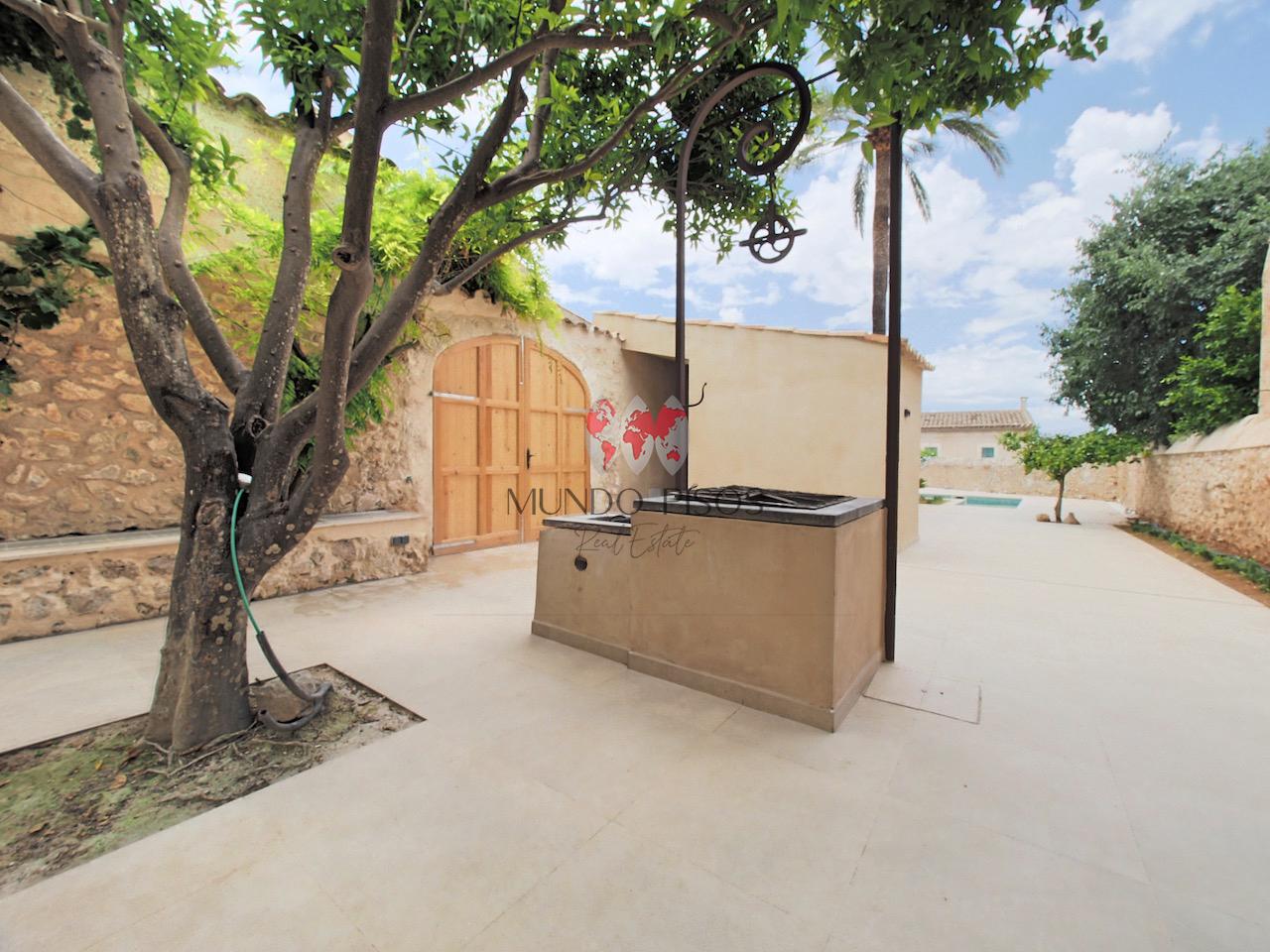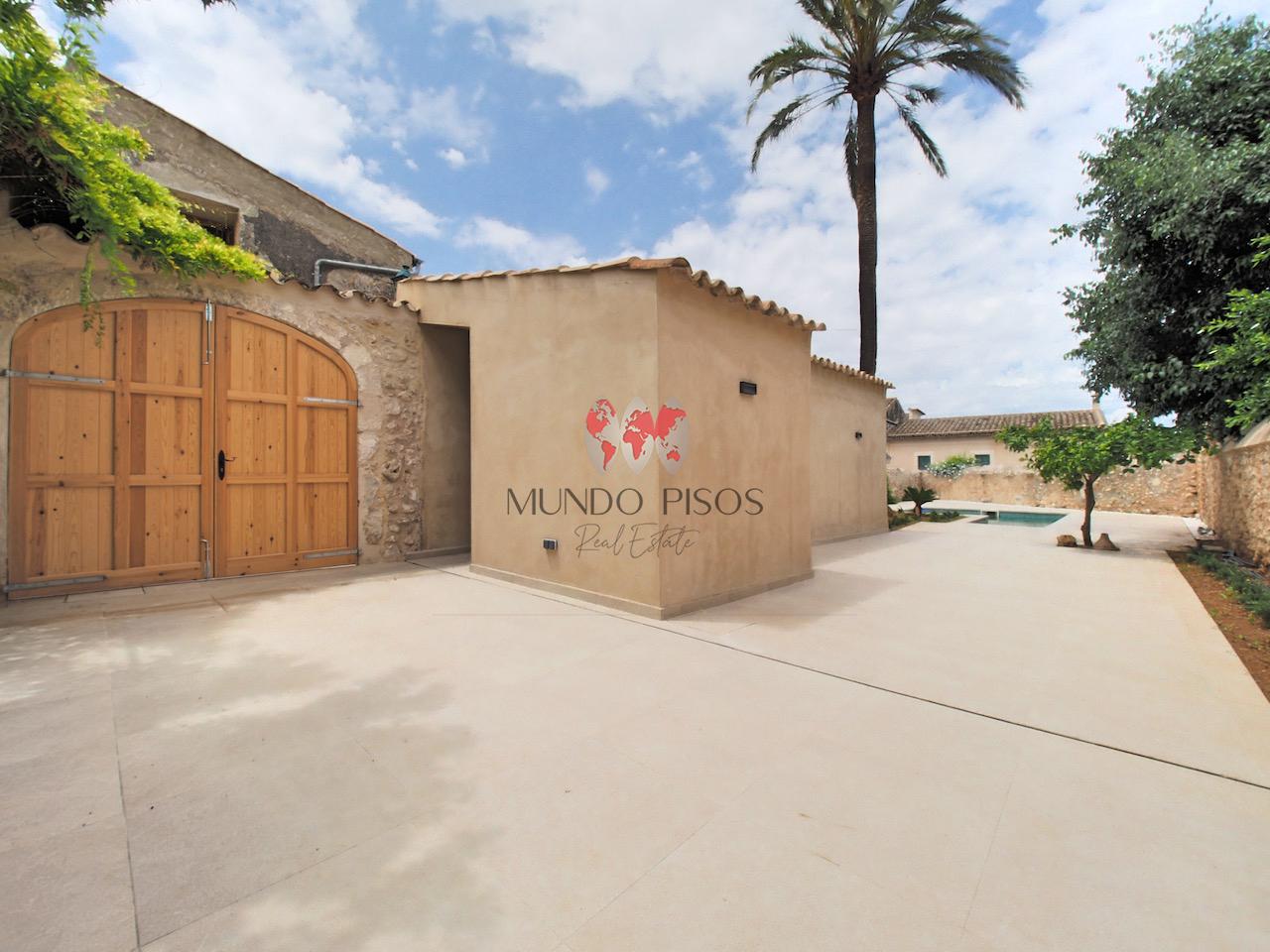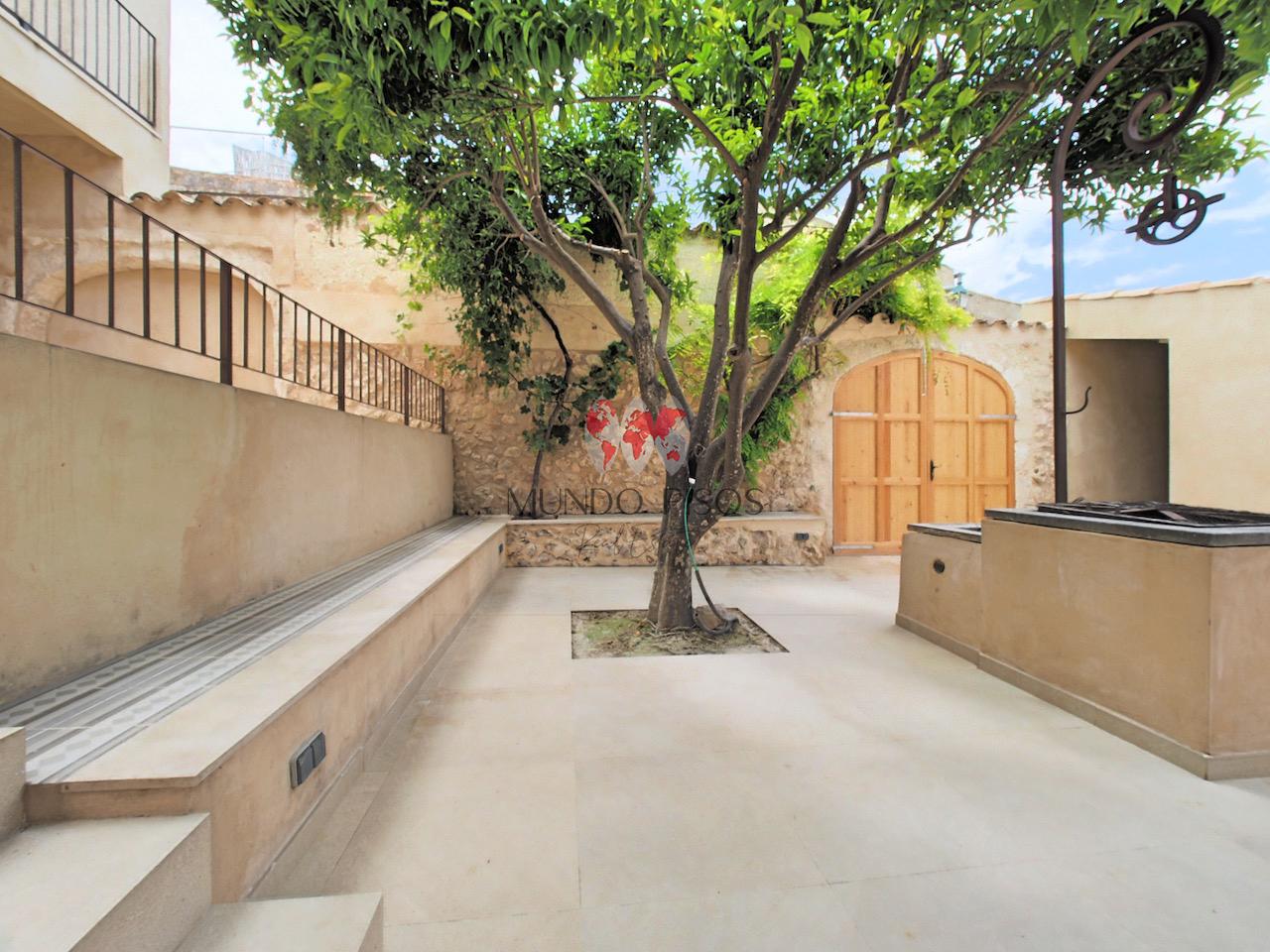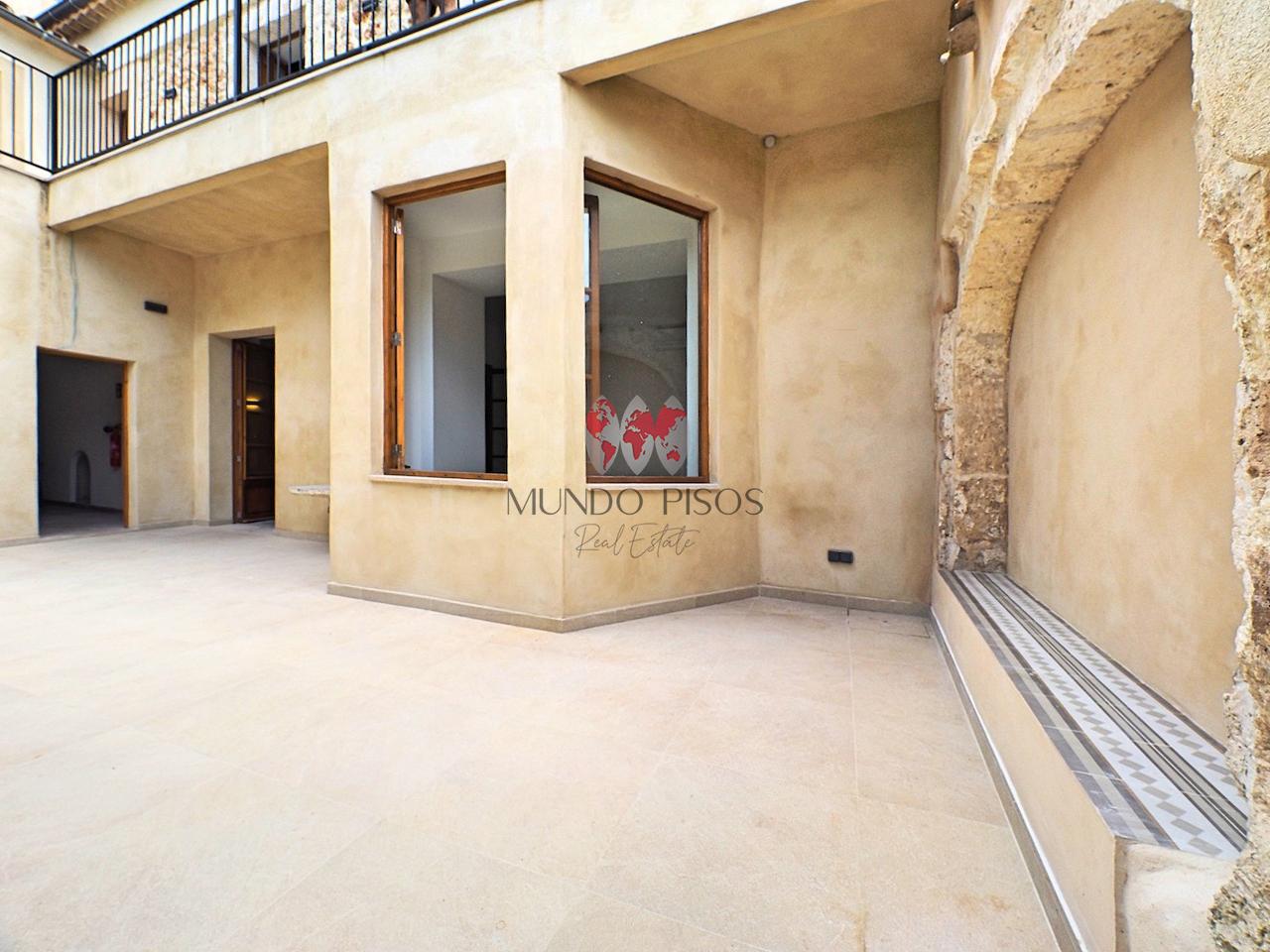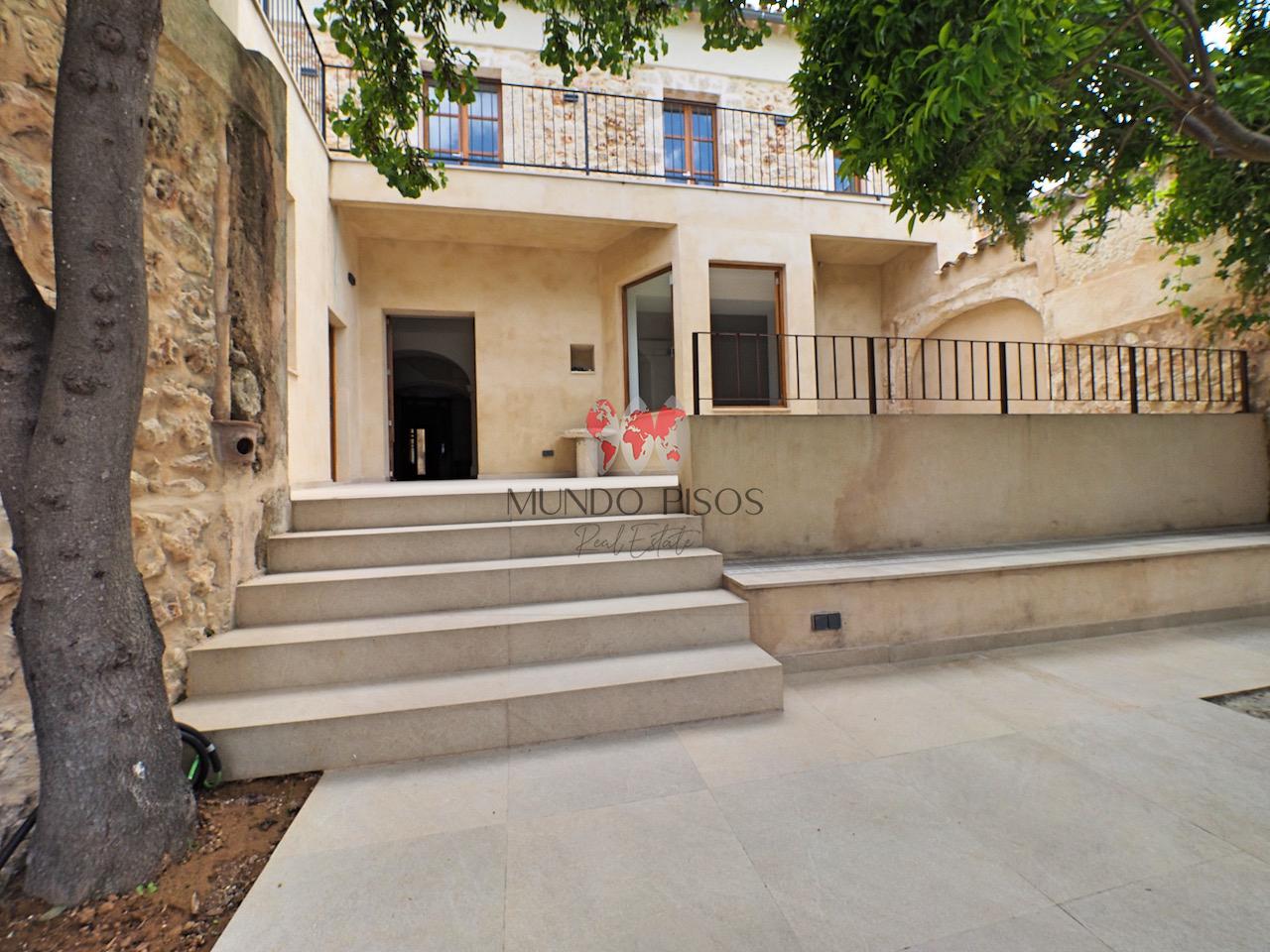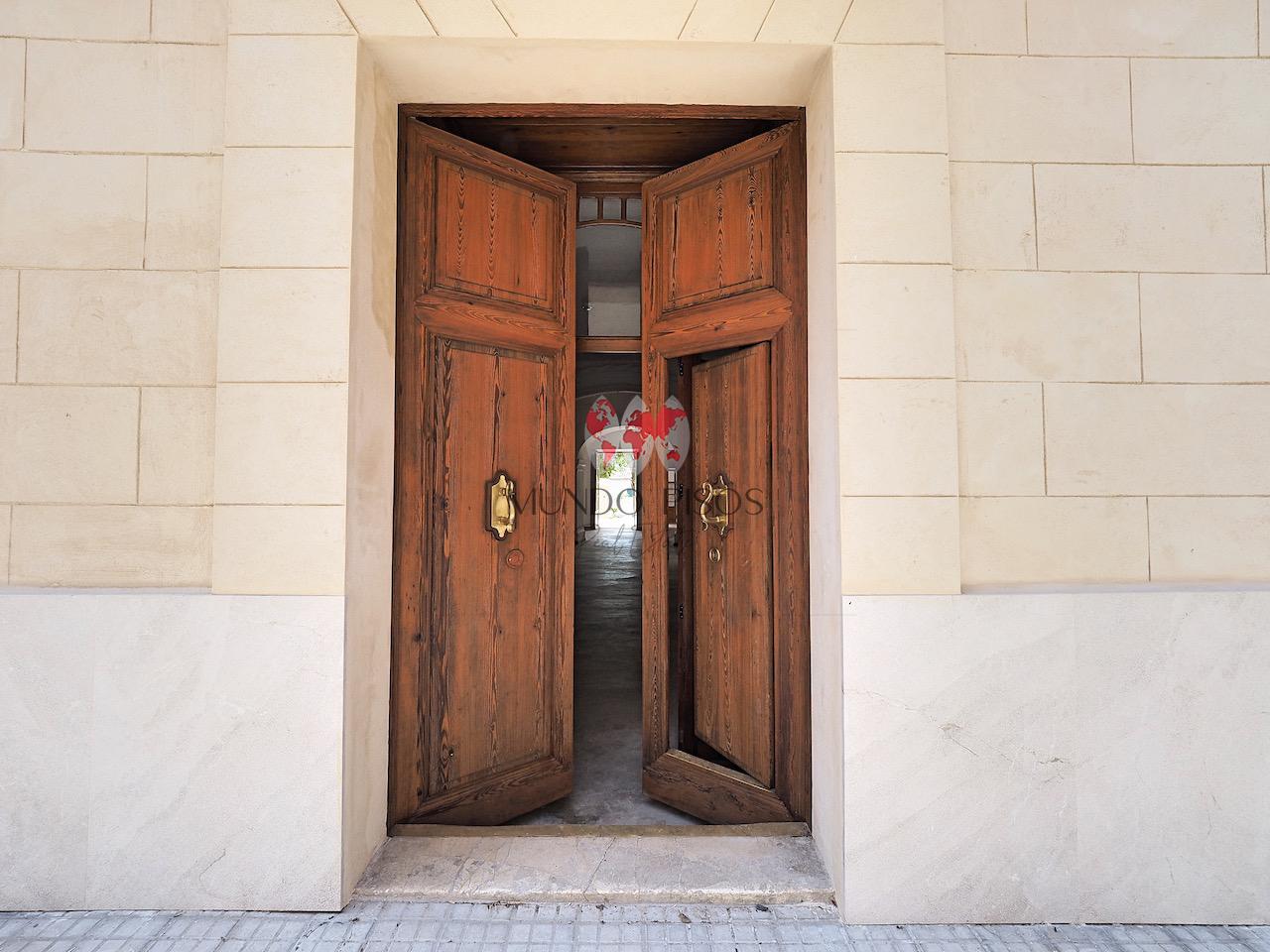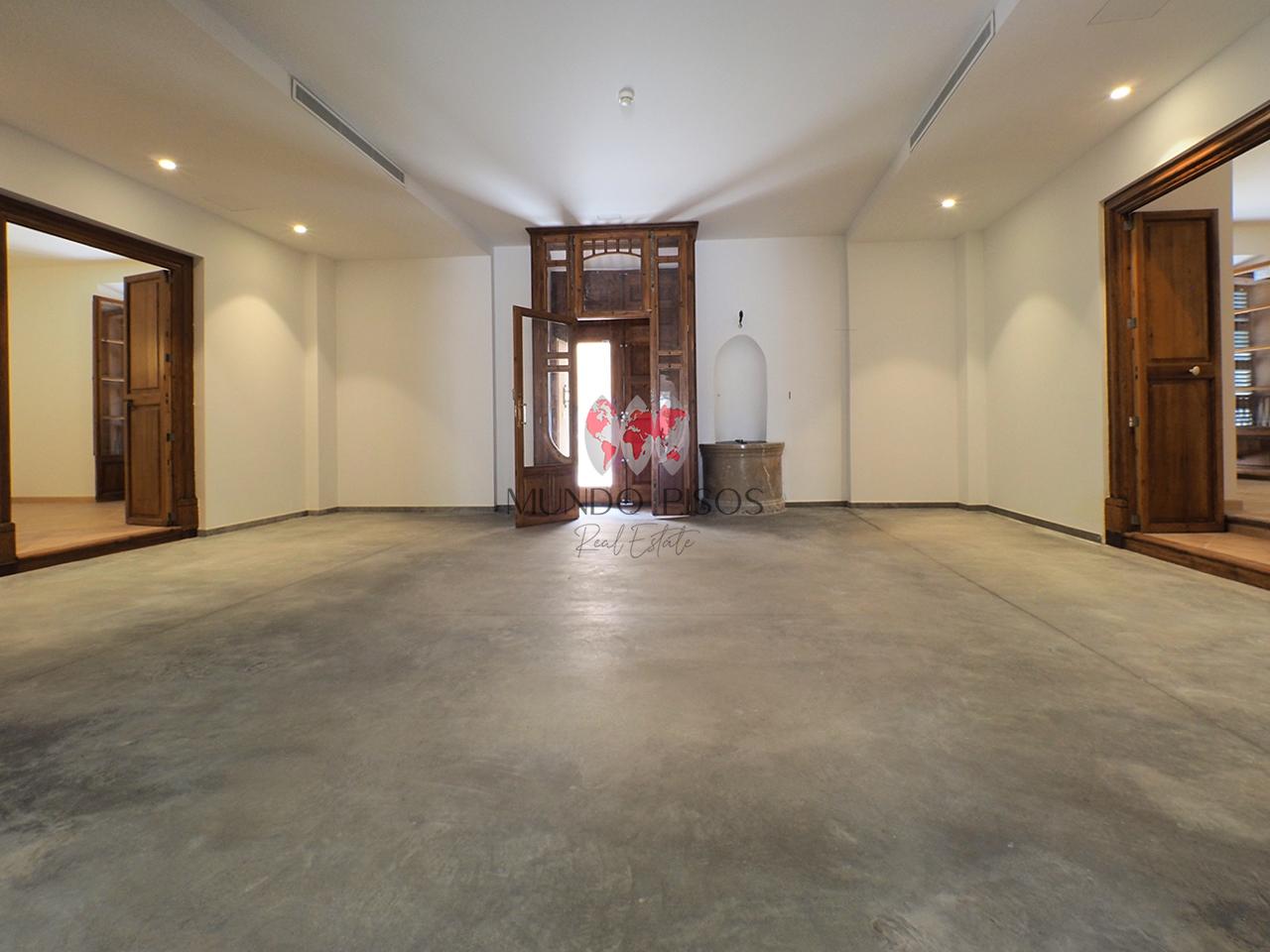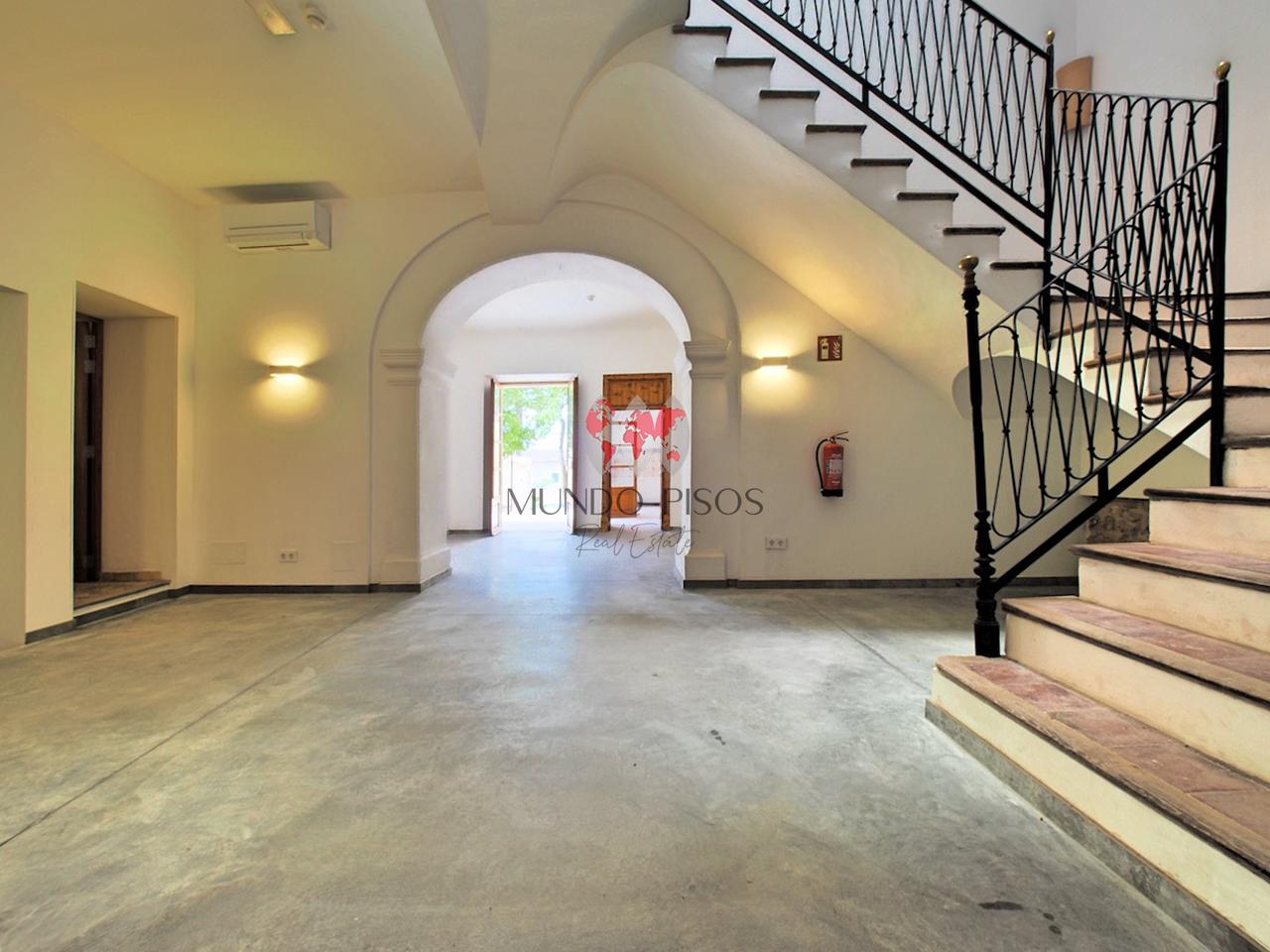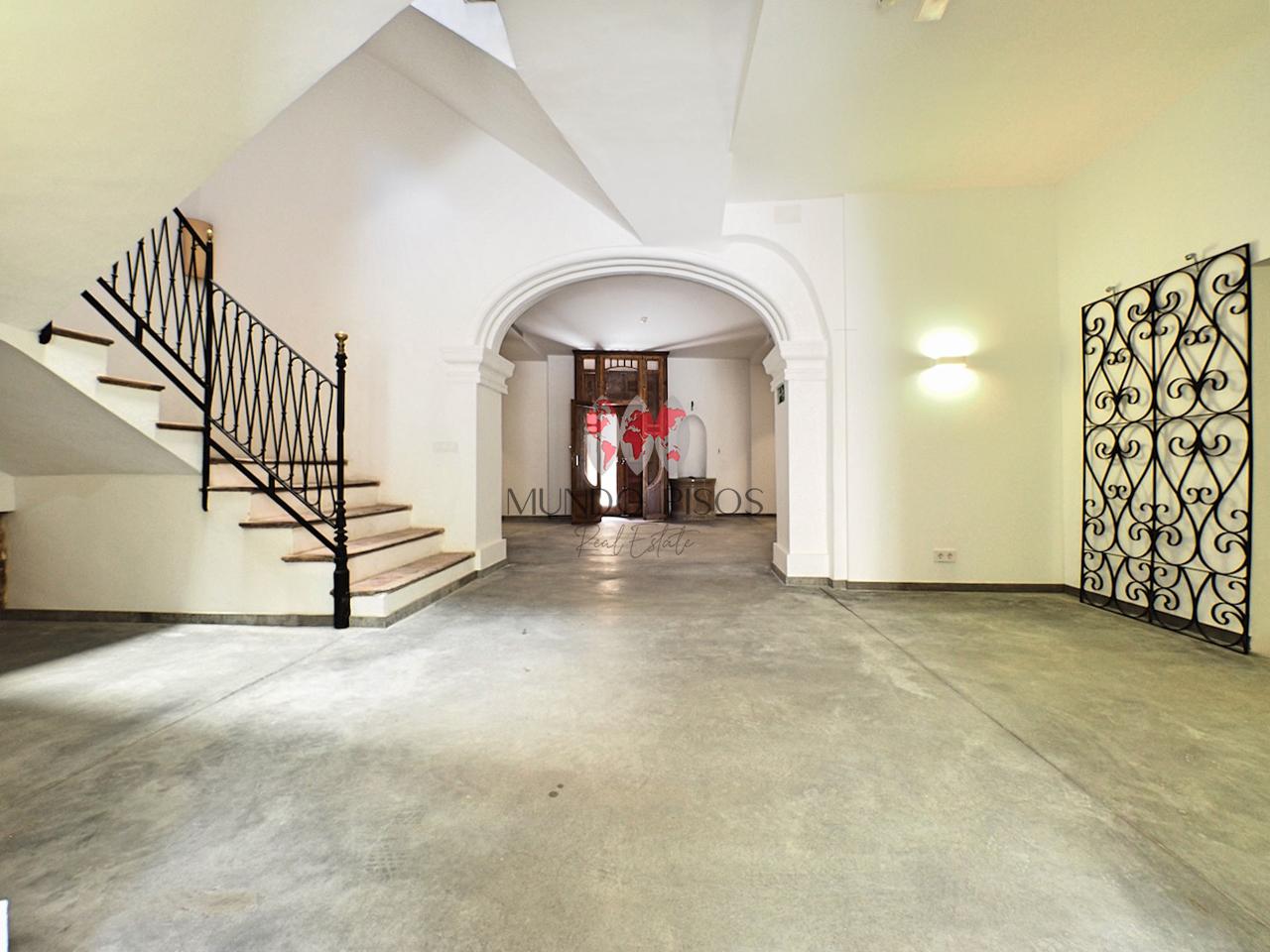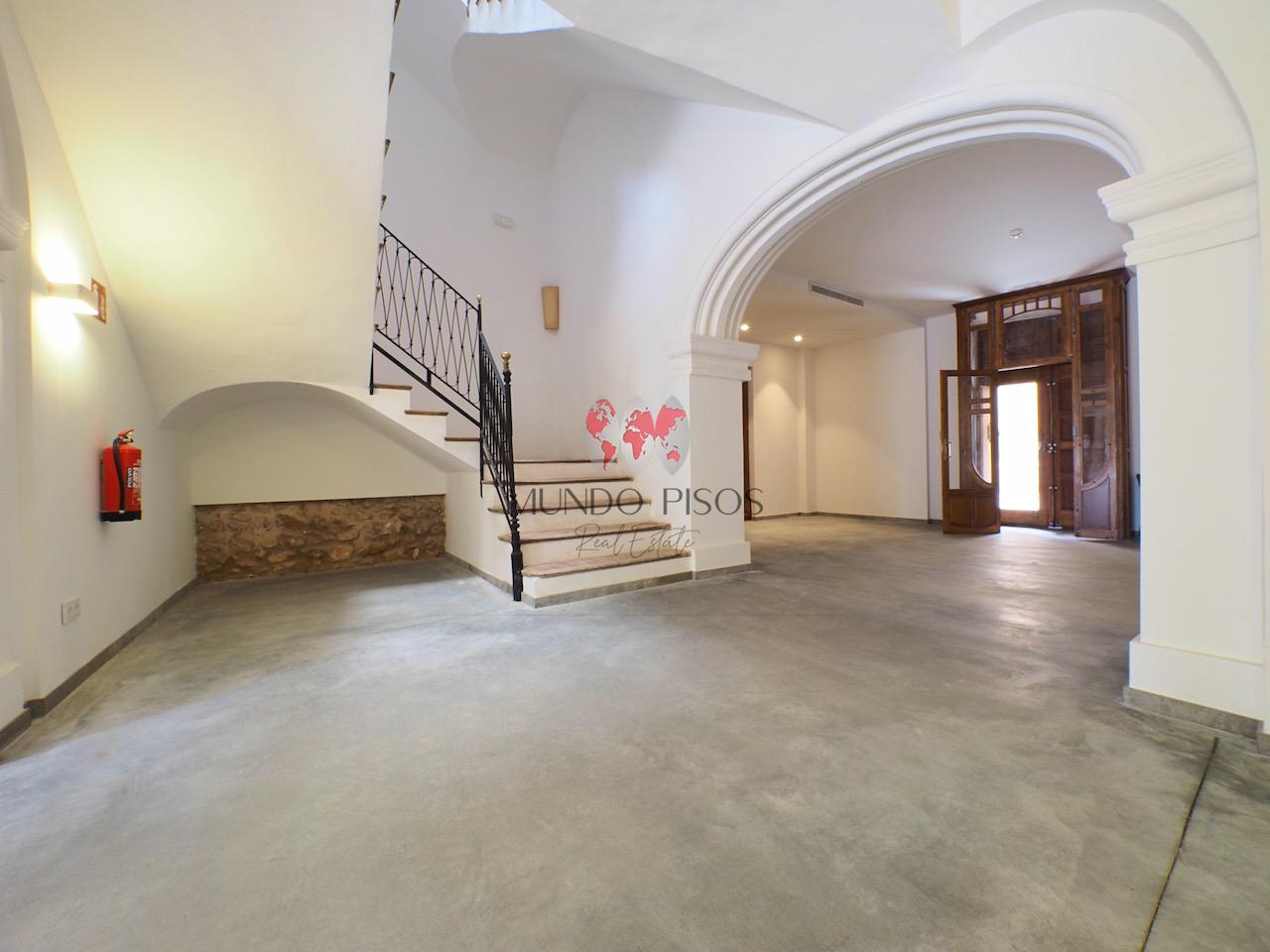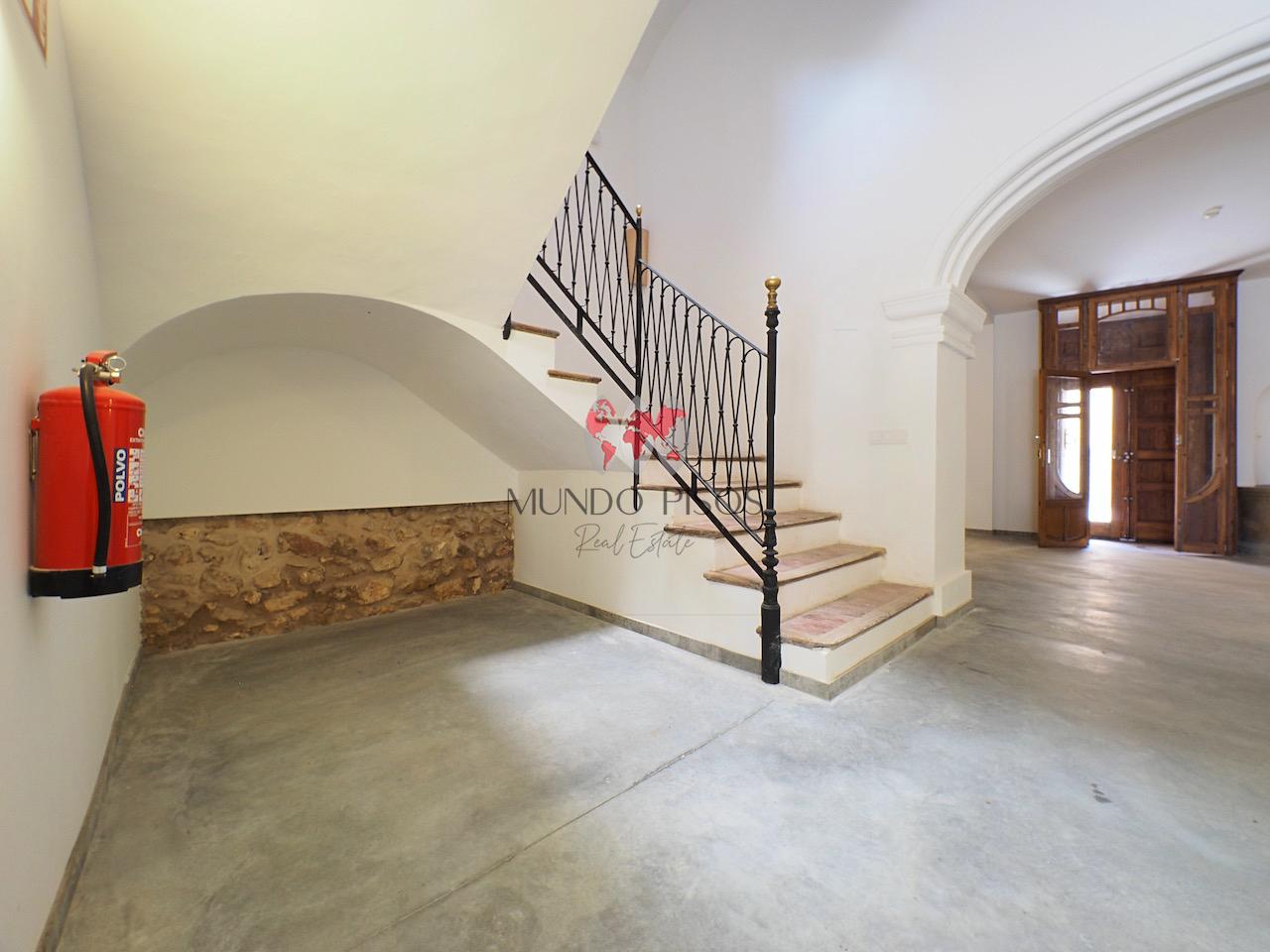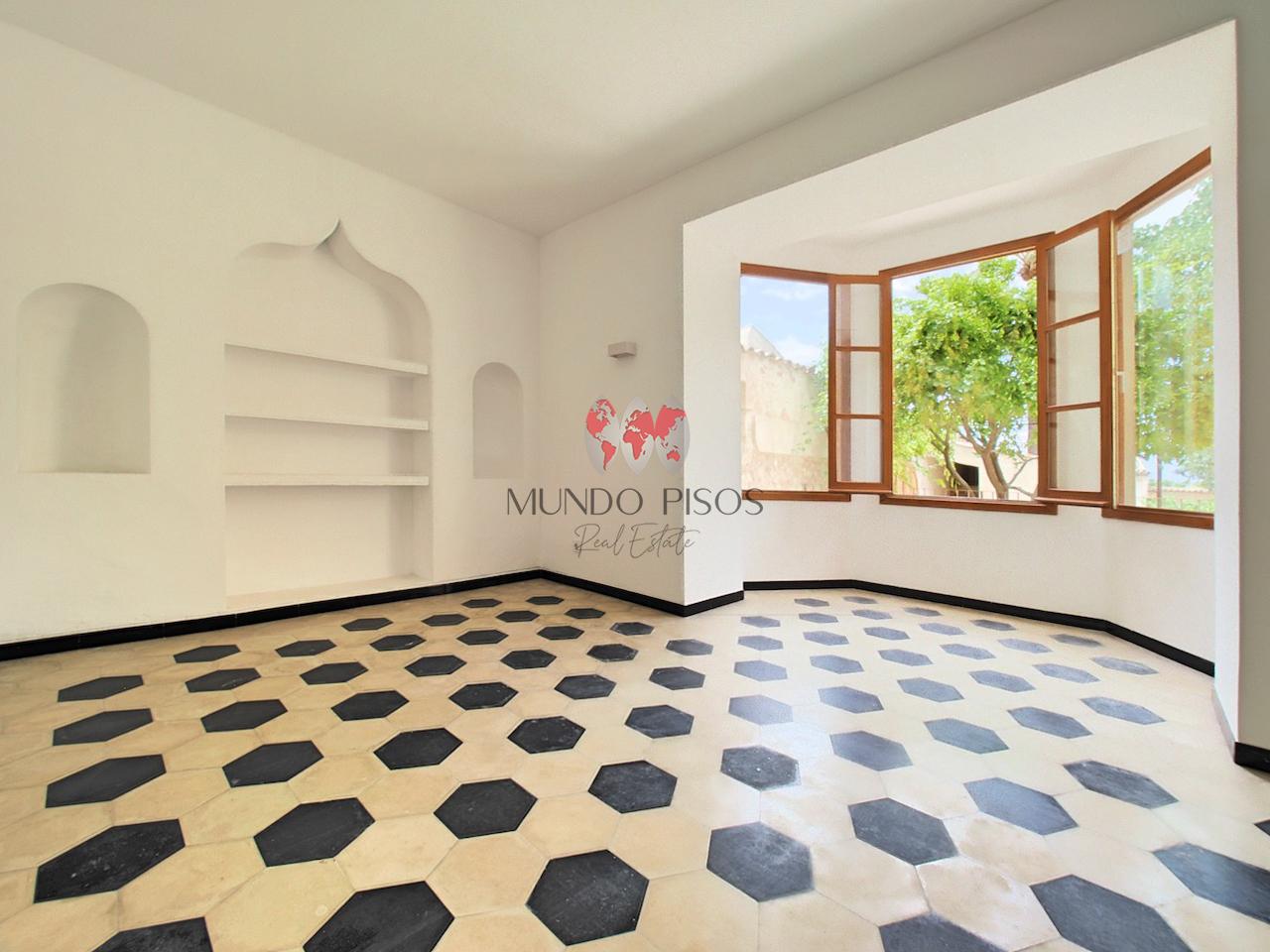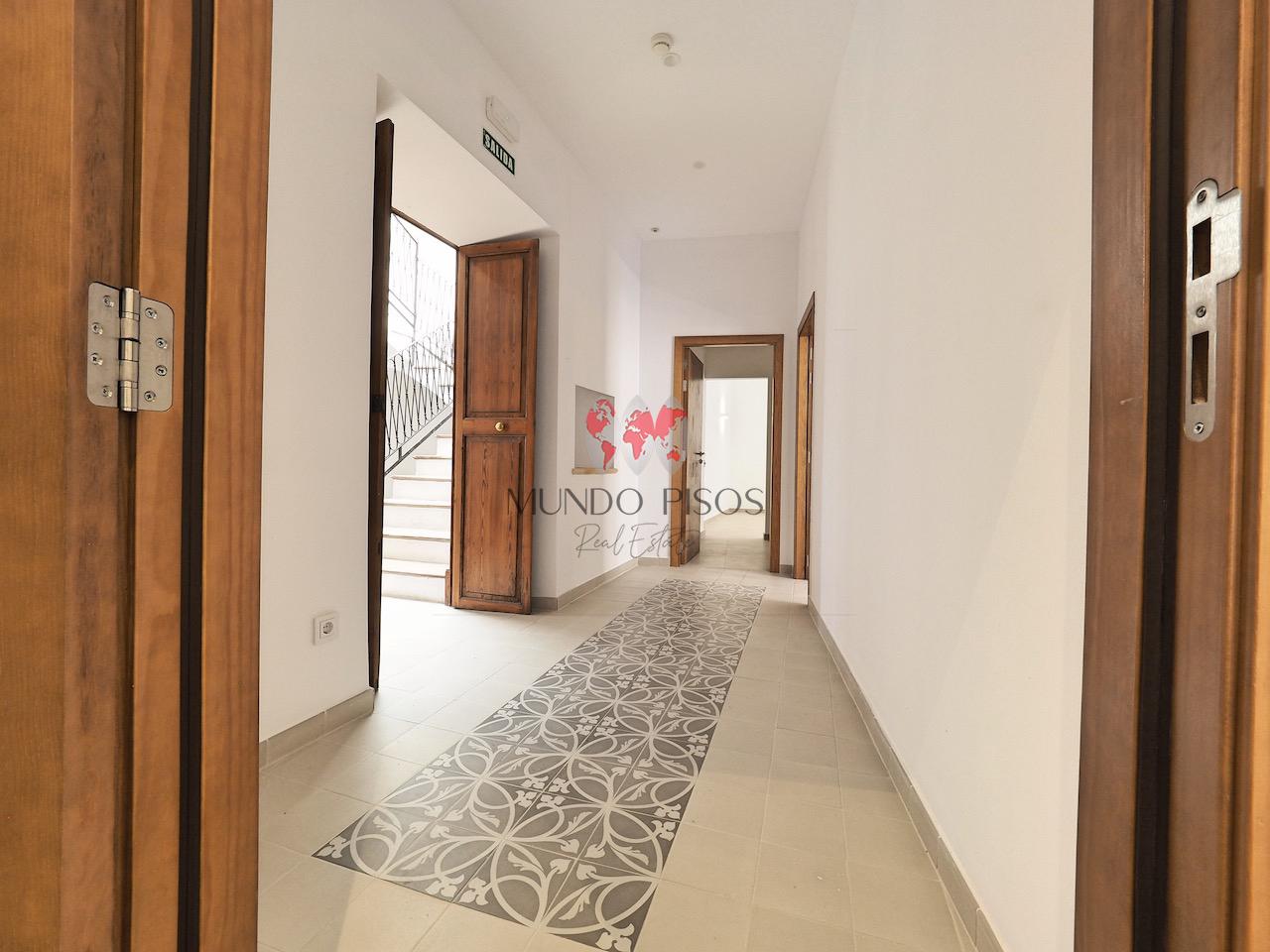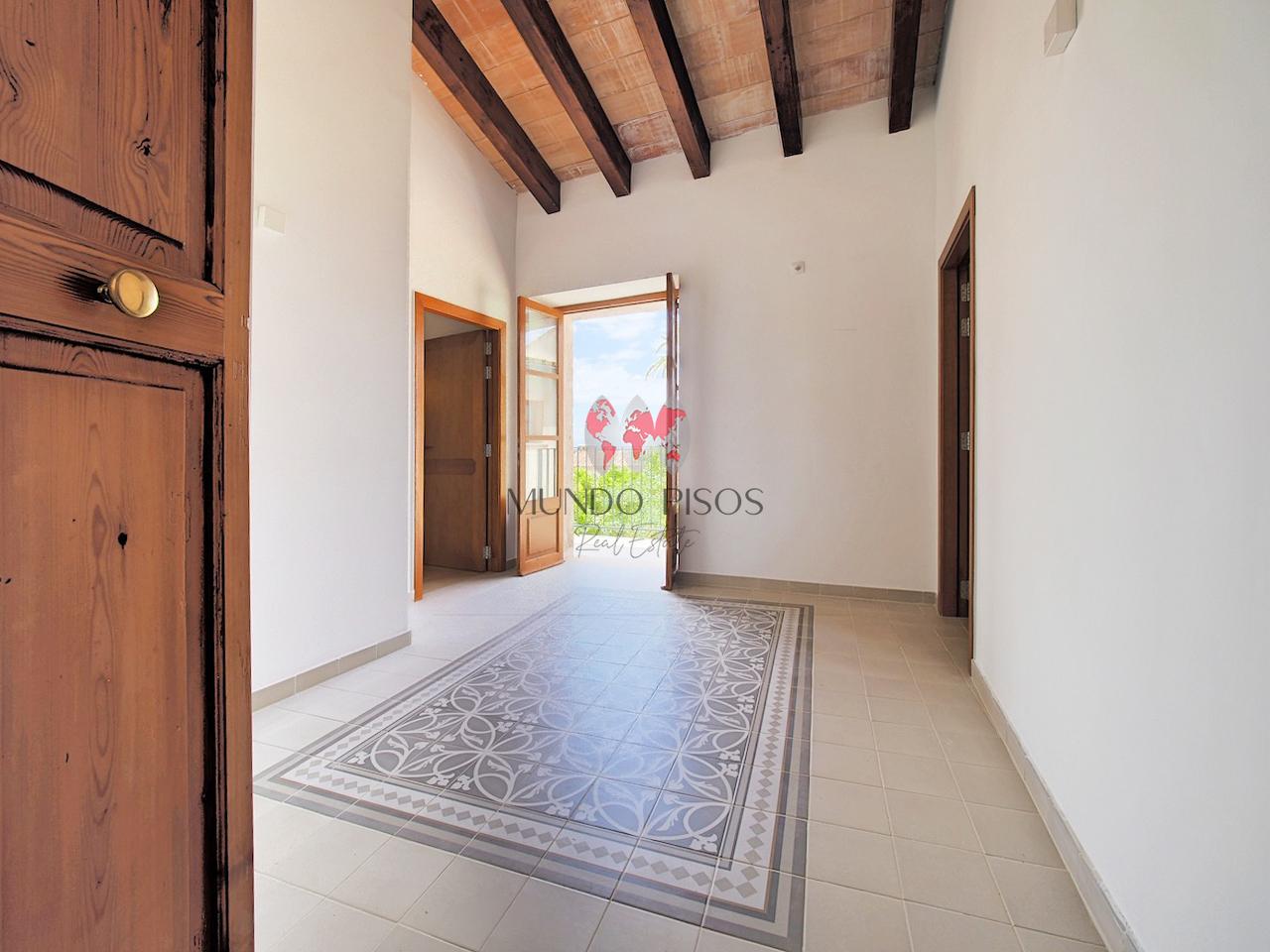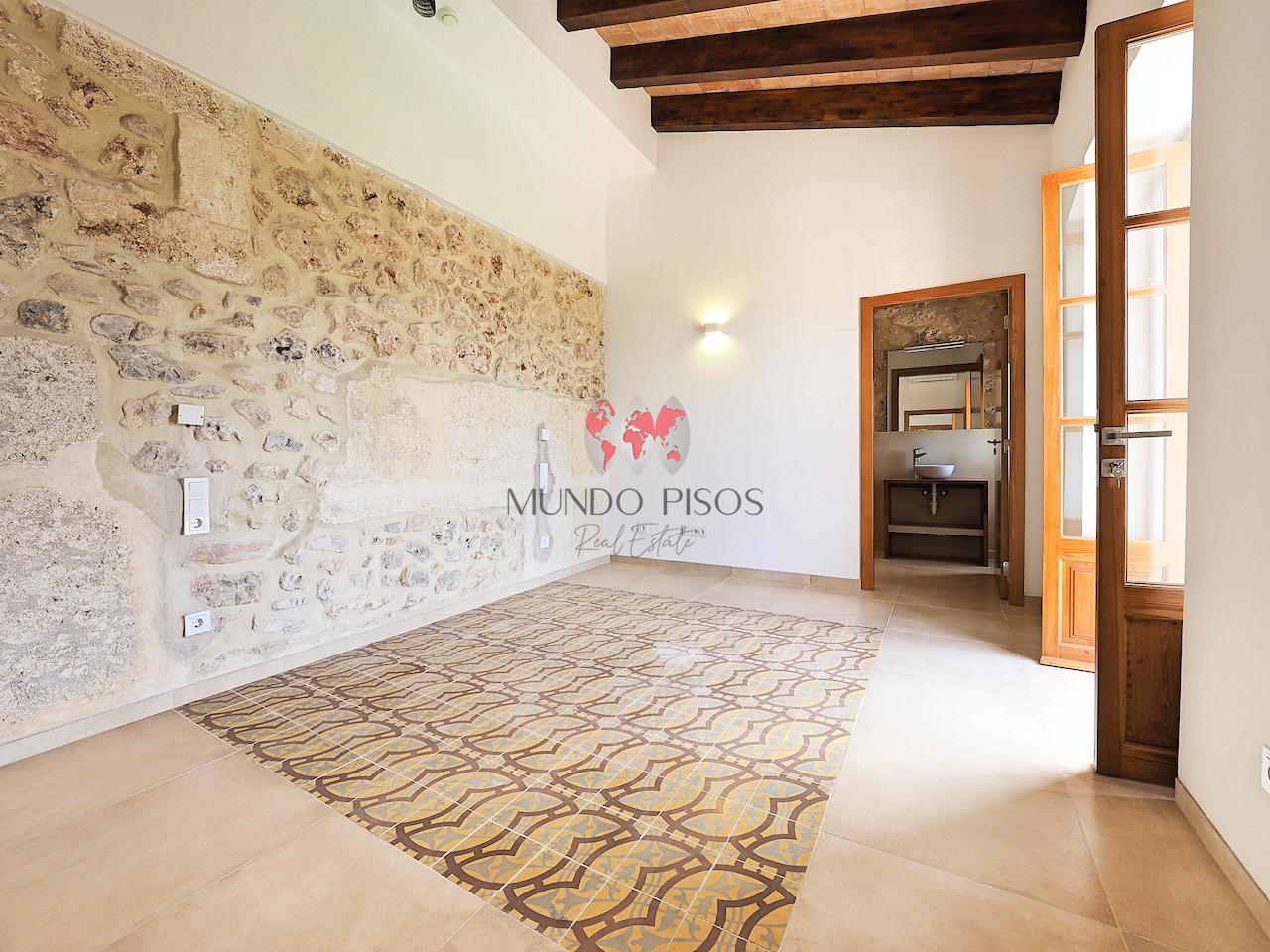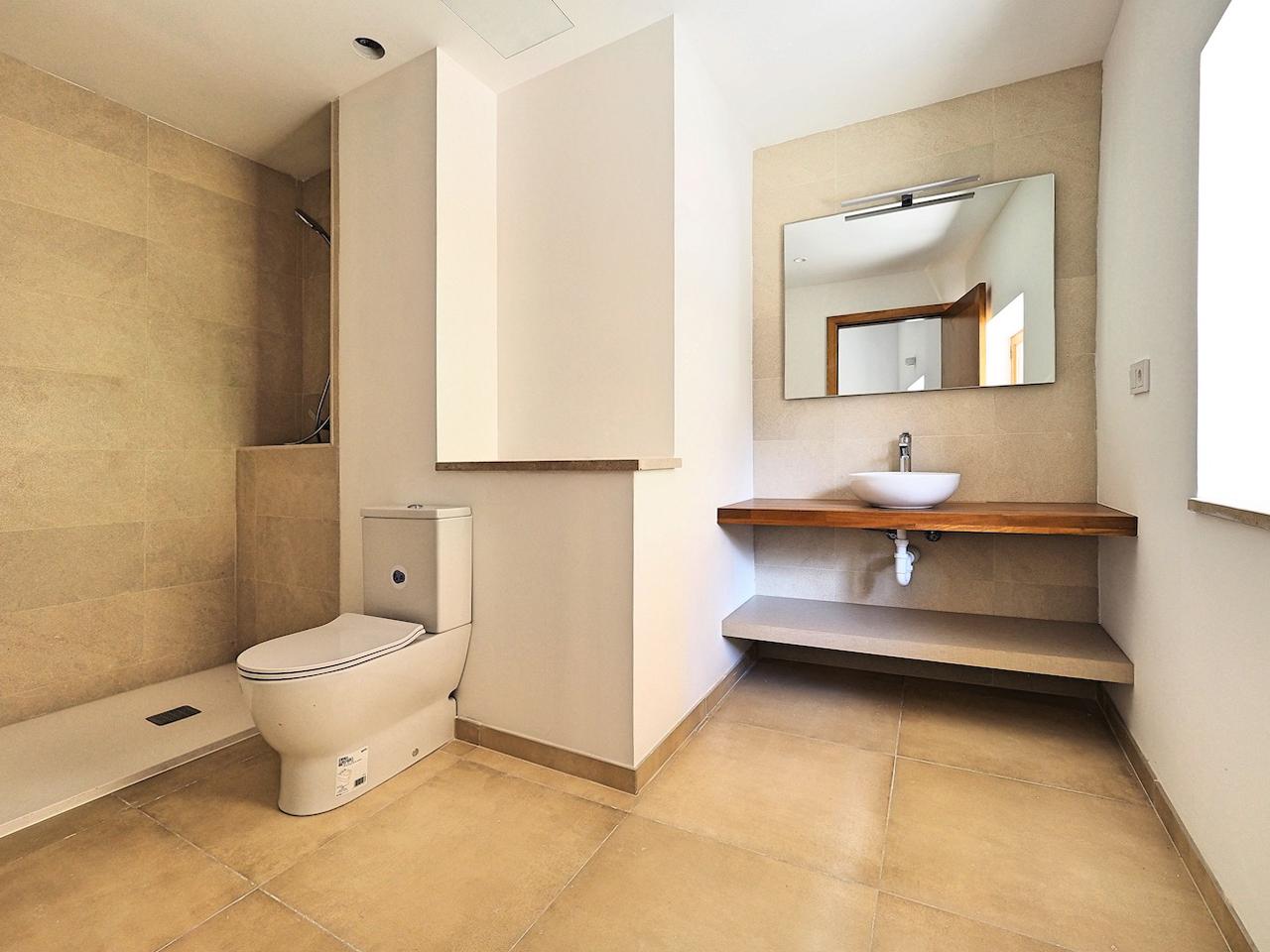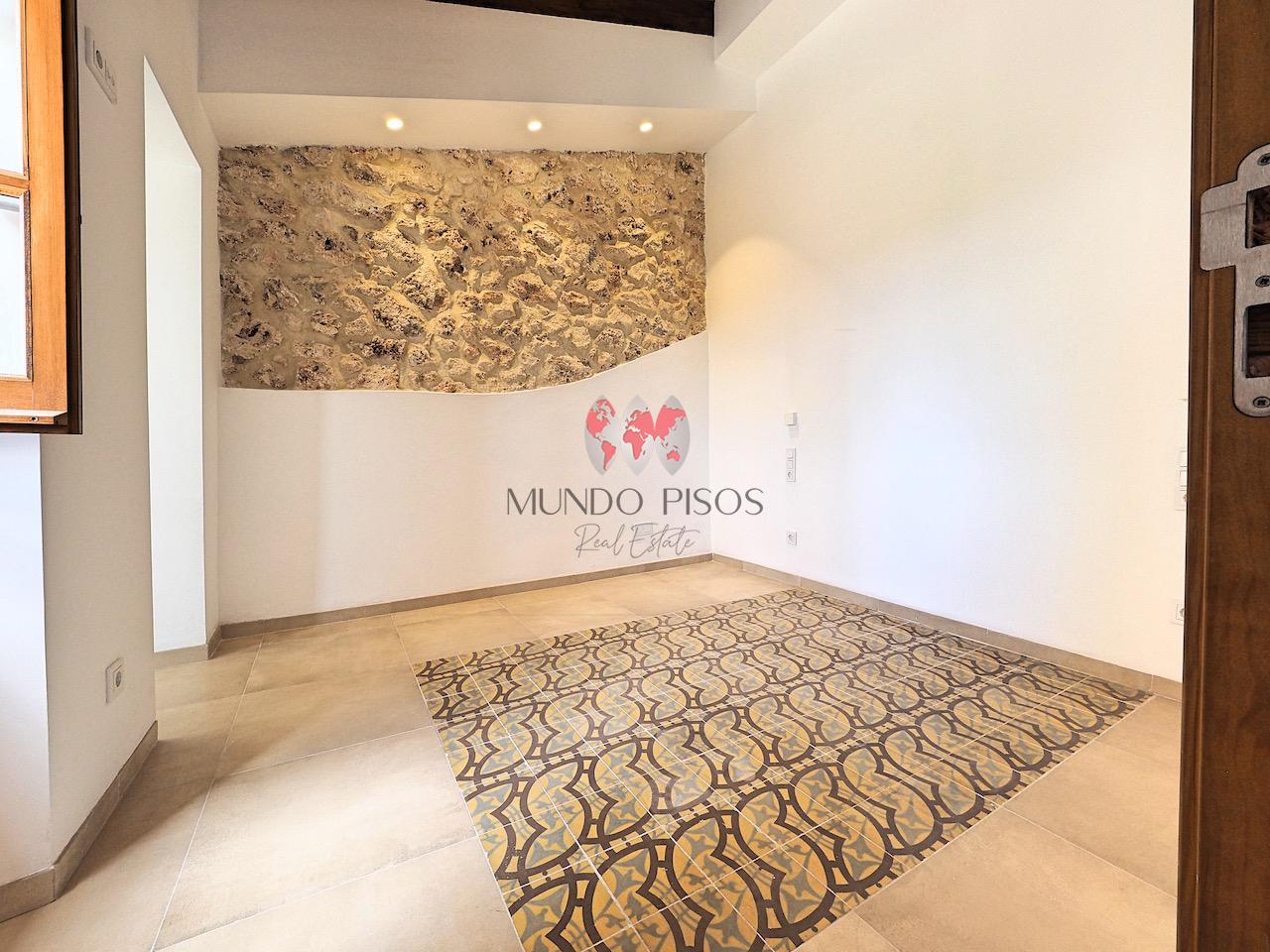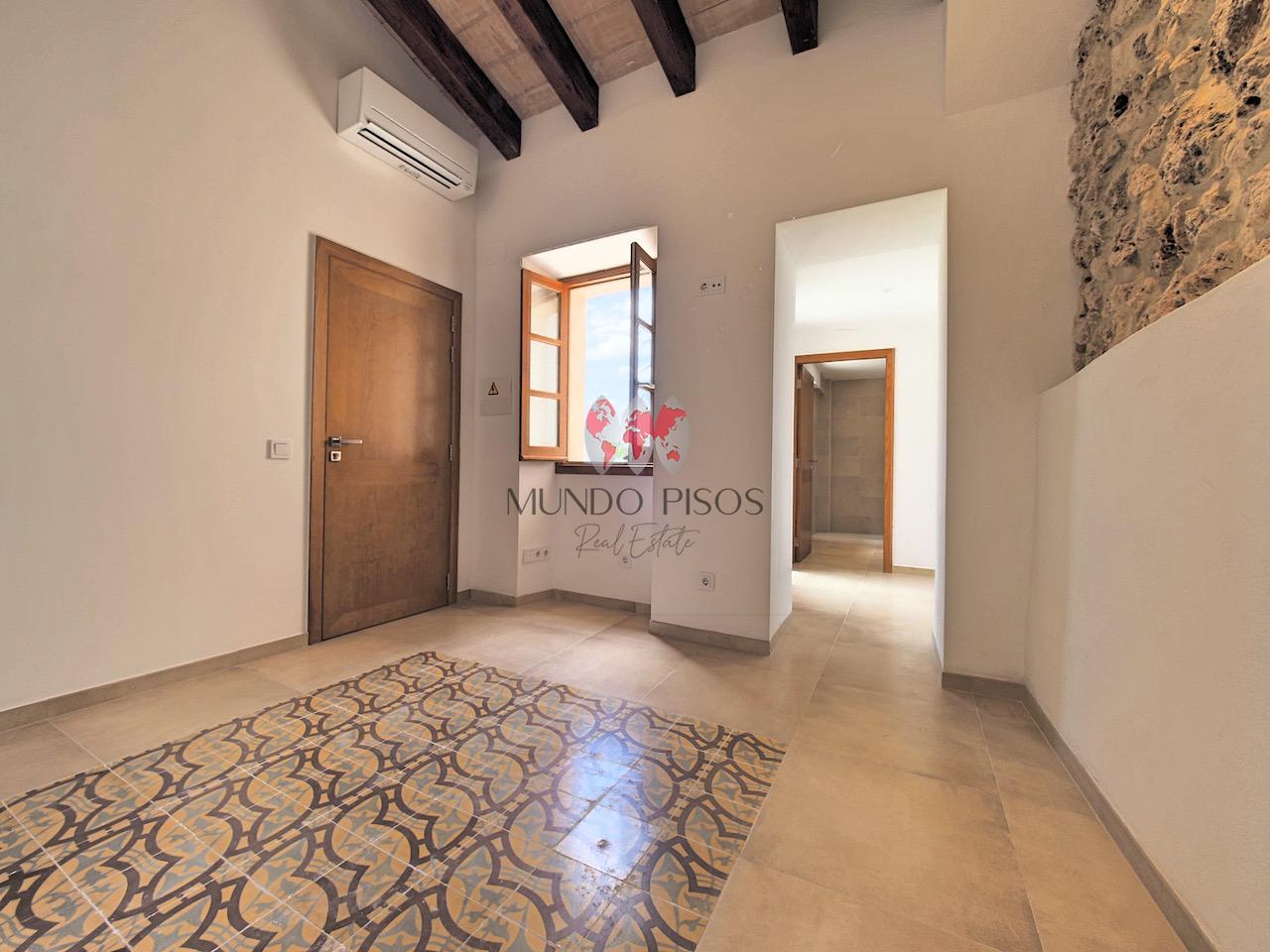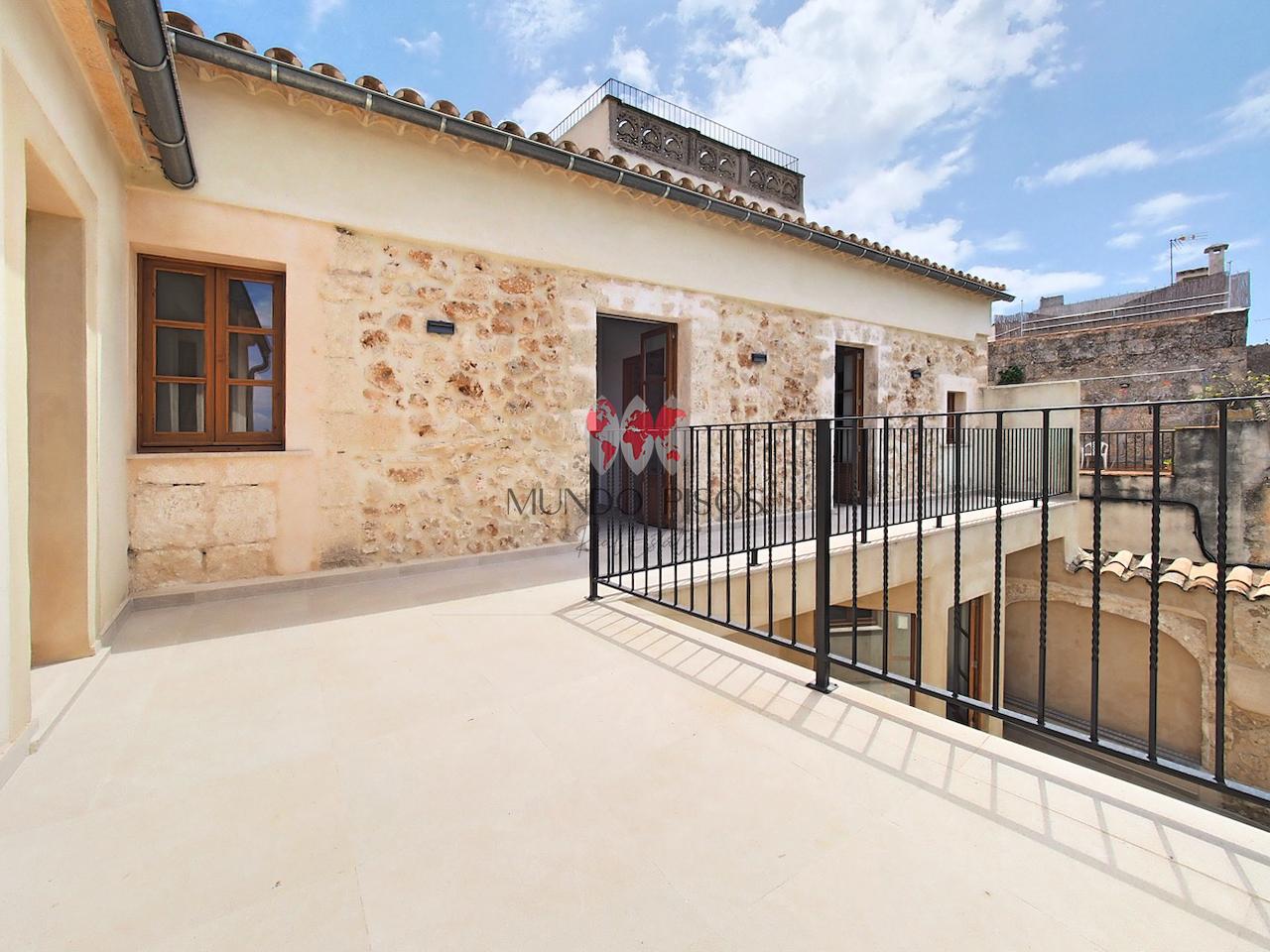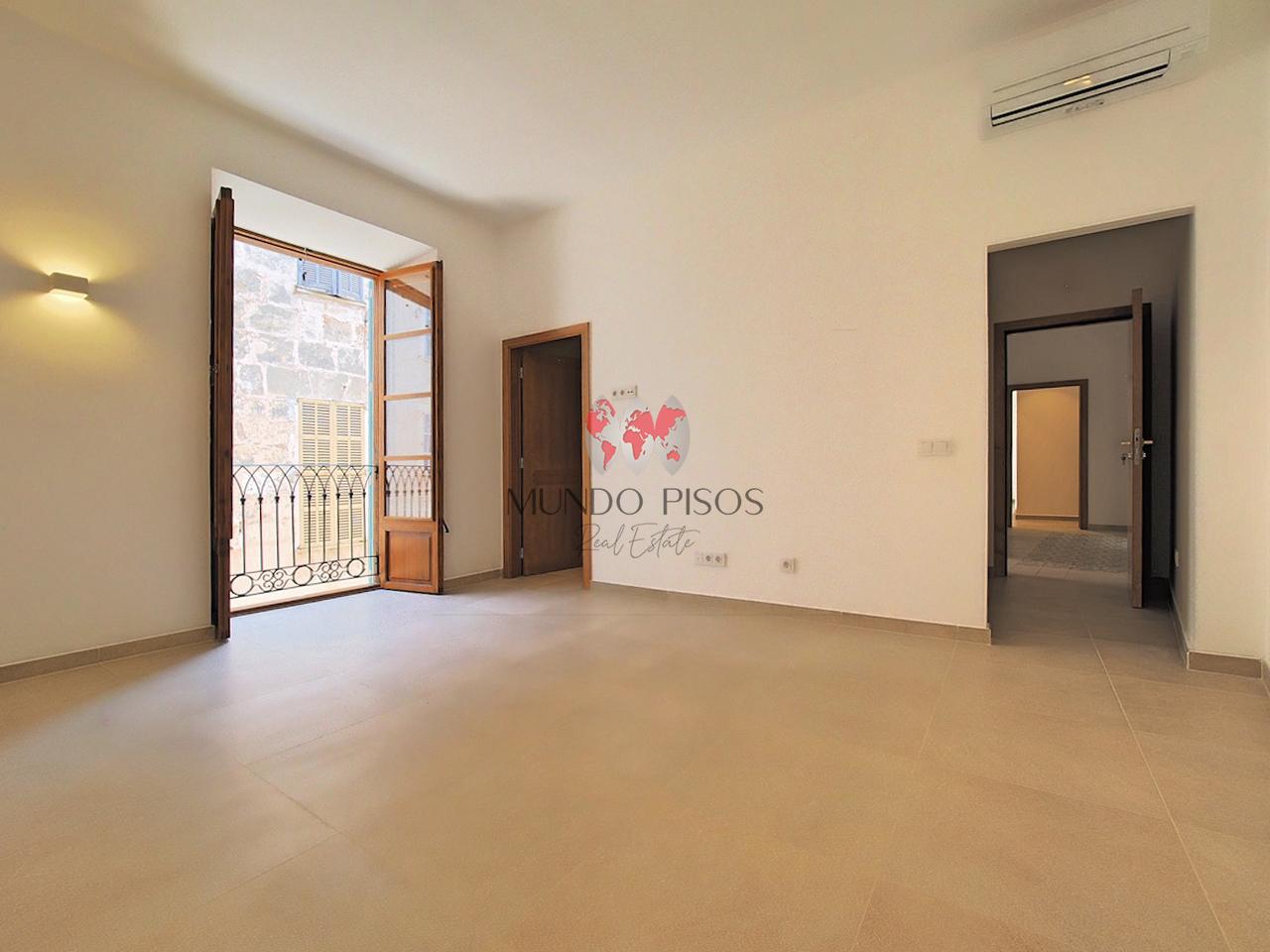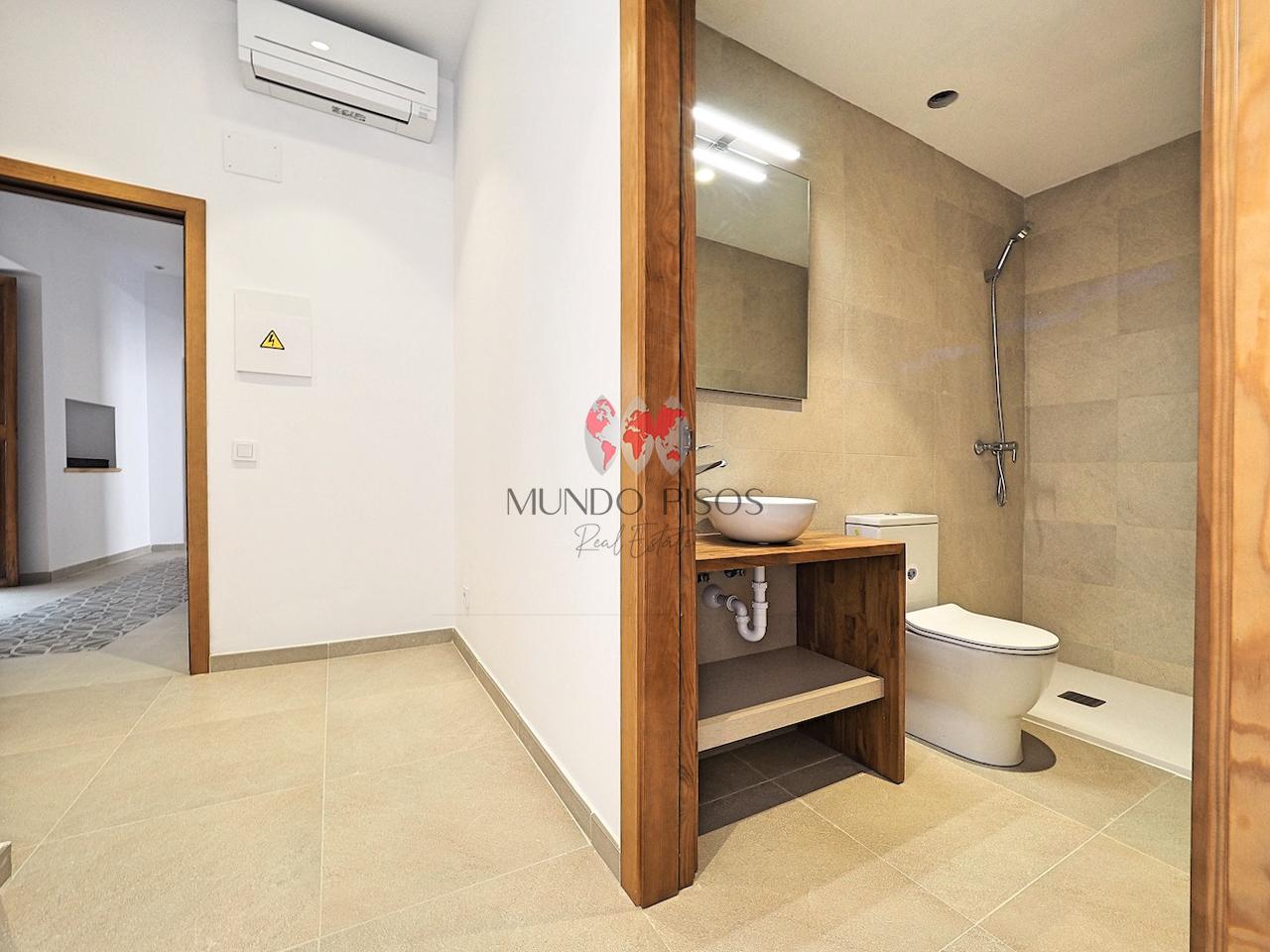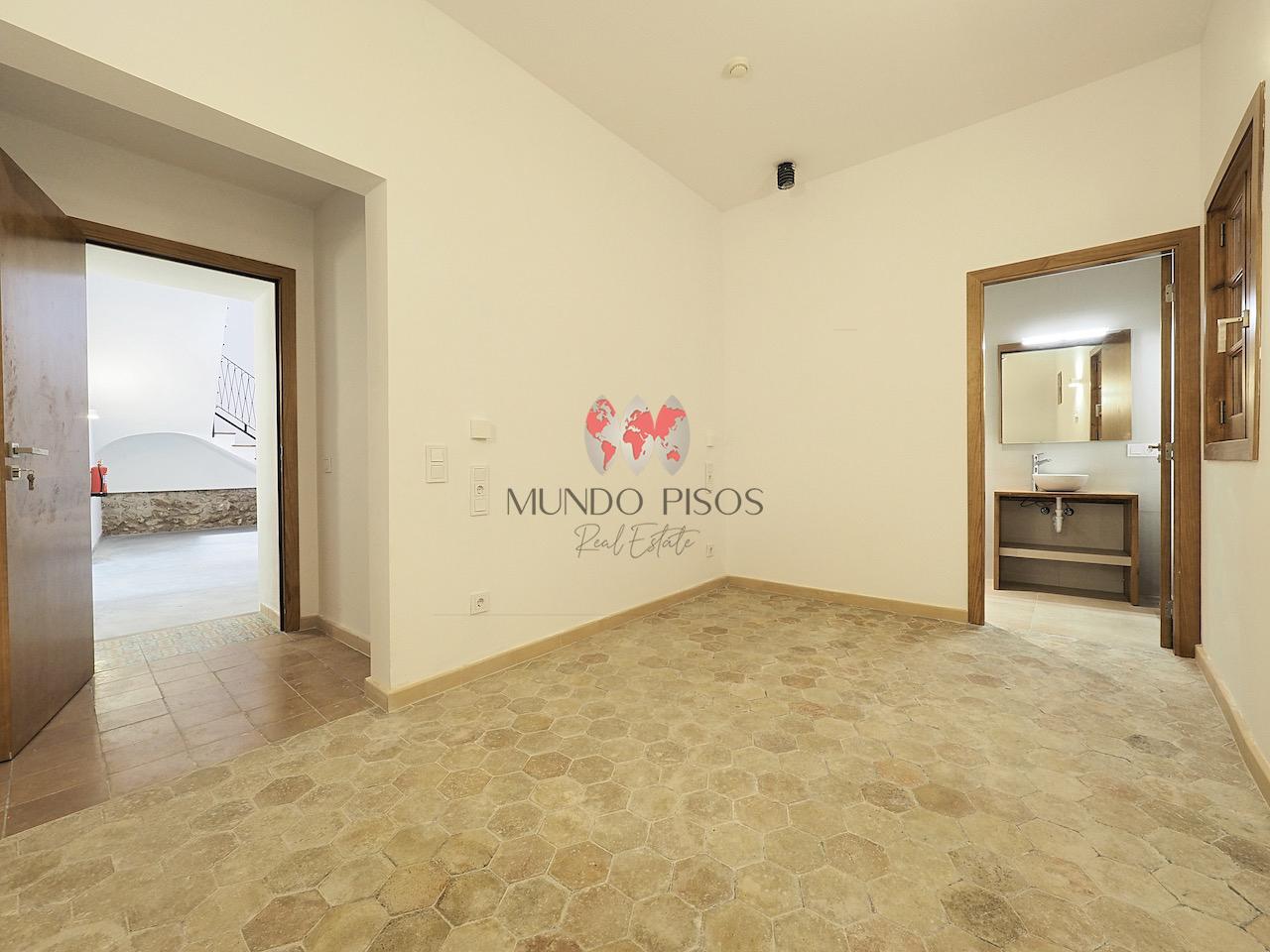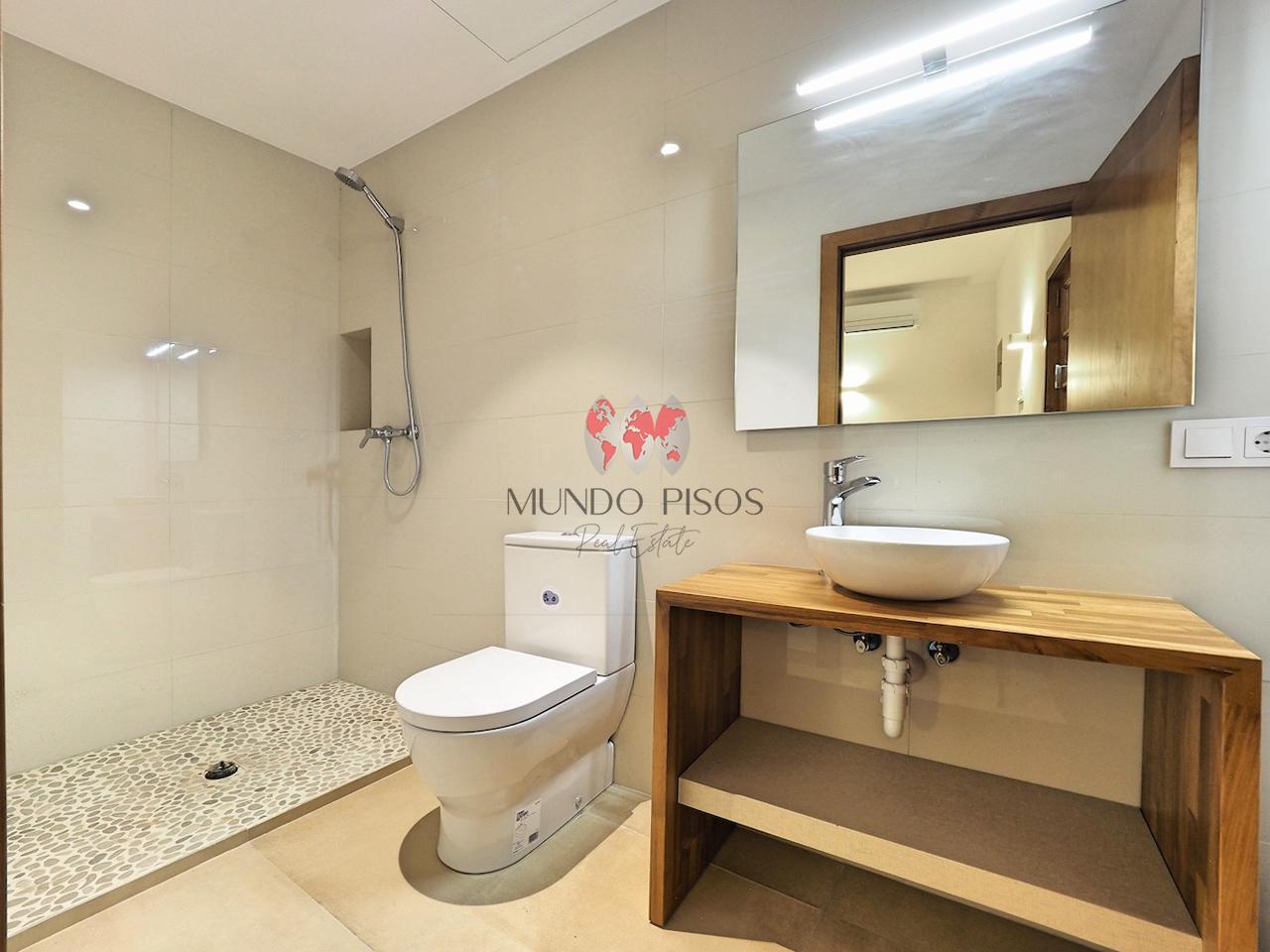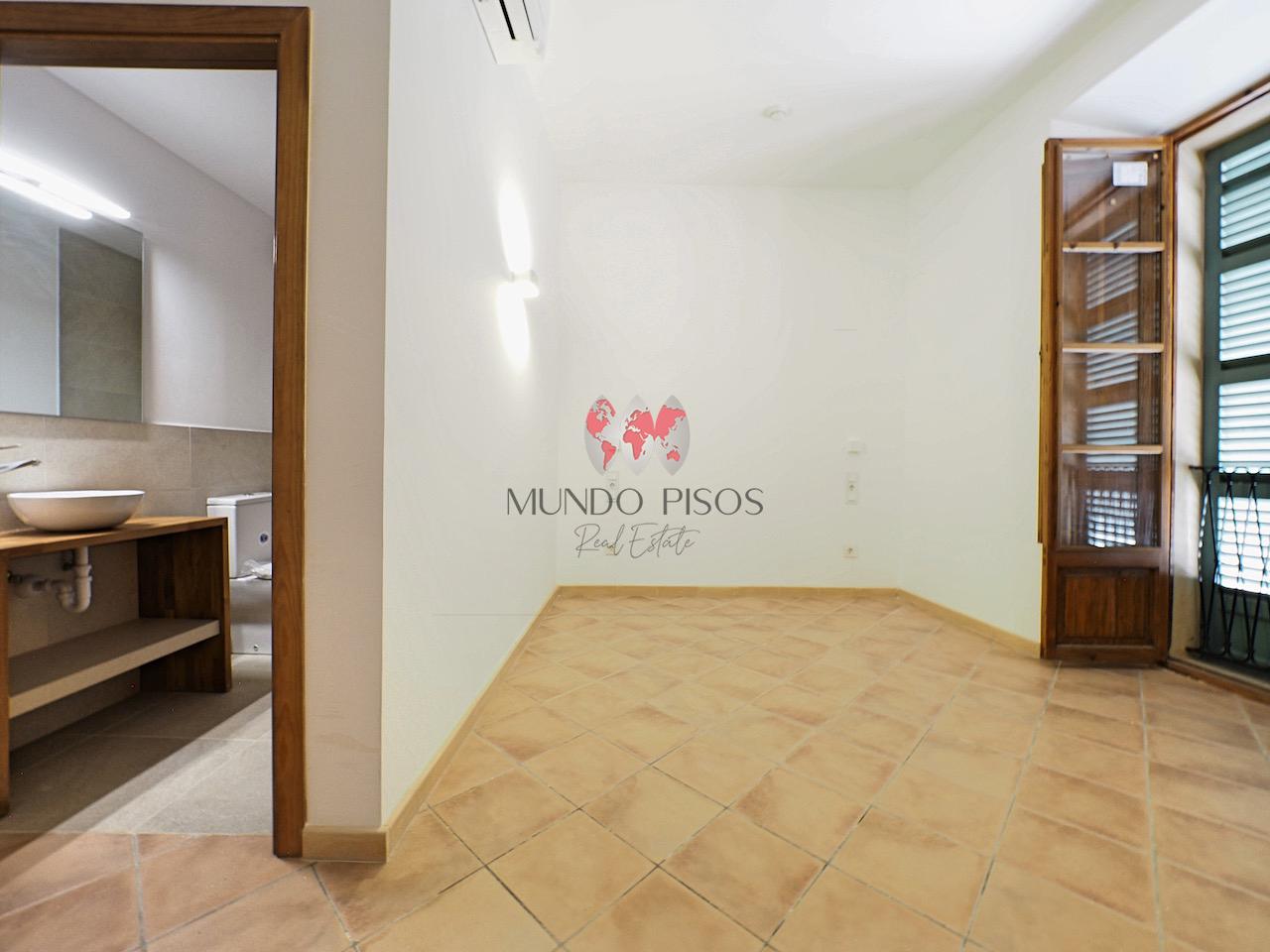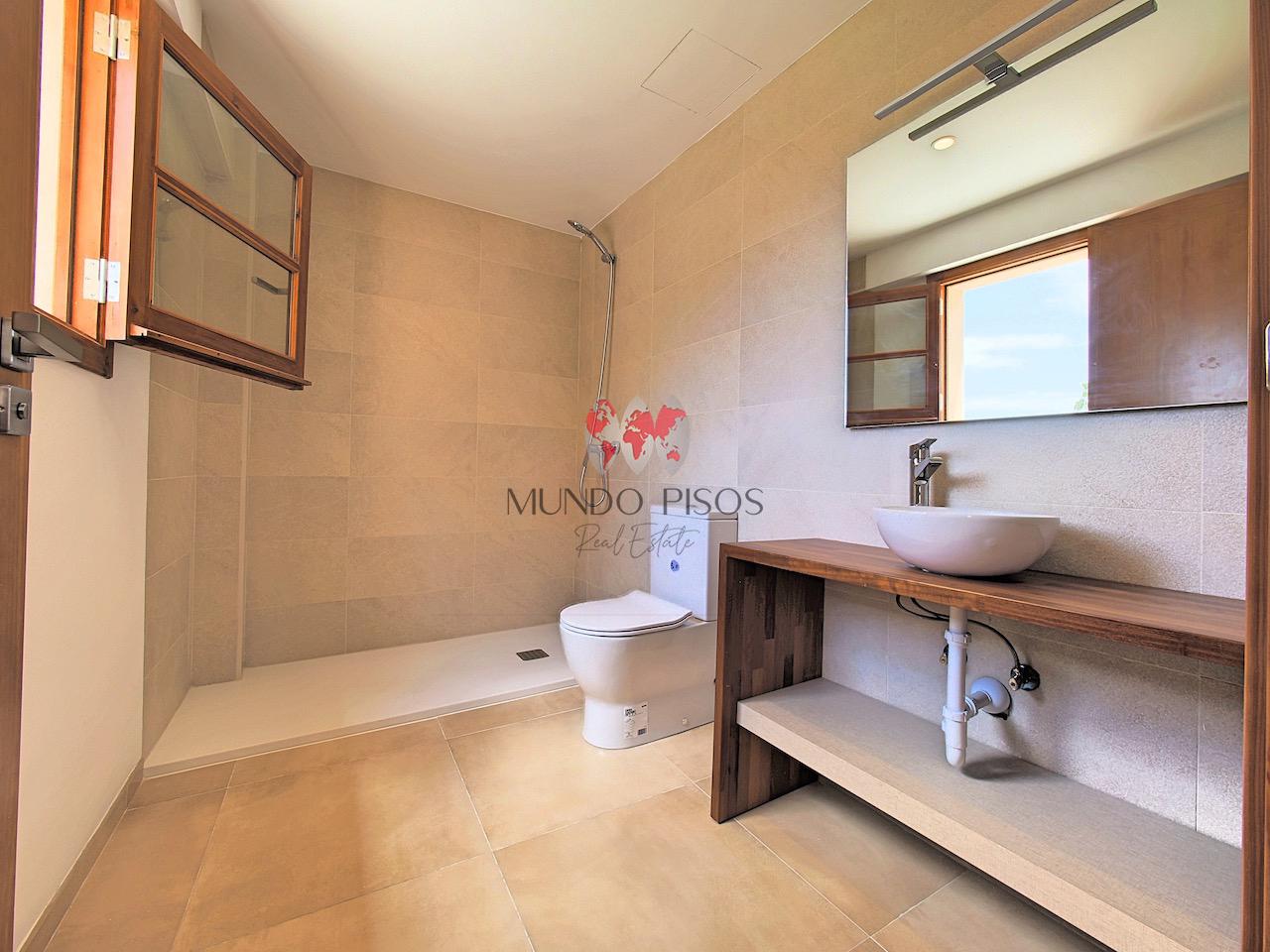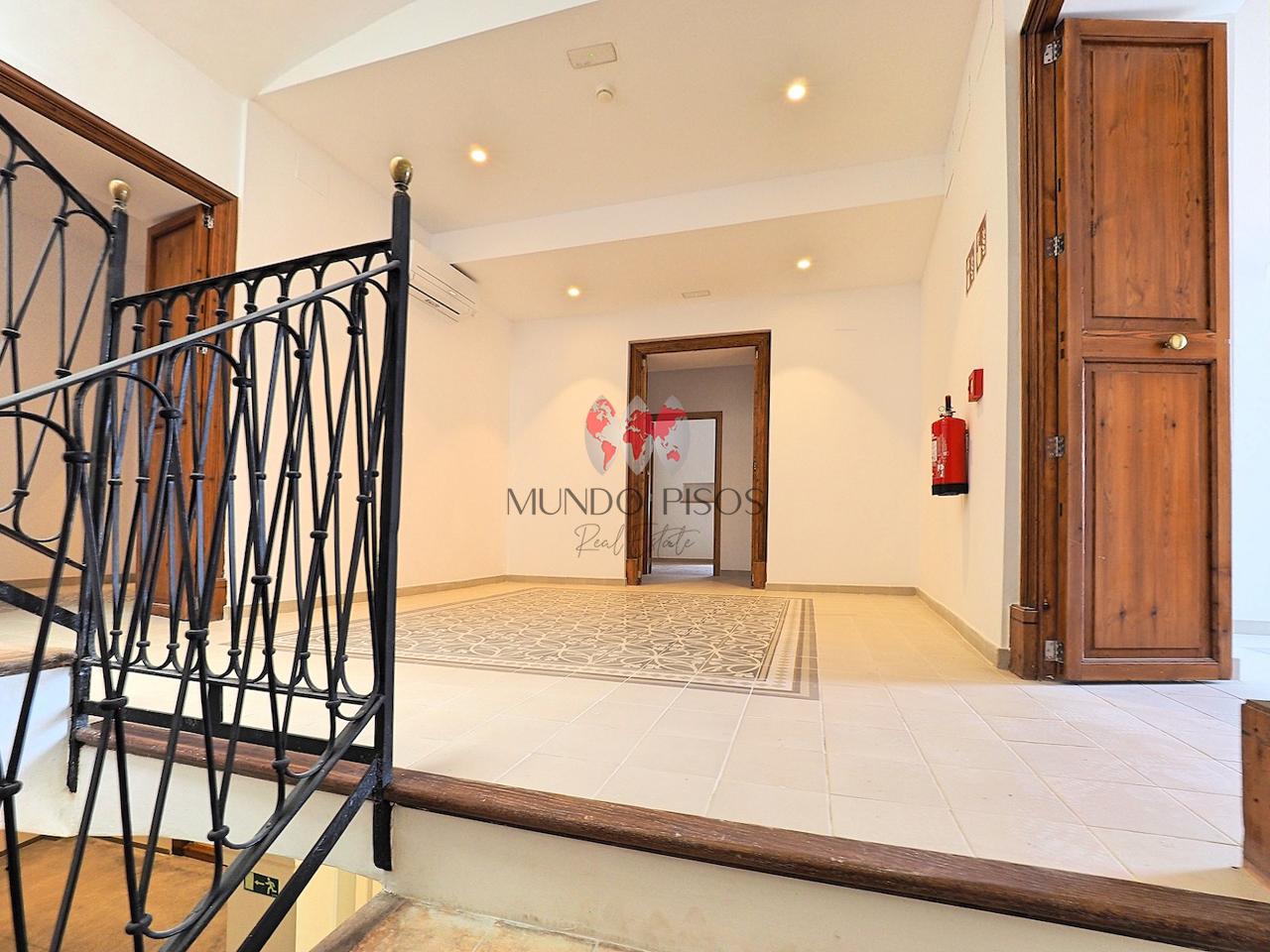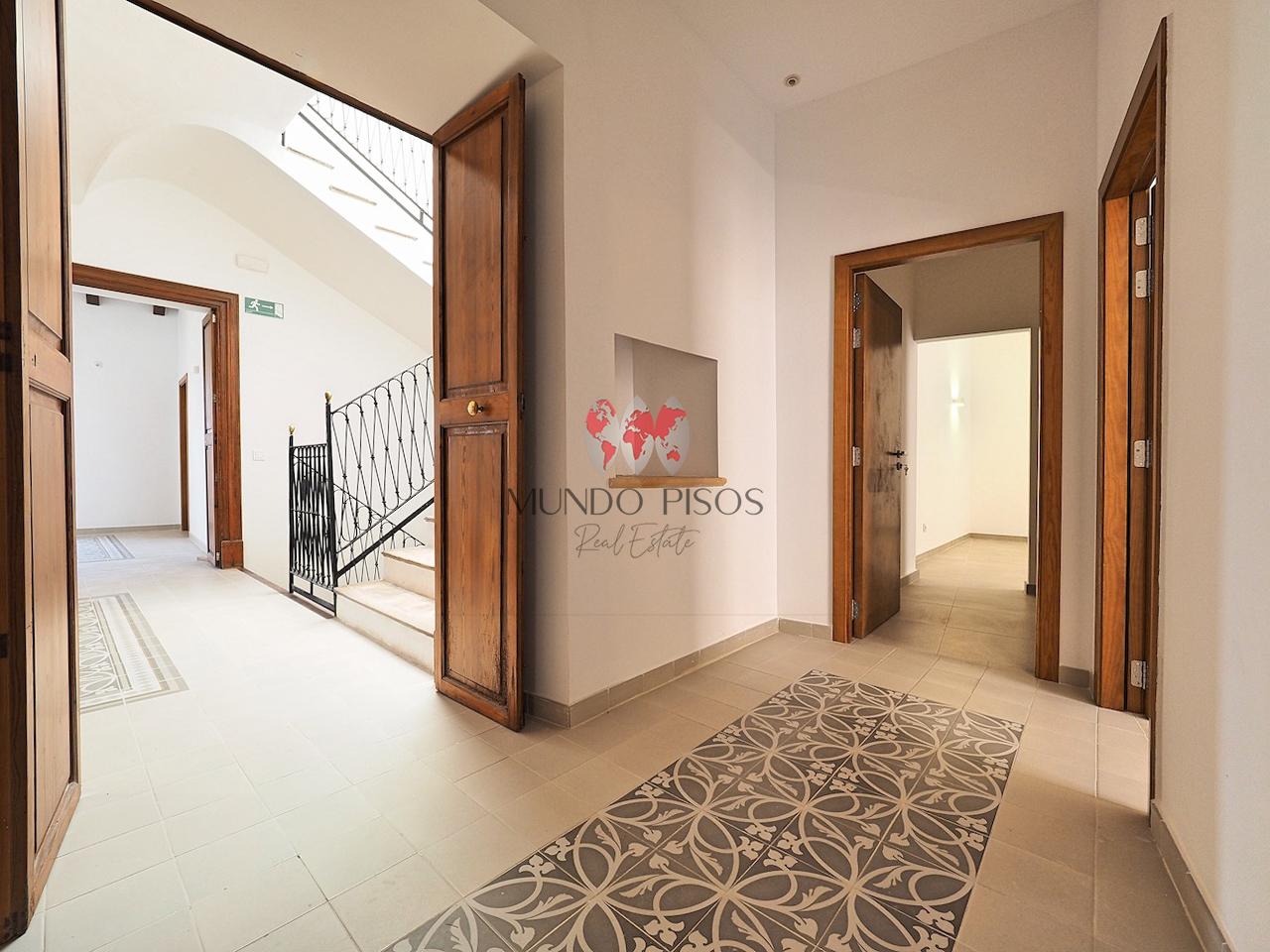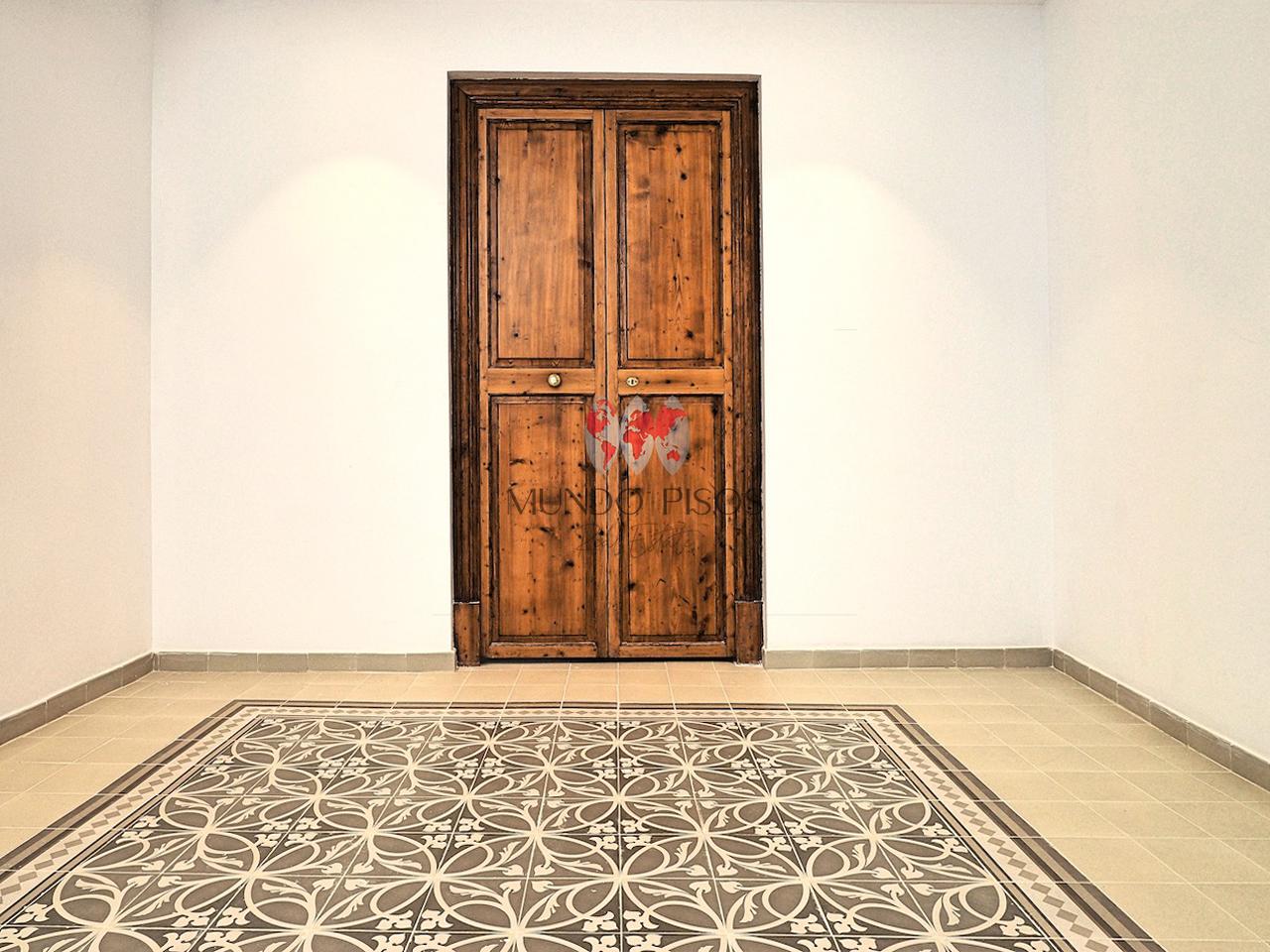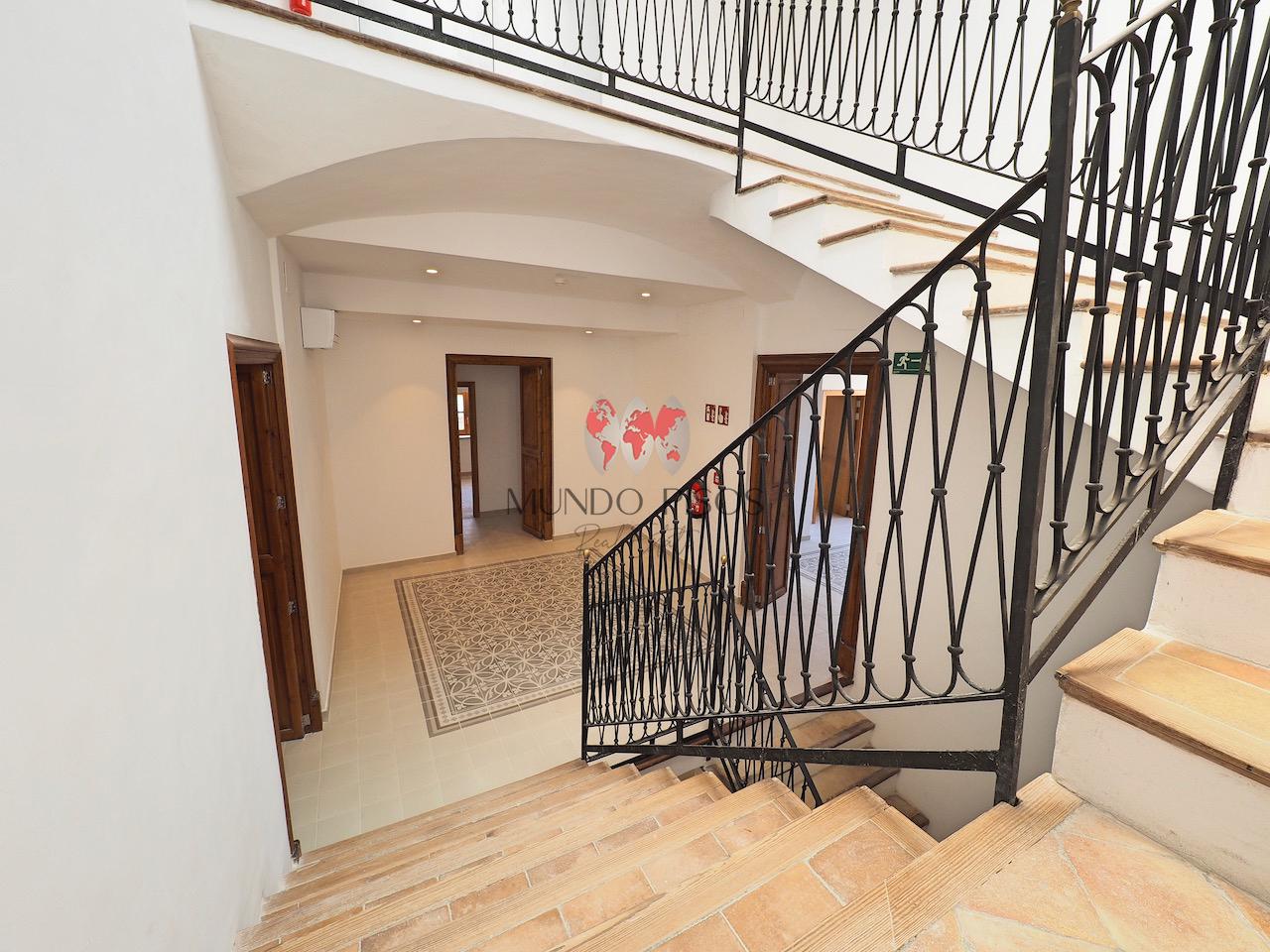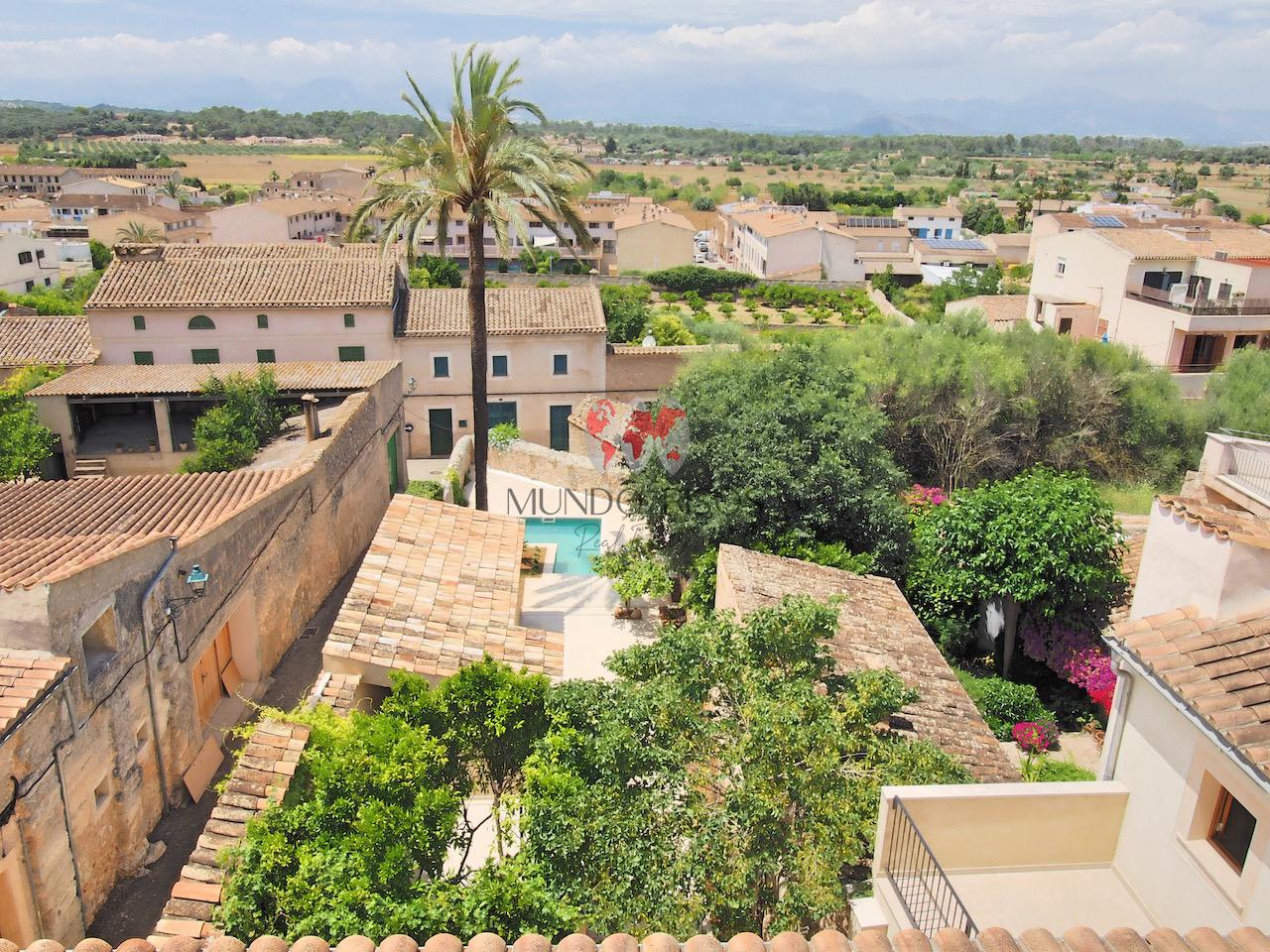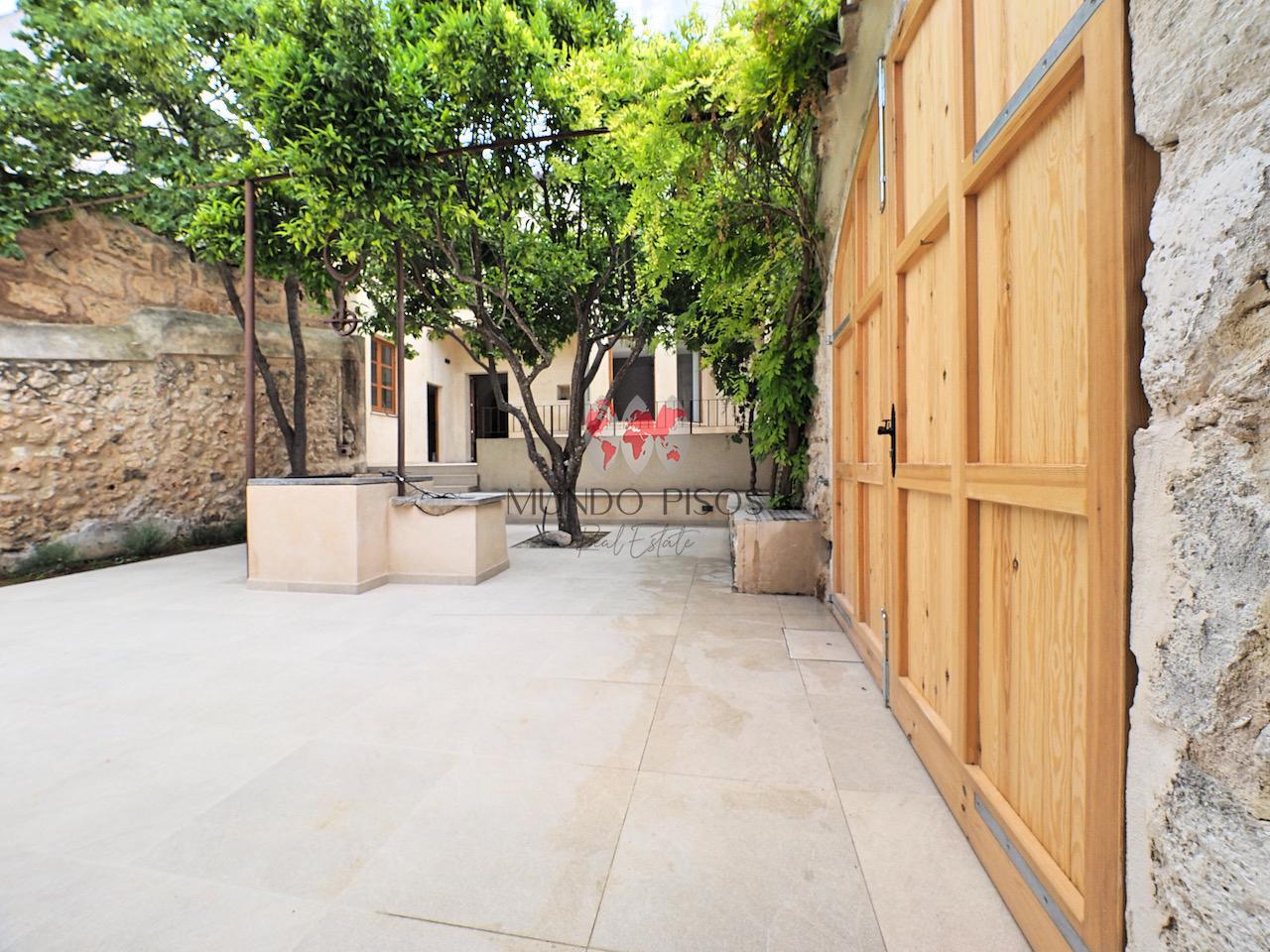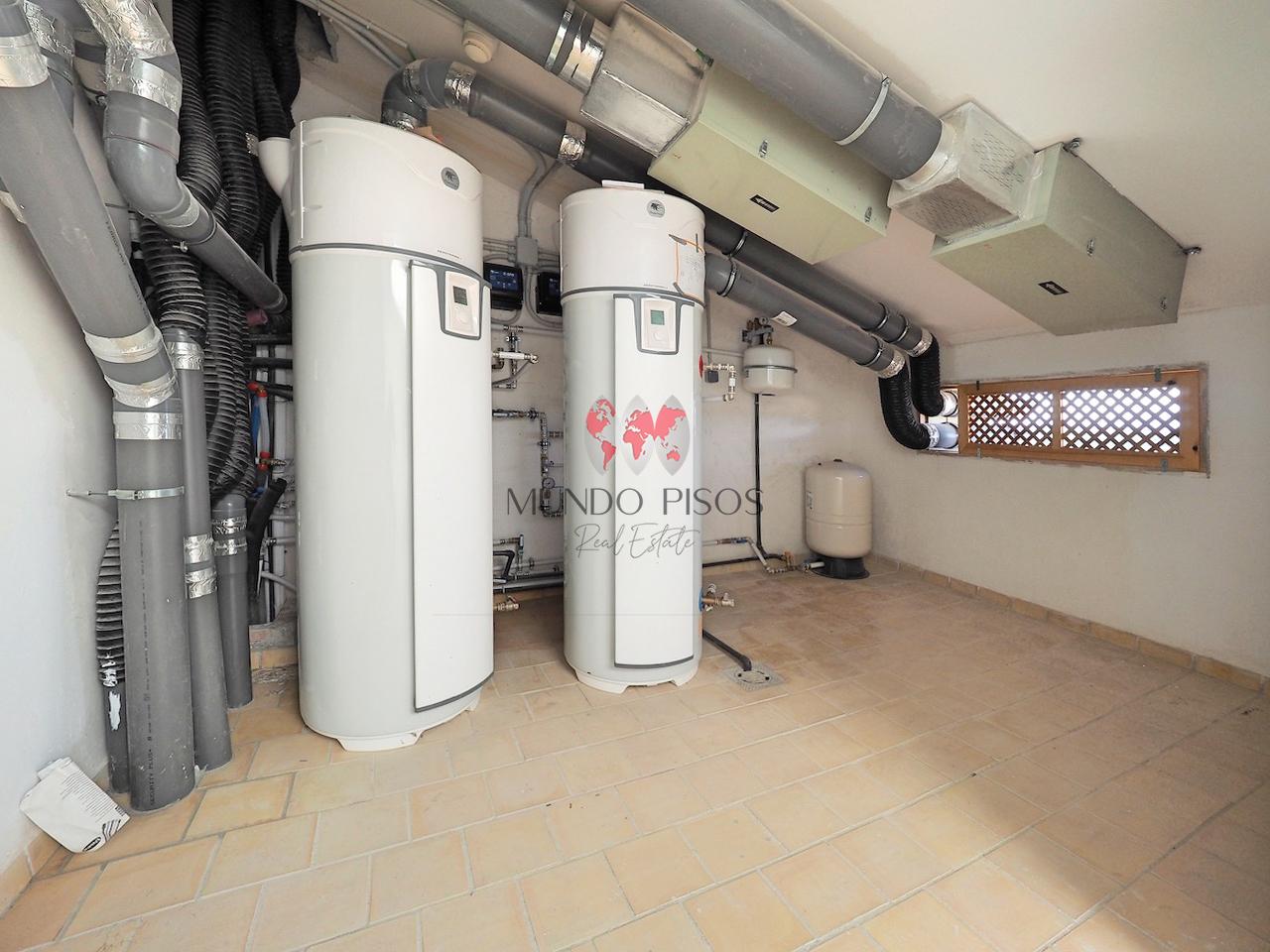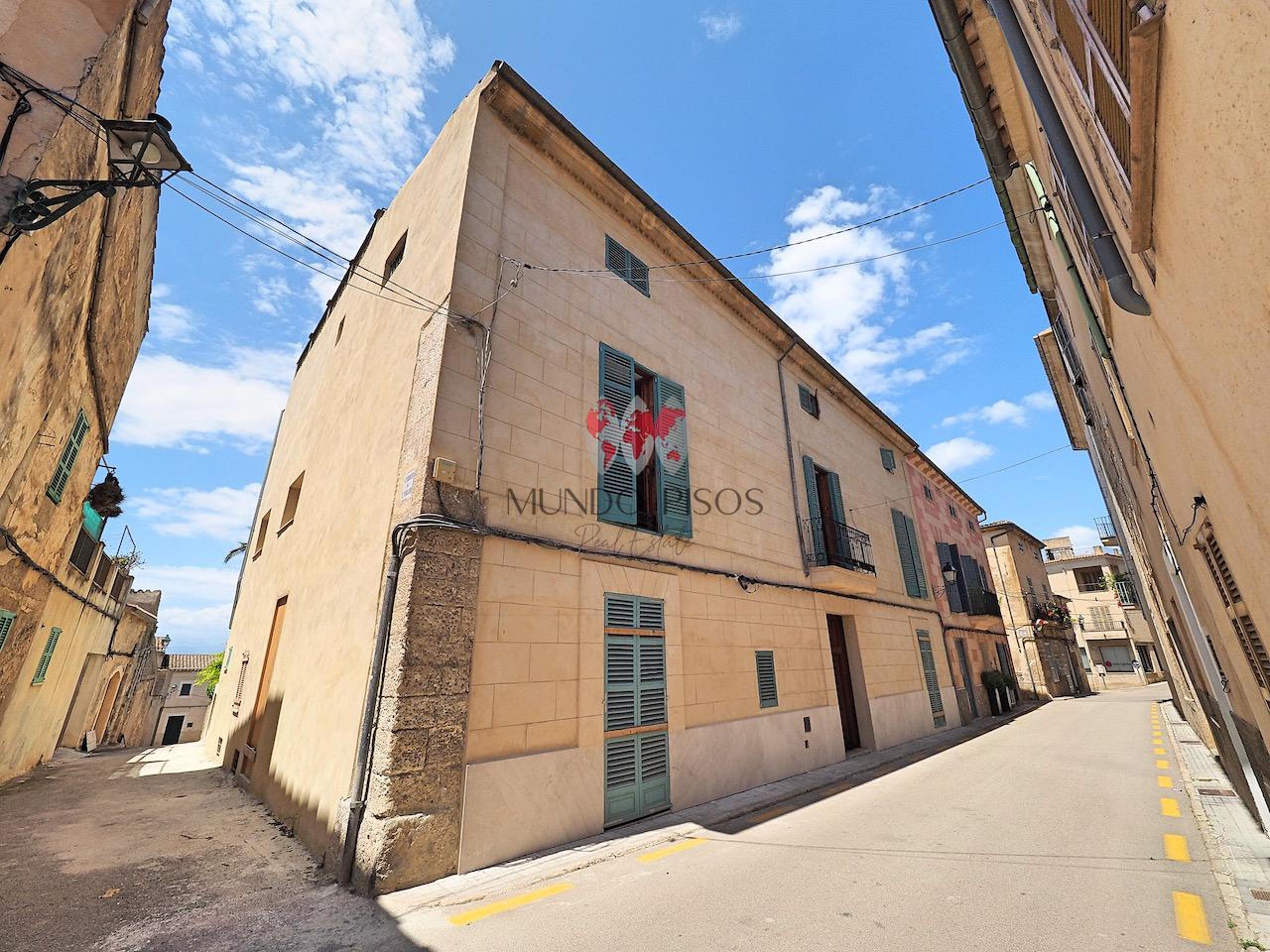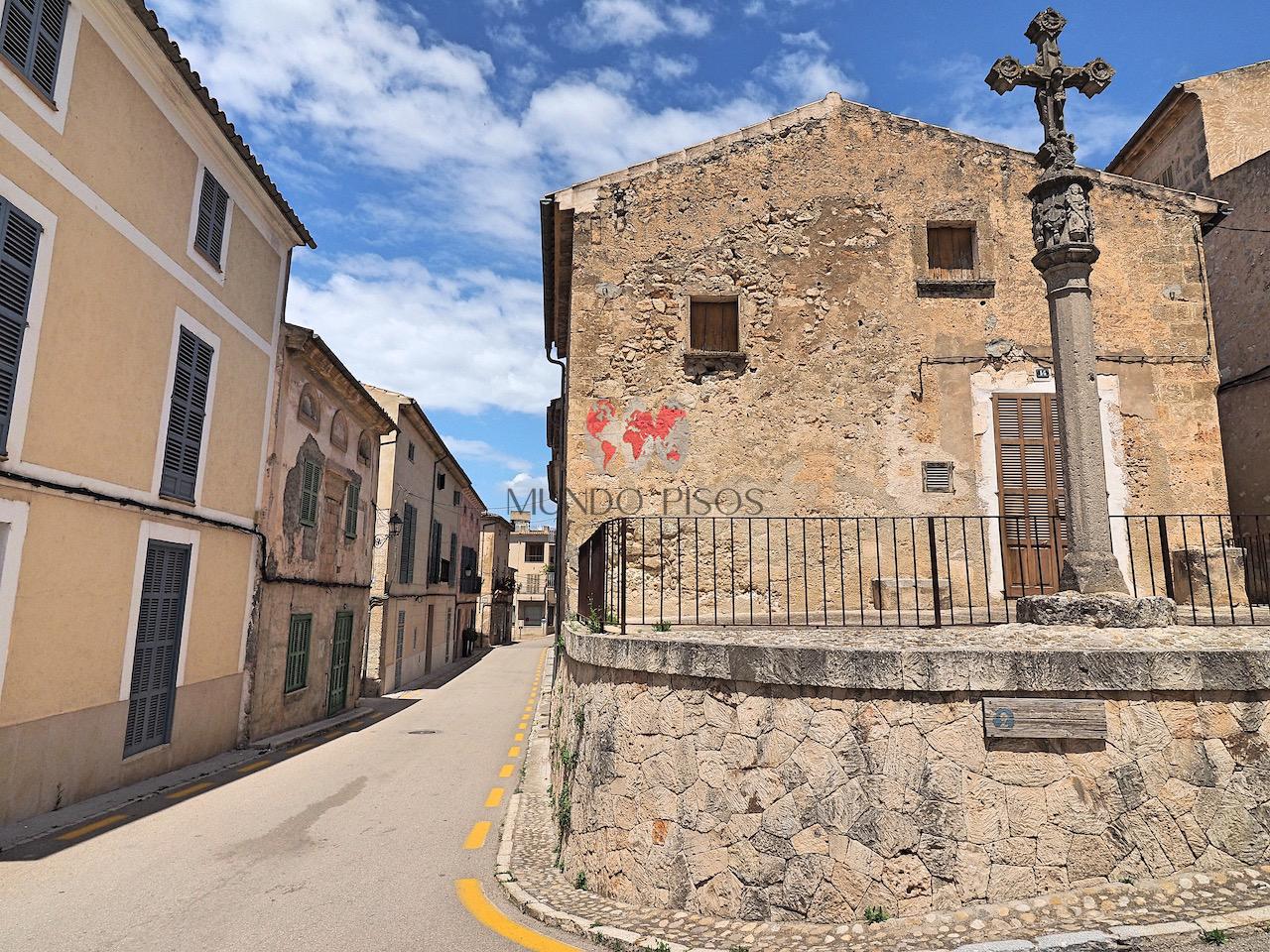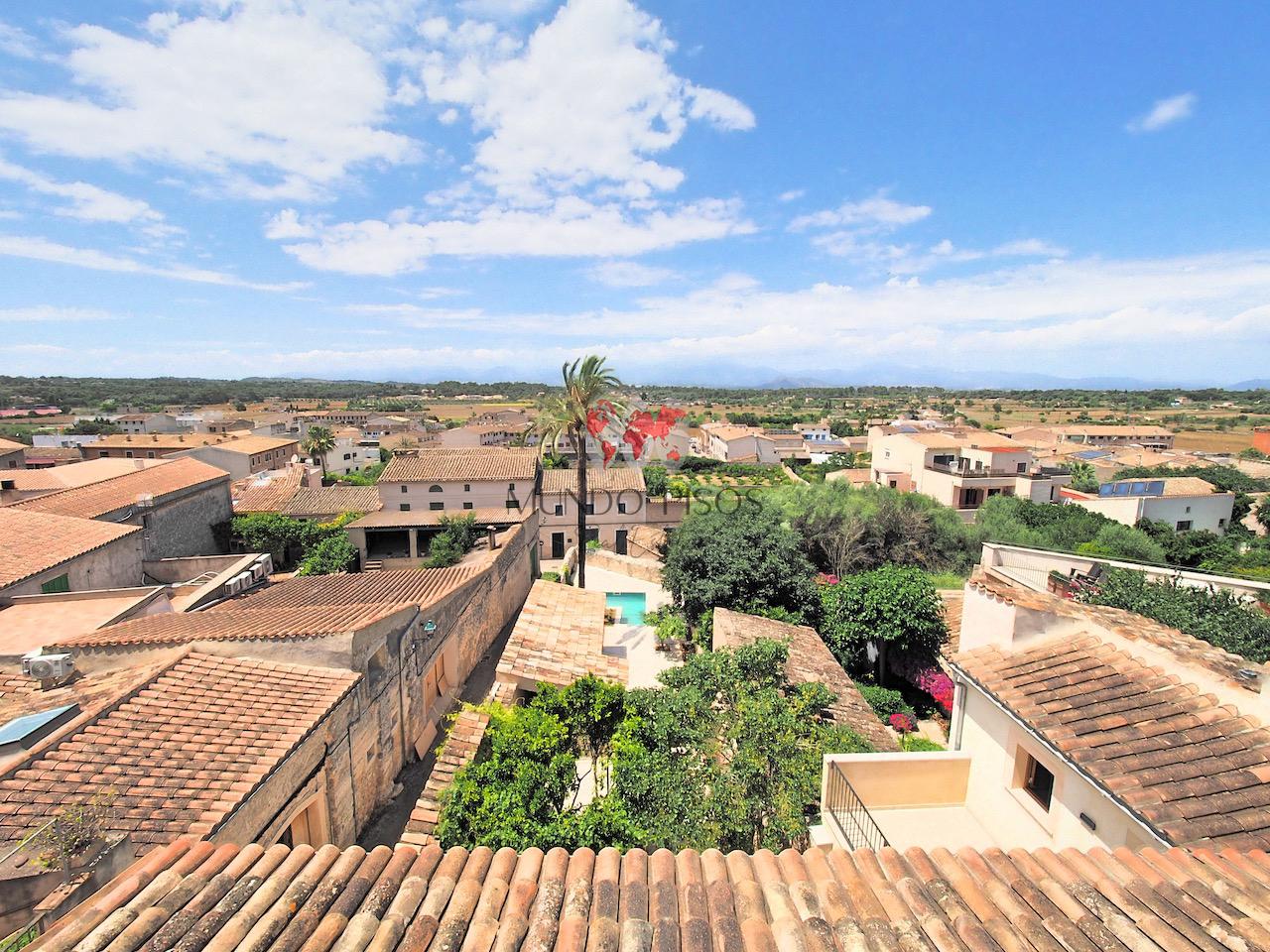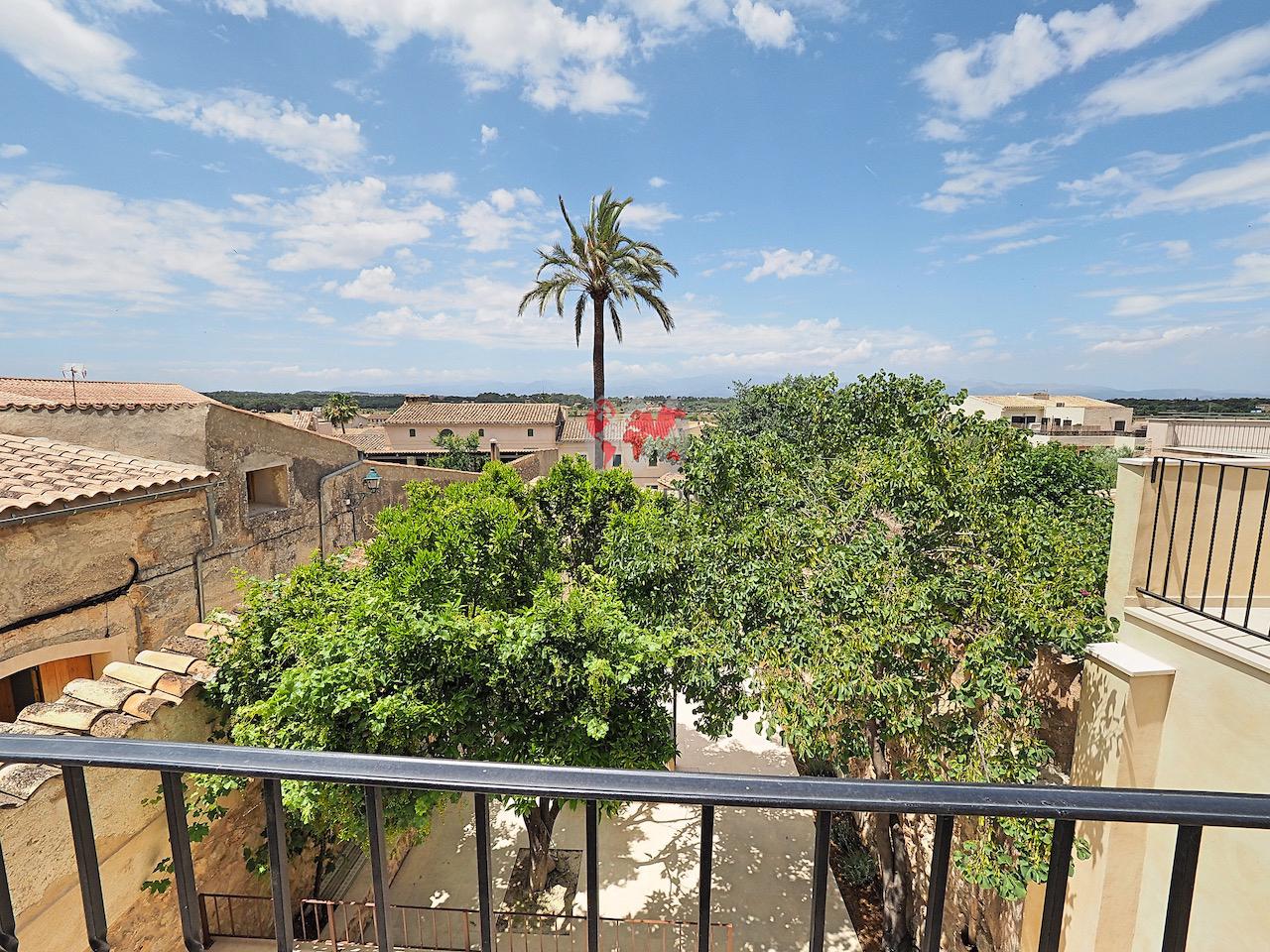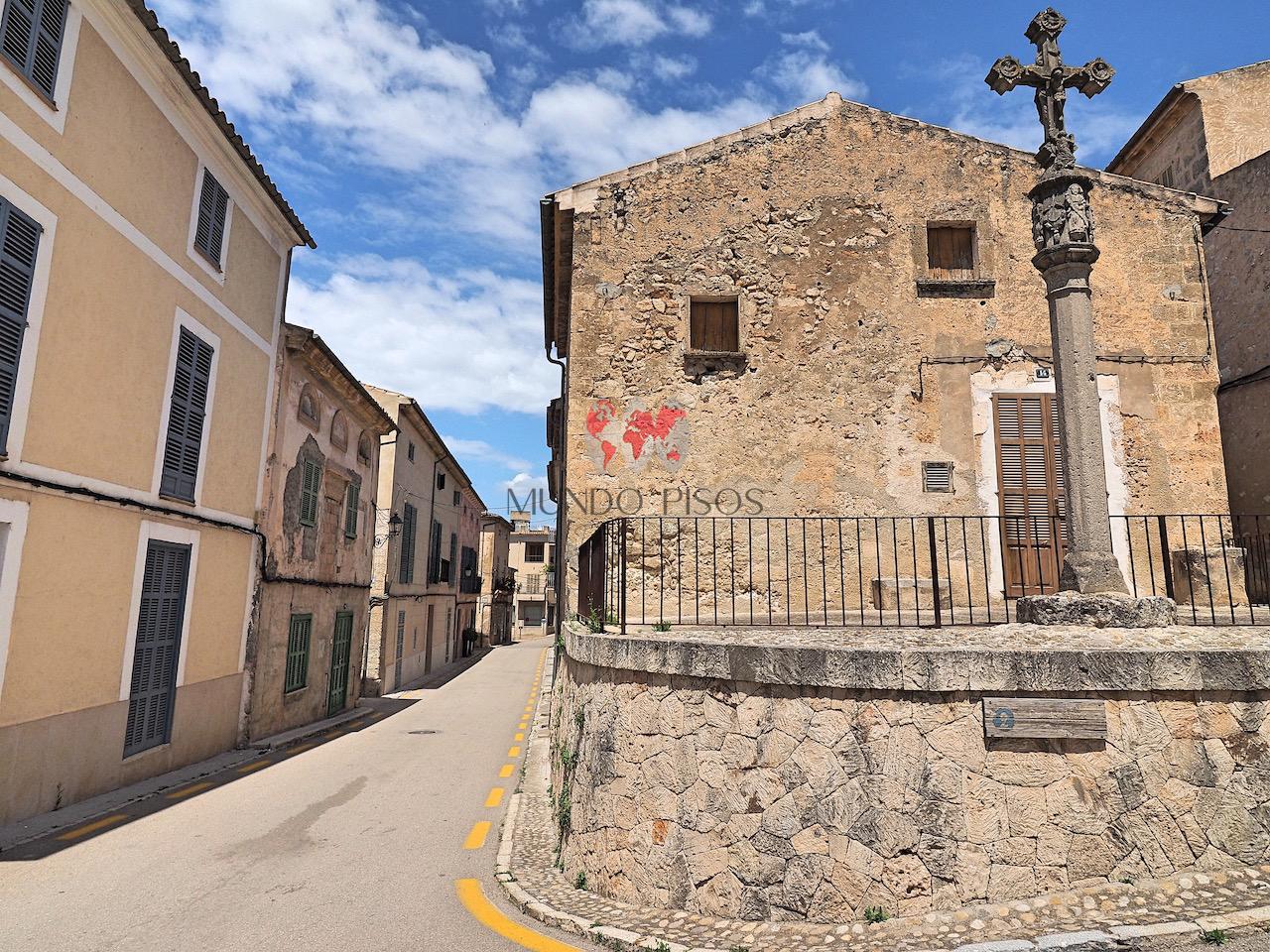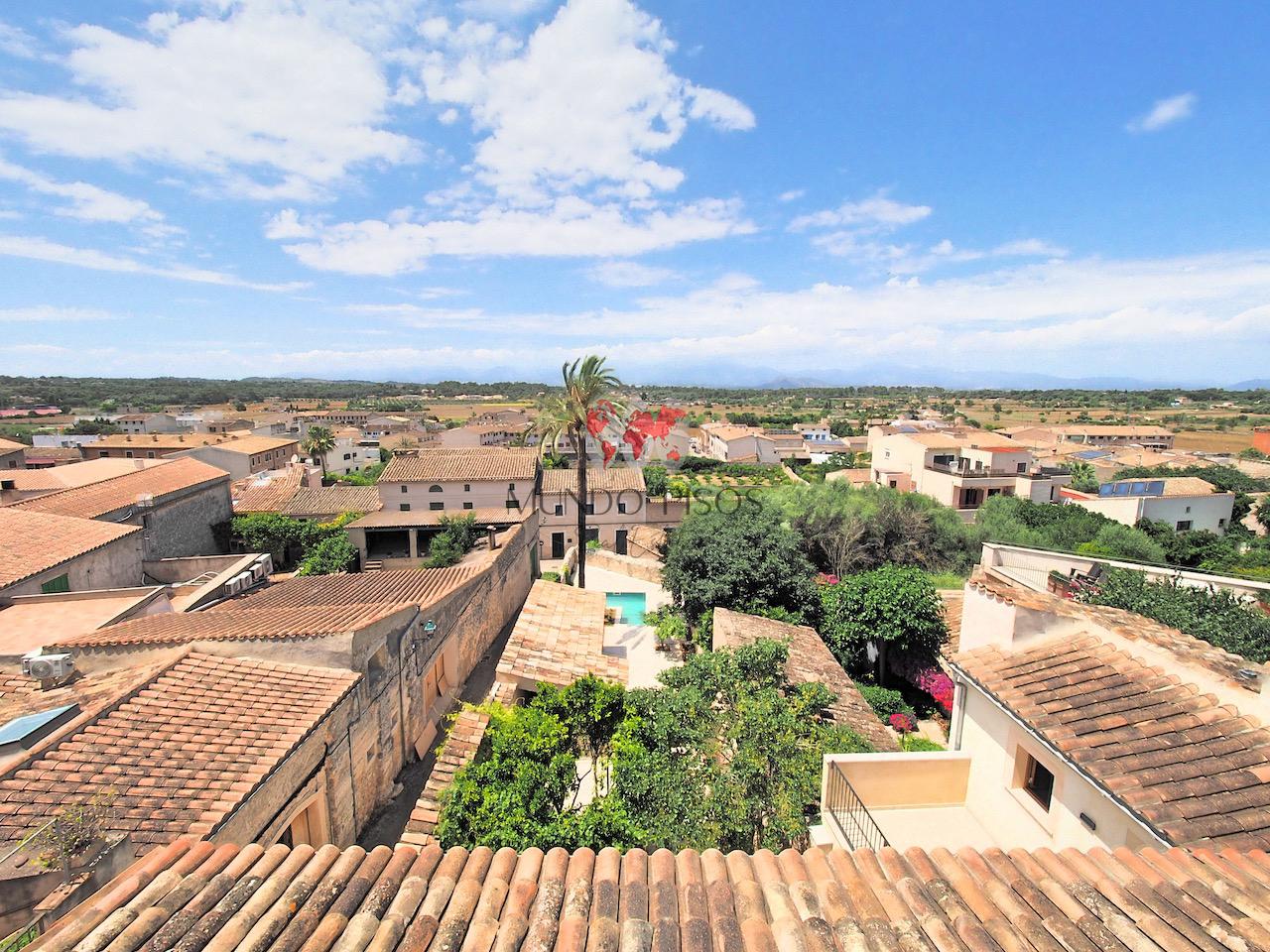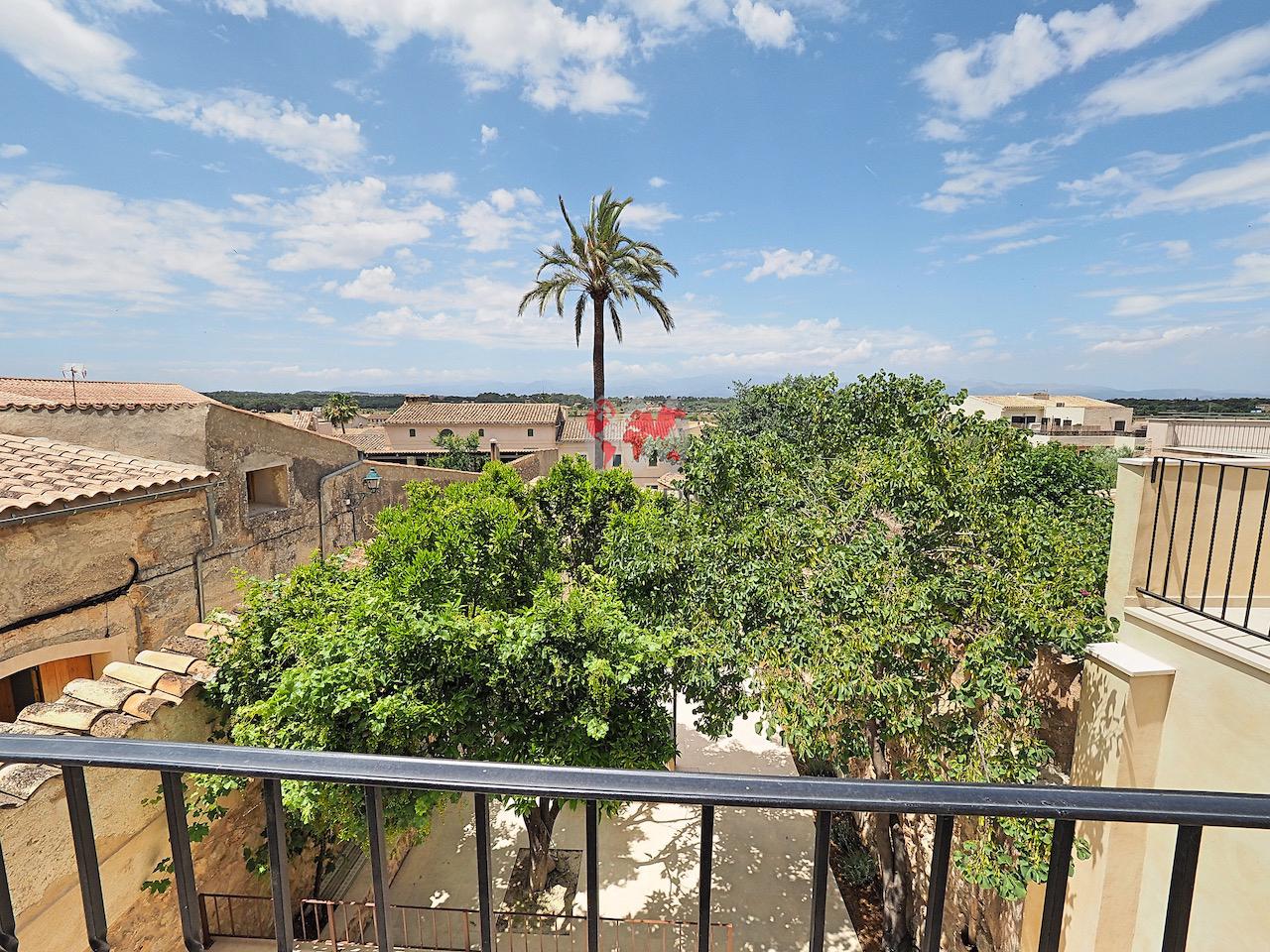 Mapa
La ubicación del inmueble es a modo orientativo. Contacte con nosotros para saber la ubicación exacta.
¿Estás interesado?
¿Necesitas más información?
Rellena este formulario y nos pondremos en contacto contigo en el mayor brevedad posible. Seguro que juntos encontramos la mejor solución para ti.
Ref. H001
Hubo un problema en su solicitud, verifíque que el reCAPTCHA ha sido completado
Su petición ha sido enviada correctamente
Debe aceptar las politicas de privacidad.