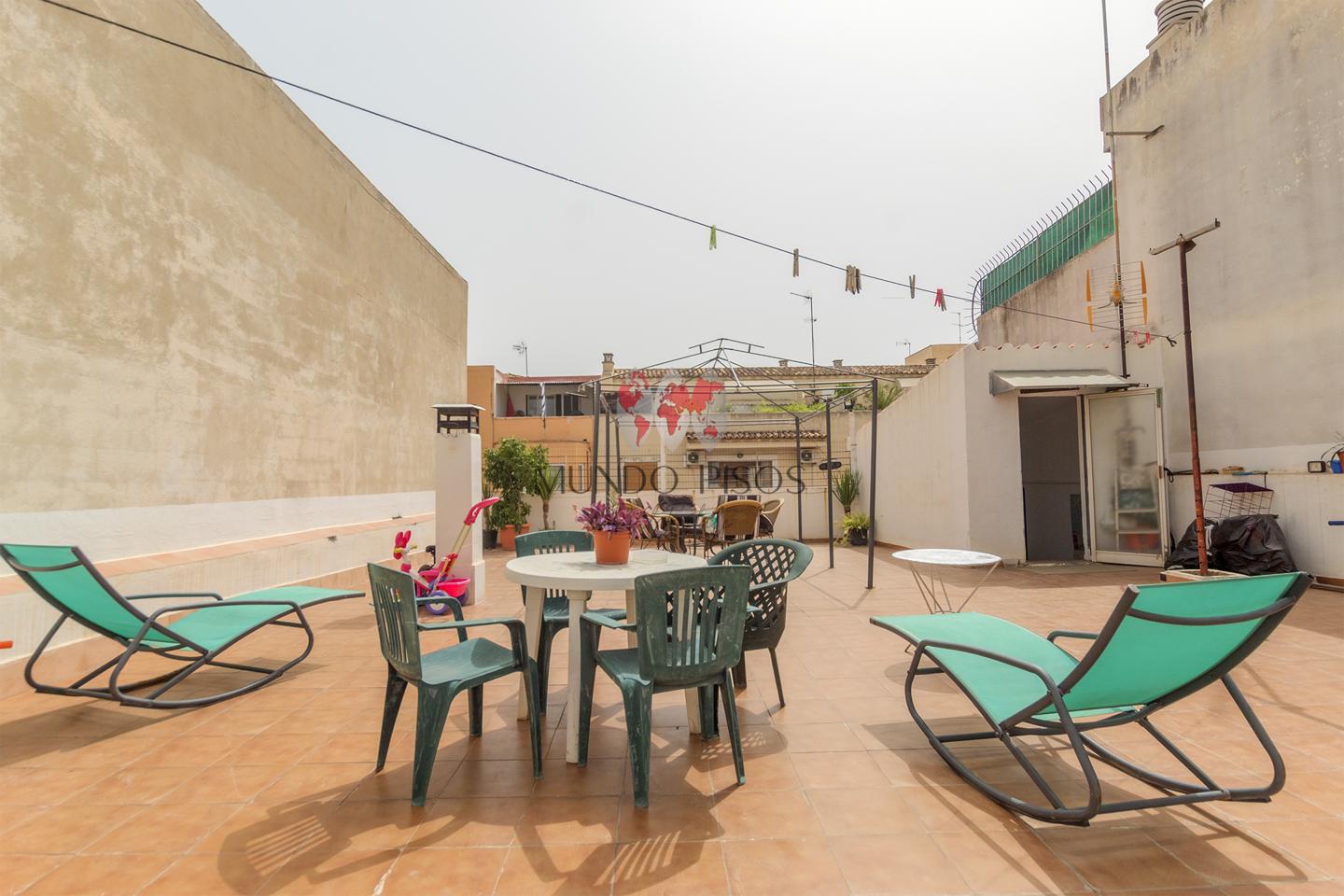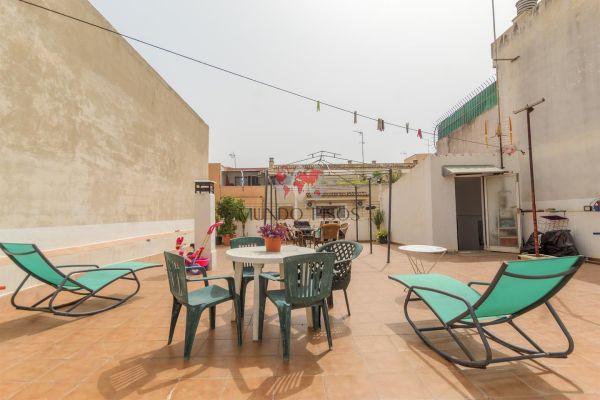 Ref. P4020
First floor in Es Rafal Vell, Palma de Mallorca, Balearic Islands
Es Rafall Vell - Palma

Parcela:

118 m², 131 m², 3 dormitorios, 2 baños

375.000 €
Bright first-floor apartment with a free roof and terrace in Es Rafal Vell, Palma de Mallorca, Balearic Islands.

This neighbor-free property is located in the well-known and sought-after neighborhood of Es Rafal Vell, a very quiet and residential area, bordered by El Vivero, Son Fortesa Nord, Son Cladera, and Es Rafal Nou. From the house, you can reach the city center, Plaza España, and Parque de las Estaciones in just a 10-minute drive. Due to its proximity to the Vía Cintura highway, you'll have the entire city at your feet, with all the services you need for a comfortable life within easy reach, such as supermarkets, pharmacies, banks, green areas, bars, cafes, and more.

In this great environment, we find this property with 131 m2 constructed according to the land registry and 89 m2 of living space, a 21 m2 balcony, and a private terrace of 97 m2, which is not located on the same level as the apartment. Its excellent layout provides spacious rooms, making the most of the available square meters. The common area consists of a spacious and bright living-dining room with access to the balcony, a separate kitchen with appliances, and, in the sleeping area, we have 3 exterior bedrooms, two of them with built-in wardrobes, and a full bathroom.

This apartment is part of a well-maintained building from 1984, which is co-owned 50% with the ground floor commercial premises. What more could you ask for? Come and visit it without commitment.

REF: P4020
______________________________________
Furniture not included in the price.
Purchase expenses not included in the price, to be borne by the buyer in accordance with the law, except for the capital gains tax, which is the responsibility of the seller.
Detalles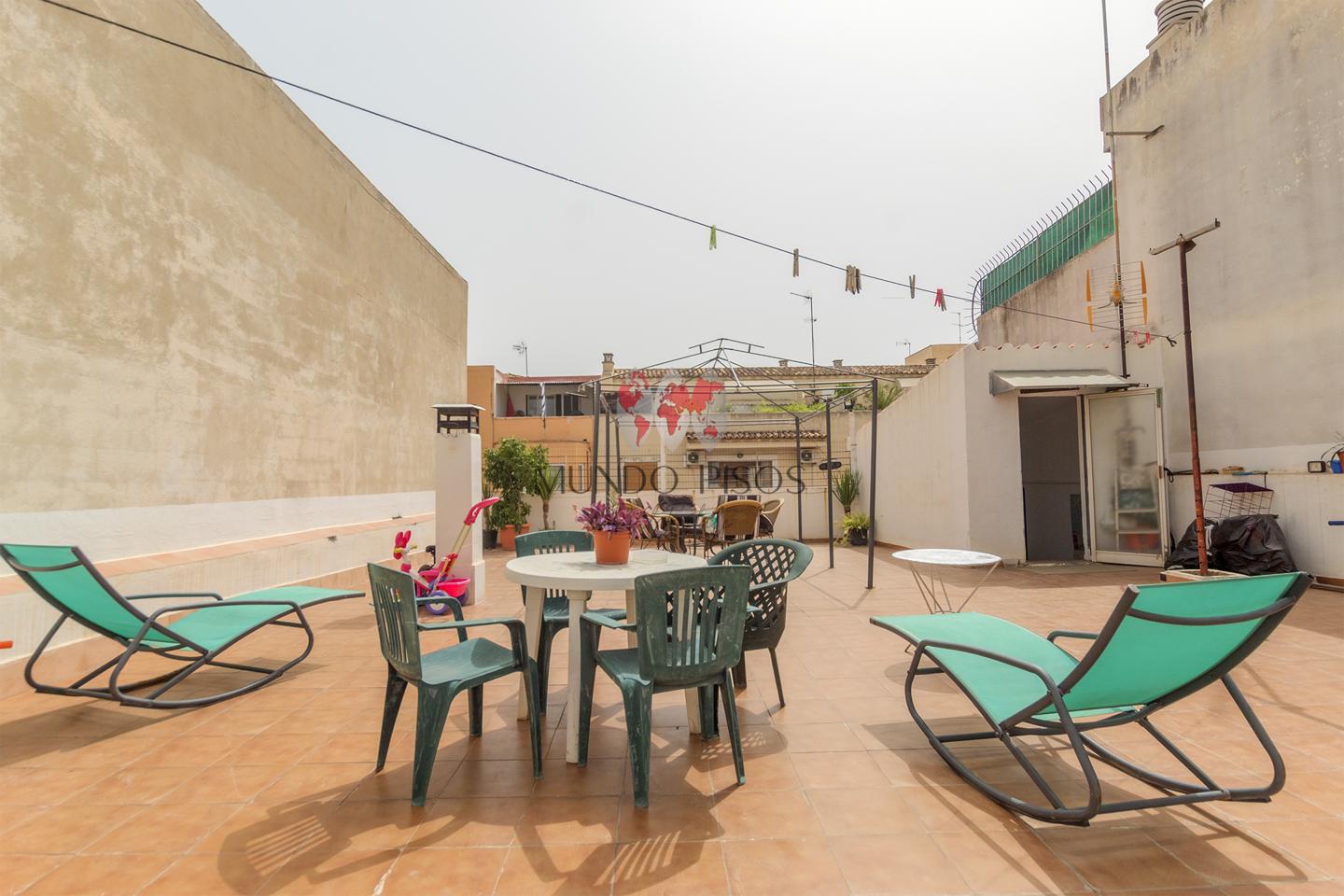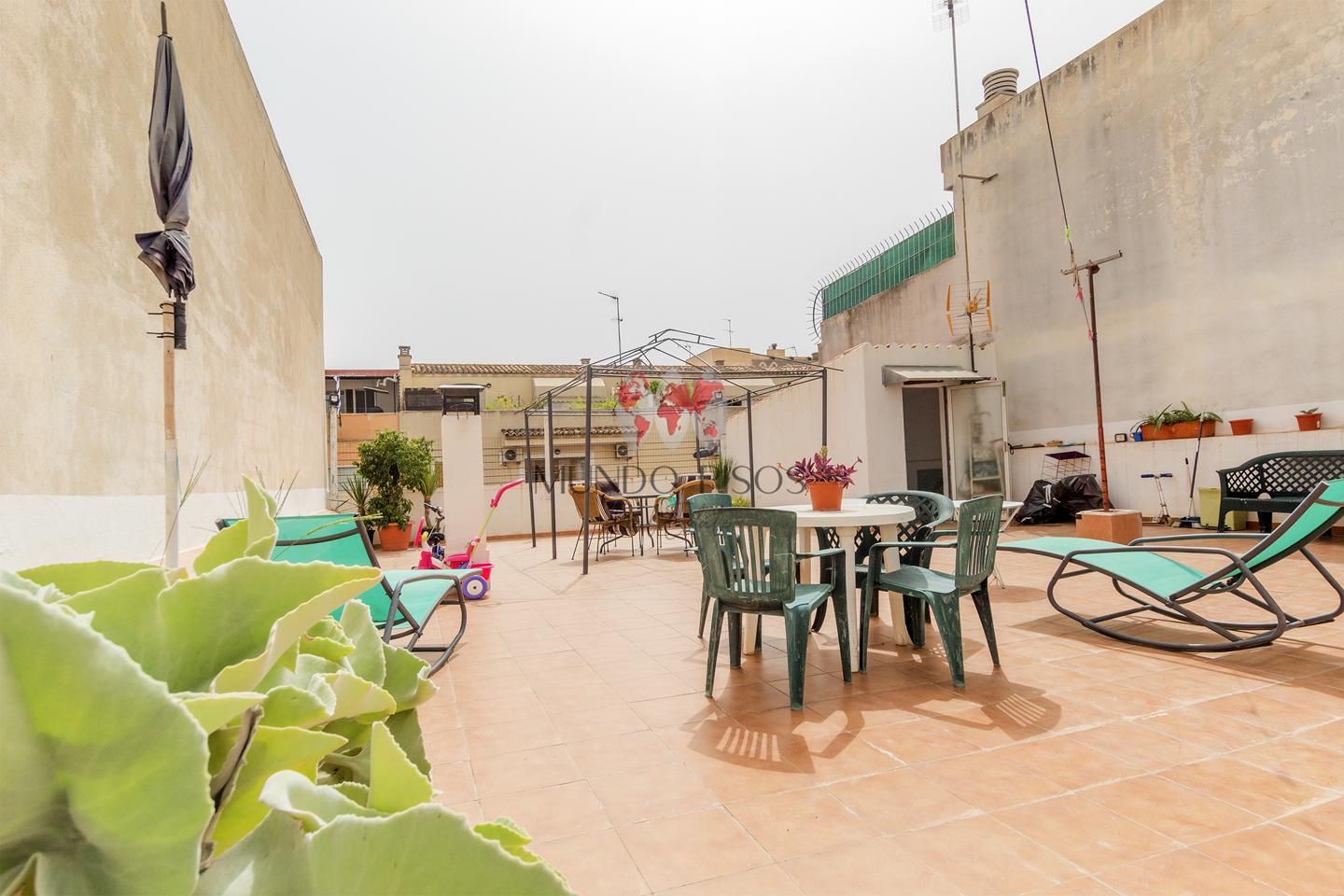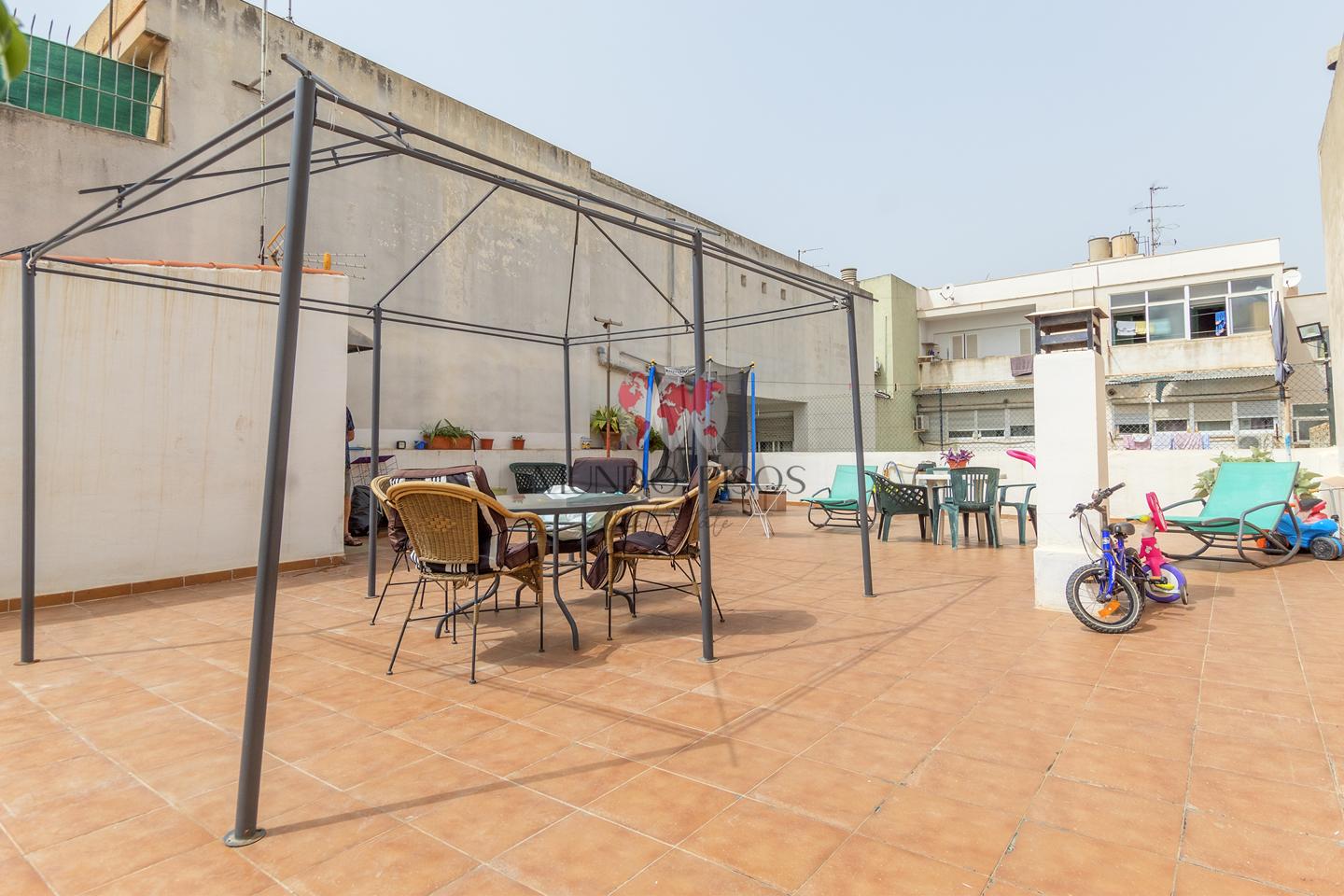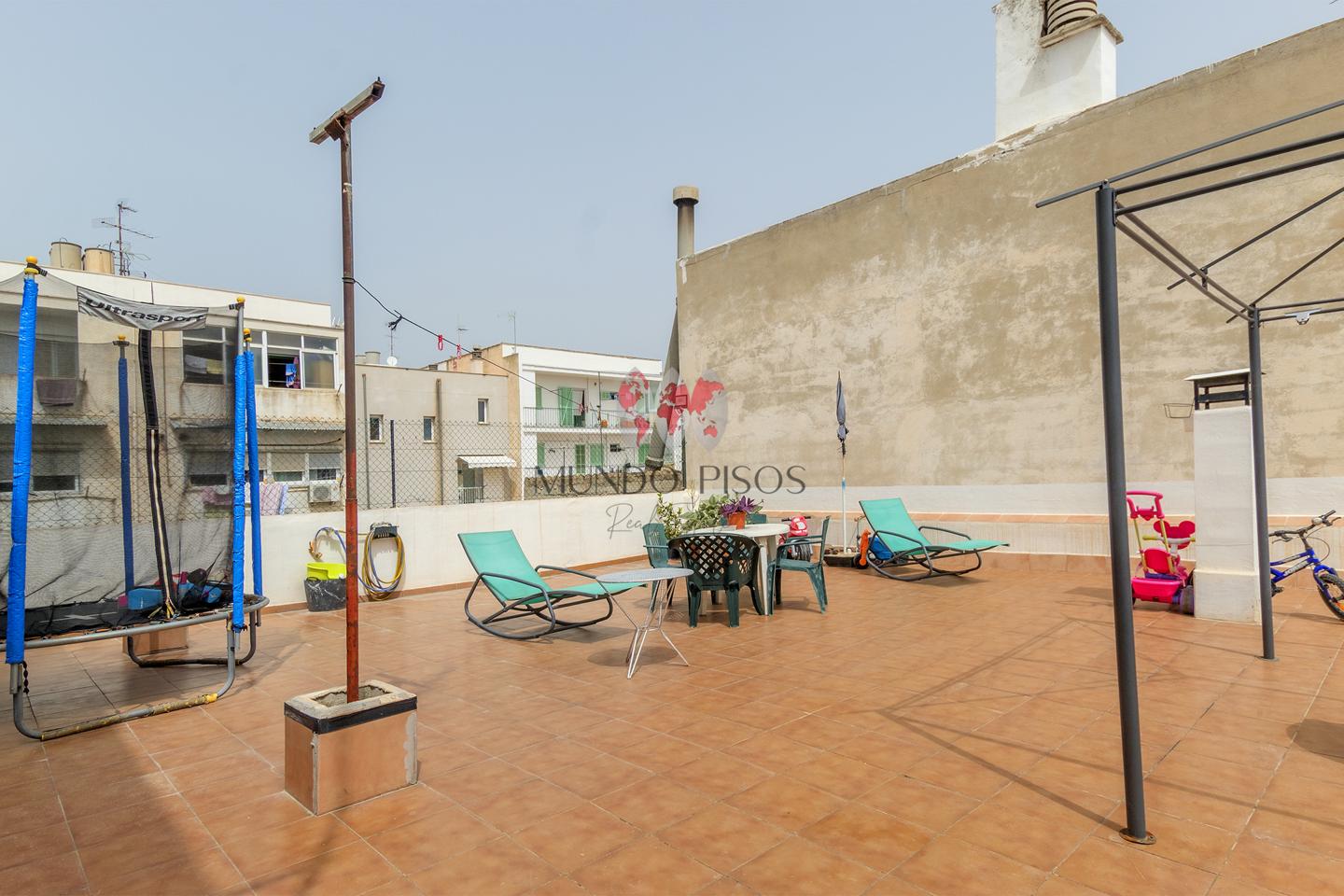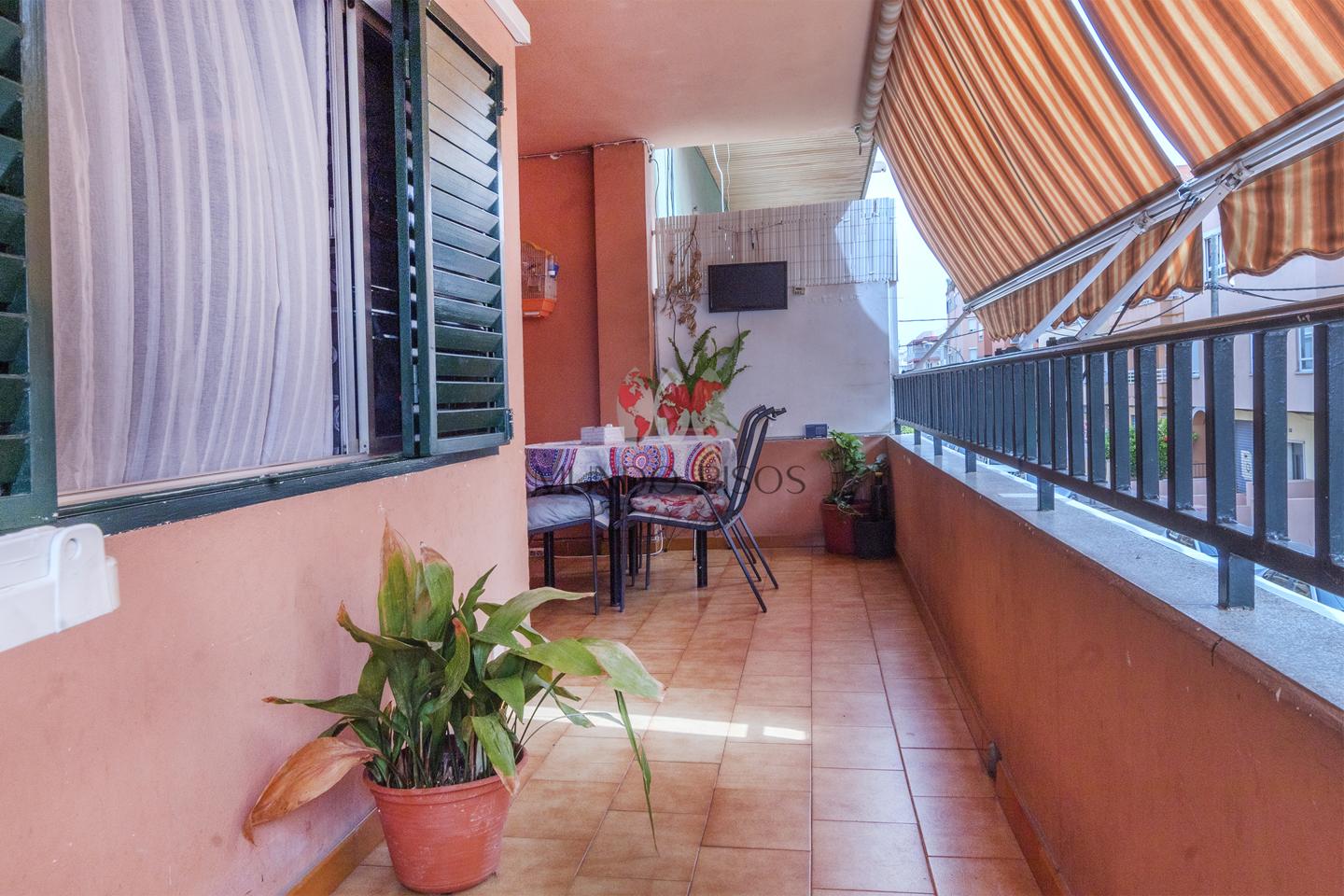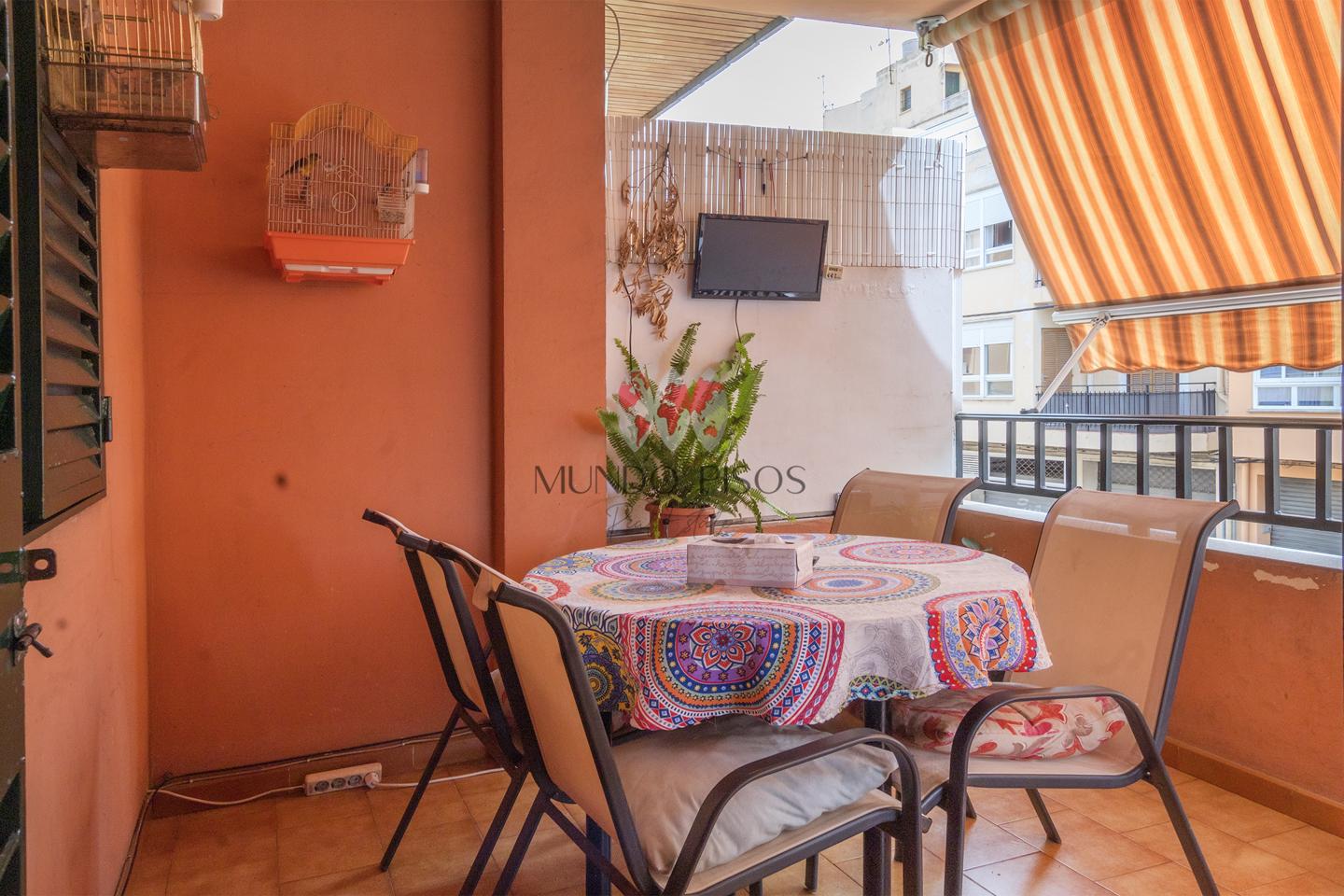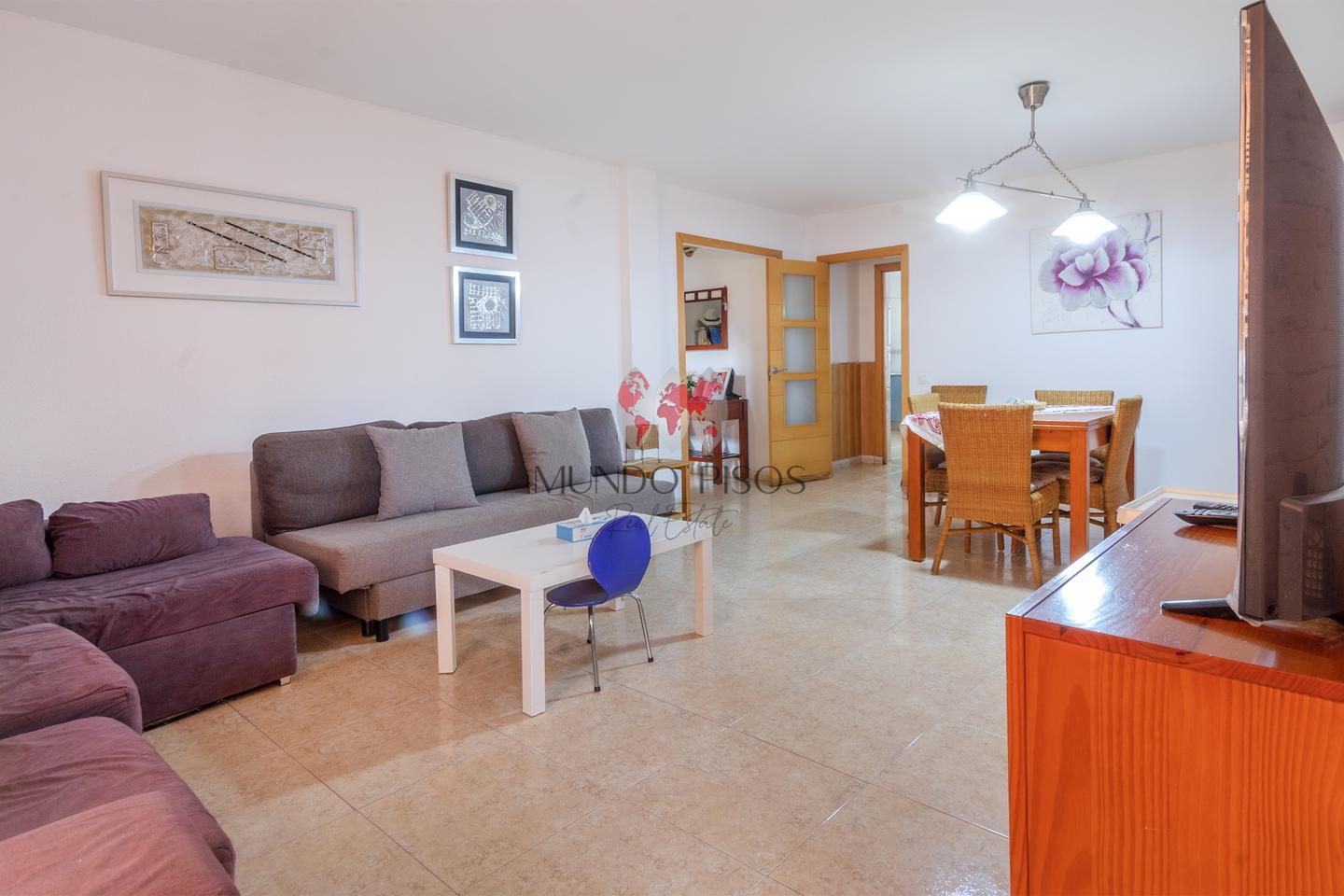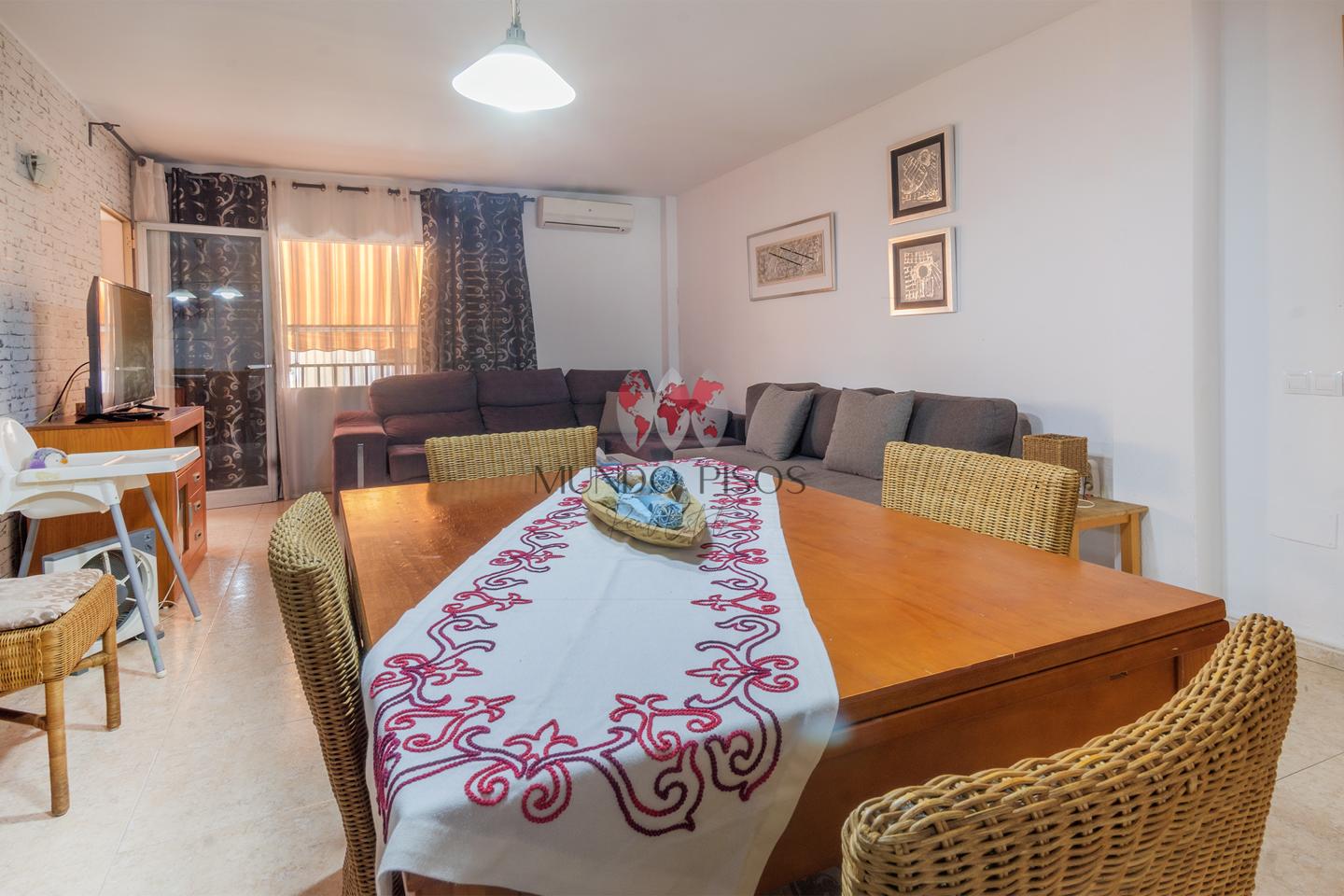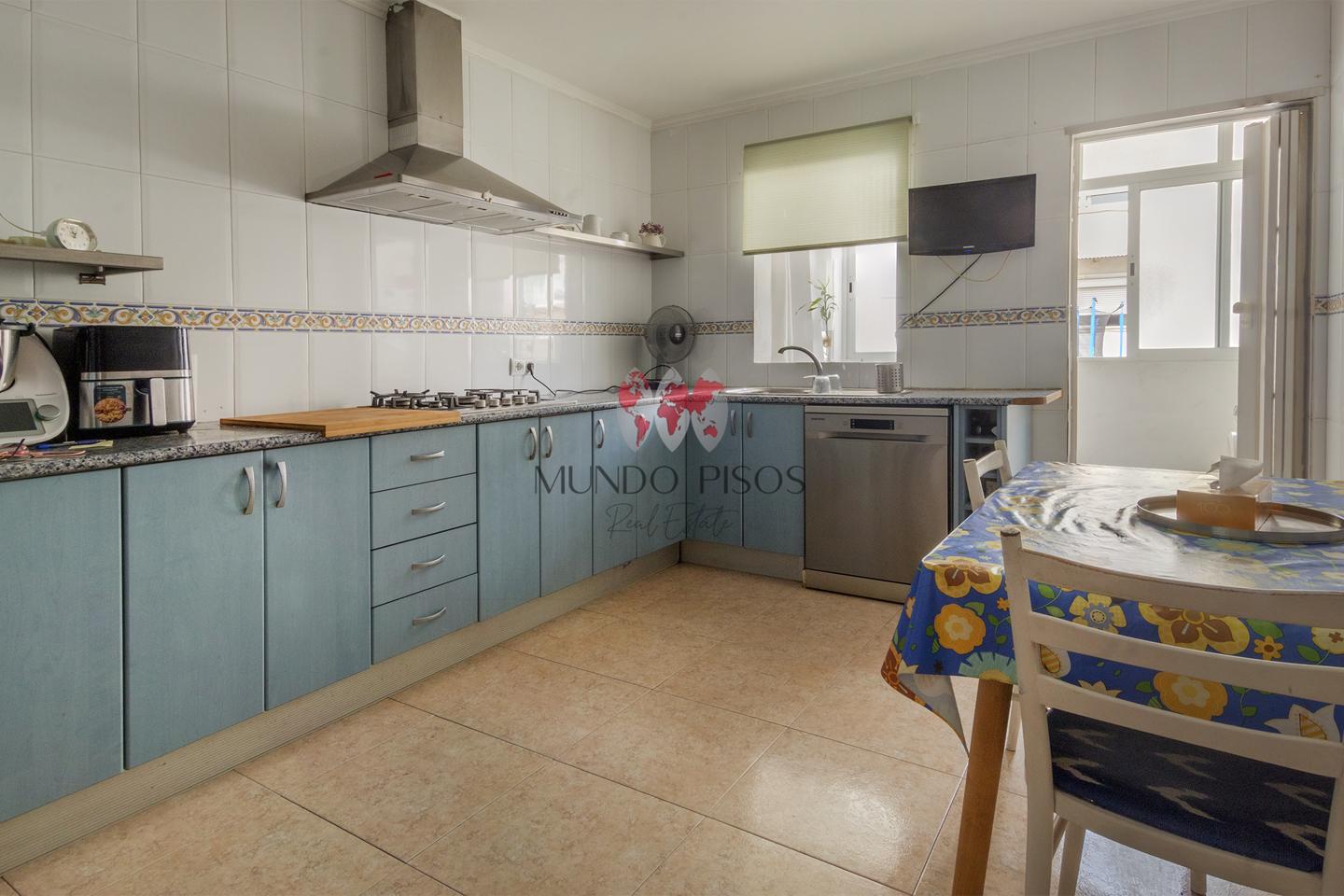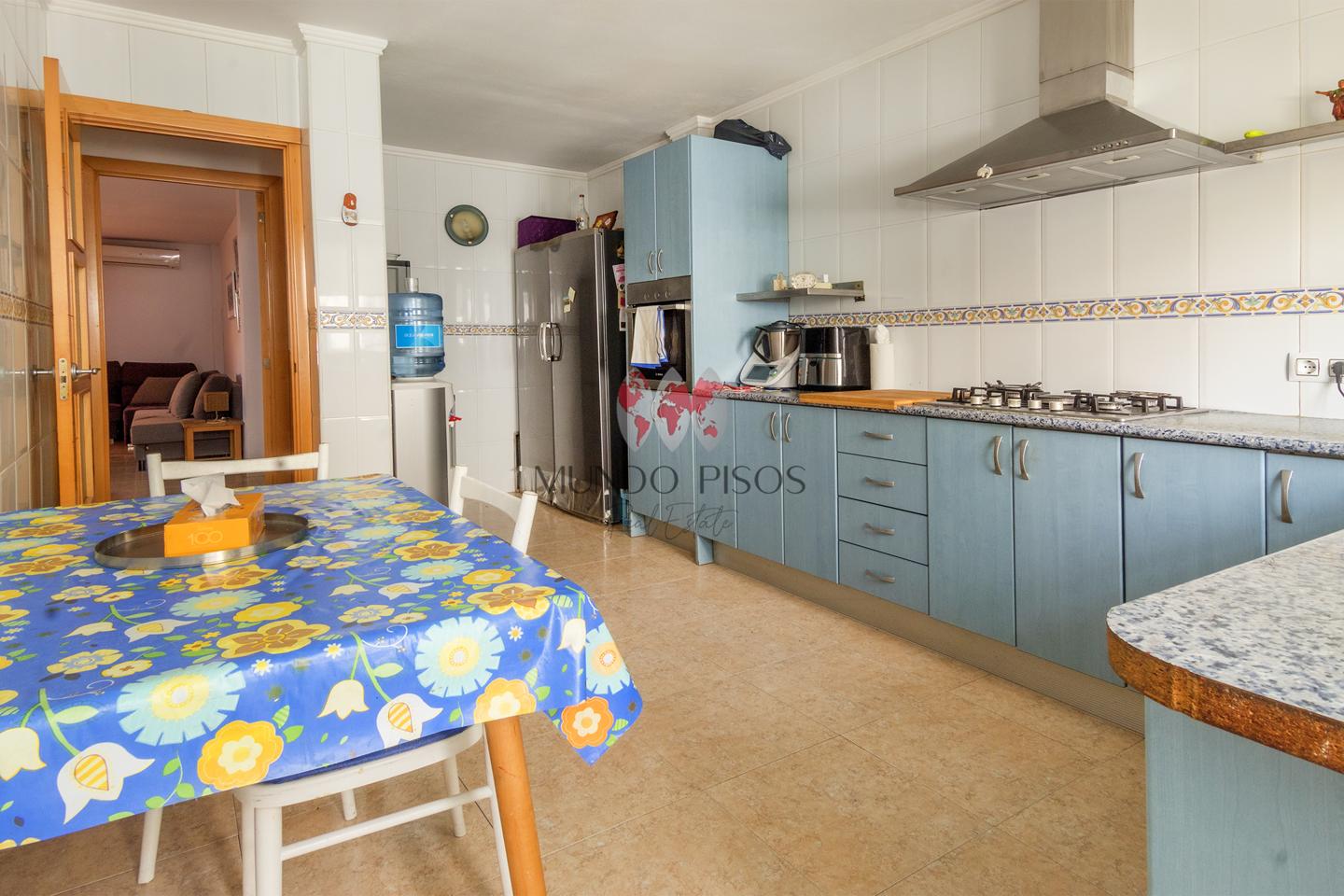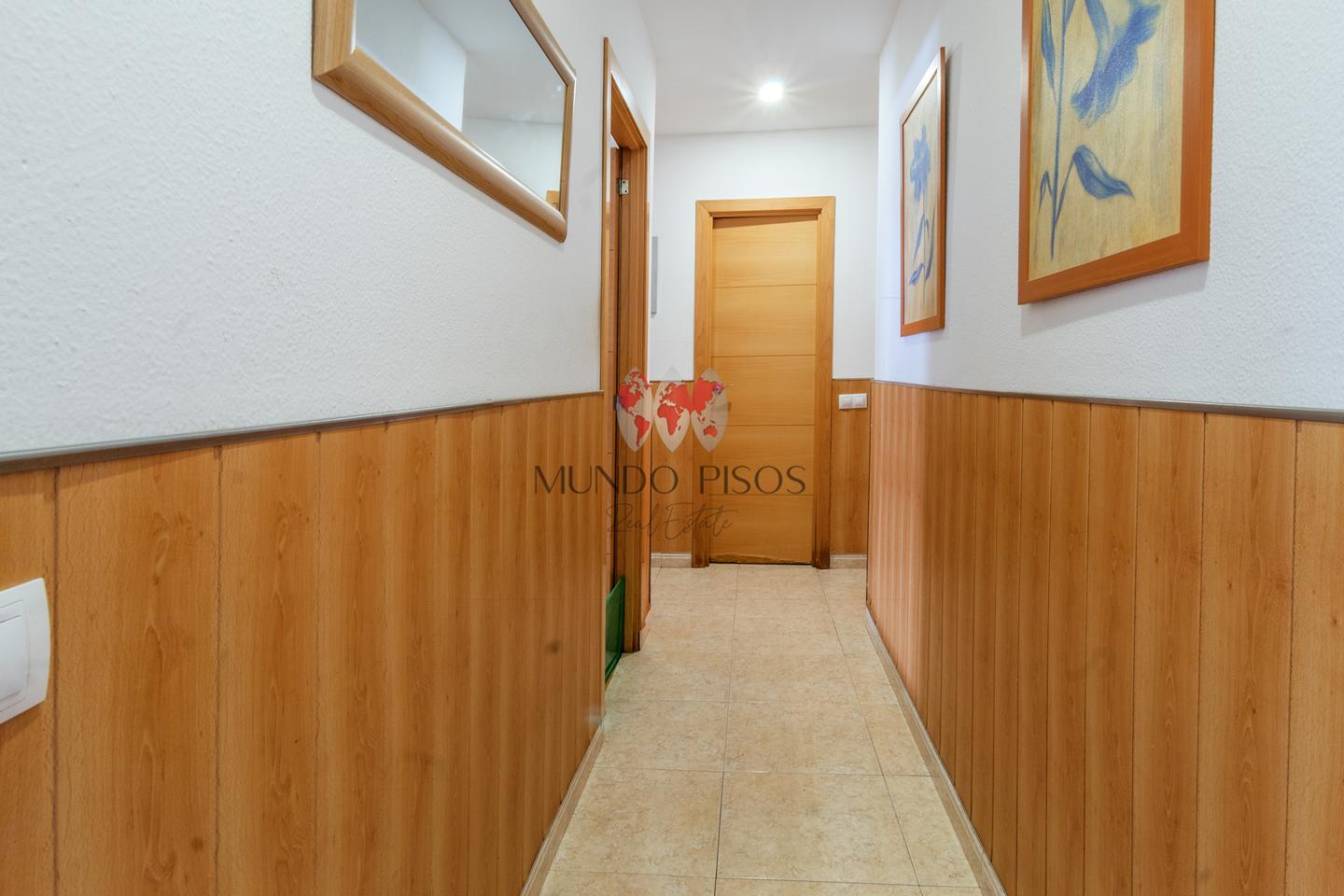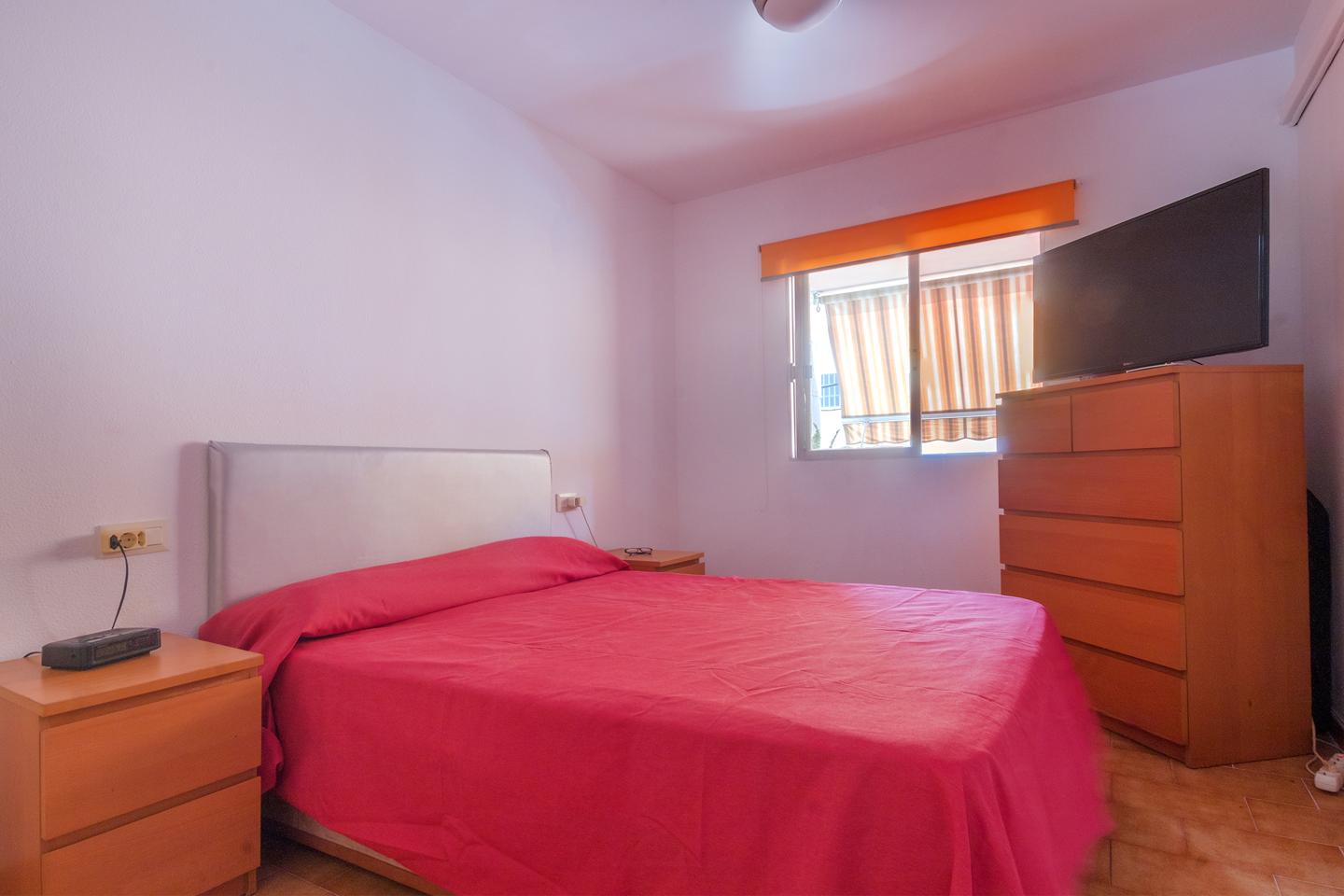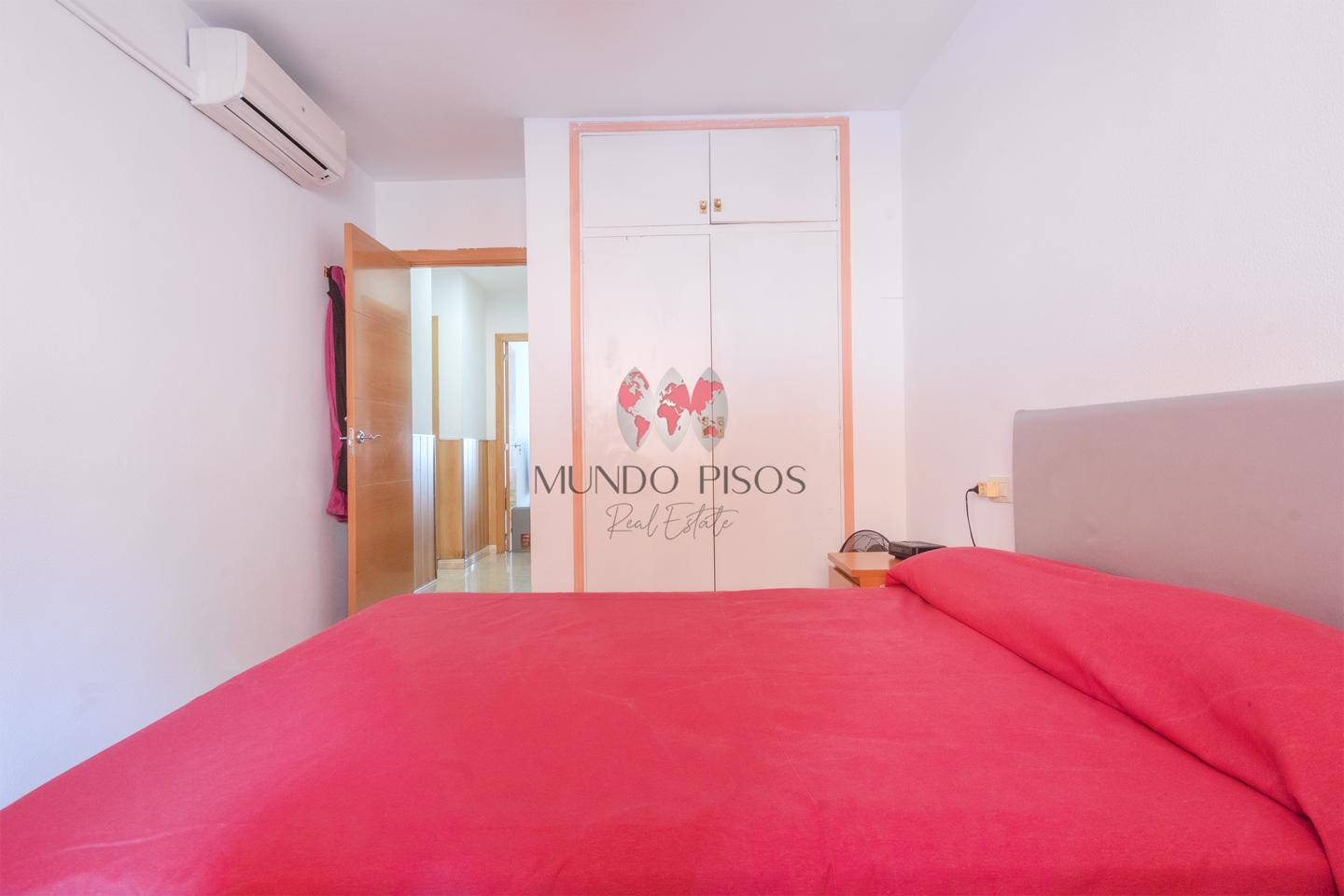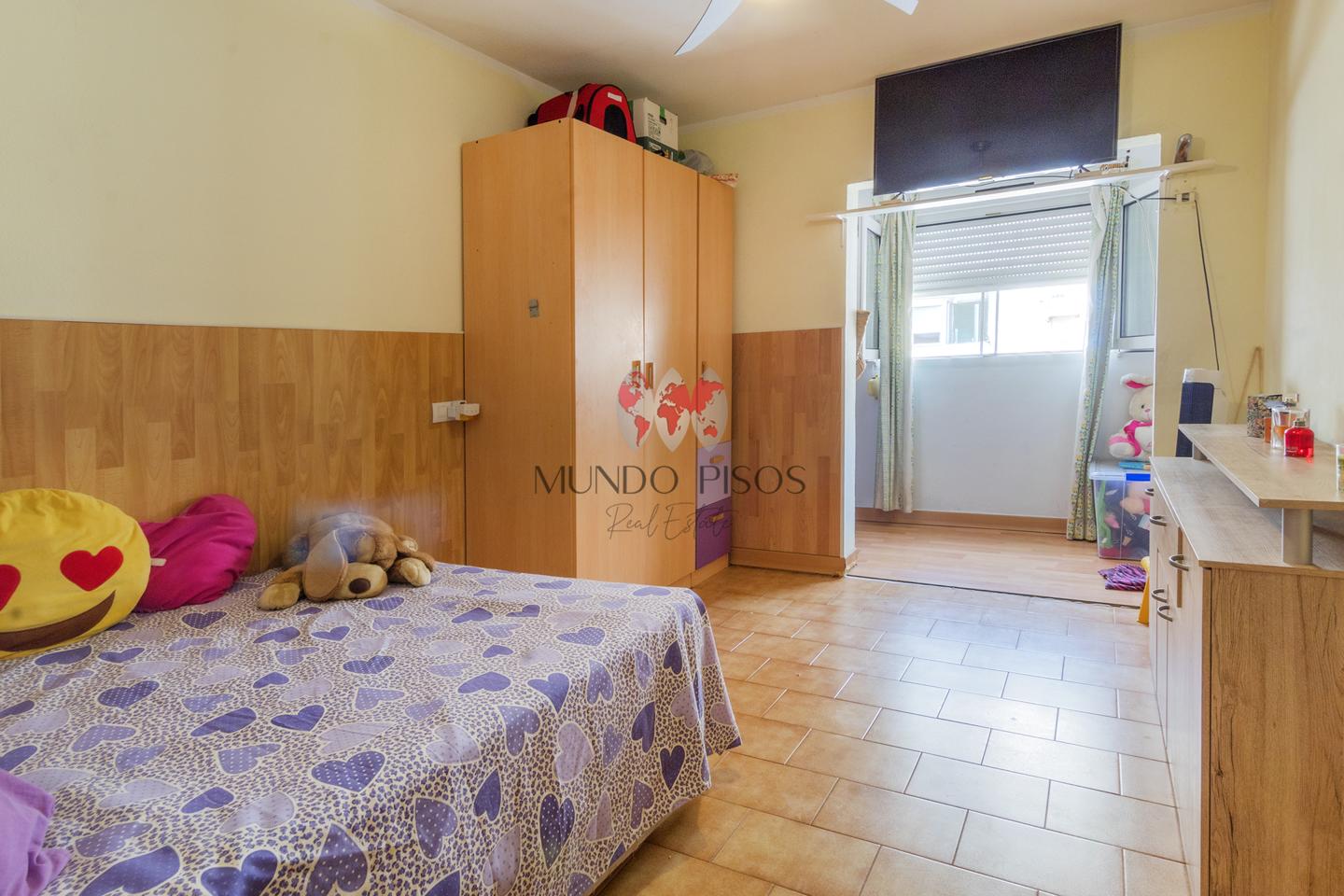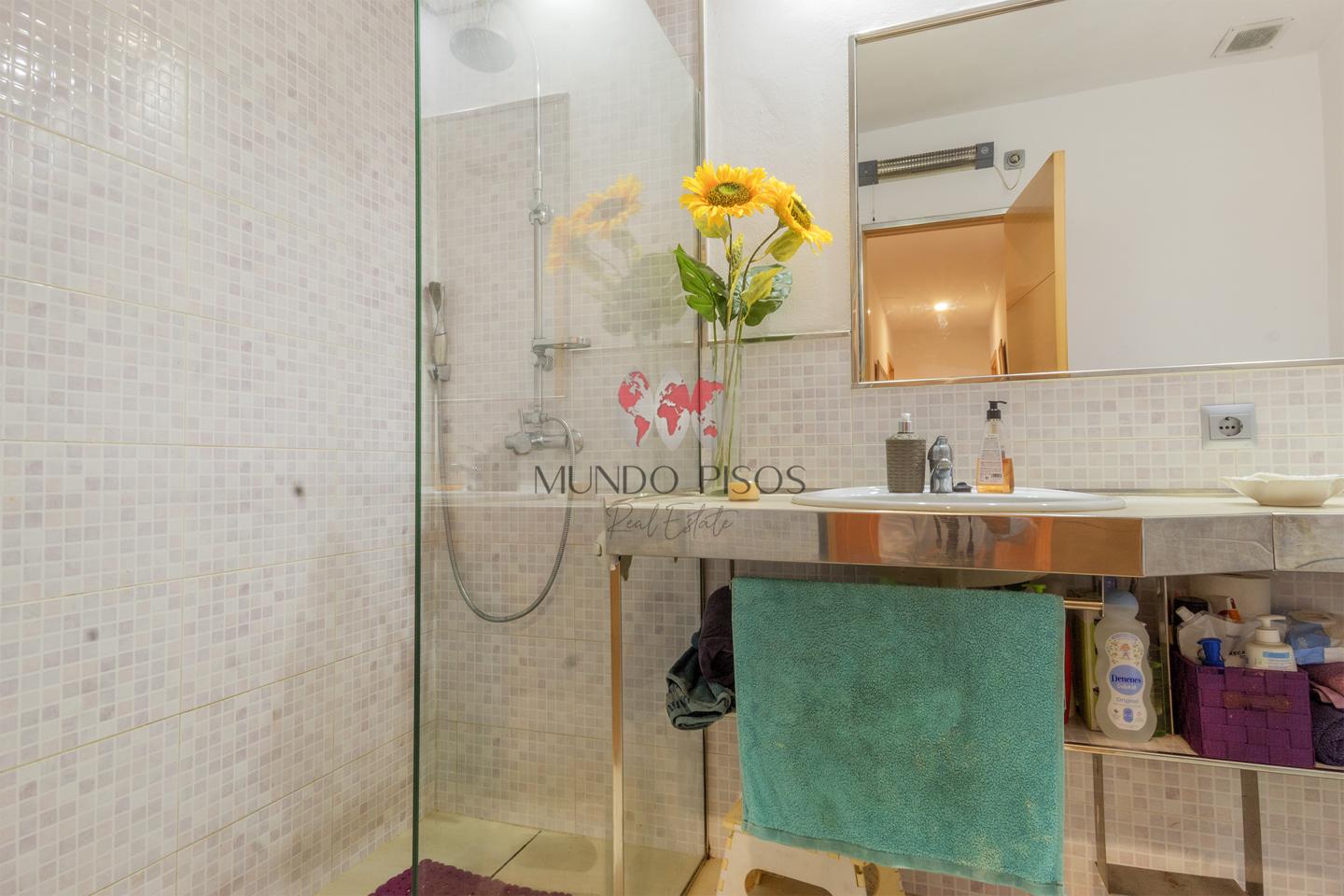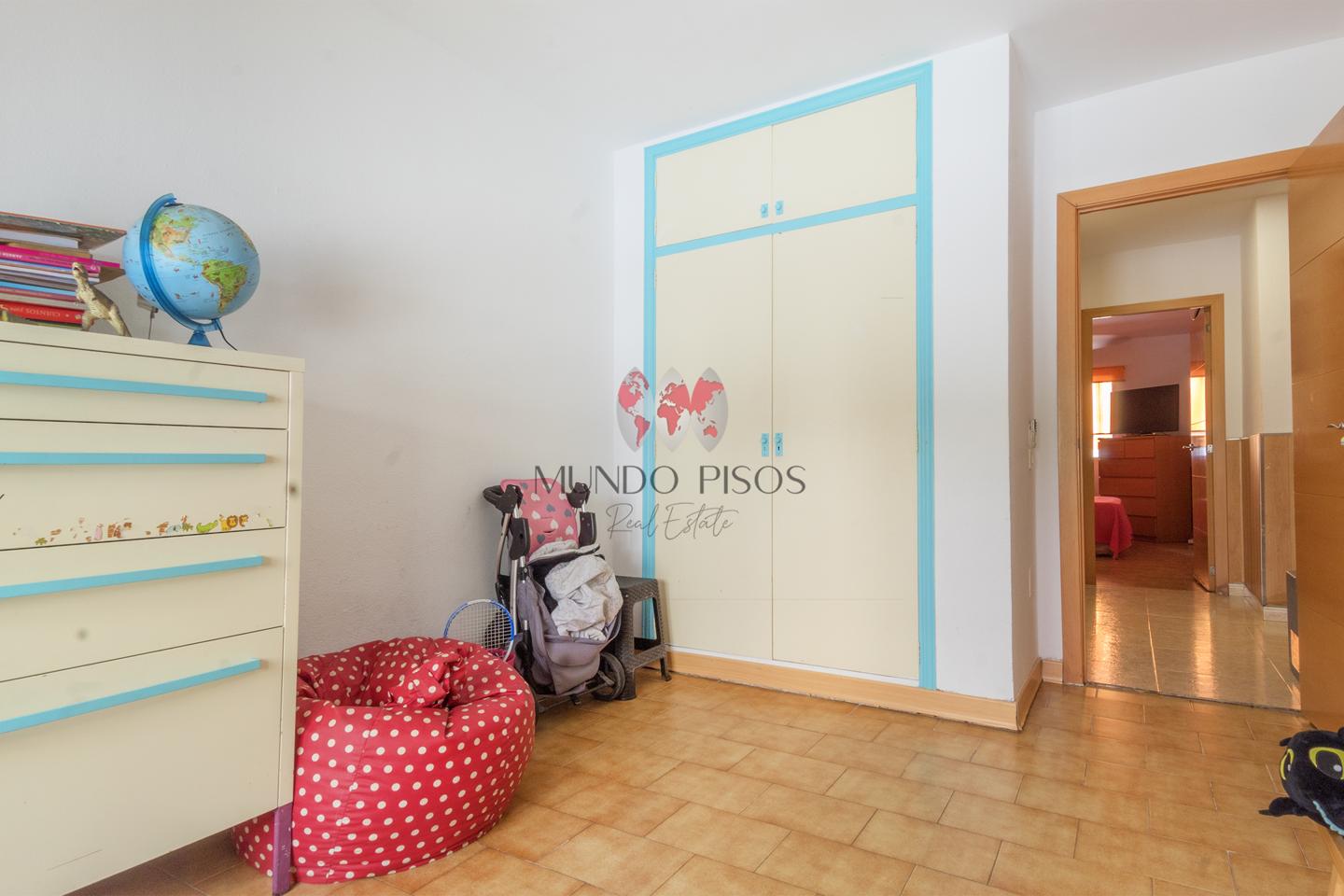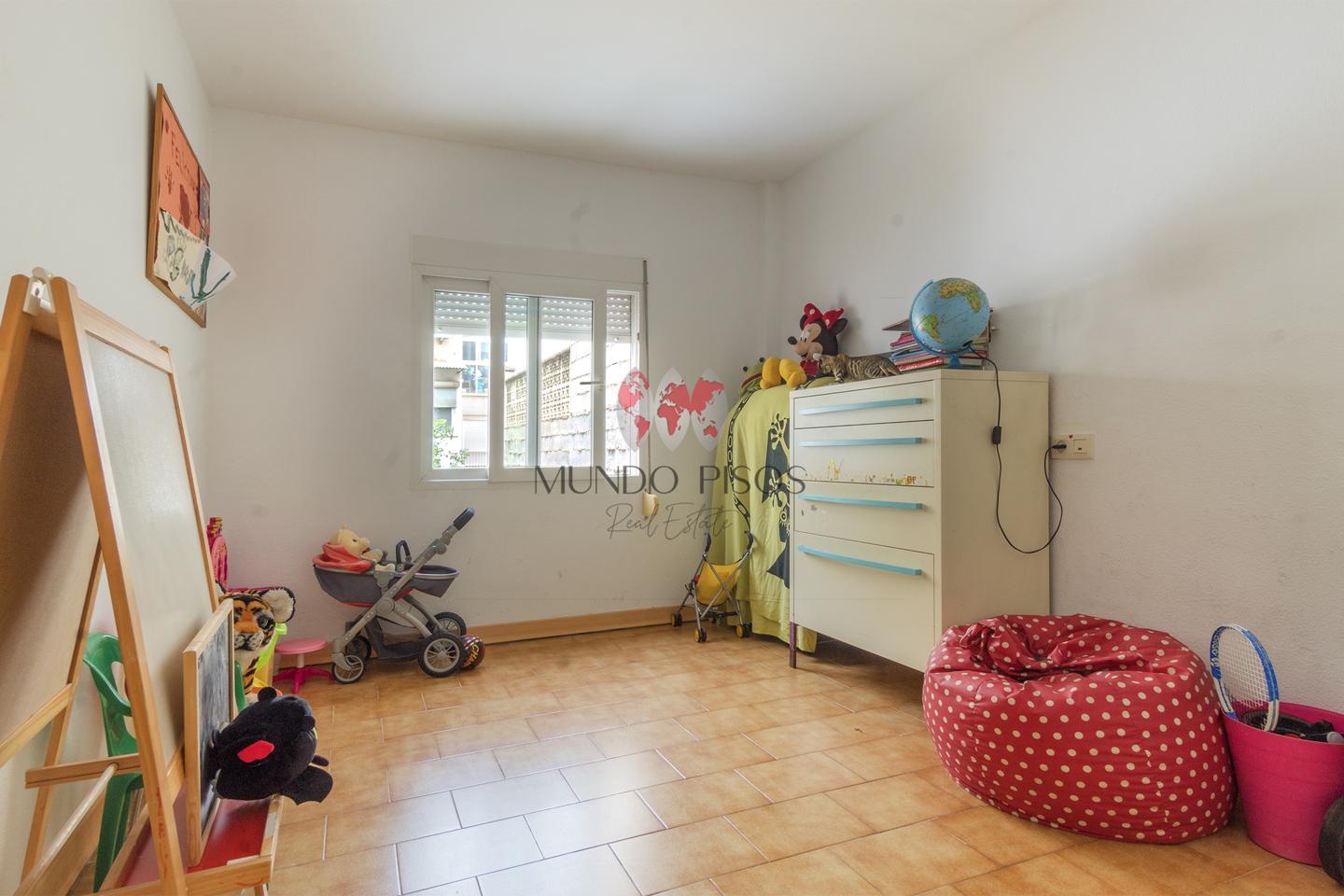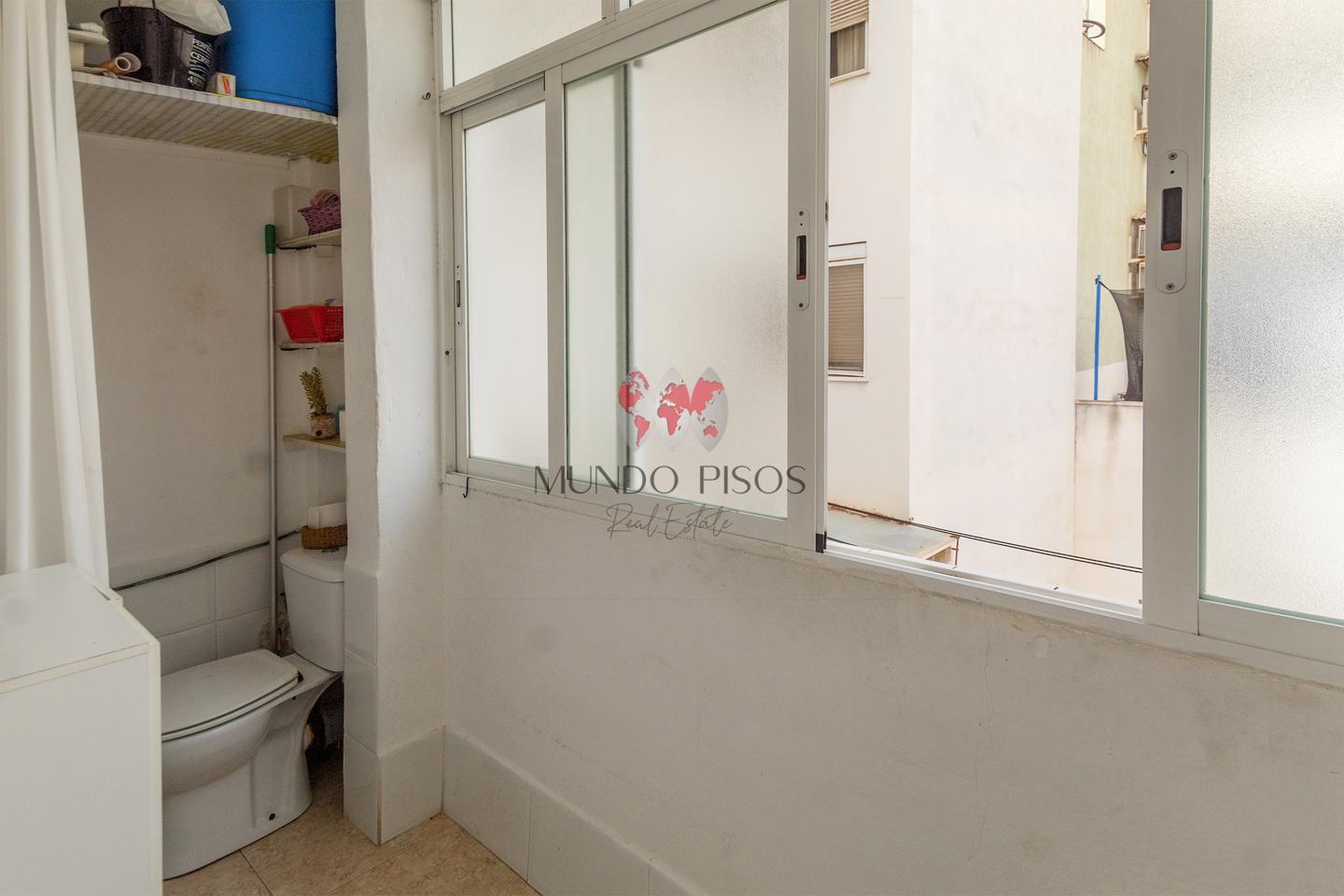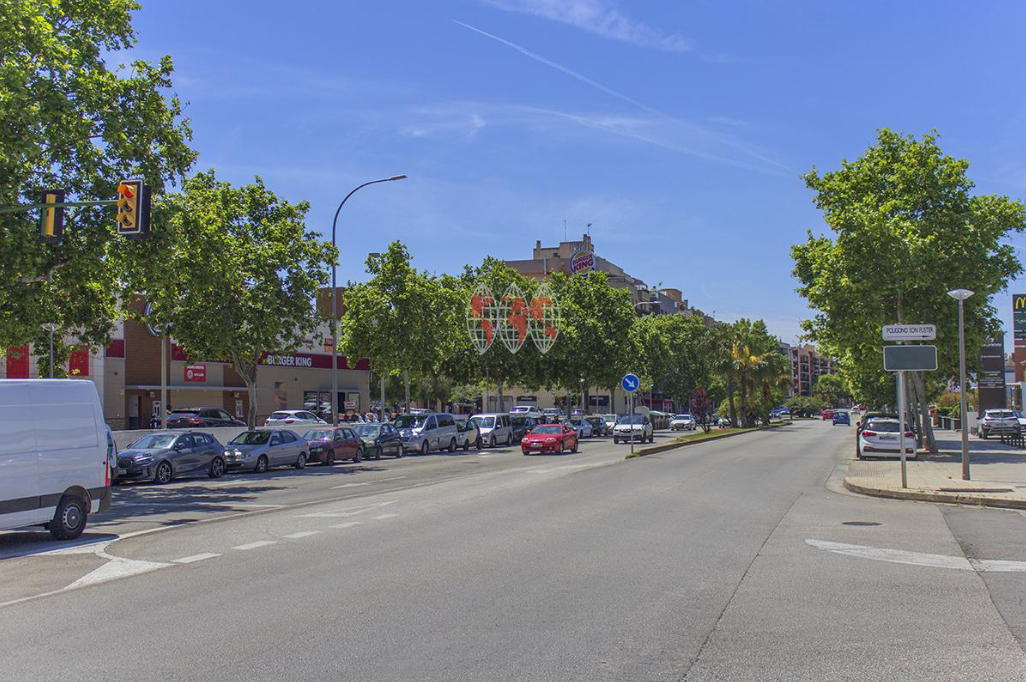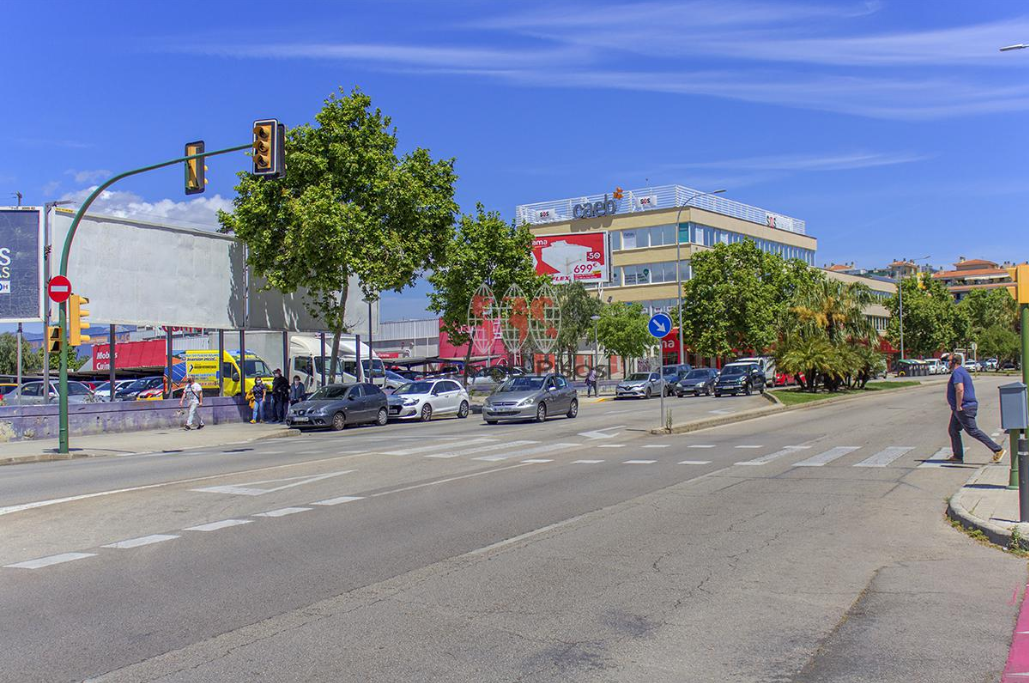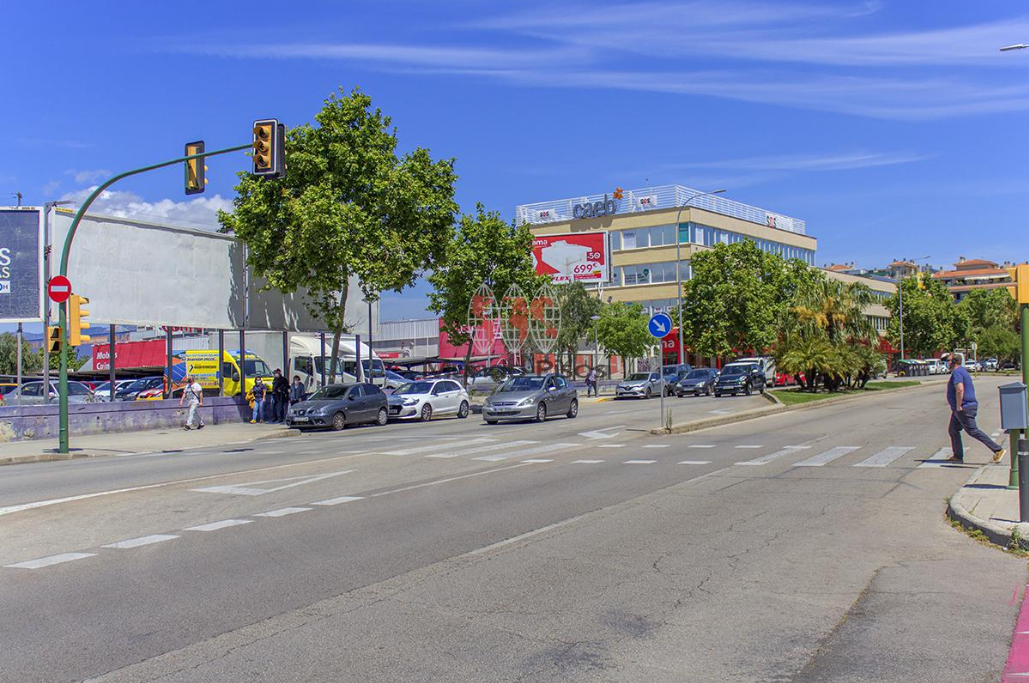 Mapa
La ubicación del inmueble es a modo orientativo. Contacte con nosotros para saber la ubicación exacta.
¿Estás interesado?
¿Necesitas más información?
Rellena este formulario y nos pondremos en contacto contigo en el mayor brevedad posible. Seguro que juntos encontramos la mejor solución para ti.
Ref. P4020
Hubo un problema en su solicitud, verifíque que el reCAPTCHA ha sido completado
Su petición ha sido enviada correctamente
Debe aceptar las politicas de privacidad.