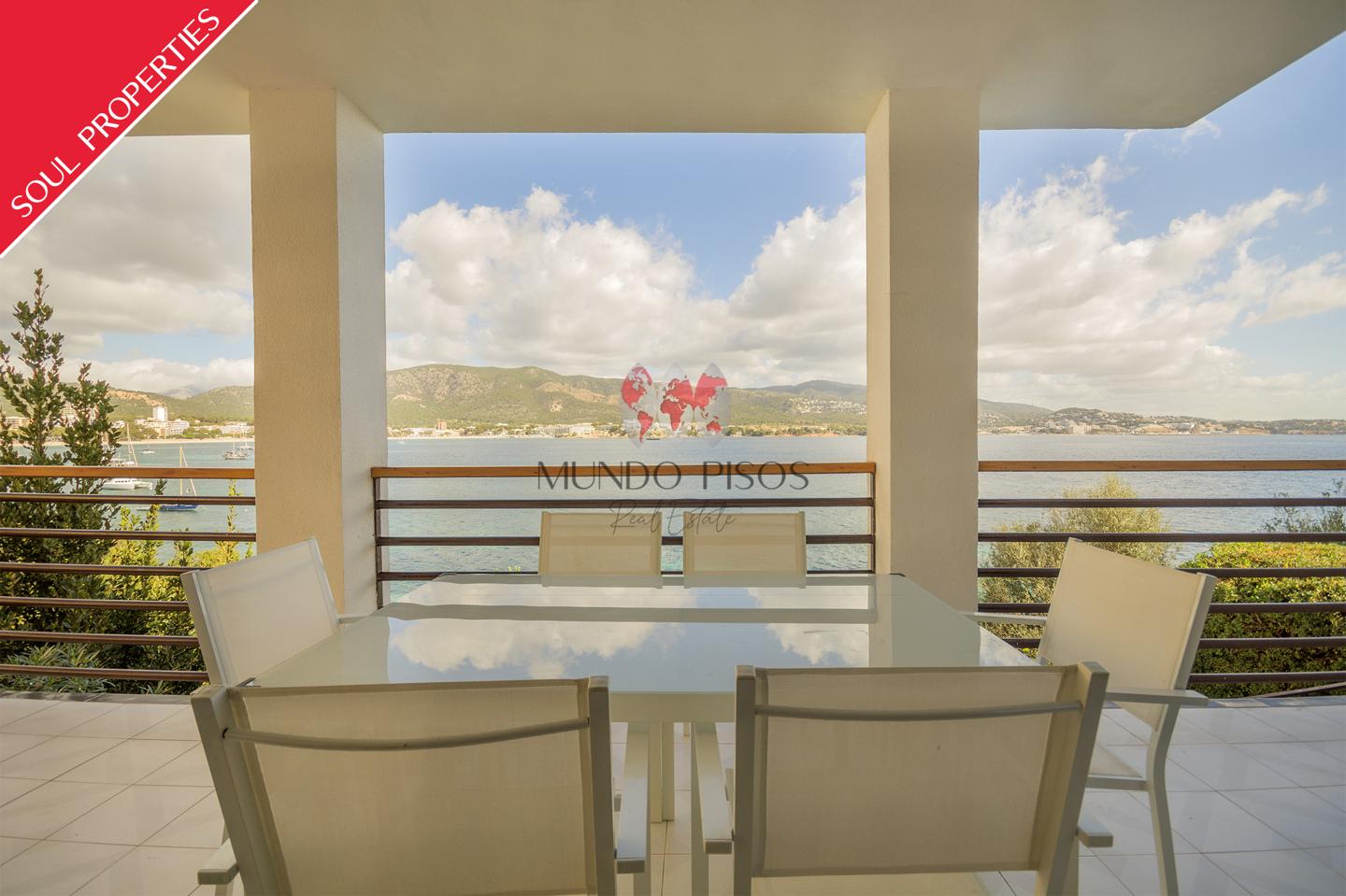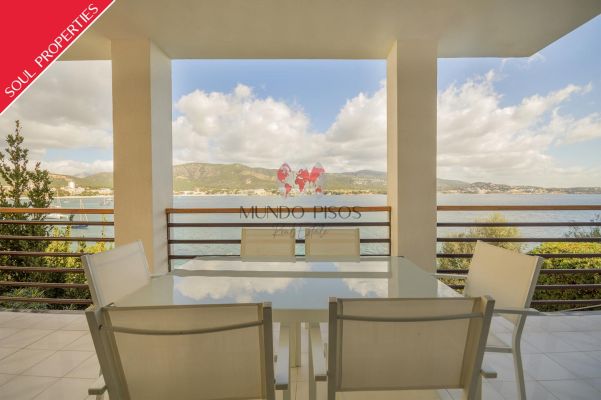 Ref. PB702
Ground floor apartment in Torrenova, Calviá, Mallorca, Balearic Islands
Torrenova - Torrenova

Parcela:

120 m², 121 m², 3 dormitorios, 2 baños

499.000 €
Spectacular seafront apartment in Torrenova, Calvià, Mallorca, Balearic Islands.

Spacious and bright, well-maintained but with the option to renovate for a more modern look, you can enjoy a privileged location with direct access to the sea from the property itself, and it's just a 15-minute drive from Palma.

You'll find all the services you need in the vicinity; it's like a little village with everything you could want. It's close to beautiful, charming beaches and picturesque corners. You'll also have bars, restaurants, shops, accommodations, and other tourist services at your fingertips, as well as golf and tennis courses and the Palmanova beach, connected by a magnificent coastal promenade to other nearby beaches like Son Matías, Es Carregador, Porto Novo, and Magaluf. The town also has a marina for recreational boats. It's located near the Son Caliu area, which has excellent sports facilities for football, rugby, and tennis.

This property consists of 120.87 square meters of living space plus a terrace-porch of about 20 square meters. It is distributed in a 45-square-meter living-dining room on two levels with stunning sea views and access to the terrace-porch, a 15-square-meter independent kitchen with magnificent views, 3 double bedrooms measuring 11.25 square meters, 12.81 square meters, and 15.56 square meters respectively, and 2 bathrooms, one of them en-suite. This beautiful apartment borders on one side with a common area for parking and access to the sea, and on the other side, it has access to a private terrace of approximately 100 square meters with space for a large table and chairs, as well as a barbecue, sunbathing area, etc. It also has a laundry area and its own access to the sea.

Other features: Parking space included in the price, exterior, 100% bright, 10-square-meter storage room, fireplace, security door, updated electricity, shower in the sea access area, three-story building without an elevator with 12 neighbors, with the possibility/project of a private elevator to access the apartment.

For this price, you secure unique views for a lifetime!

REF: PB702
____________
* Furniture not included in the price.
* Purchase expenses not included in the price, to be paid by the buyer in accordance with the law, except for the capital gains tax, which will be paid by the seller.
Detalles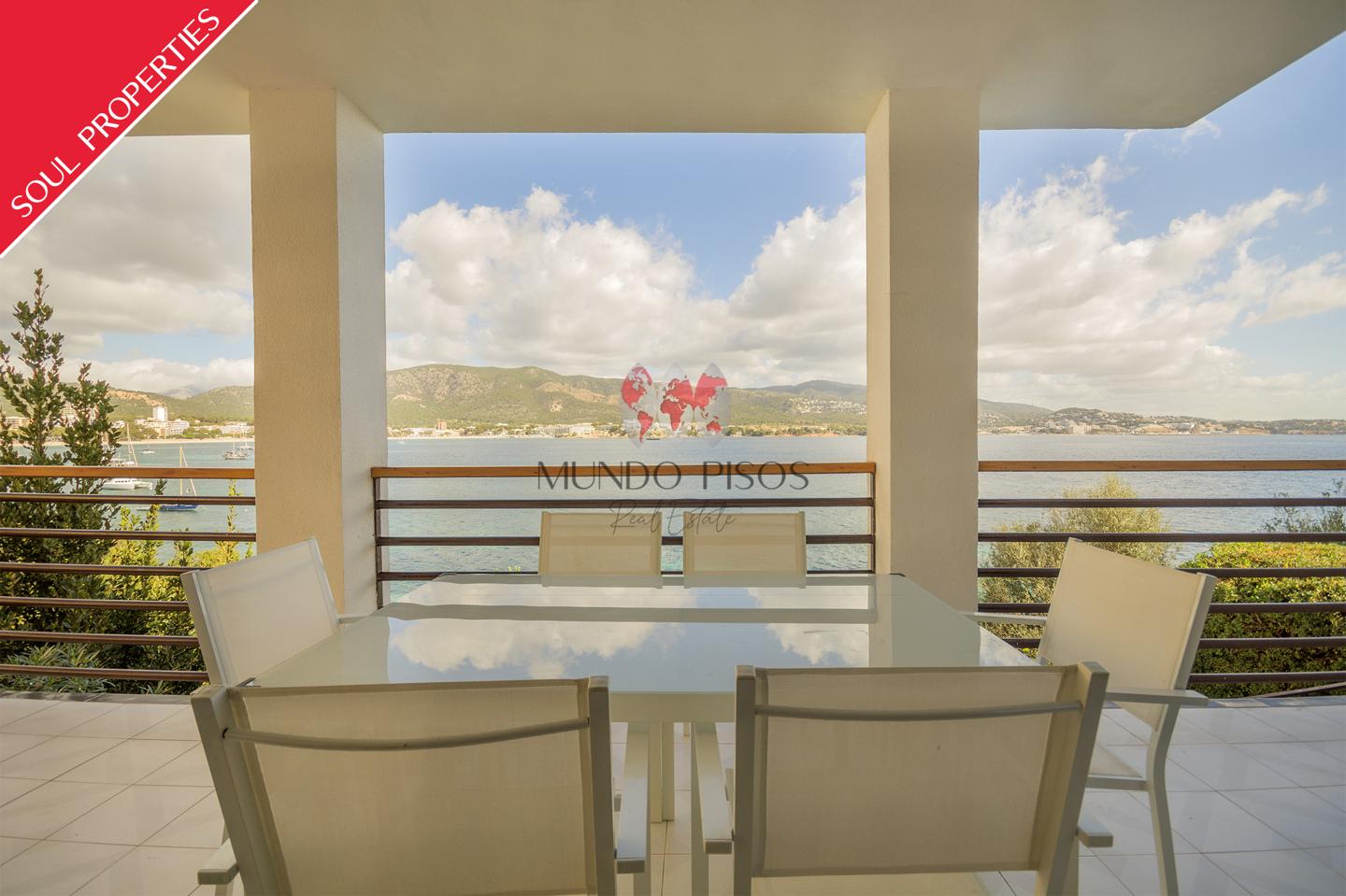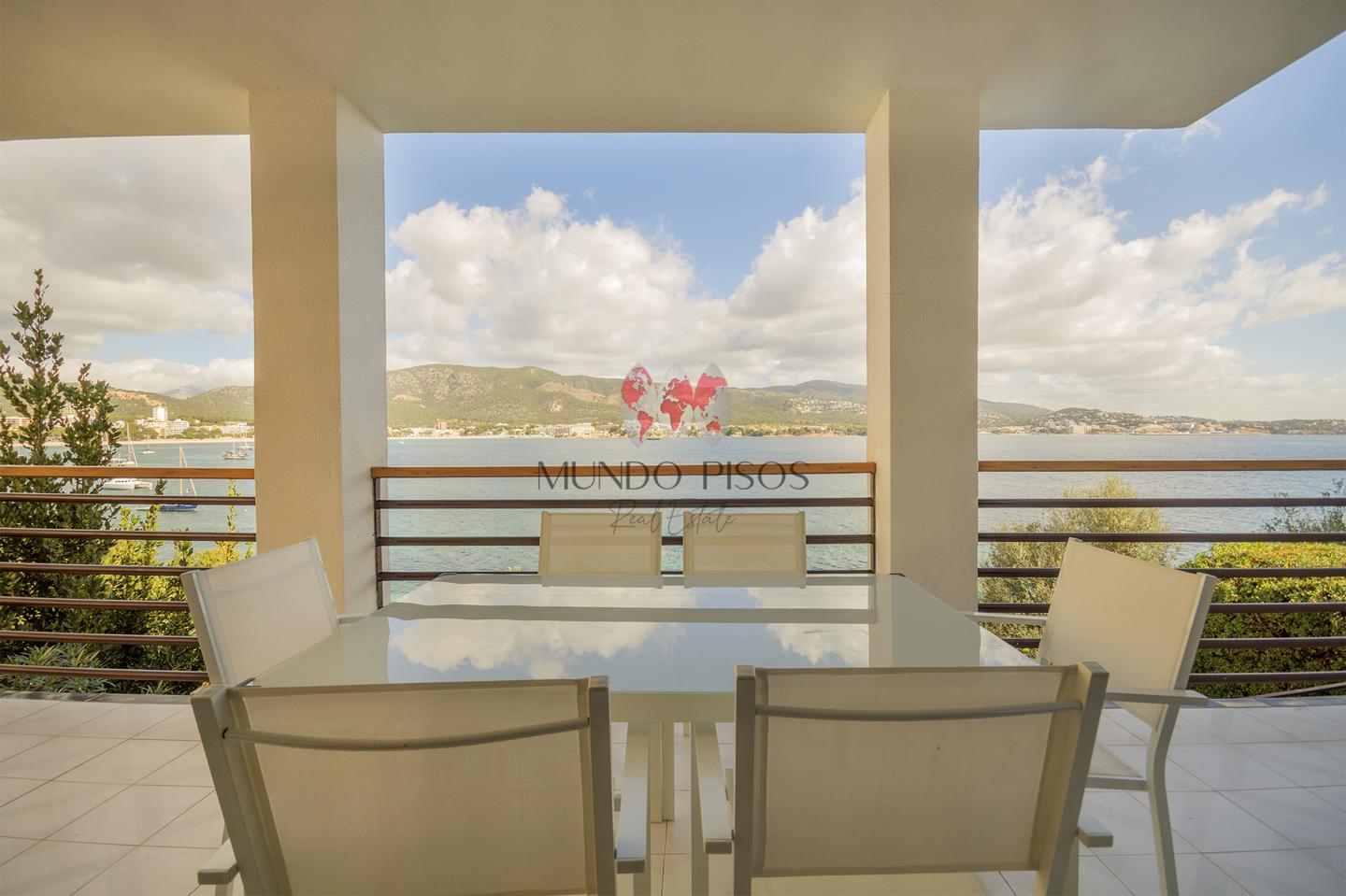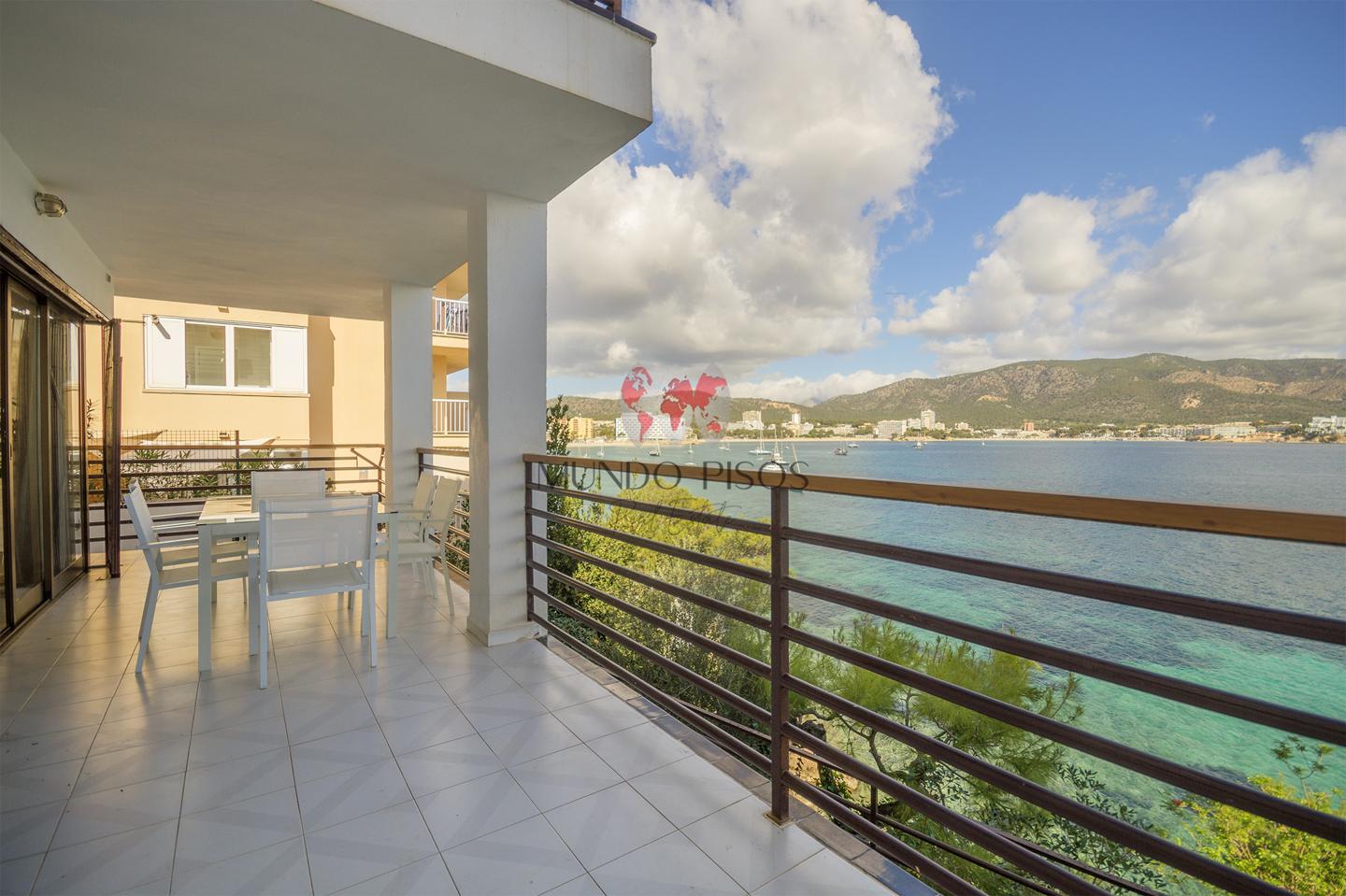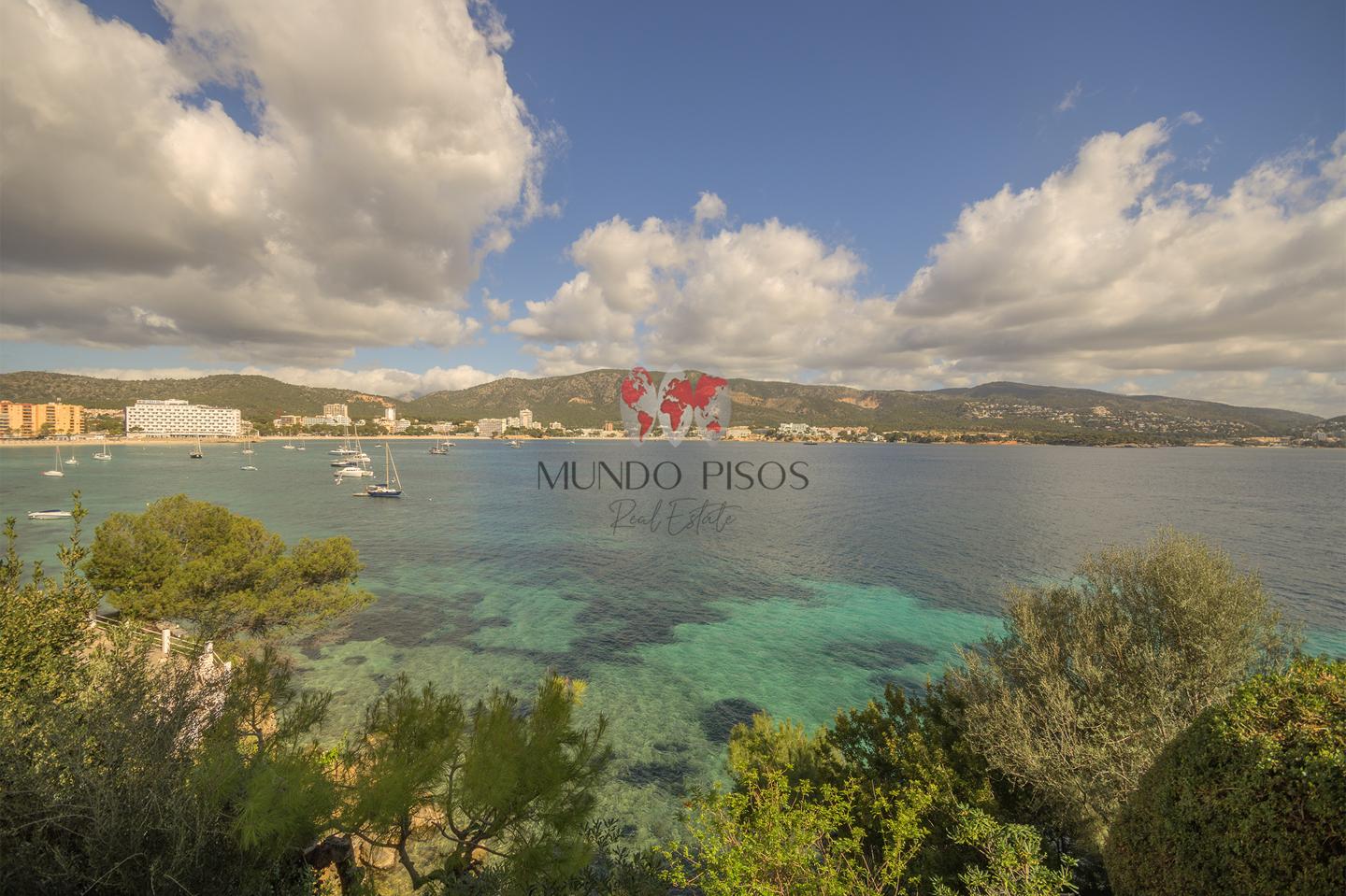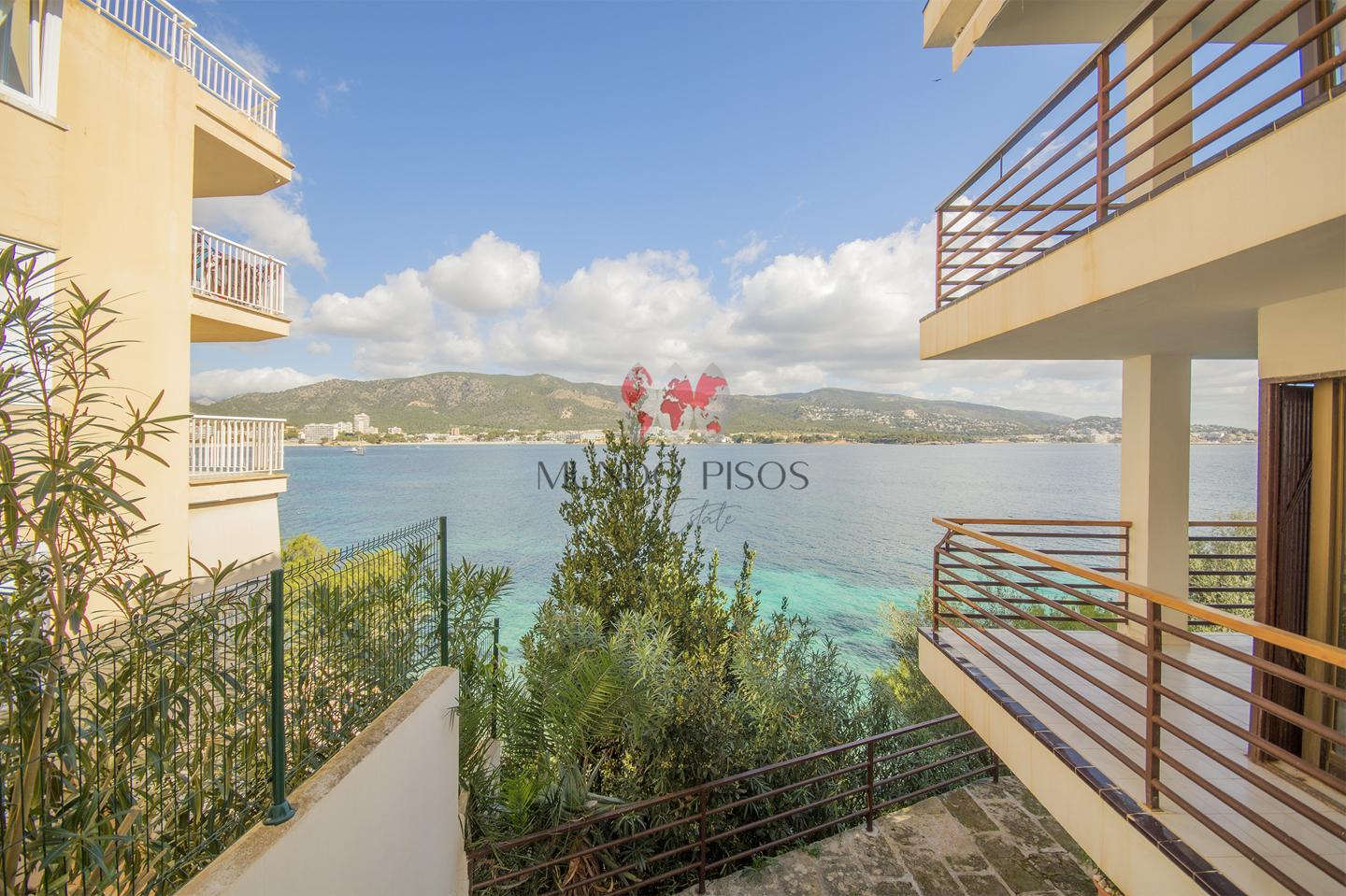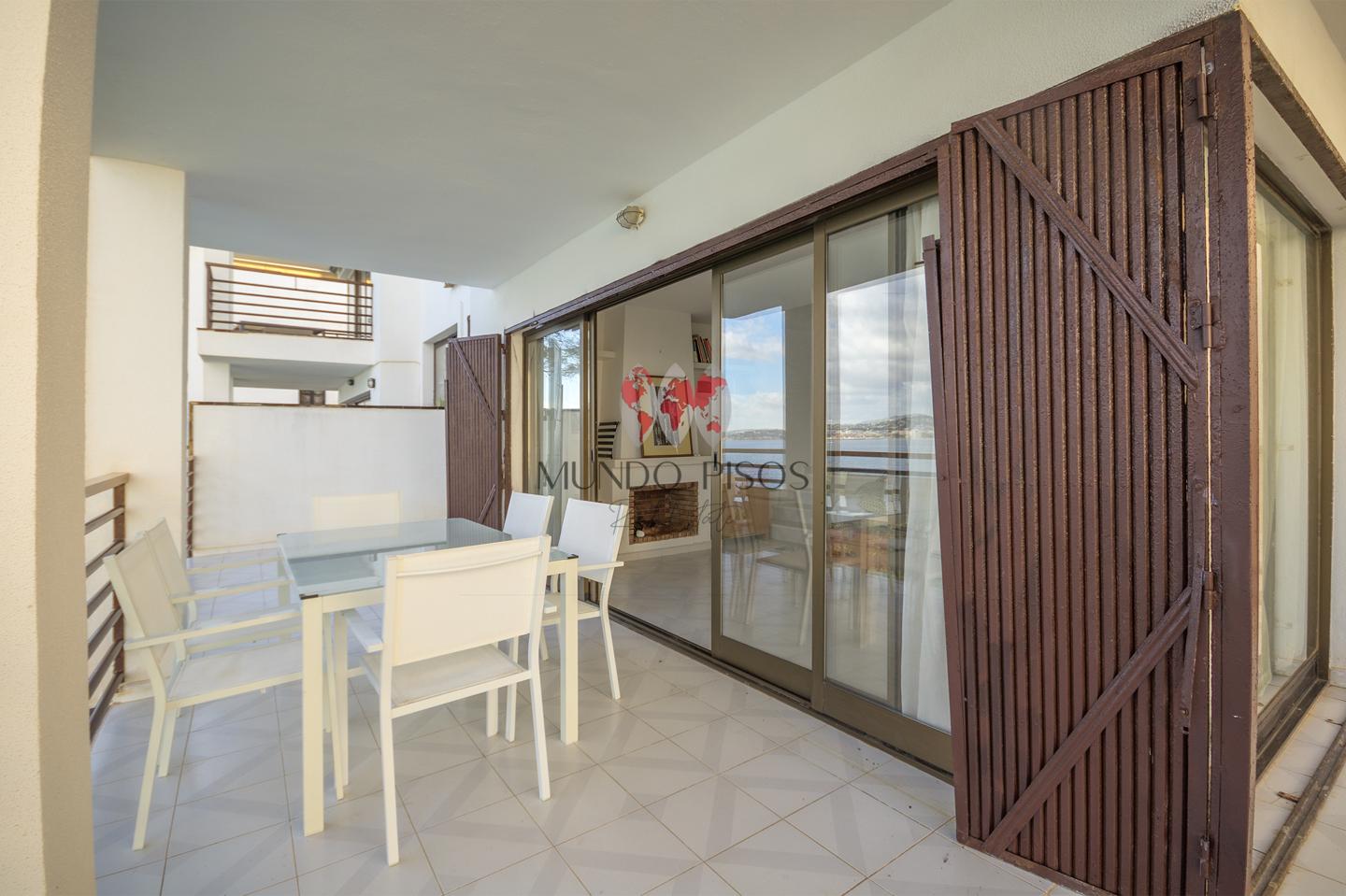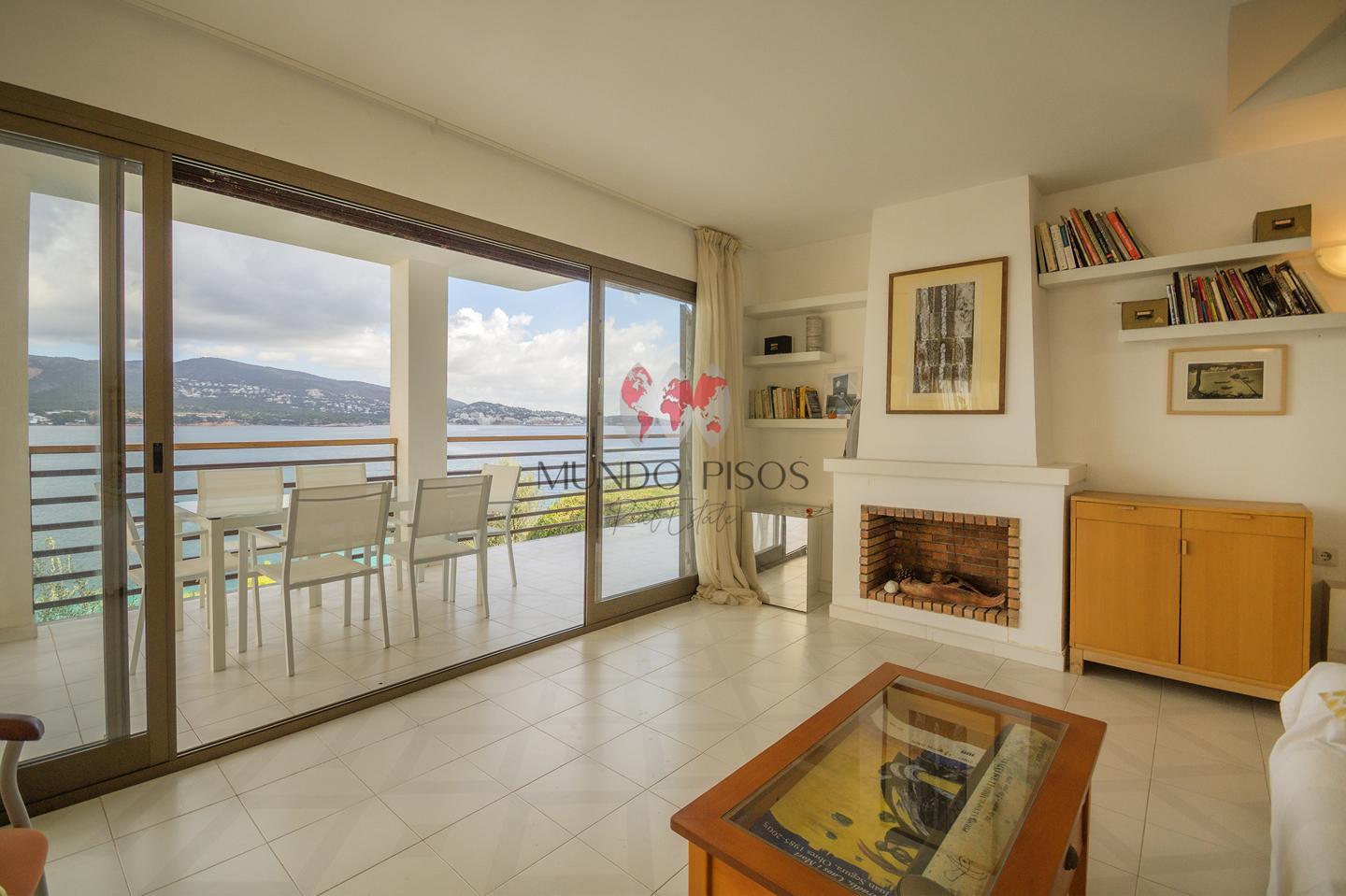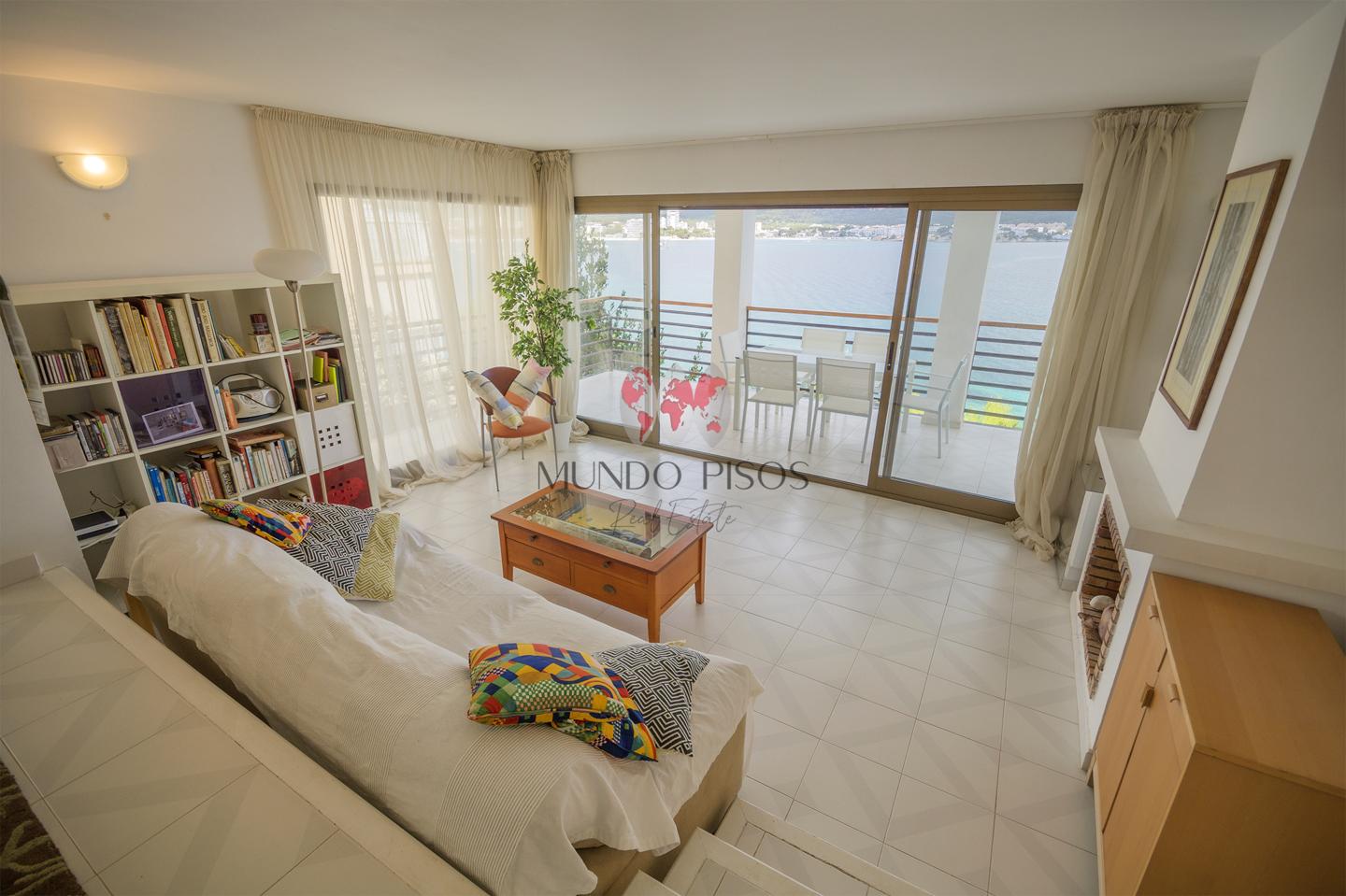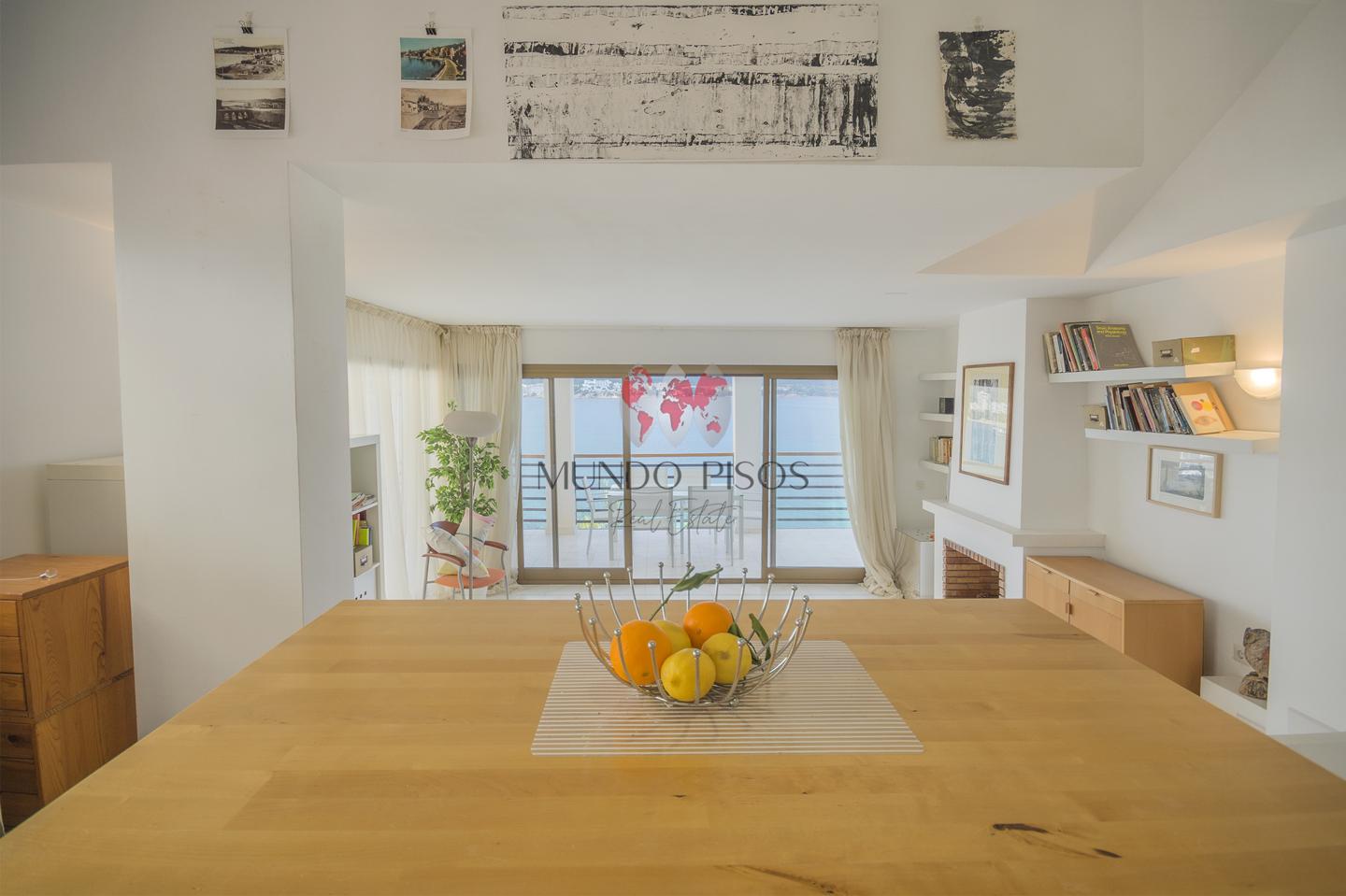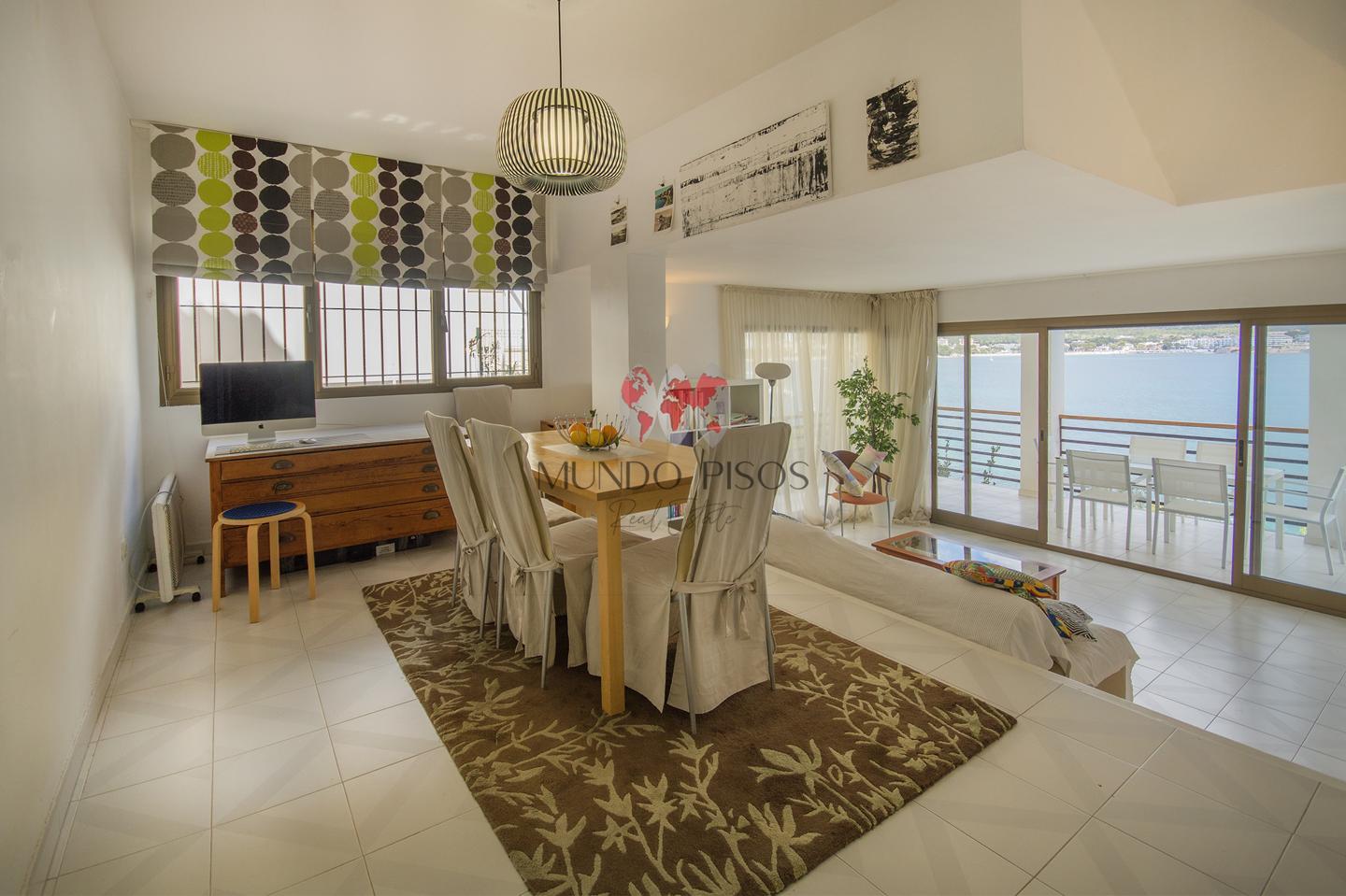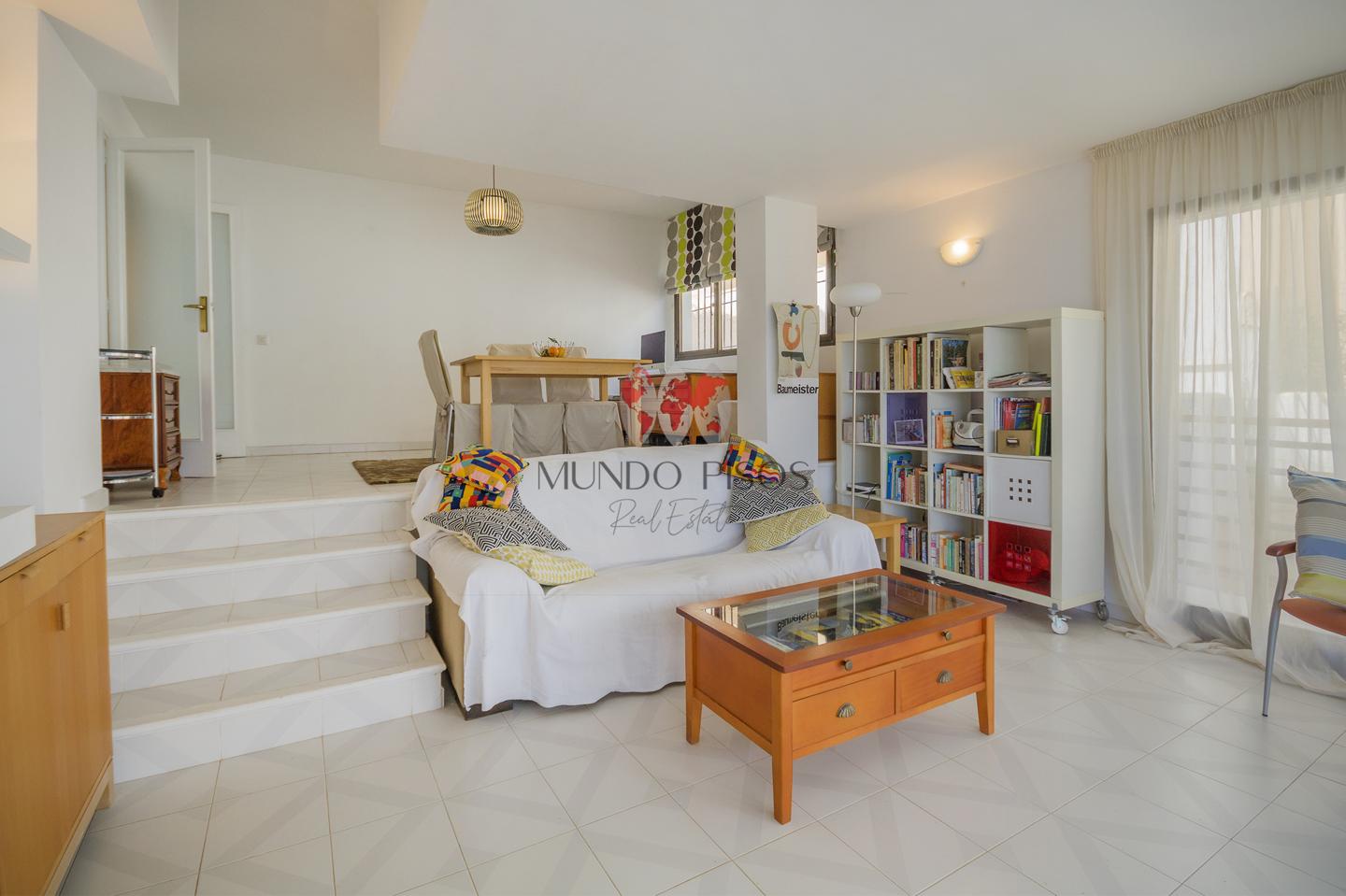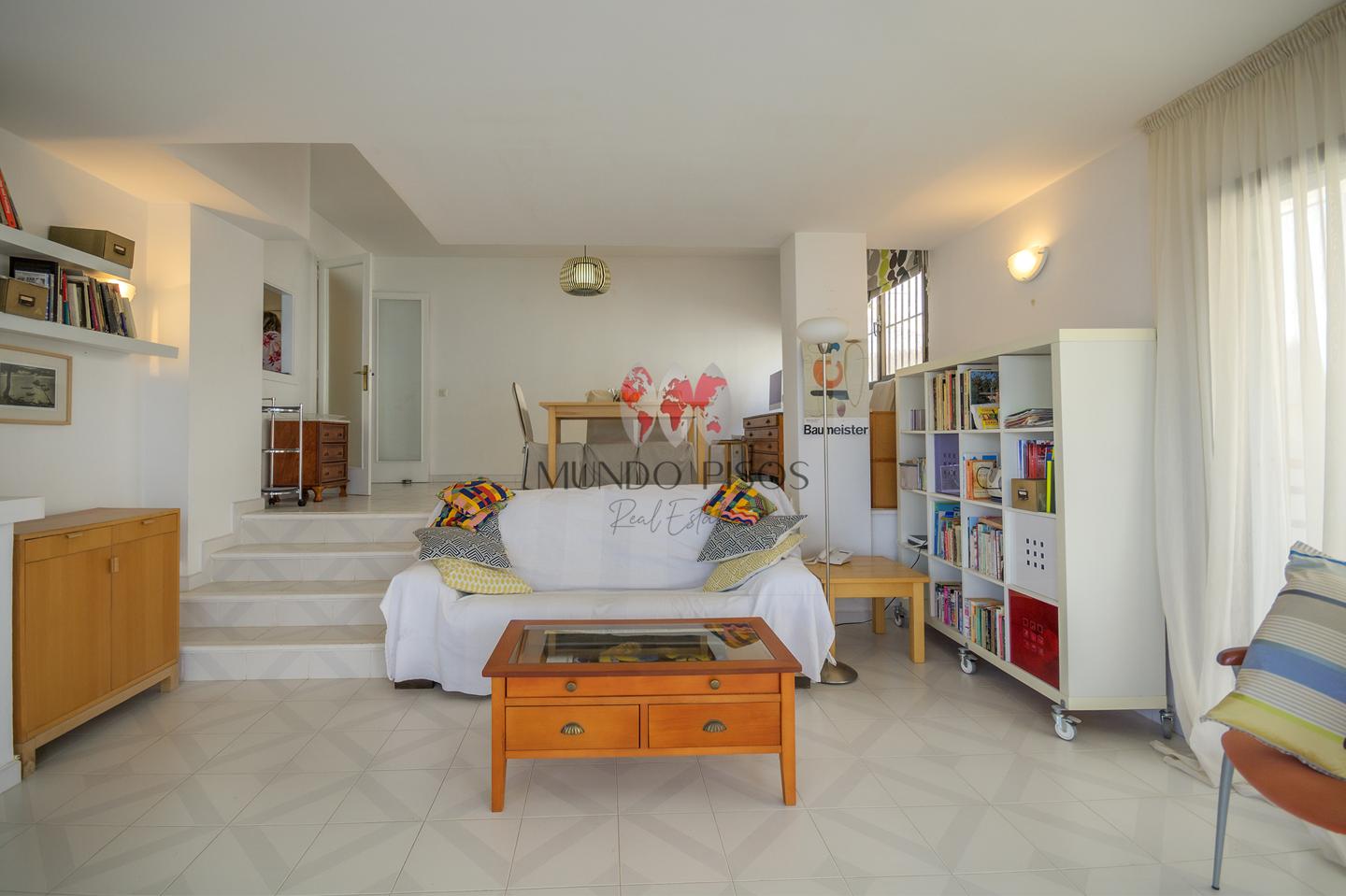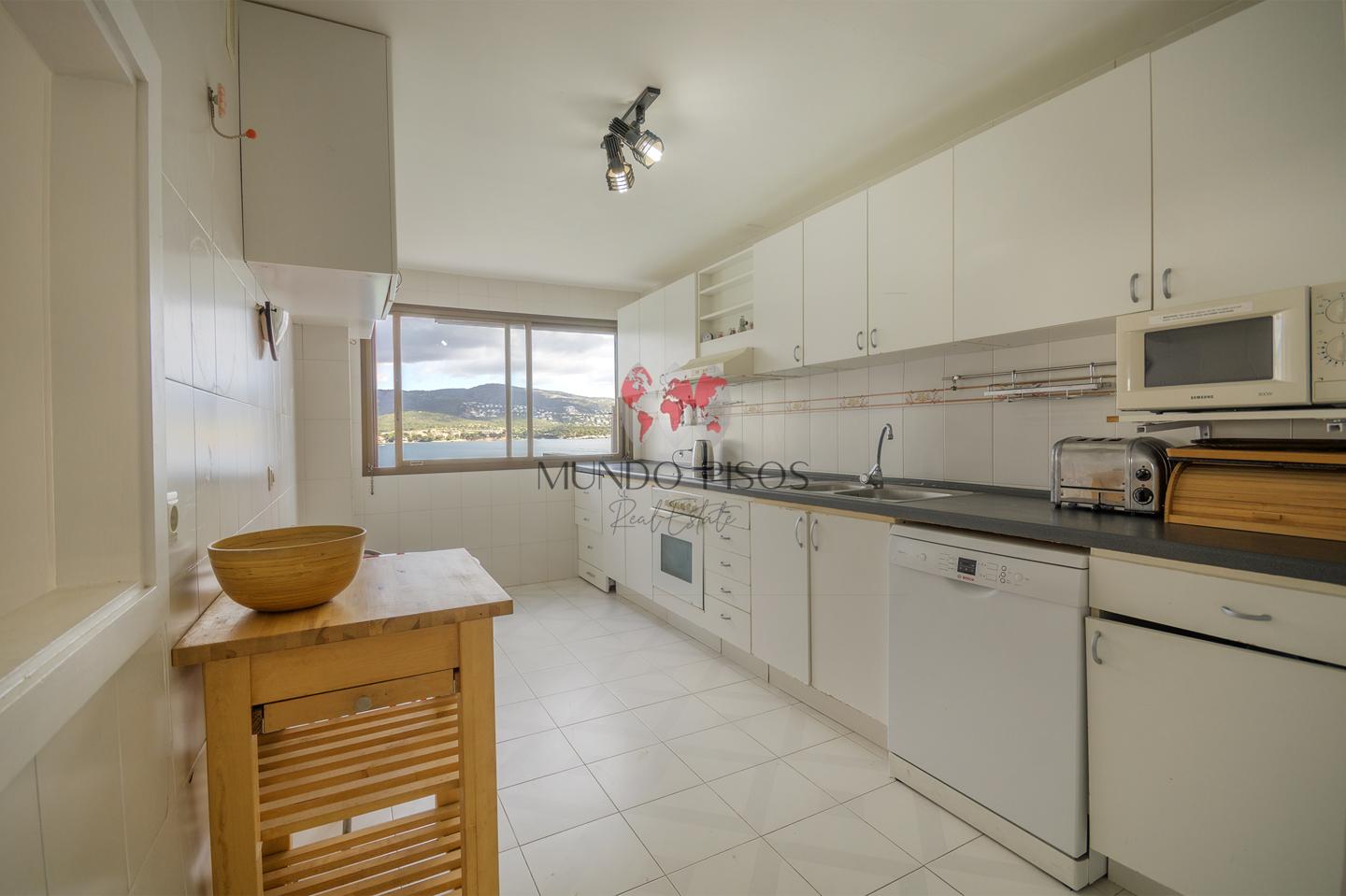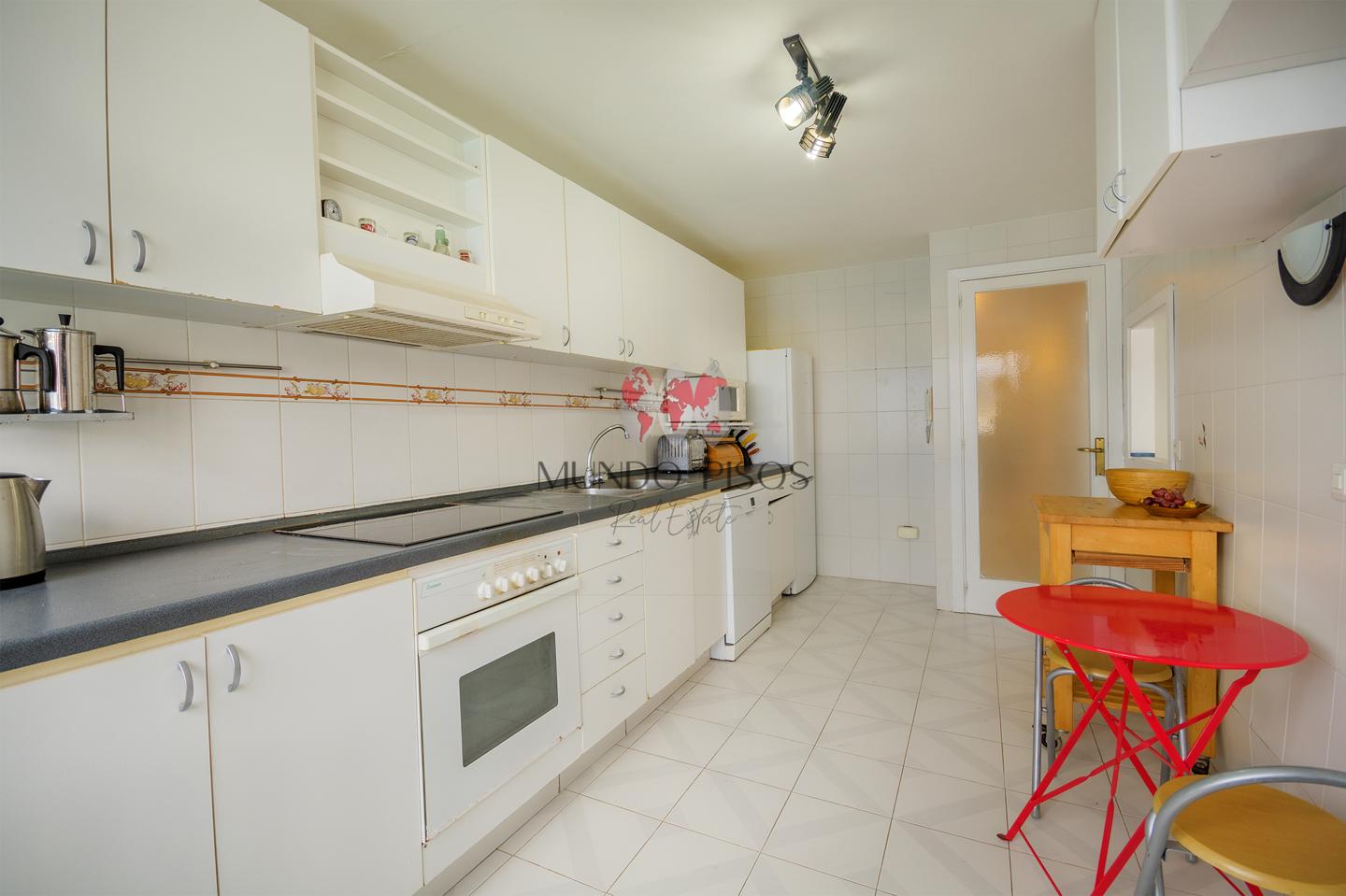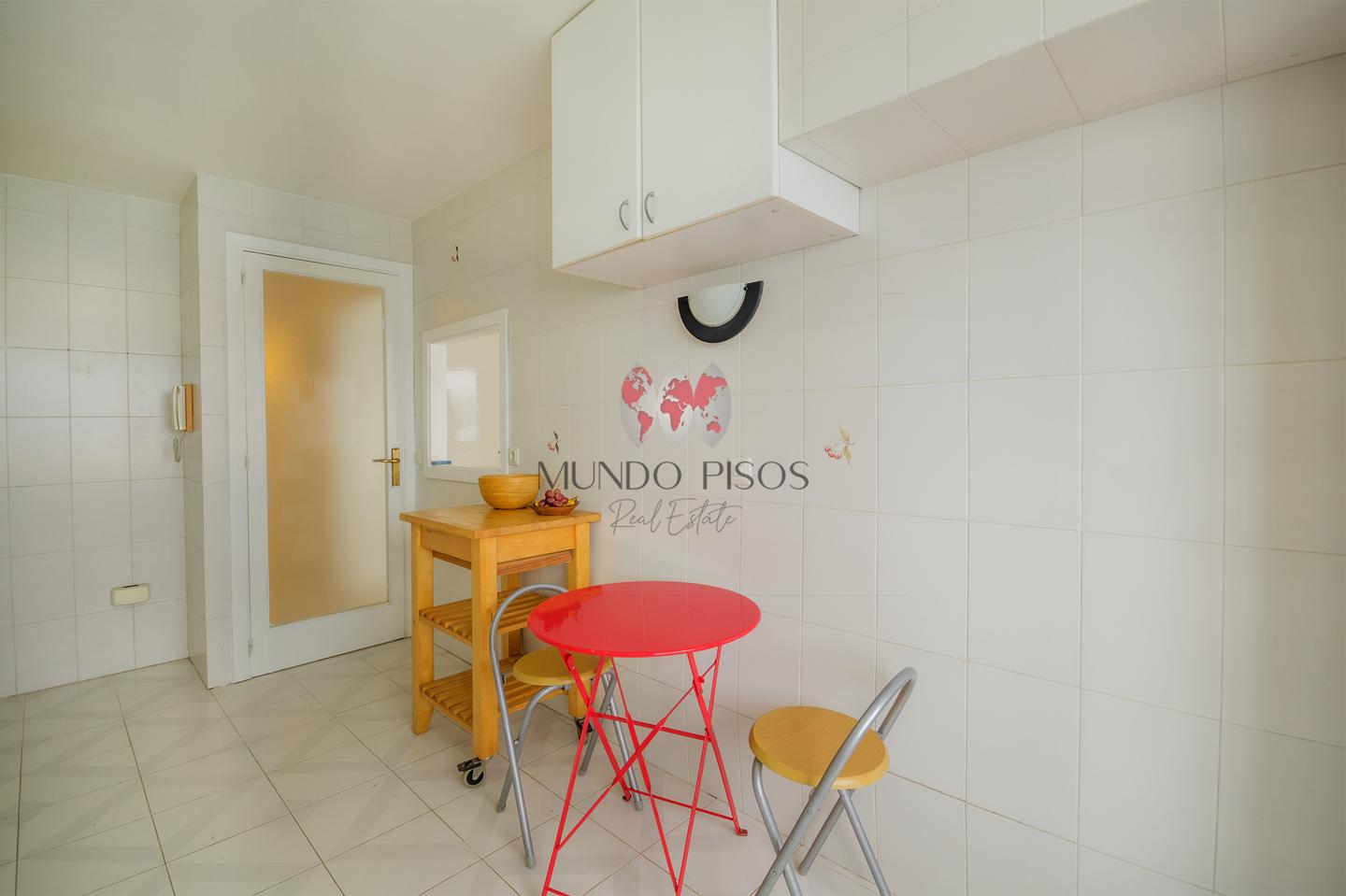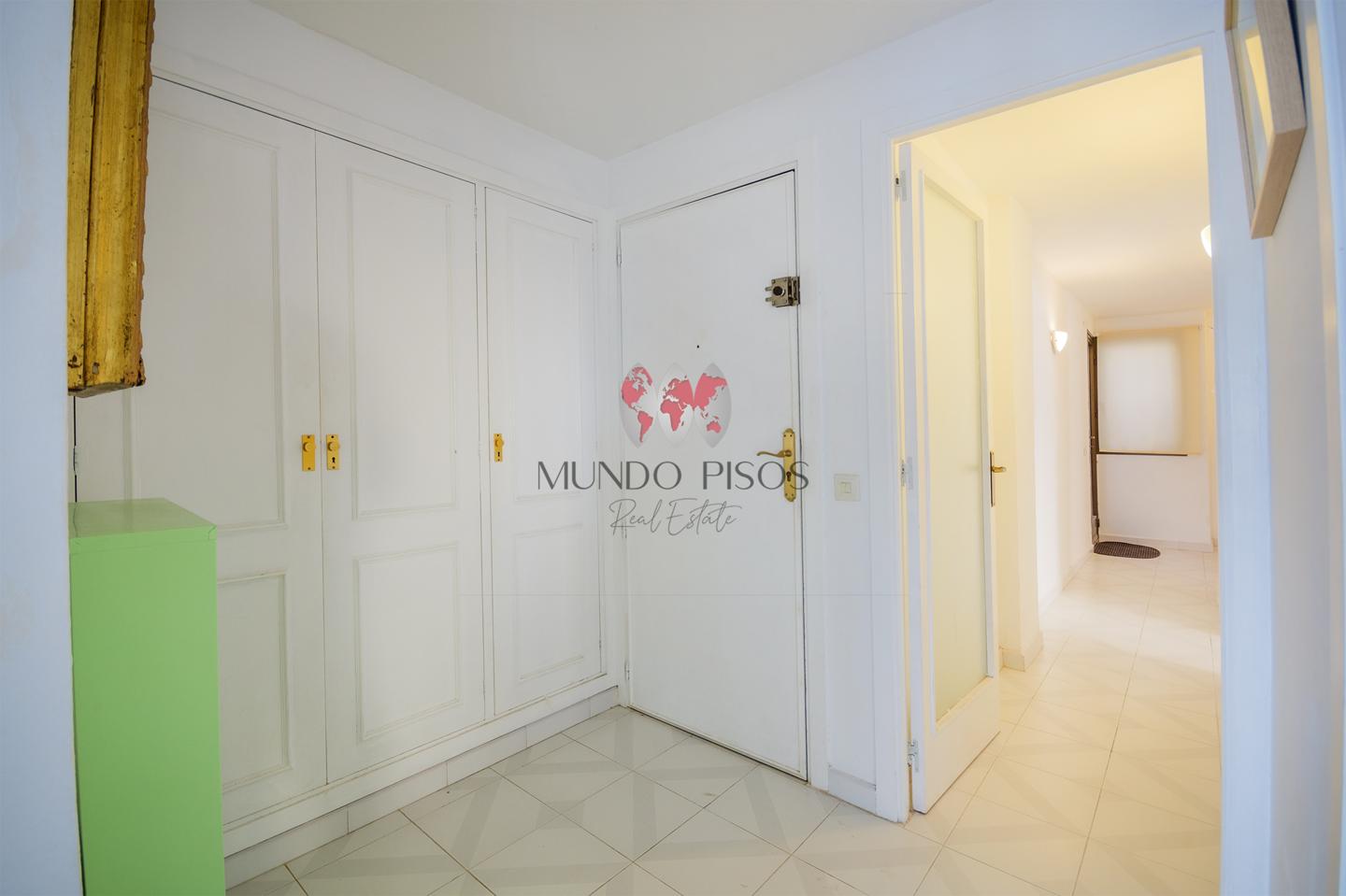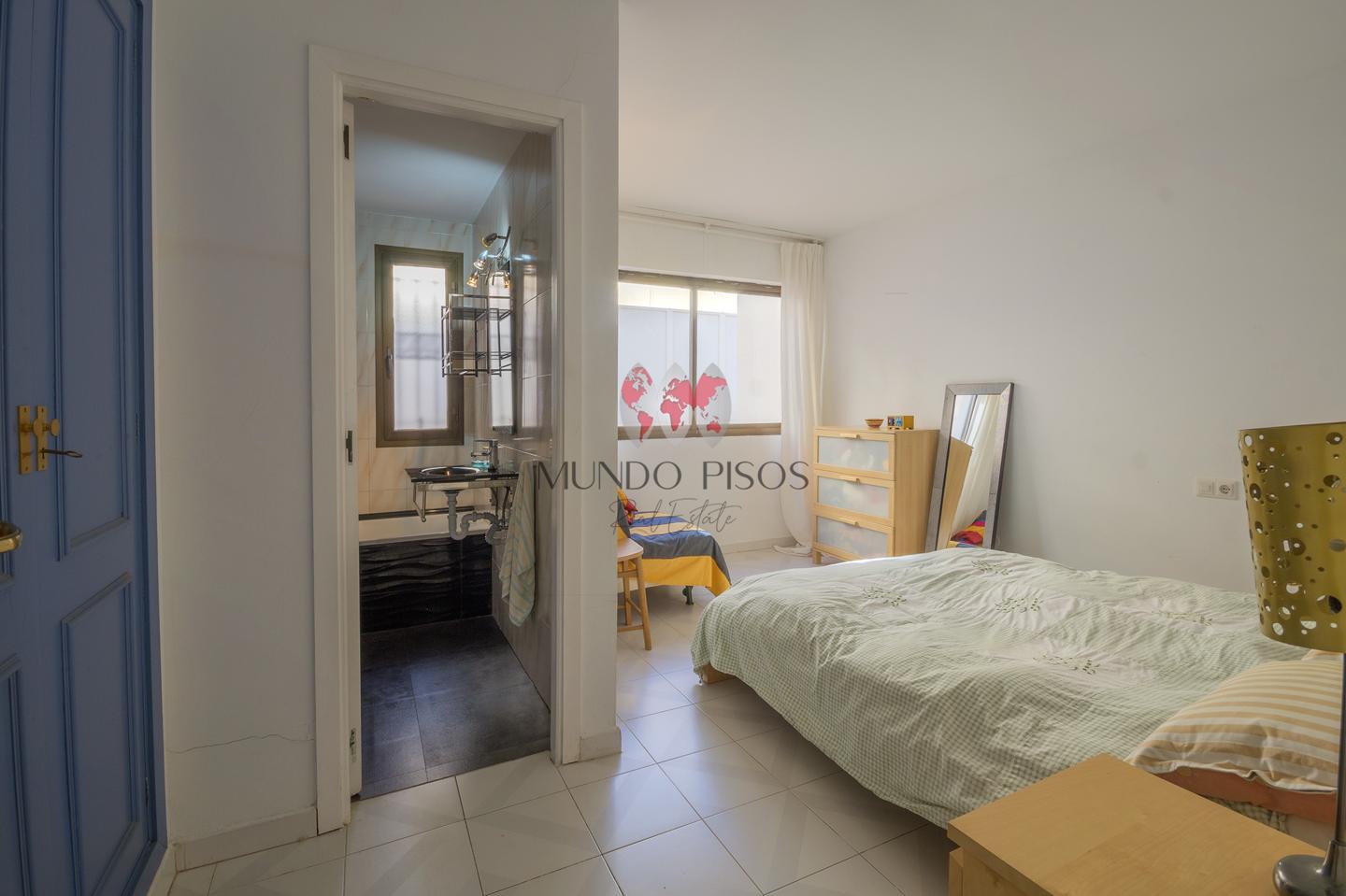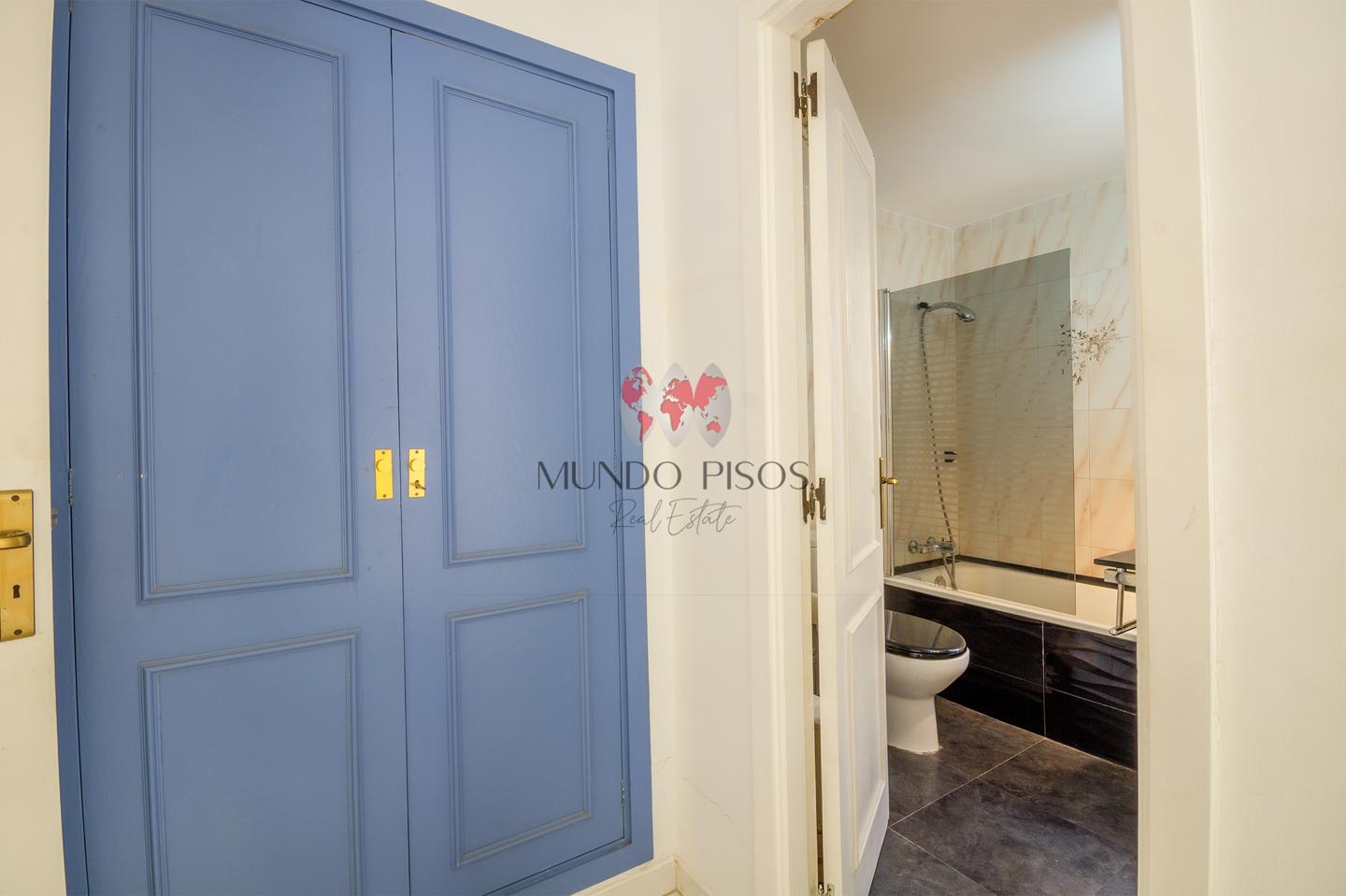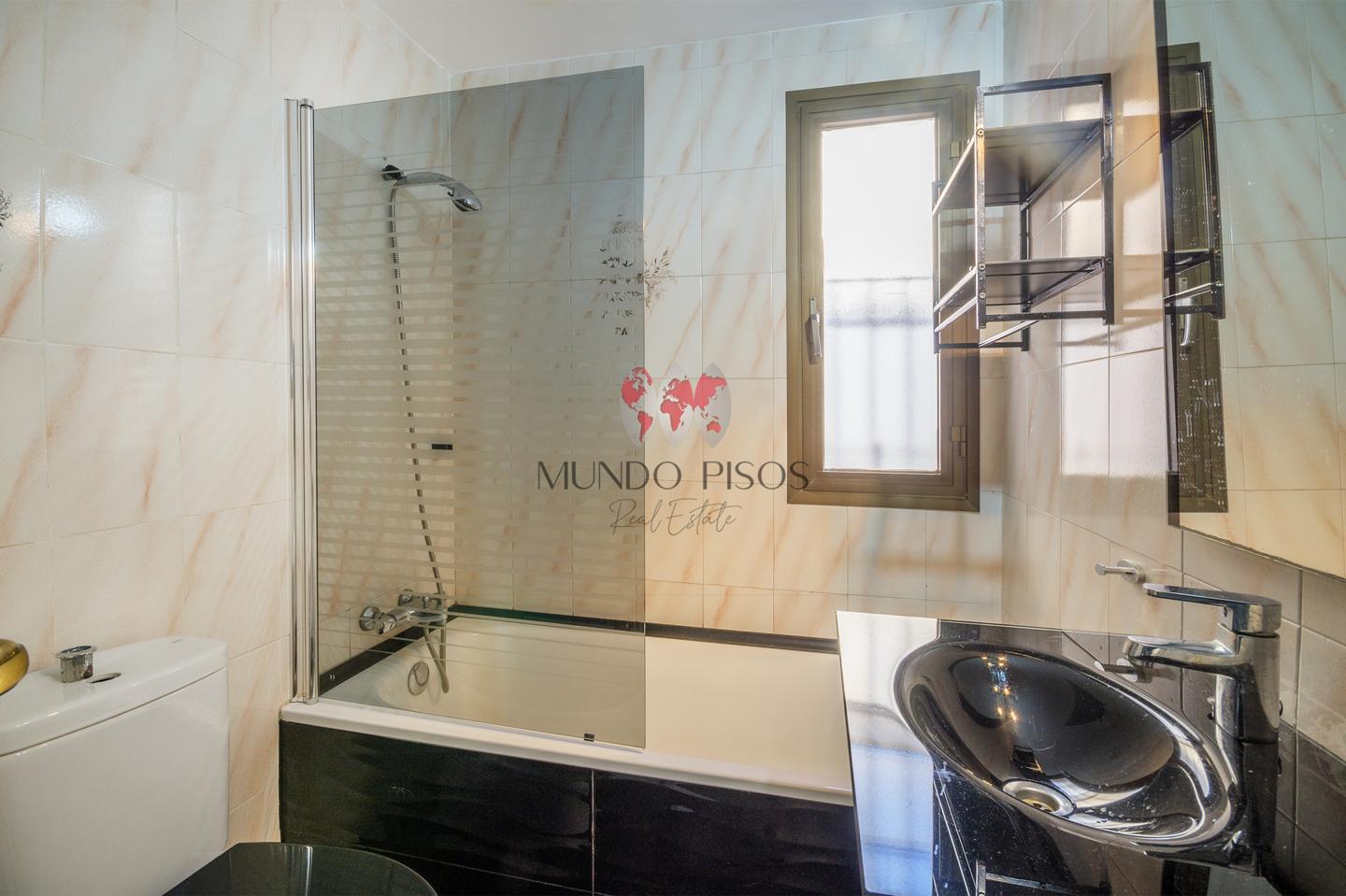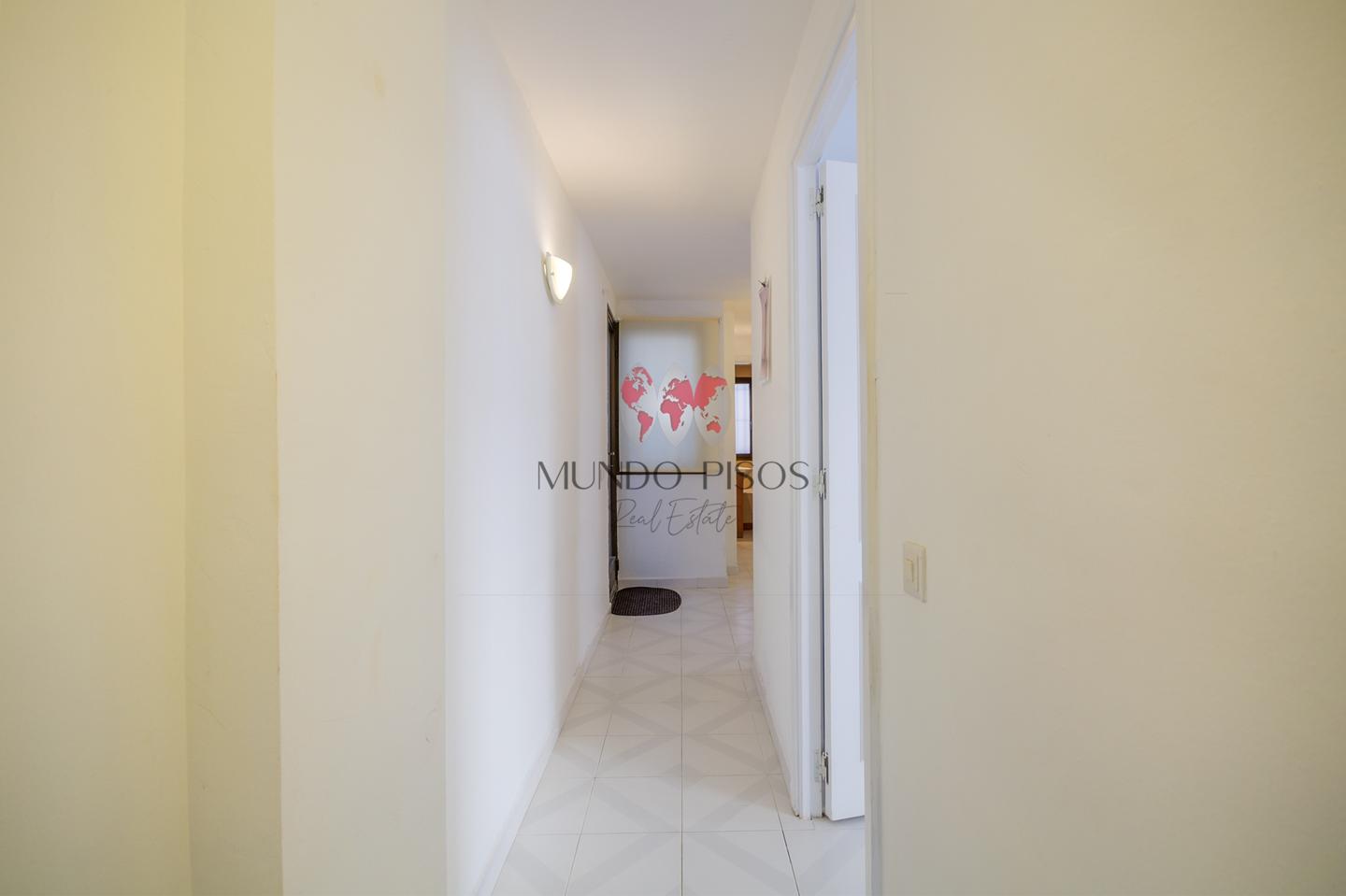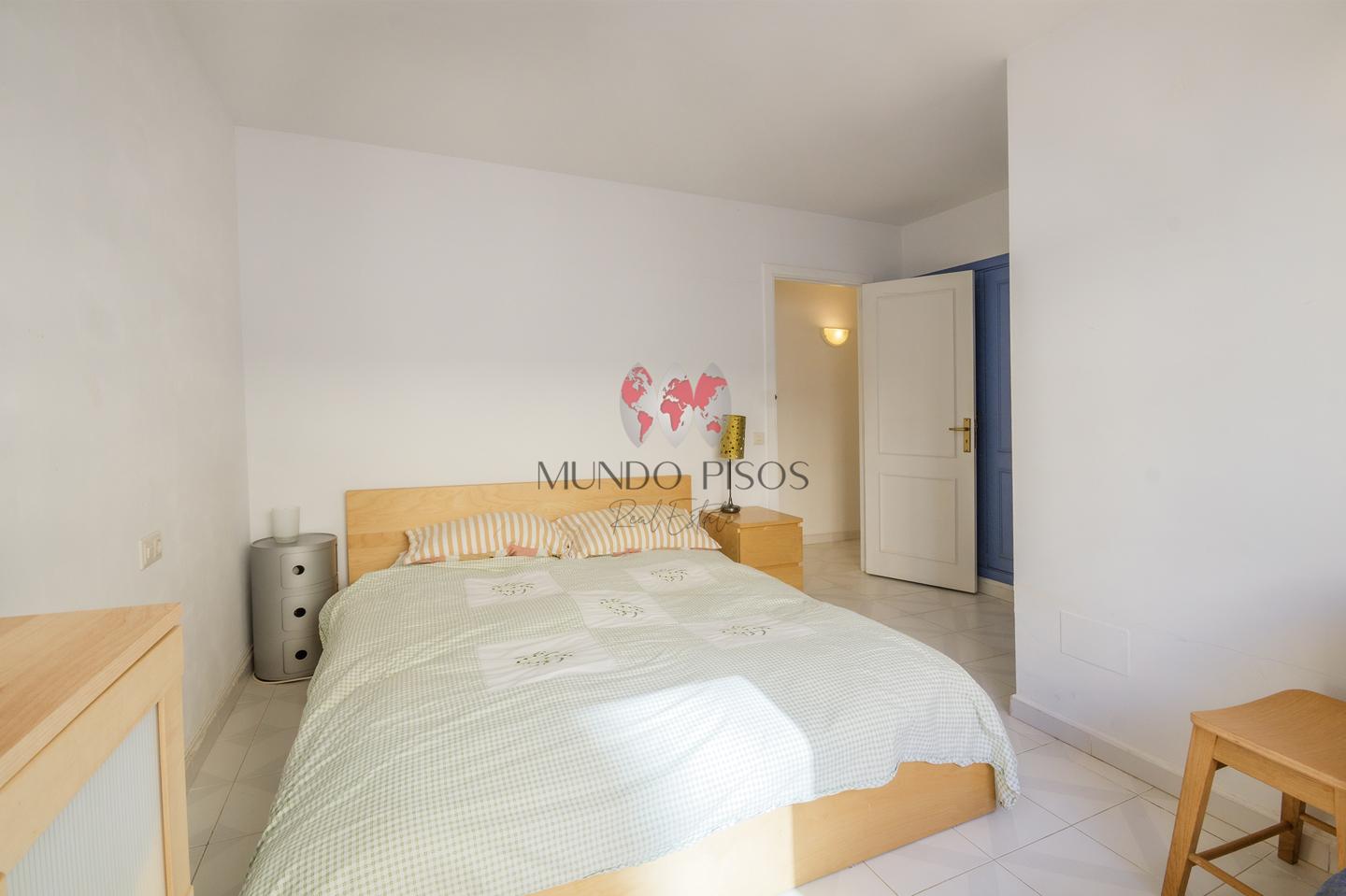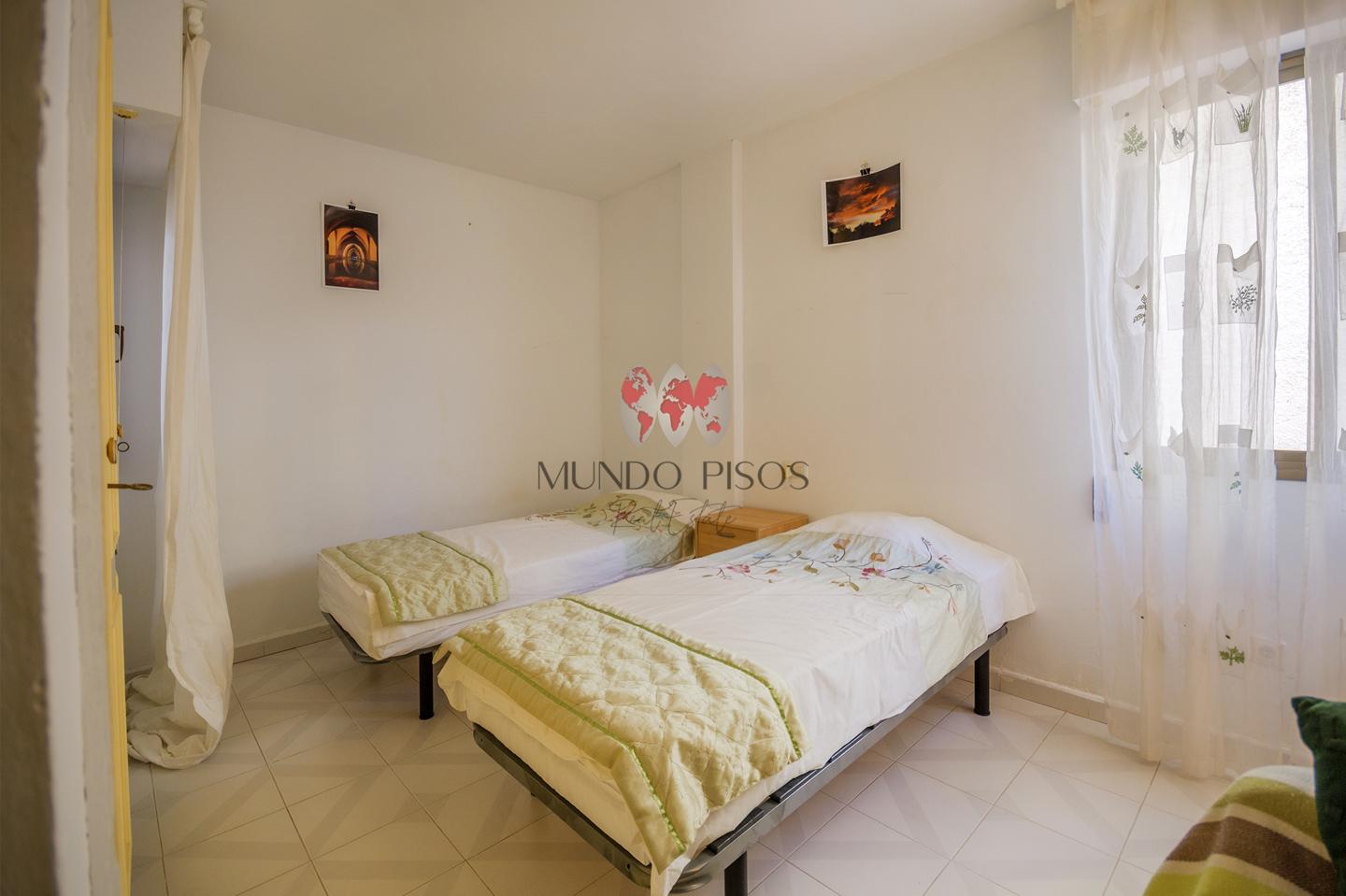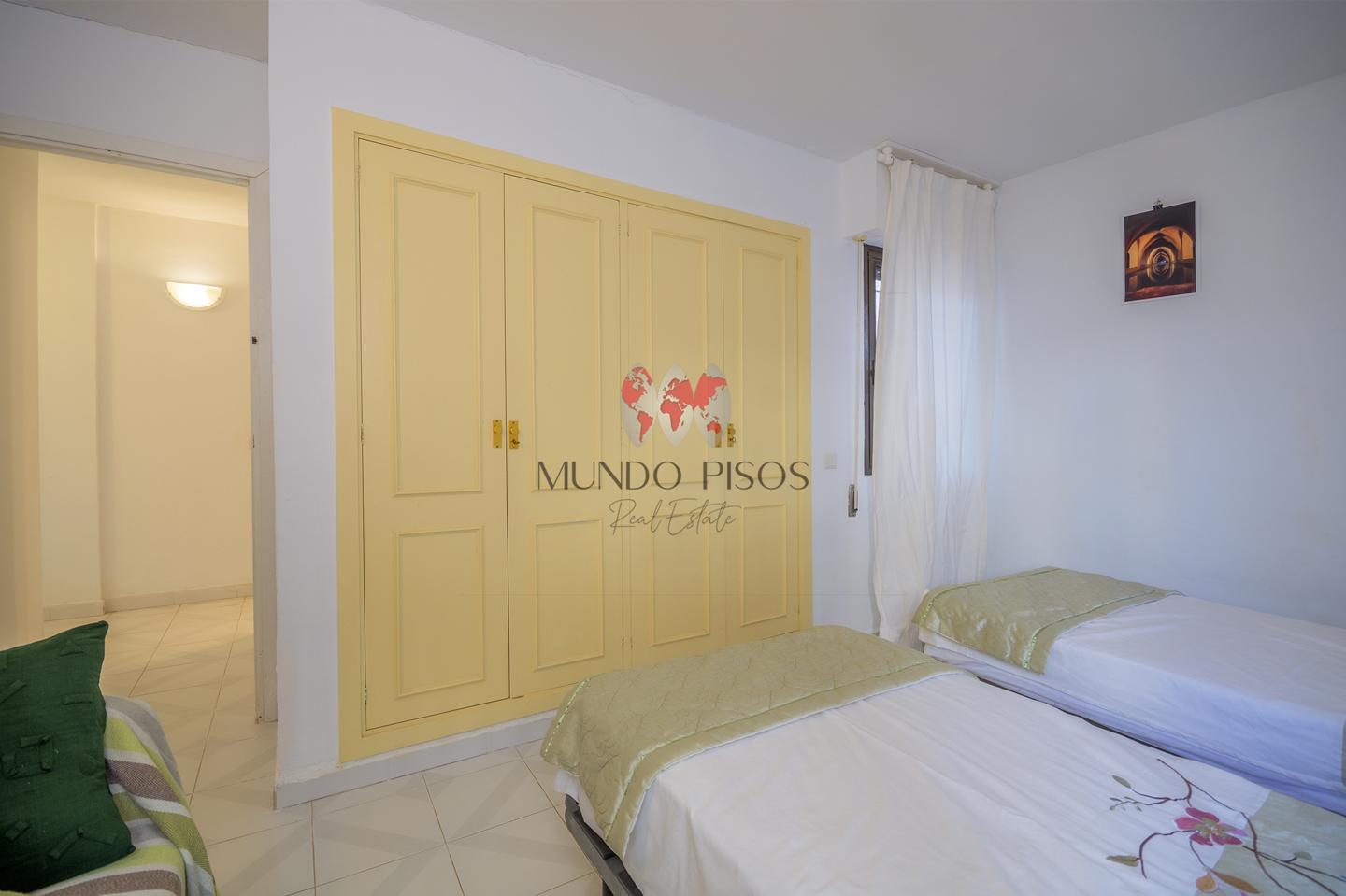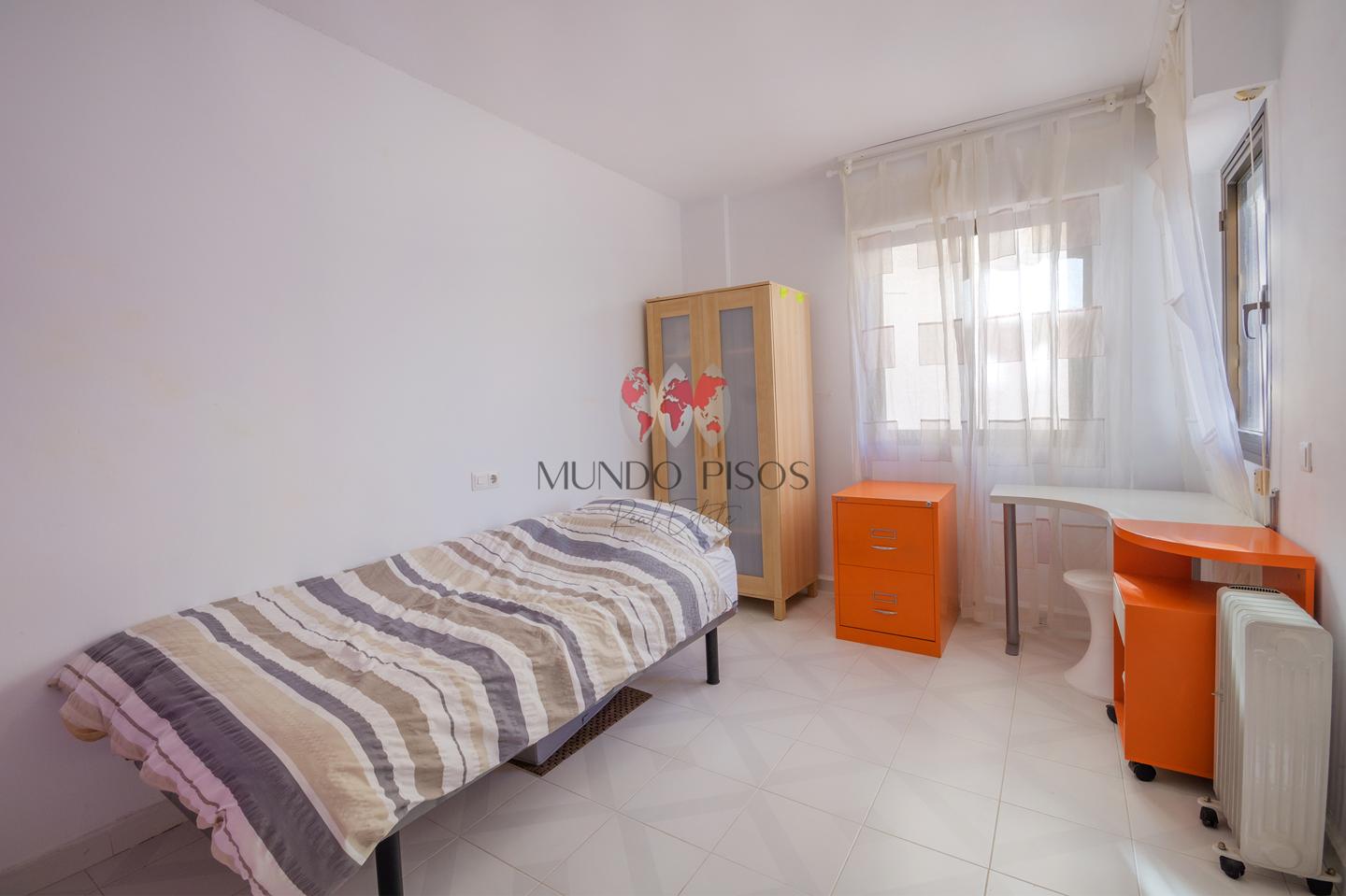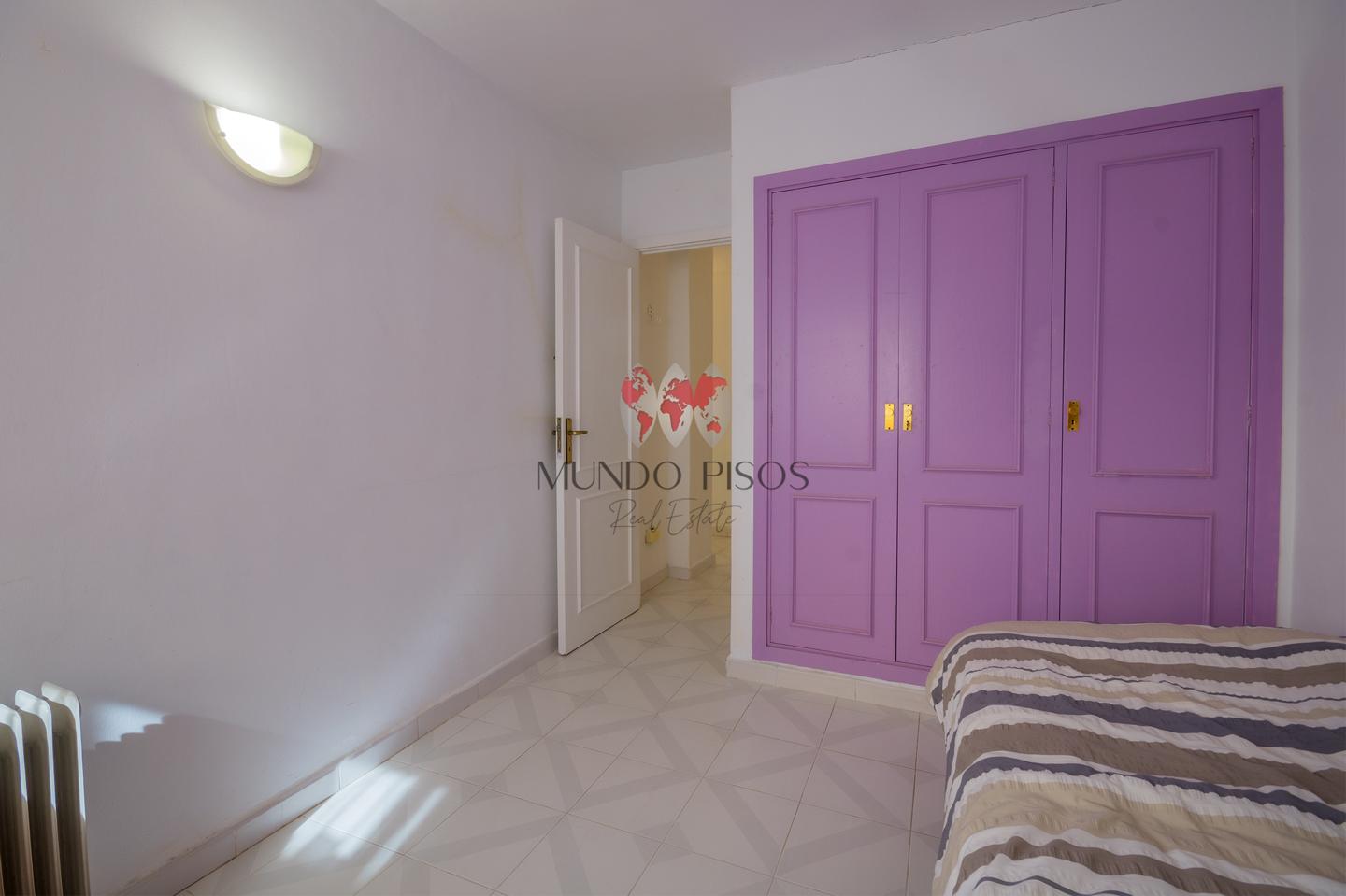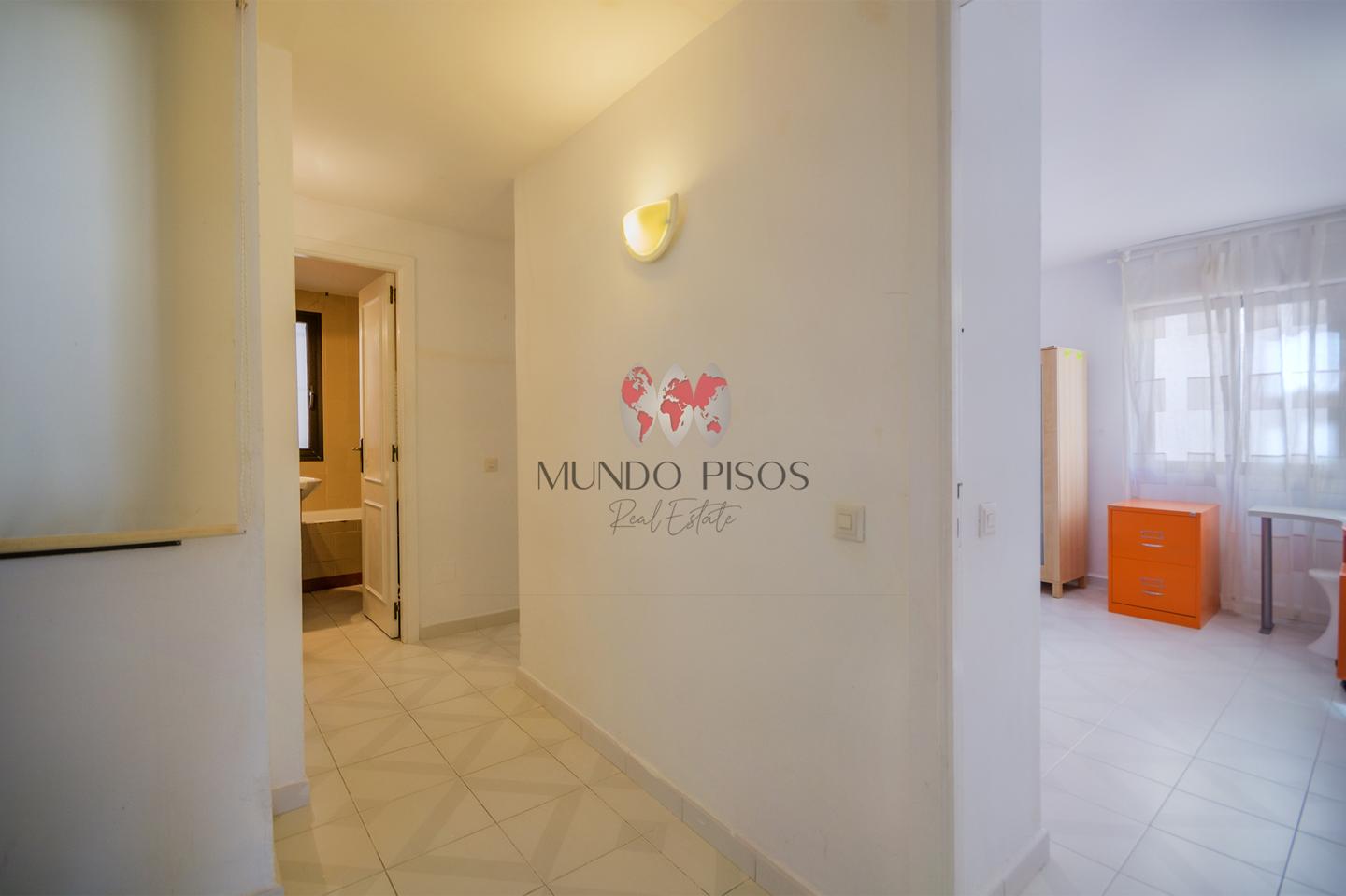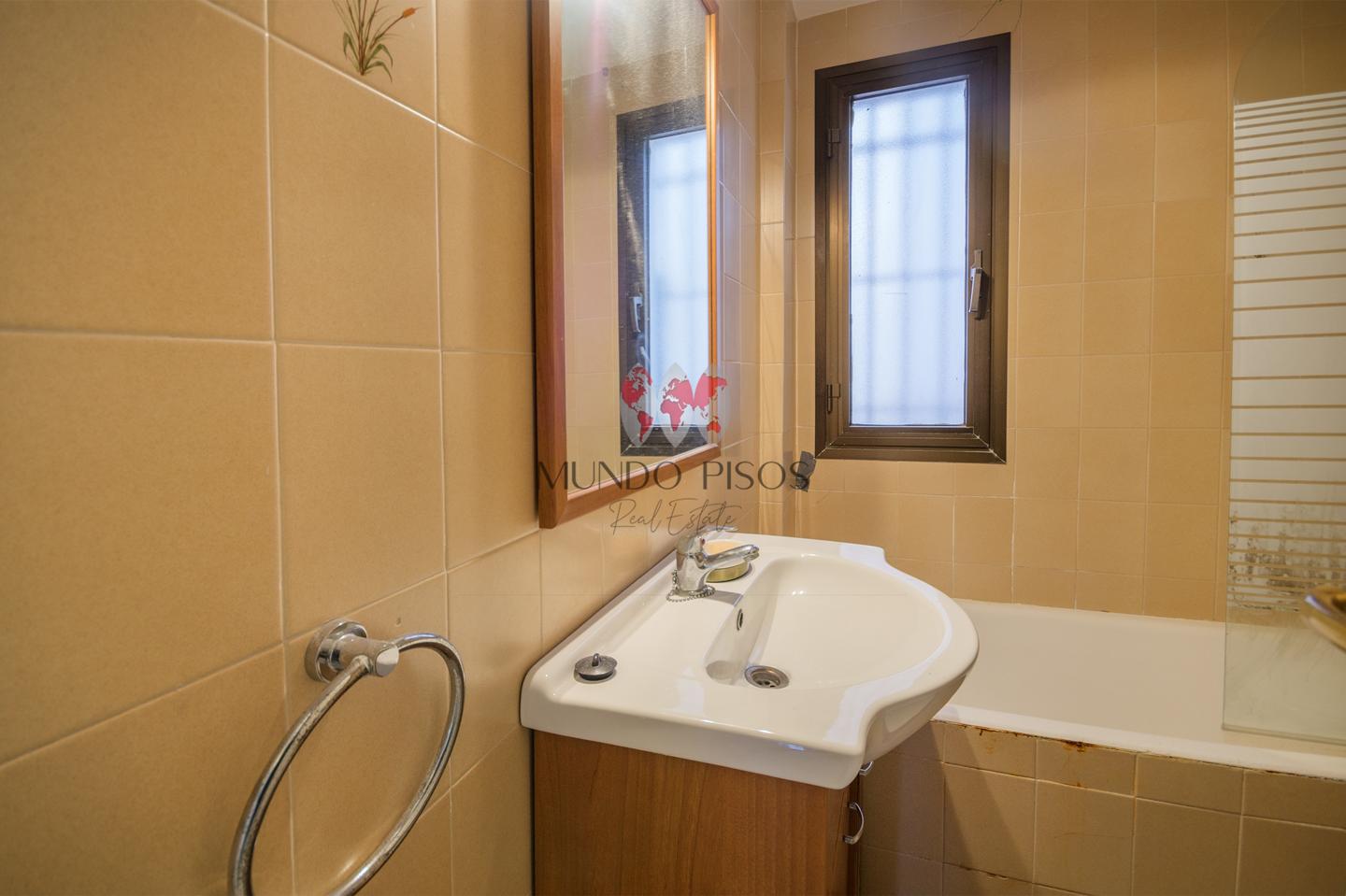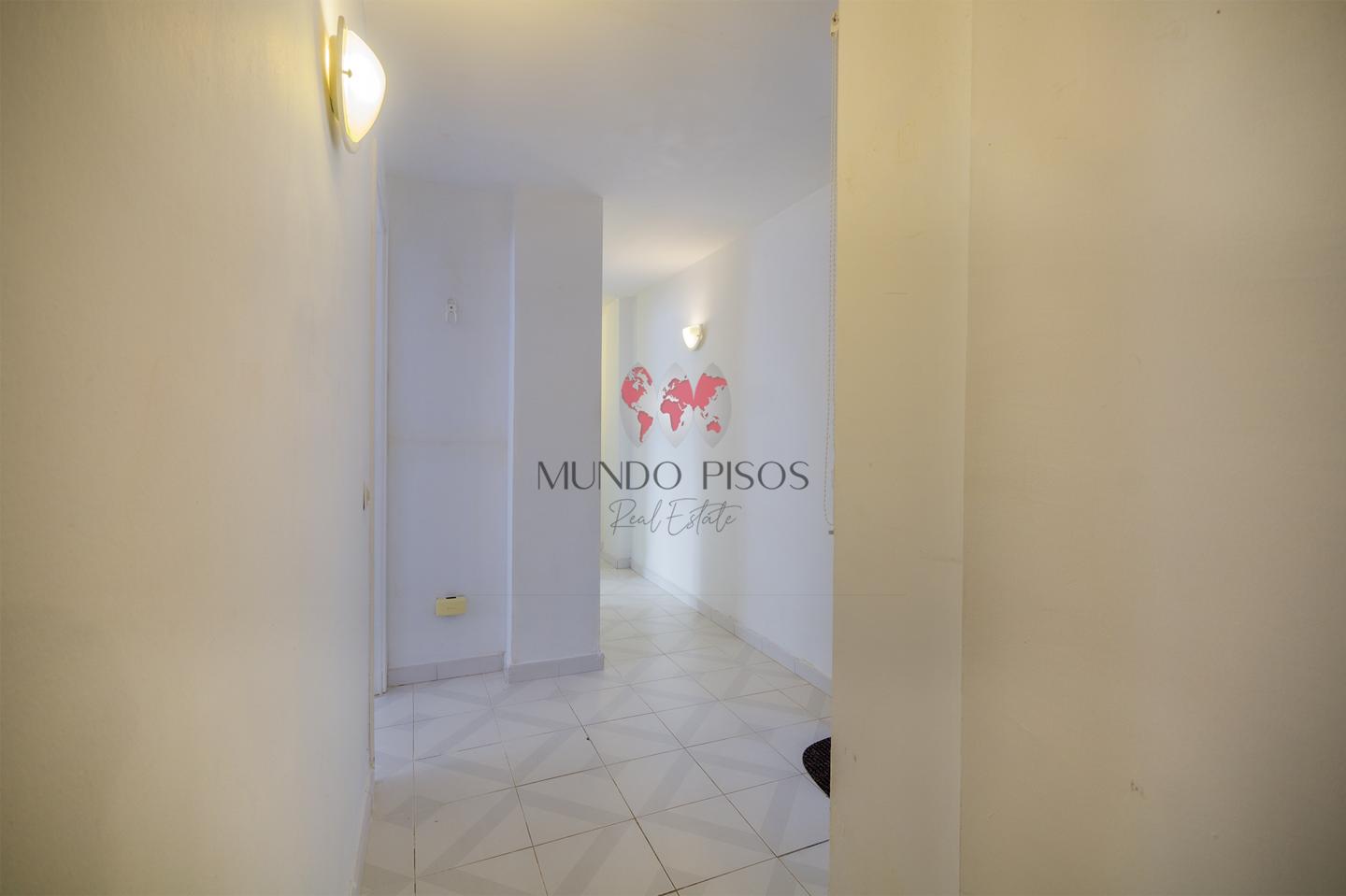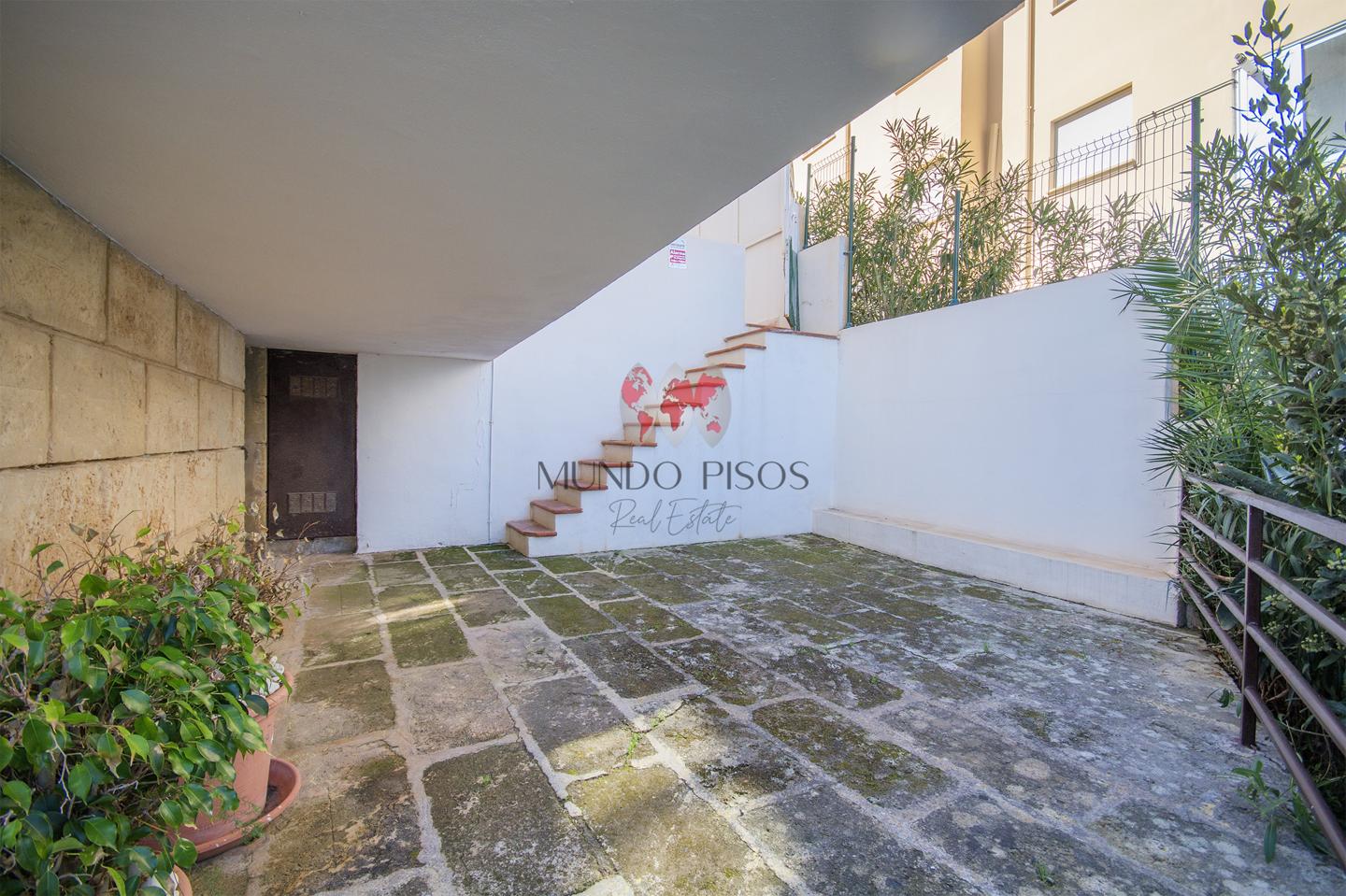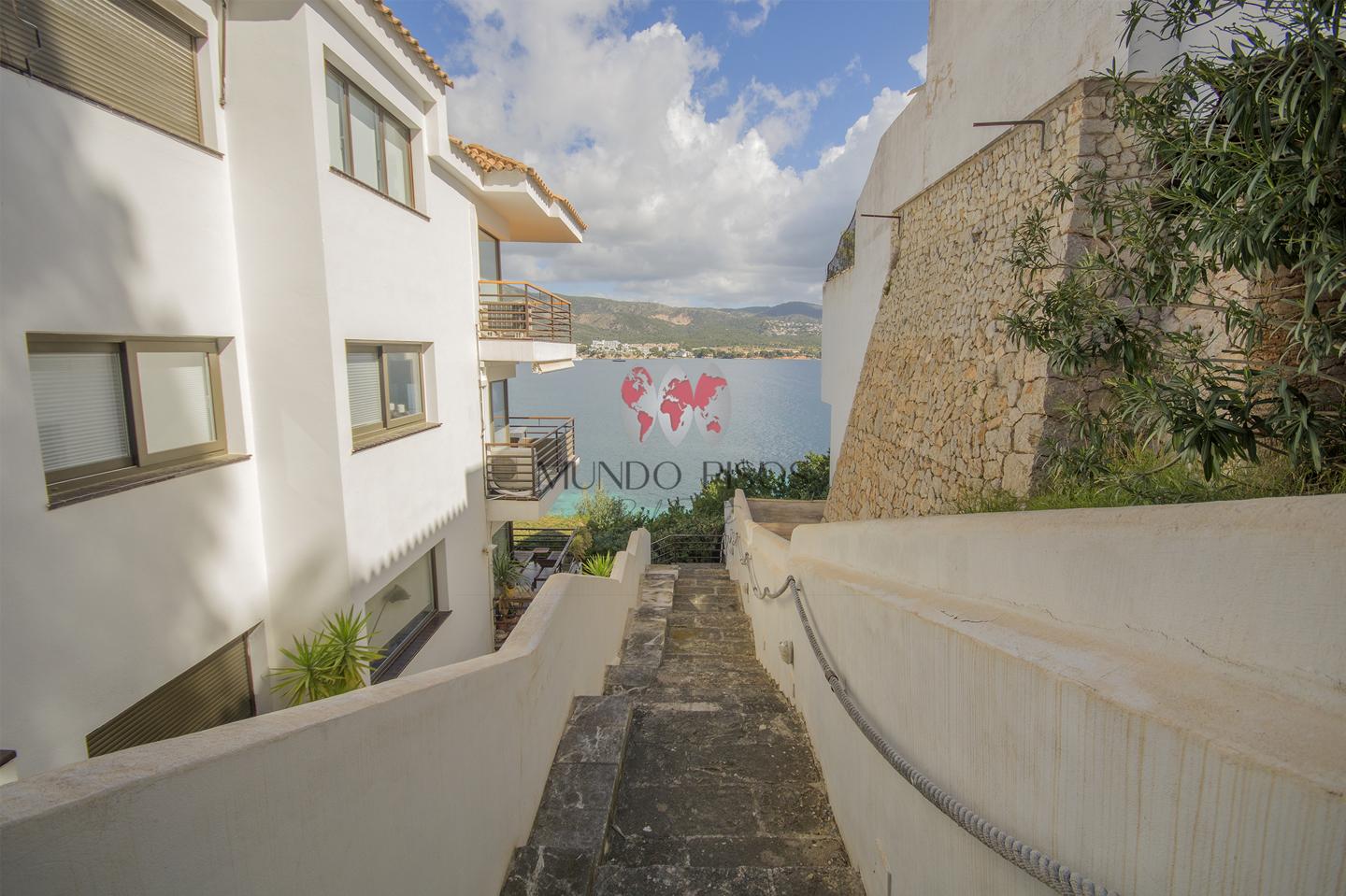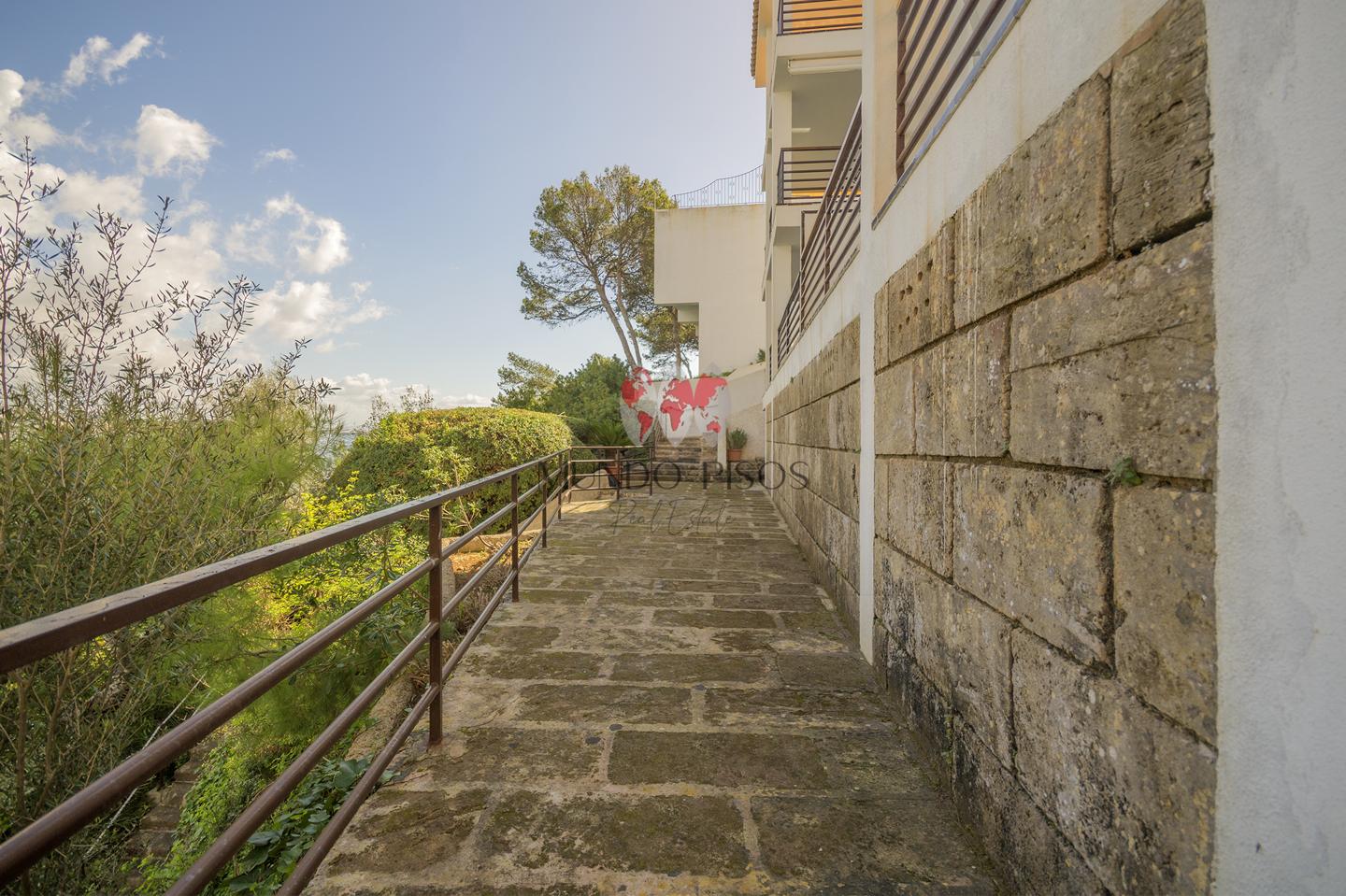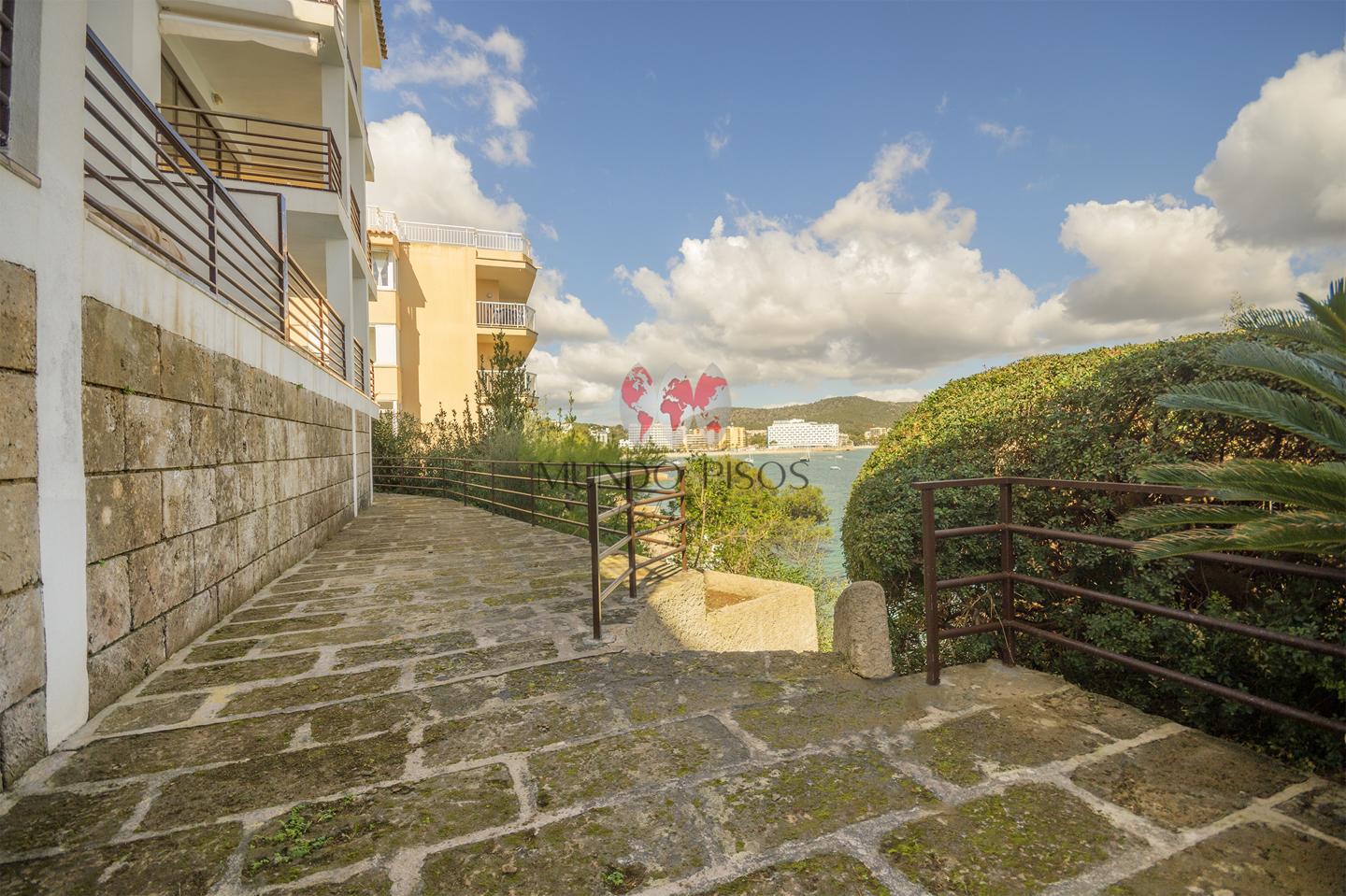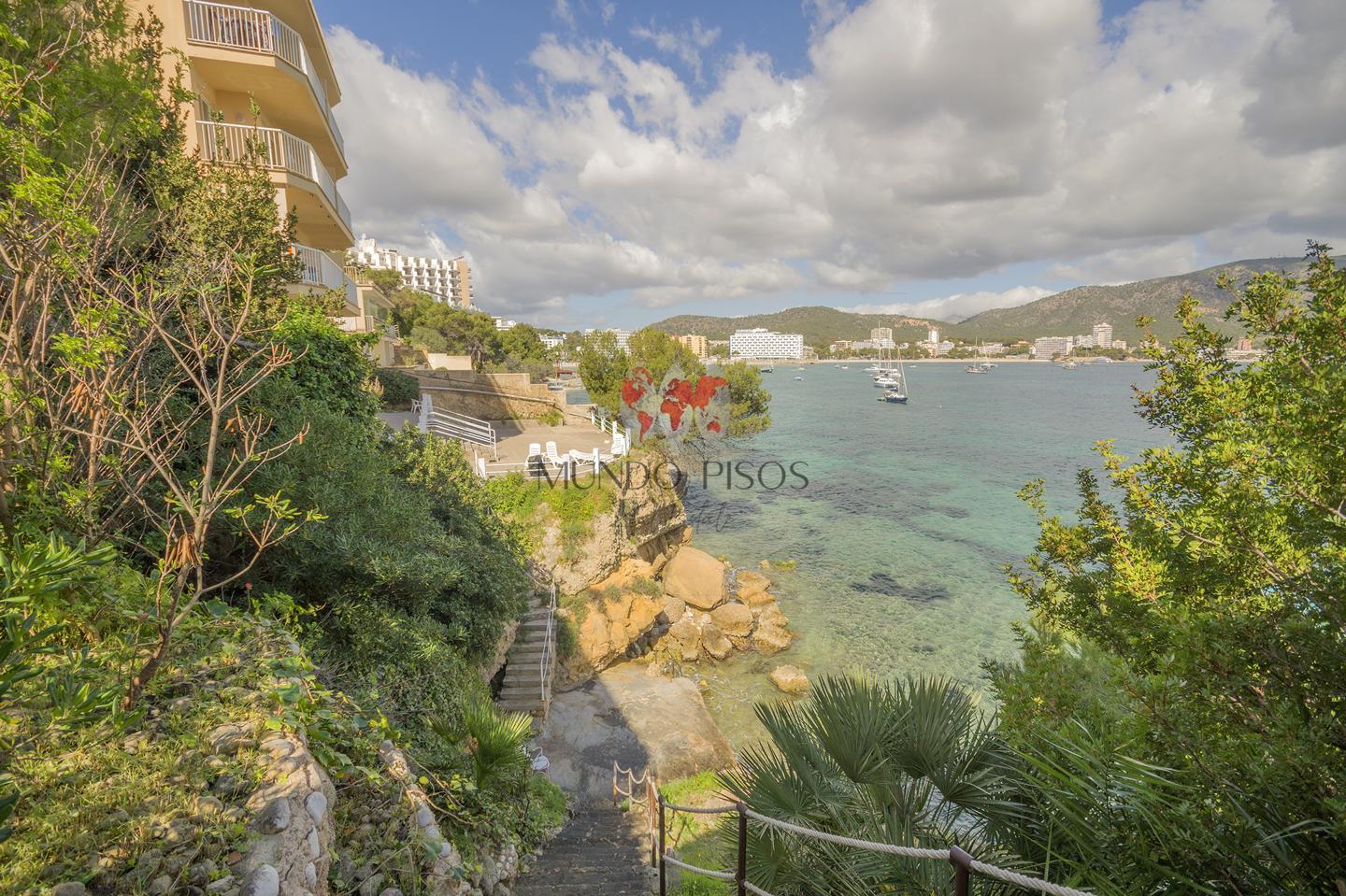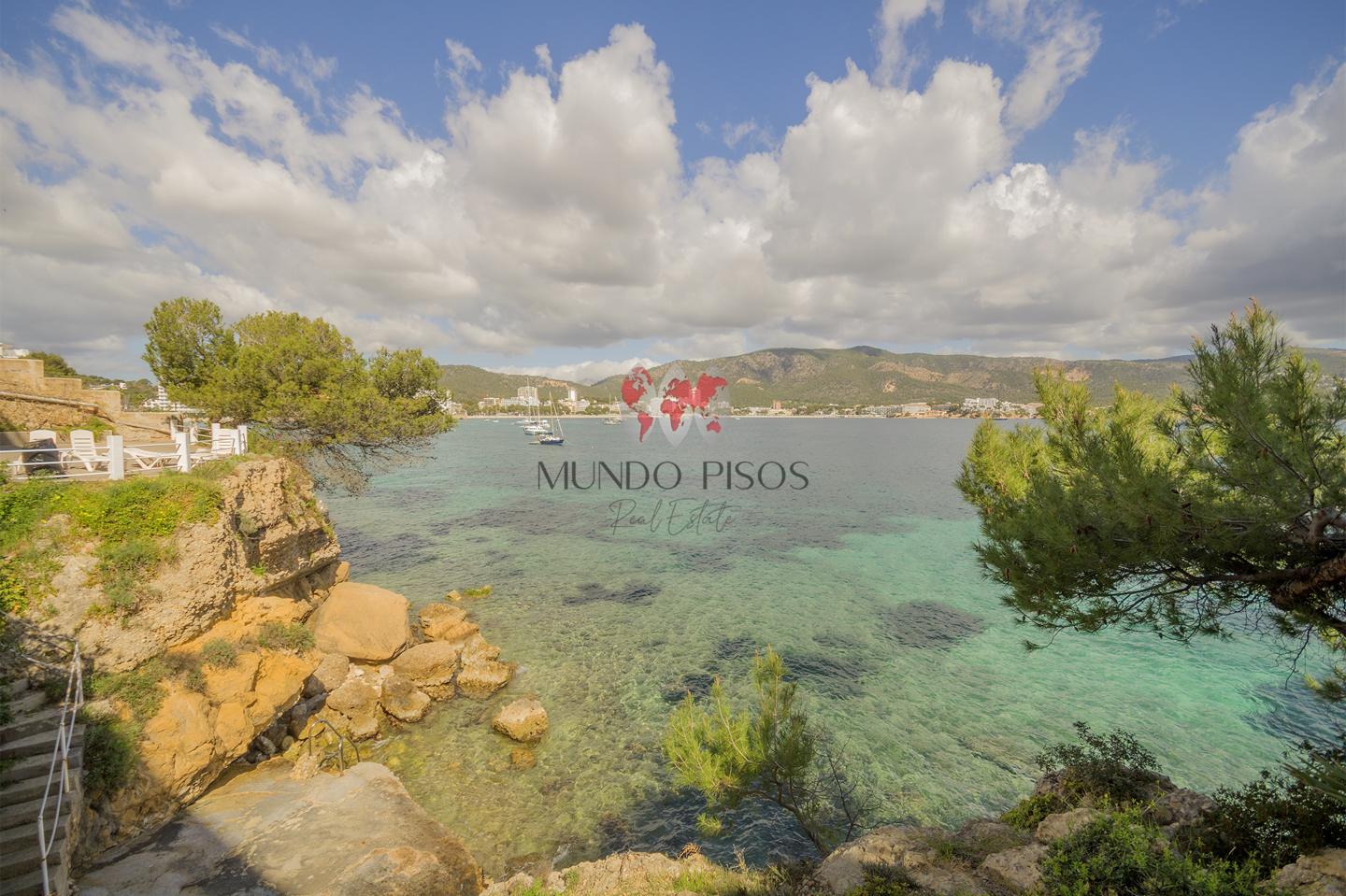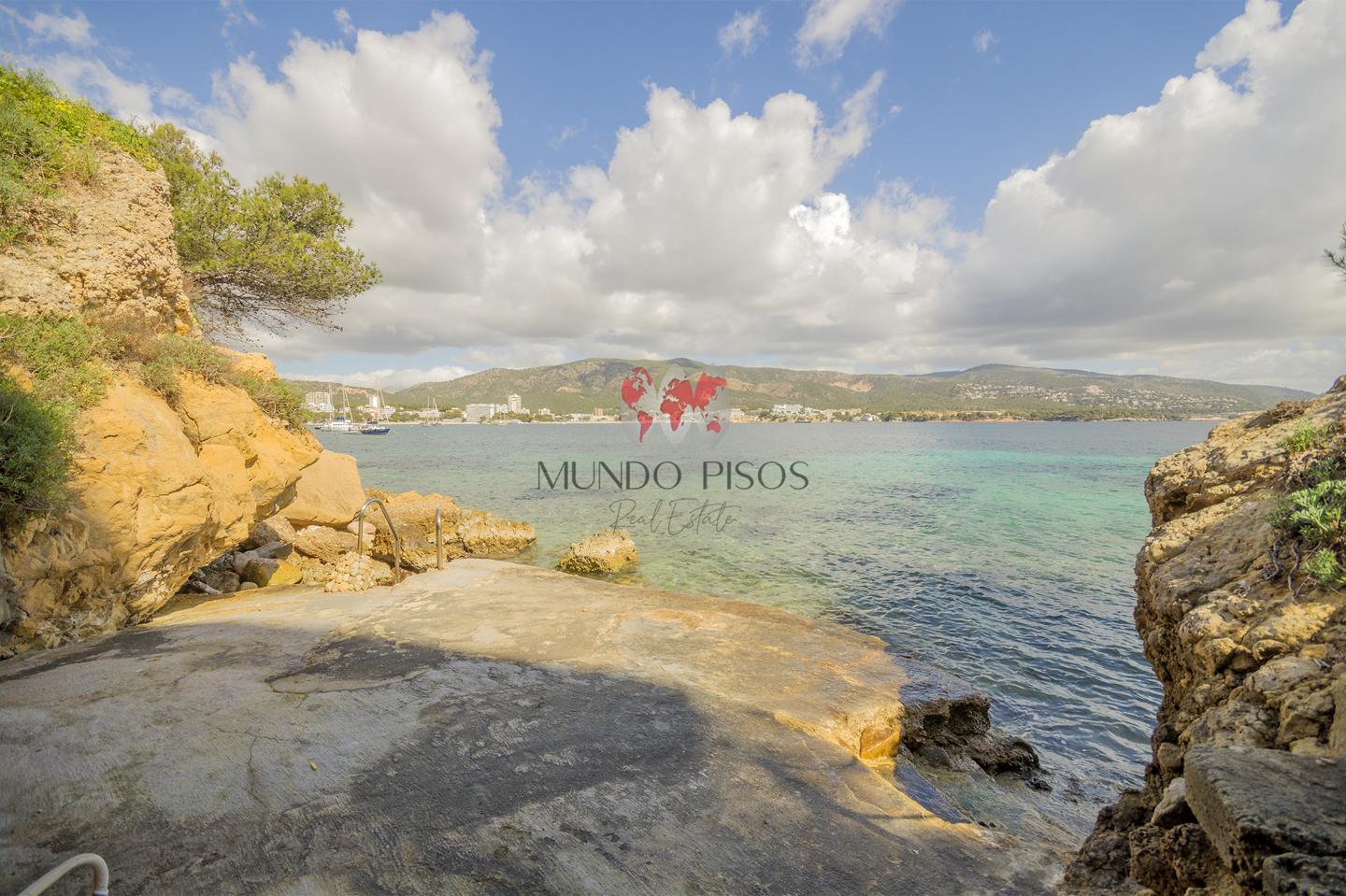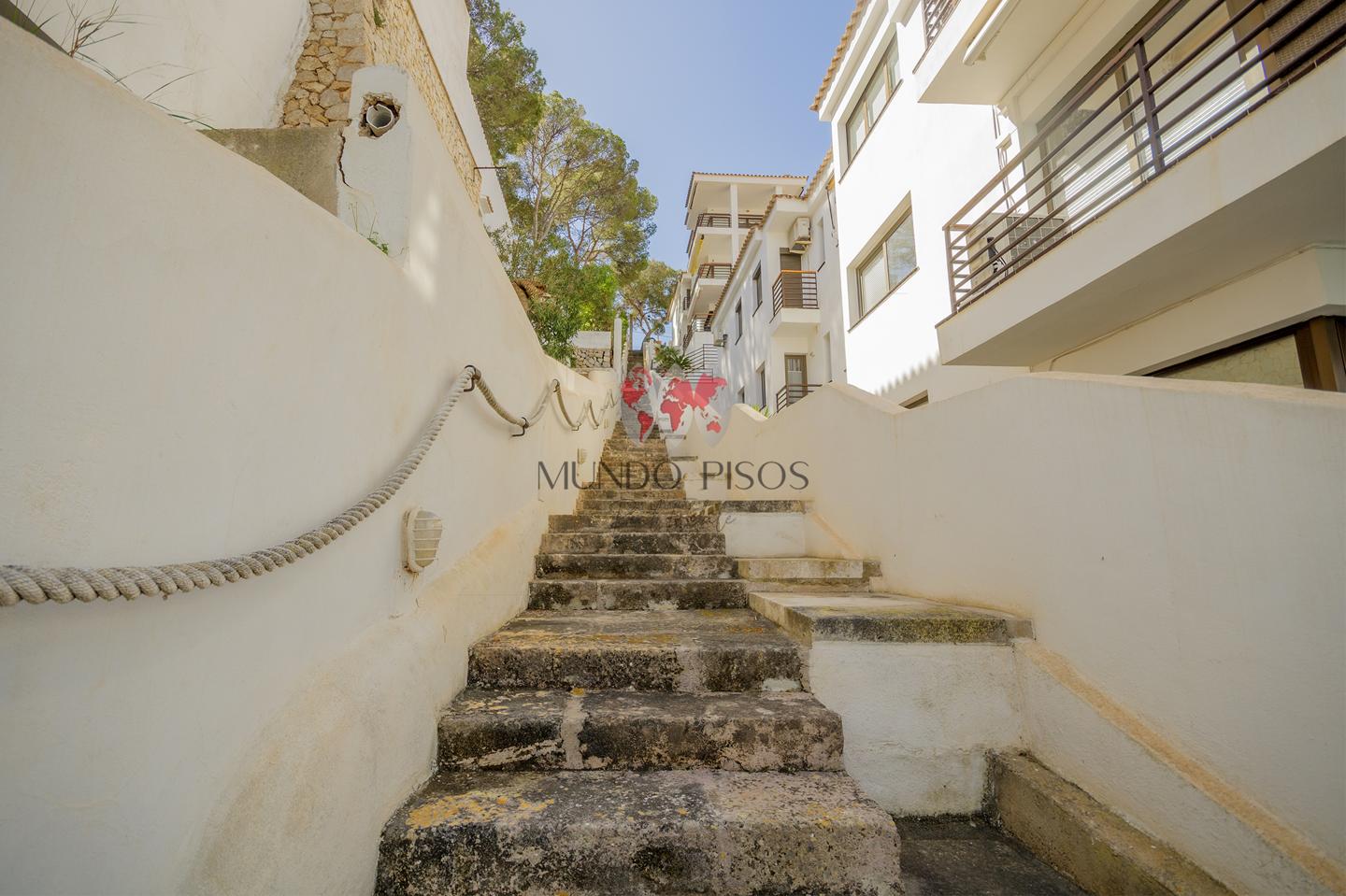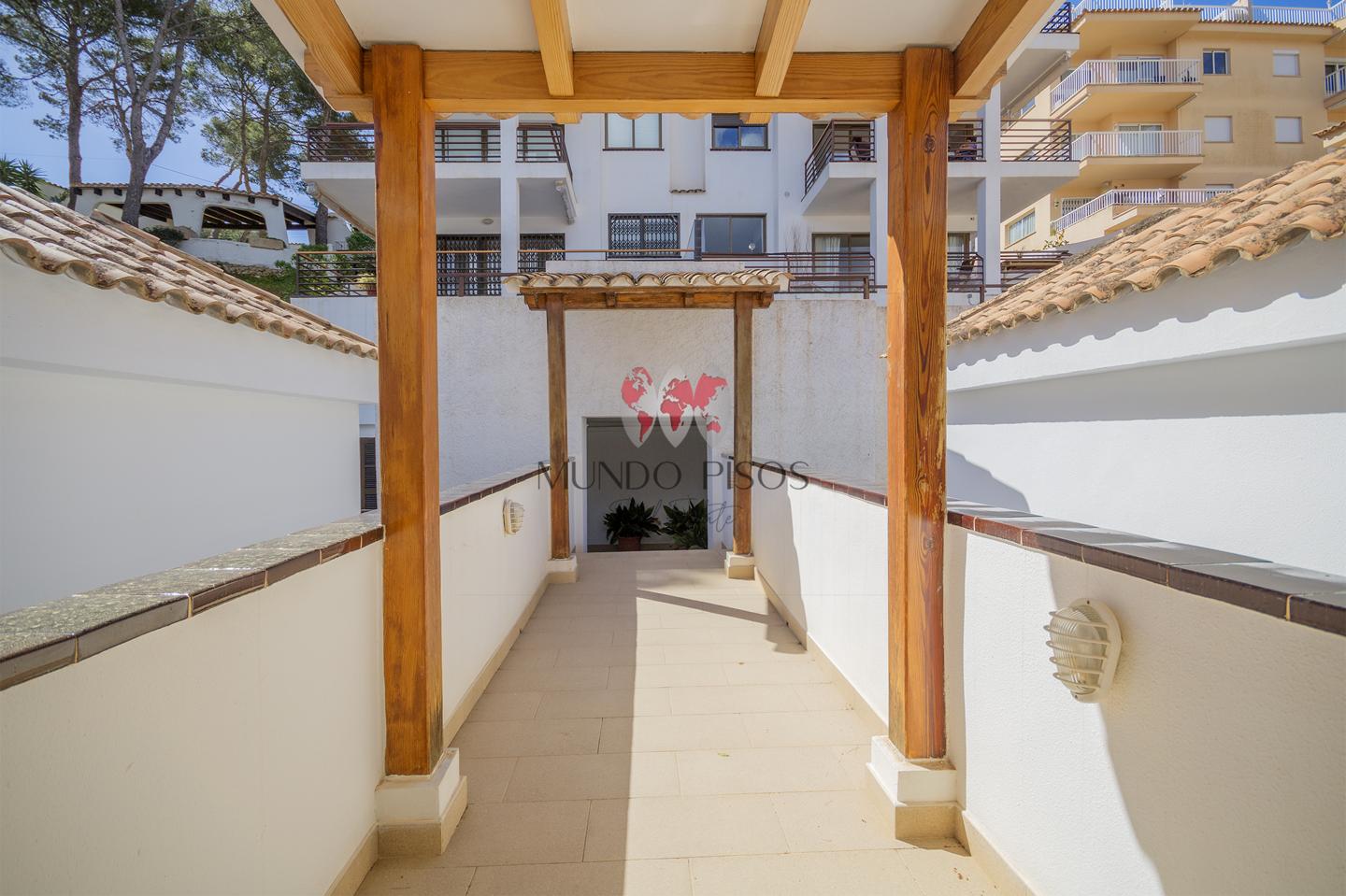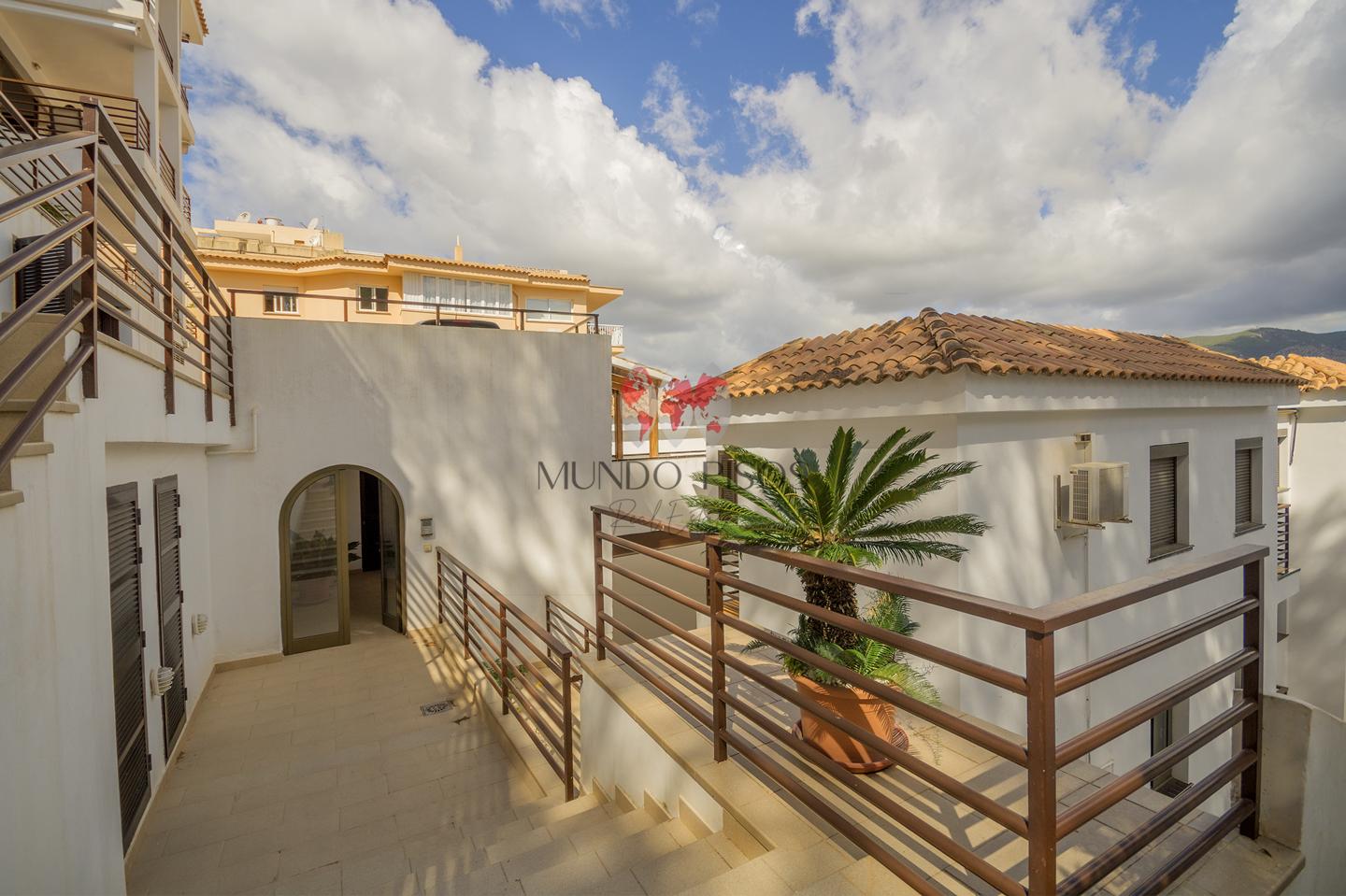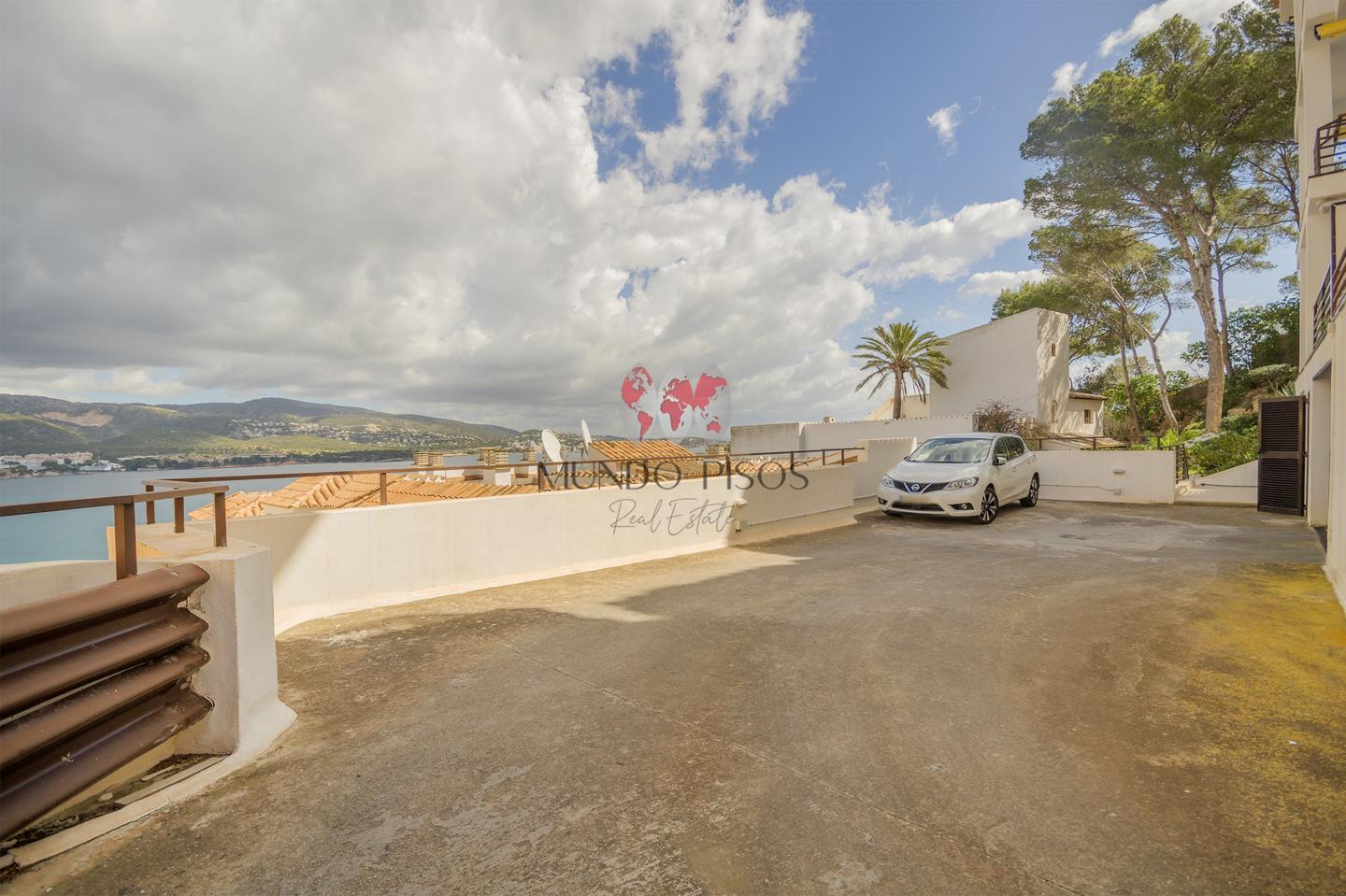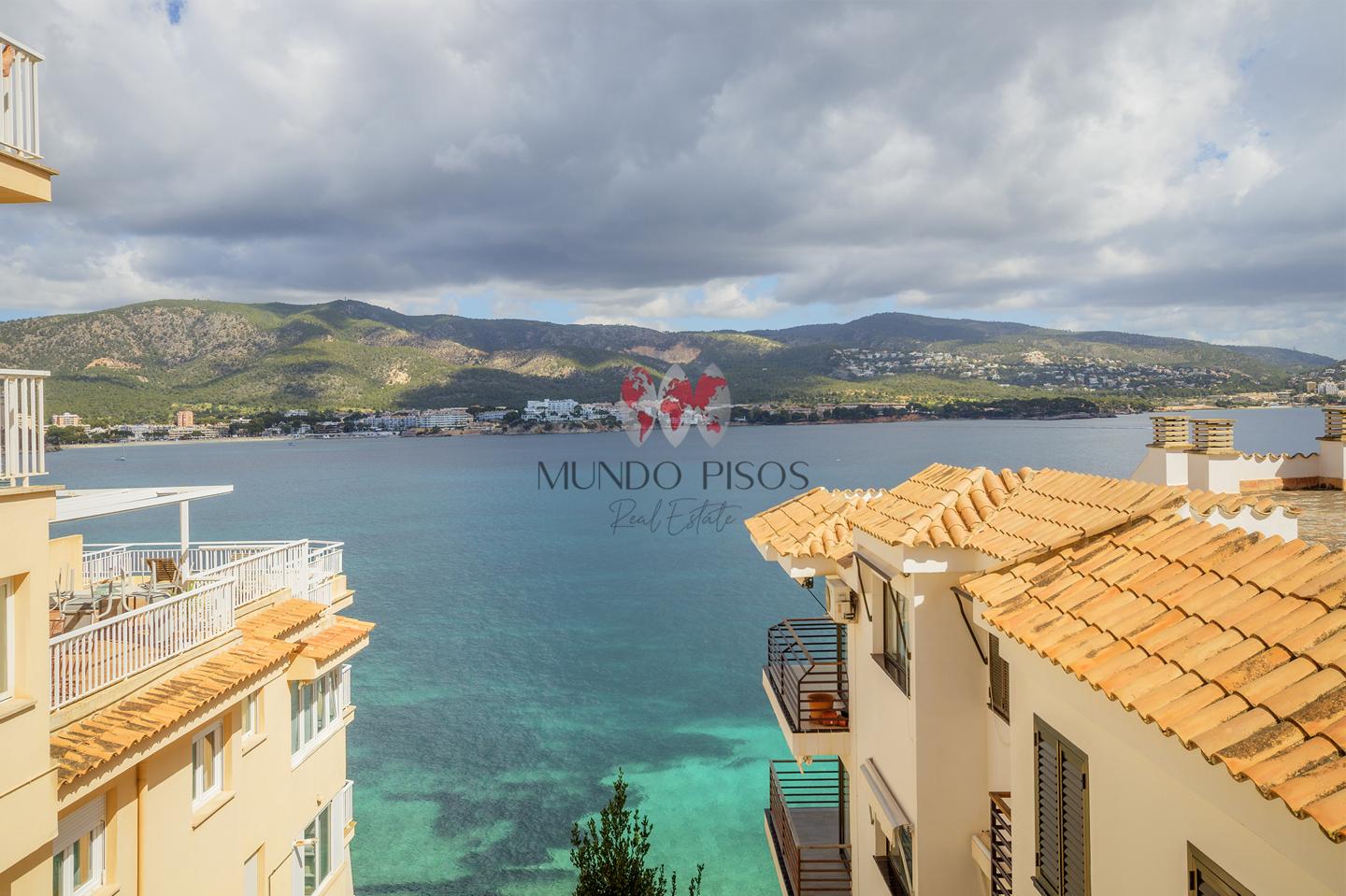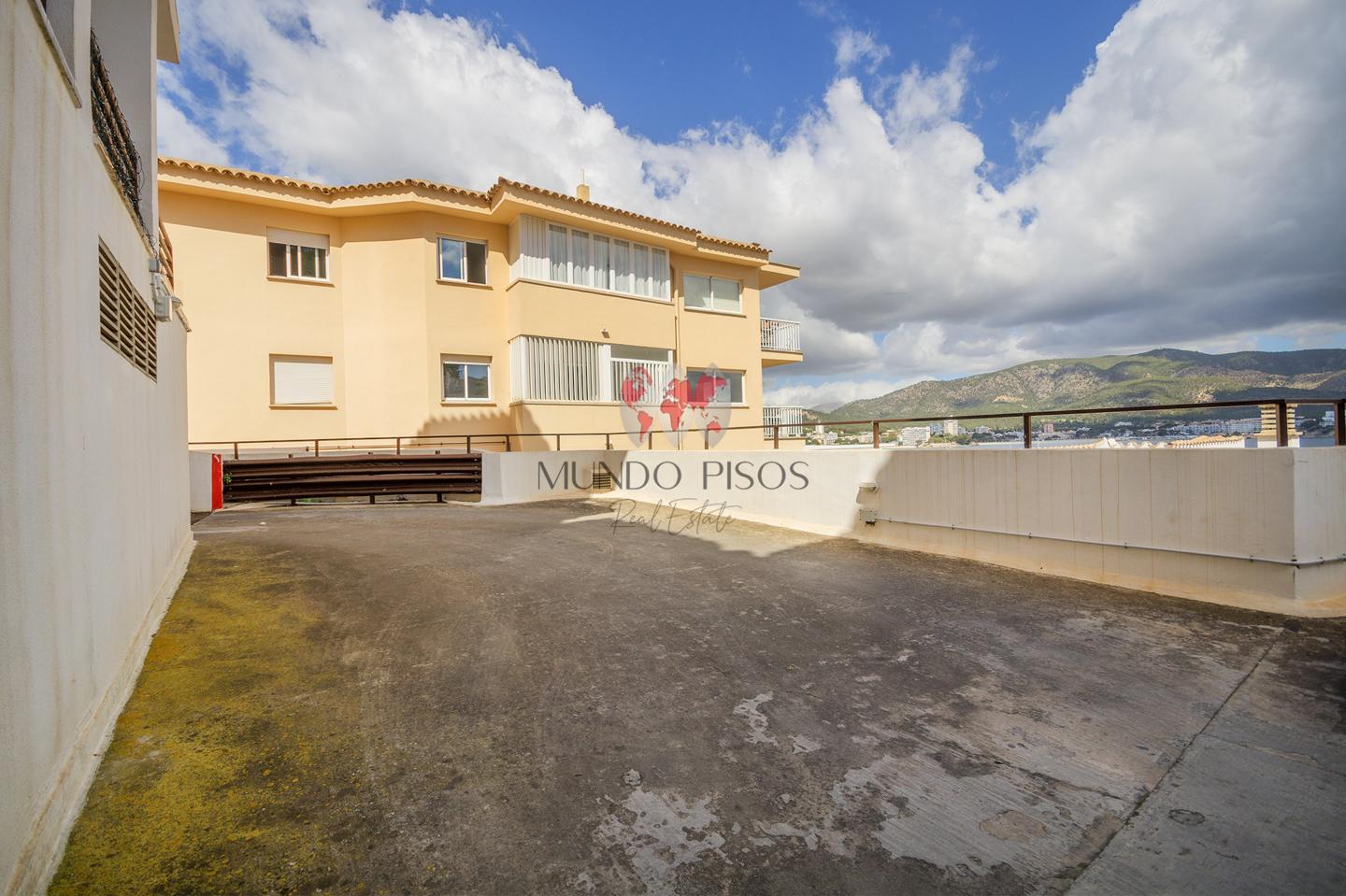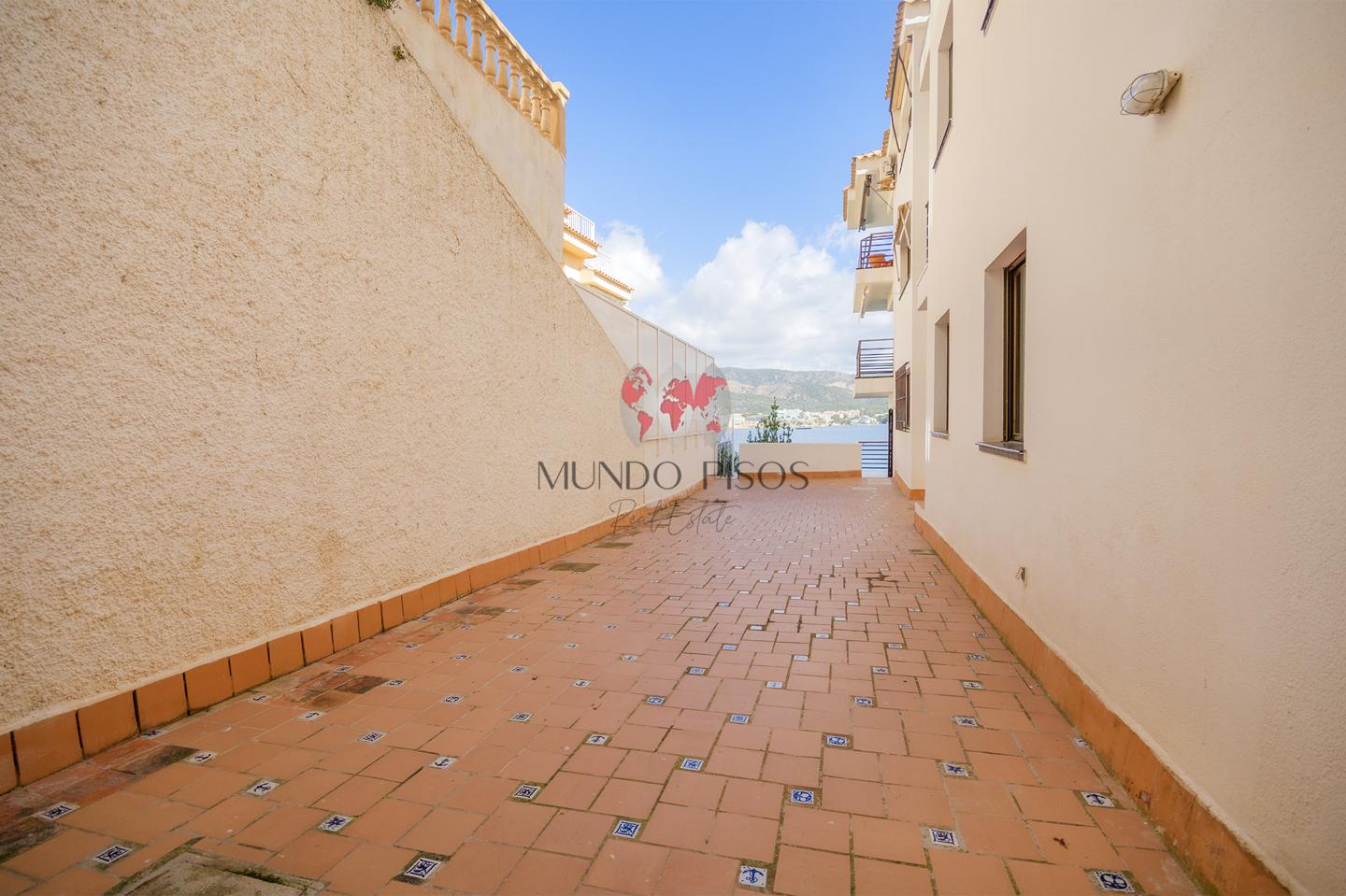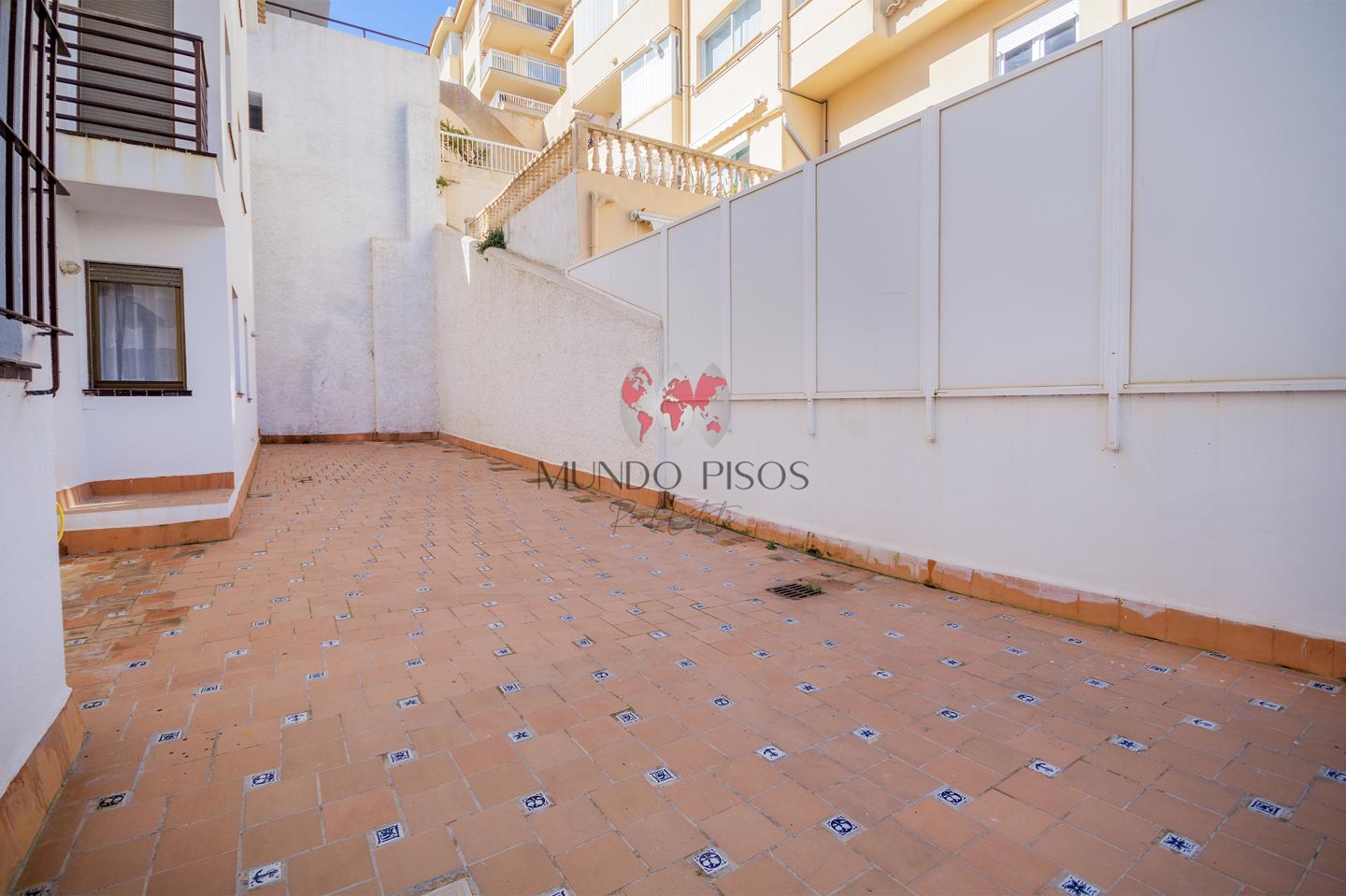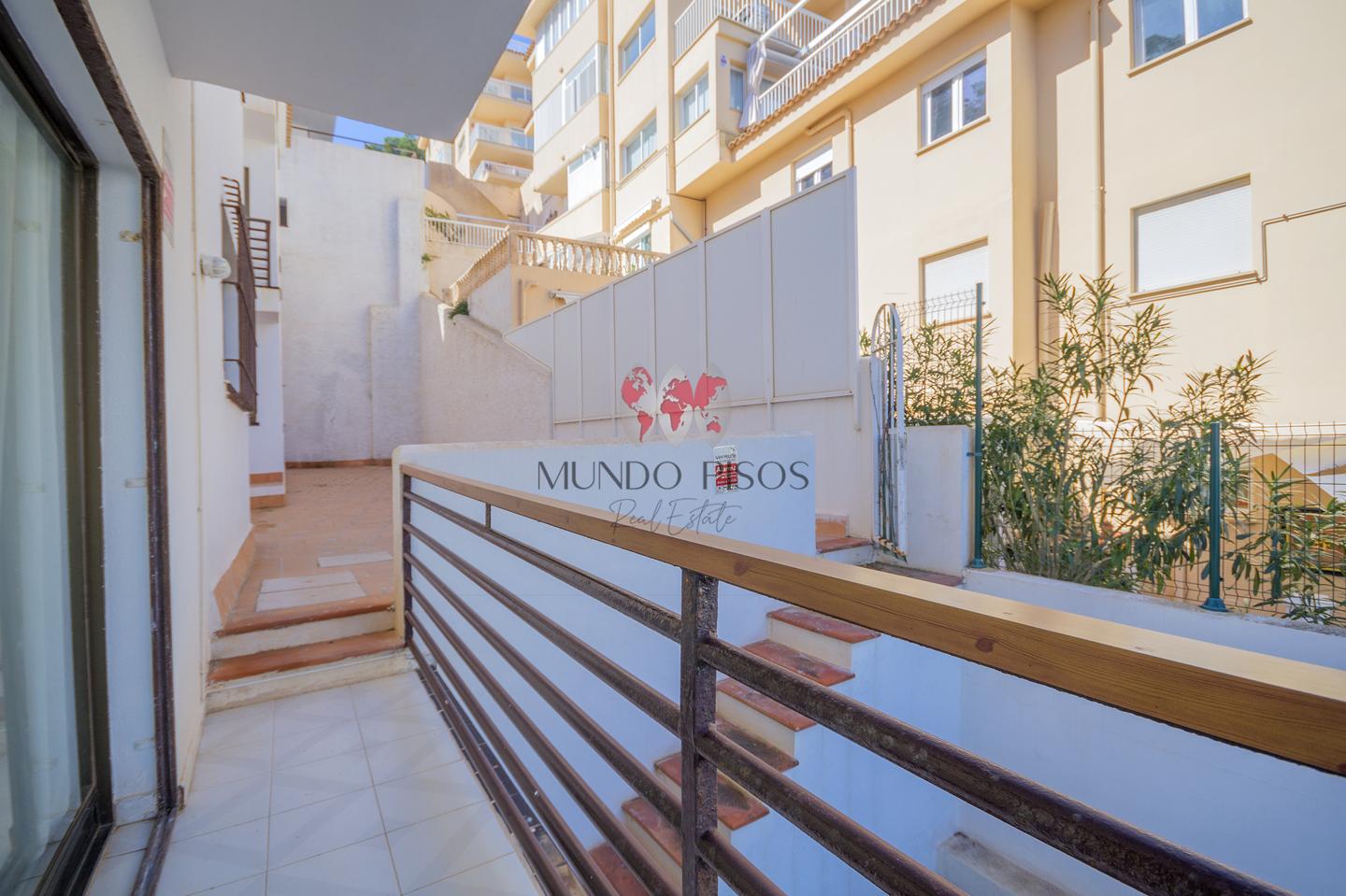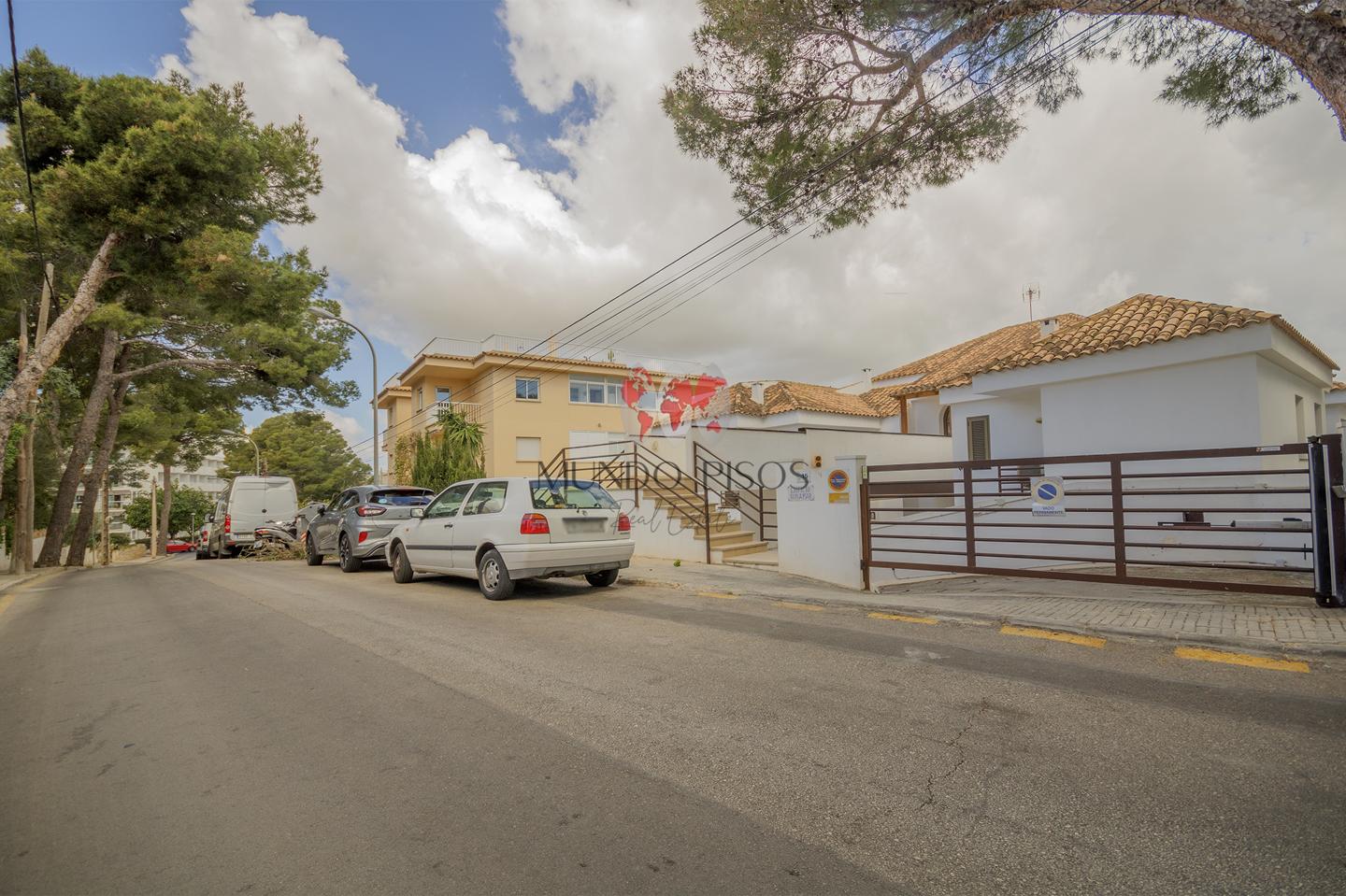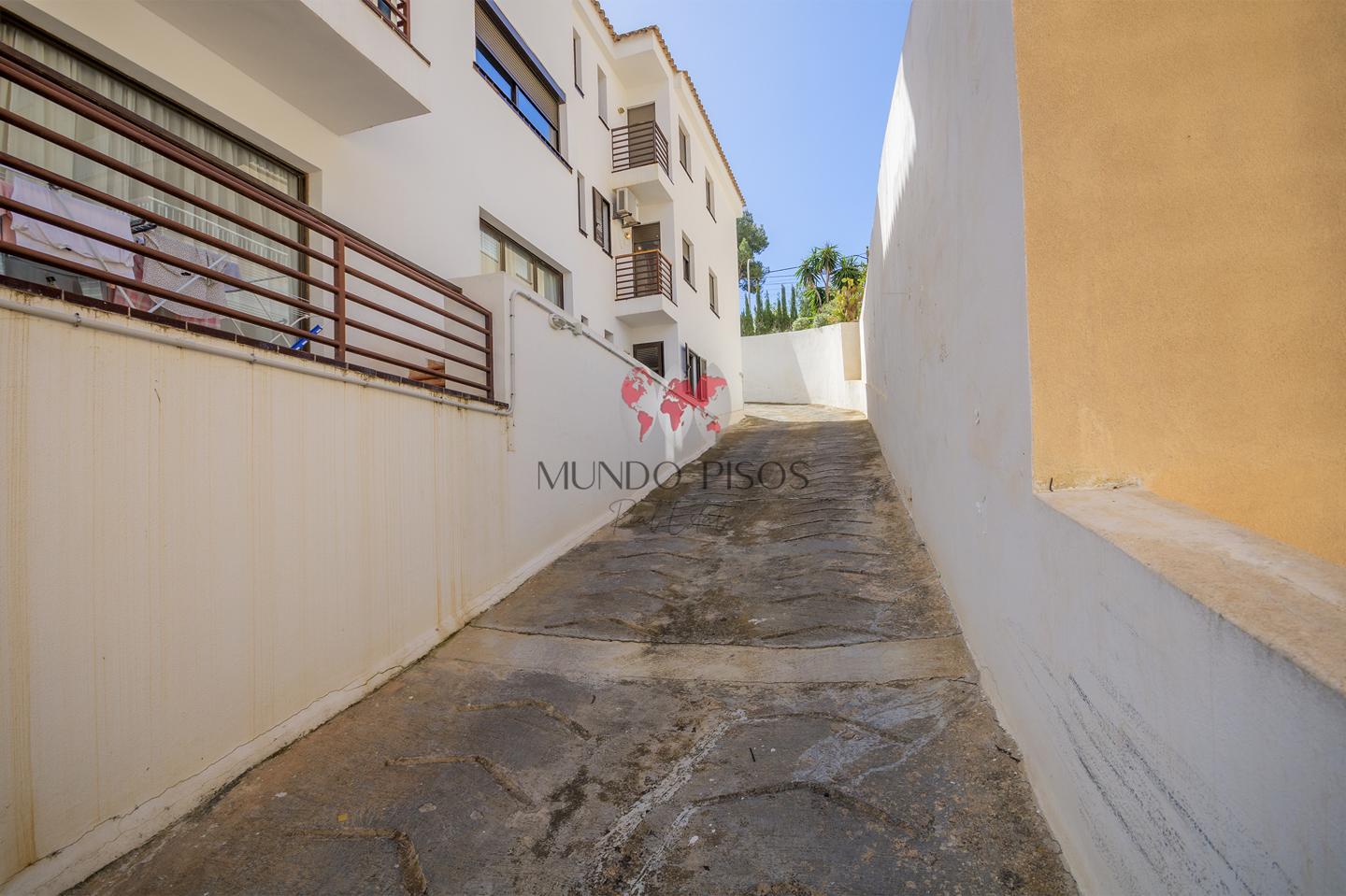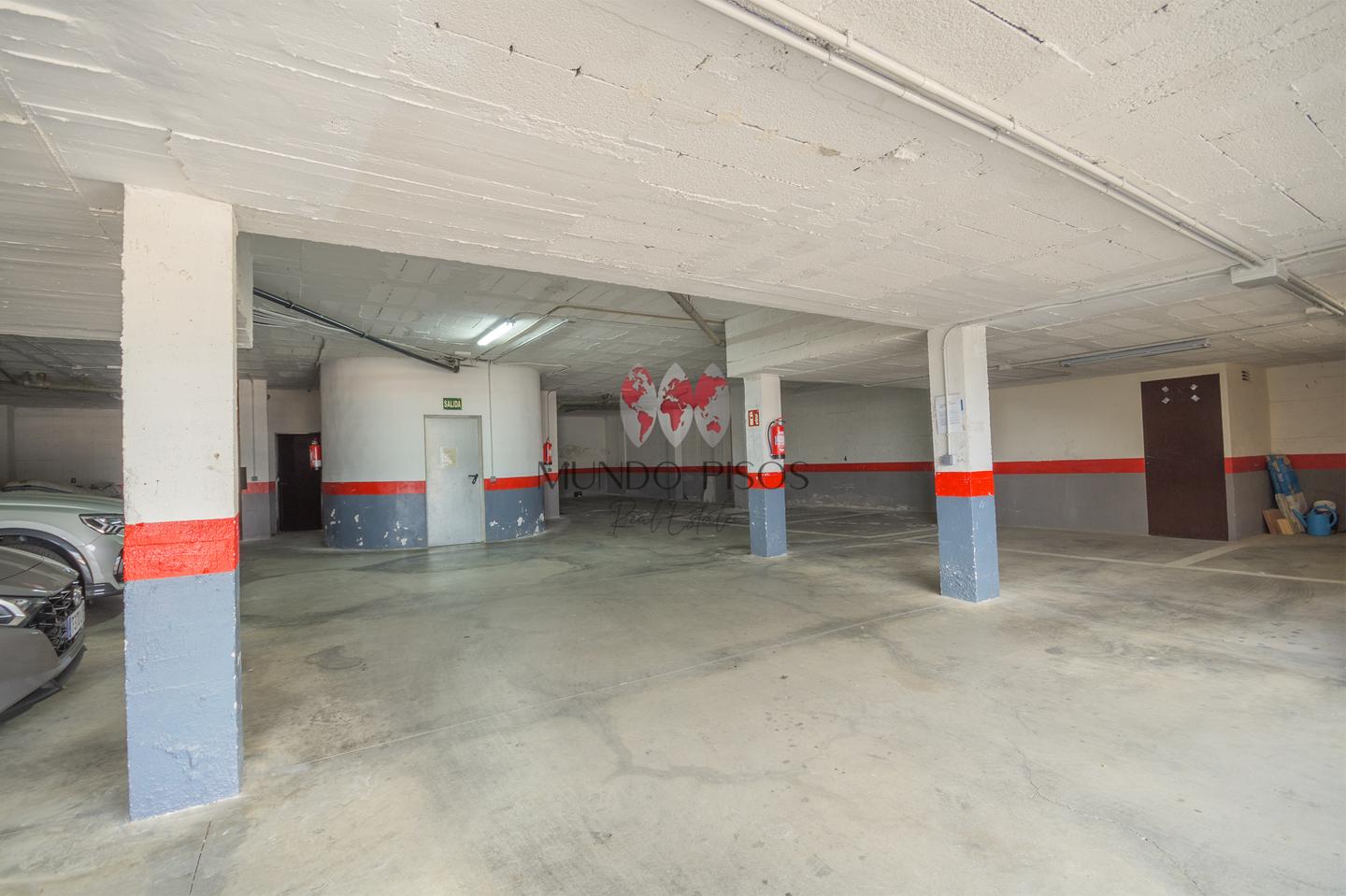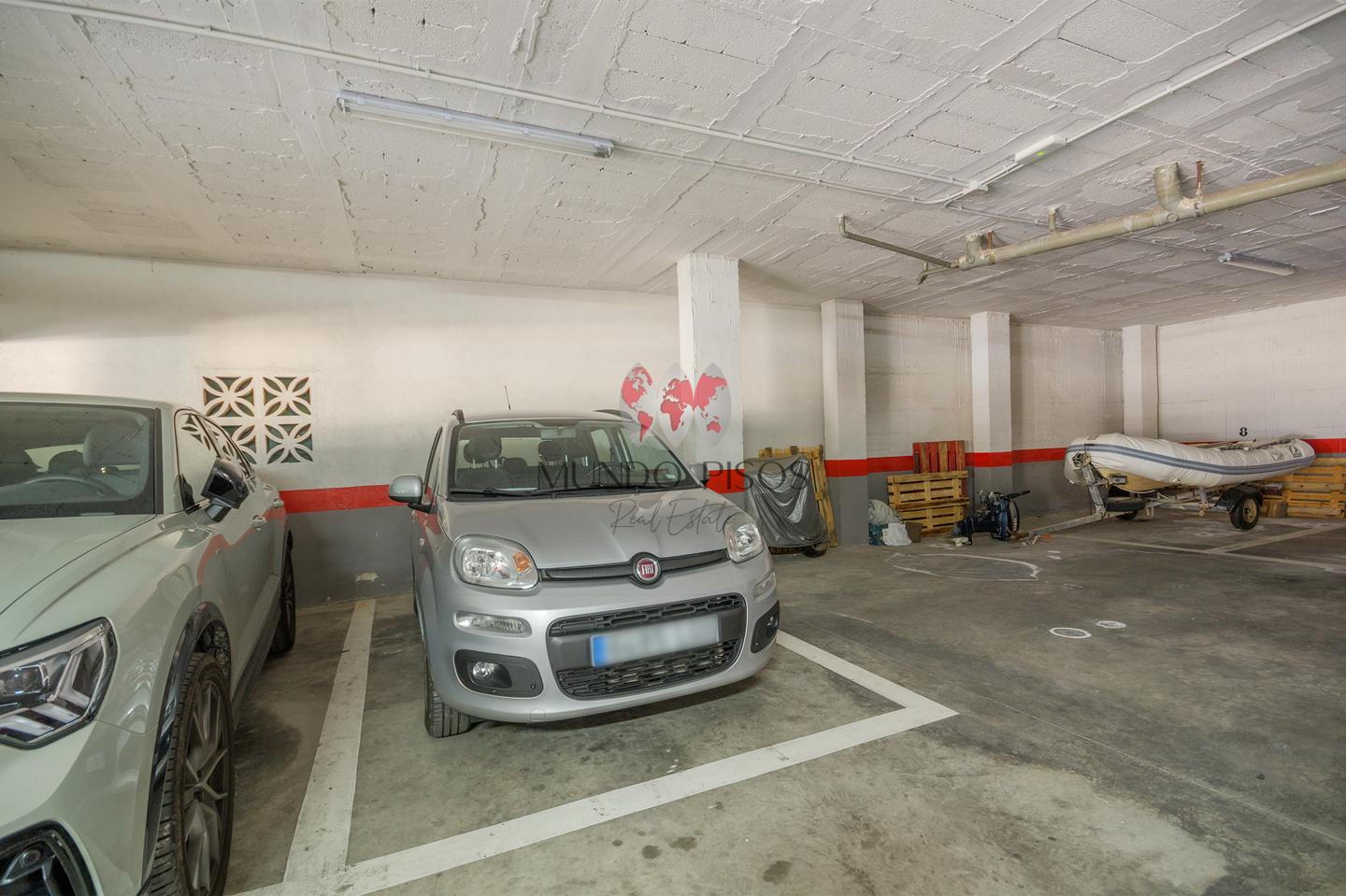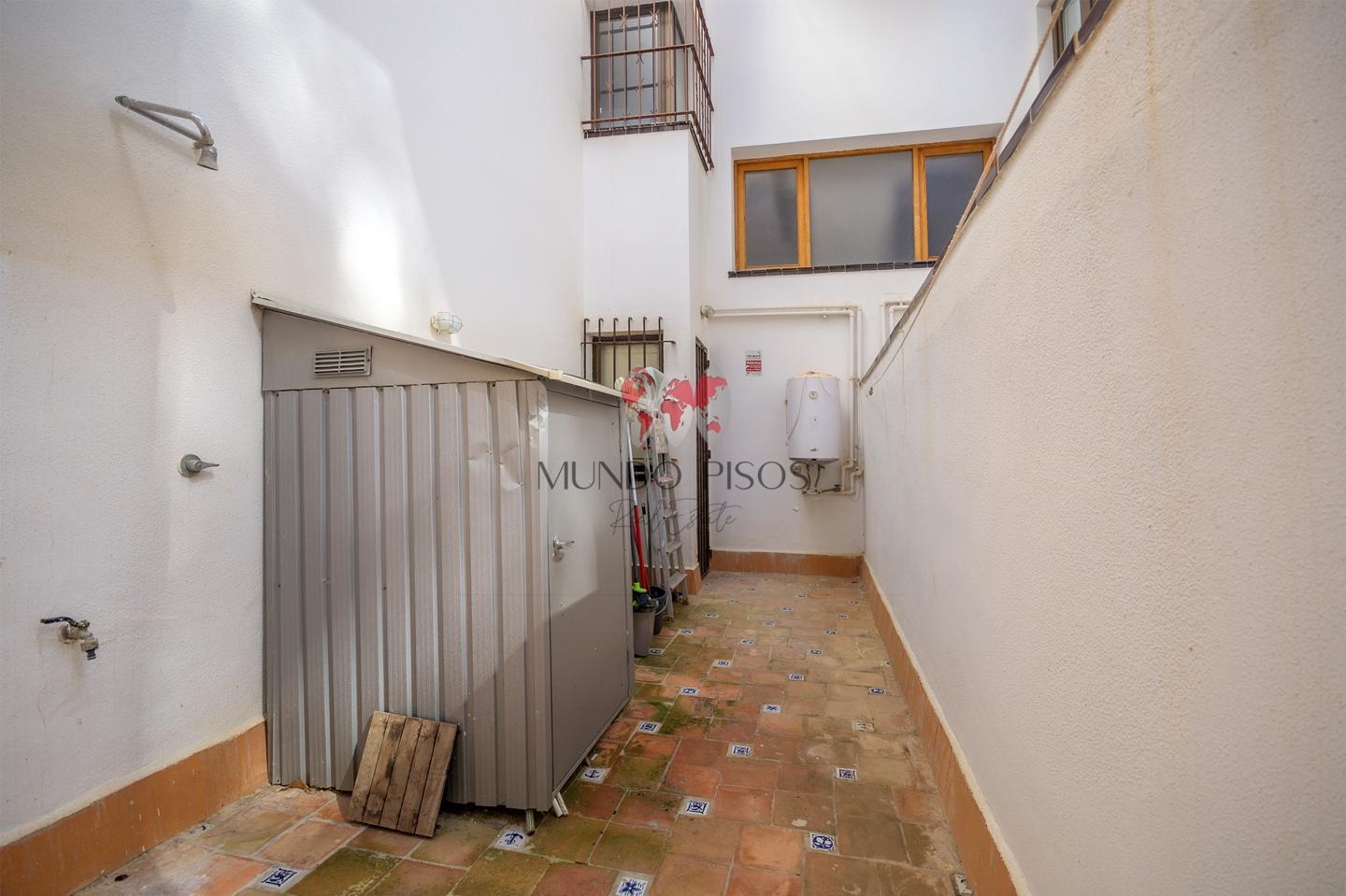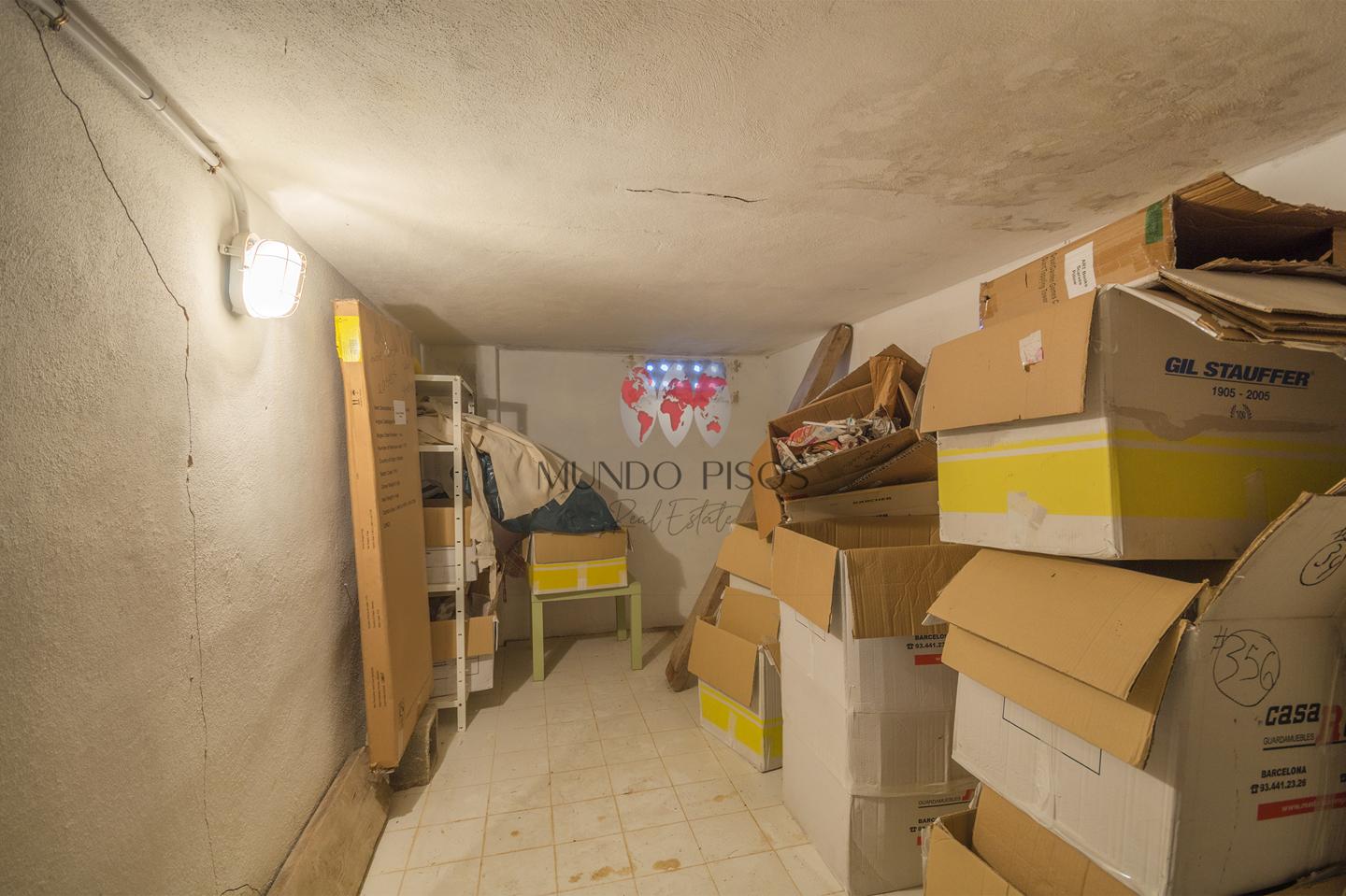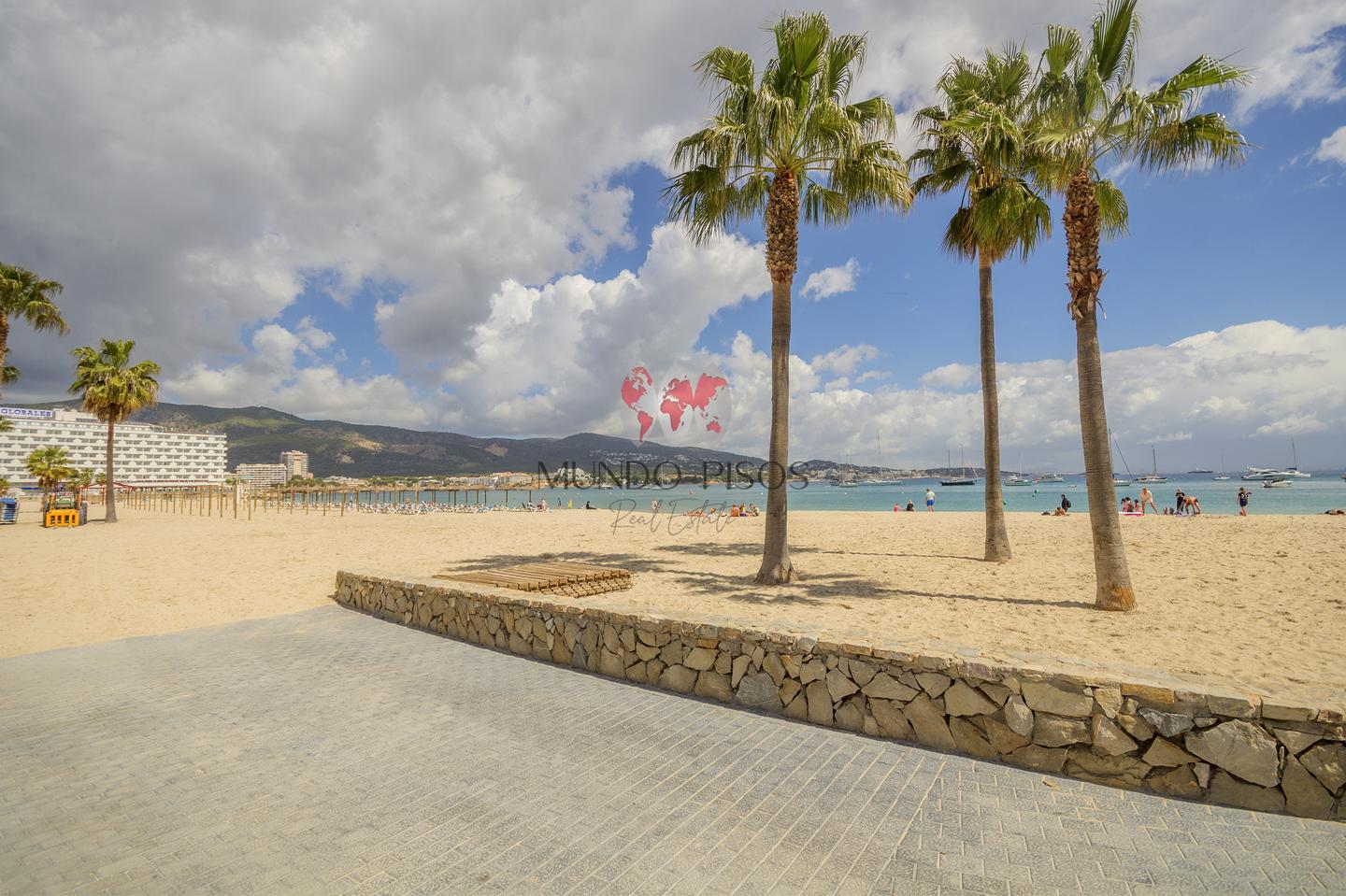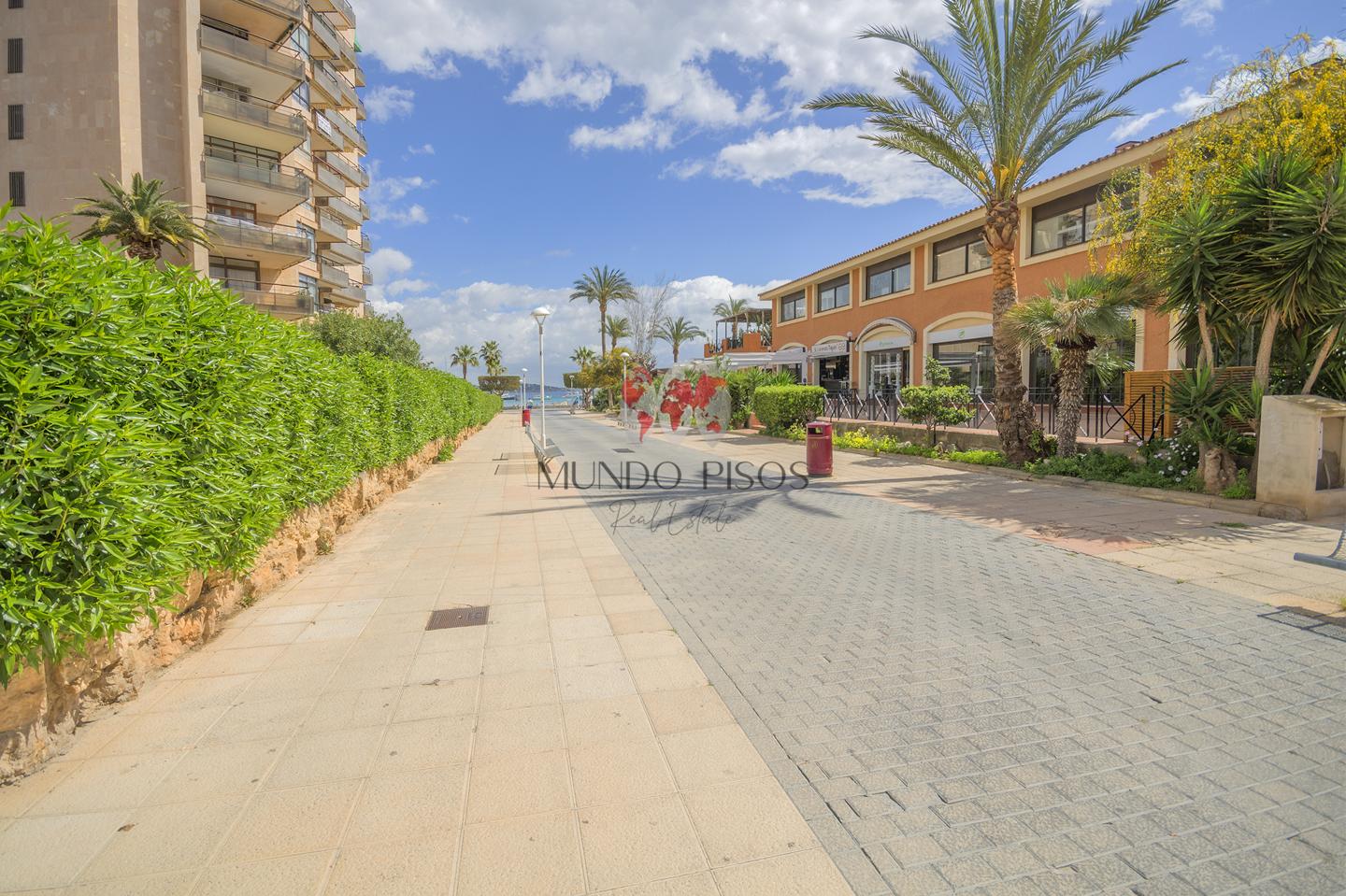 Mapa
La ubicación del inmueble es a modo orientativo. Contacte con nosotros para saber la ubicación exacta.
¿Estás interesado?
¿Necesitas más información?
Rellena este formulario y nos pondremos en contacto contigo en el mayor brevedad posible. Seguro que juntos encontramos la mejor solución para ti.
Ref. PB702
Hubo un problema en su solicitud, verifíque que el reCAPTCHA ha sido completado
Su petición ha sido enviada correctamente
Debe aceptar las politicas de privacidad.